HPRT Showcases Multi-Scenario Printing Solutions at the 134th Canton Fair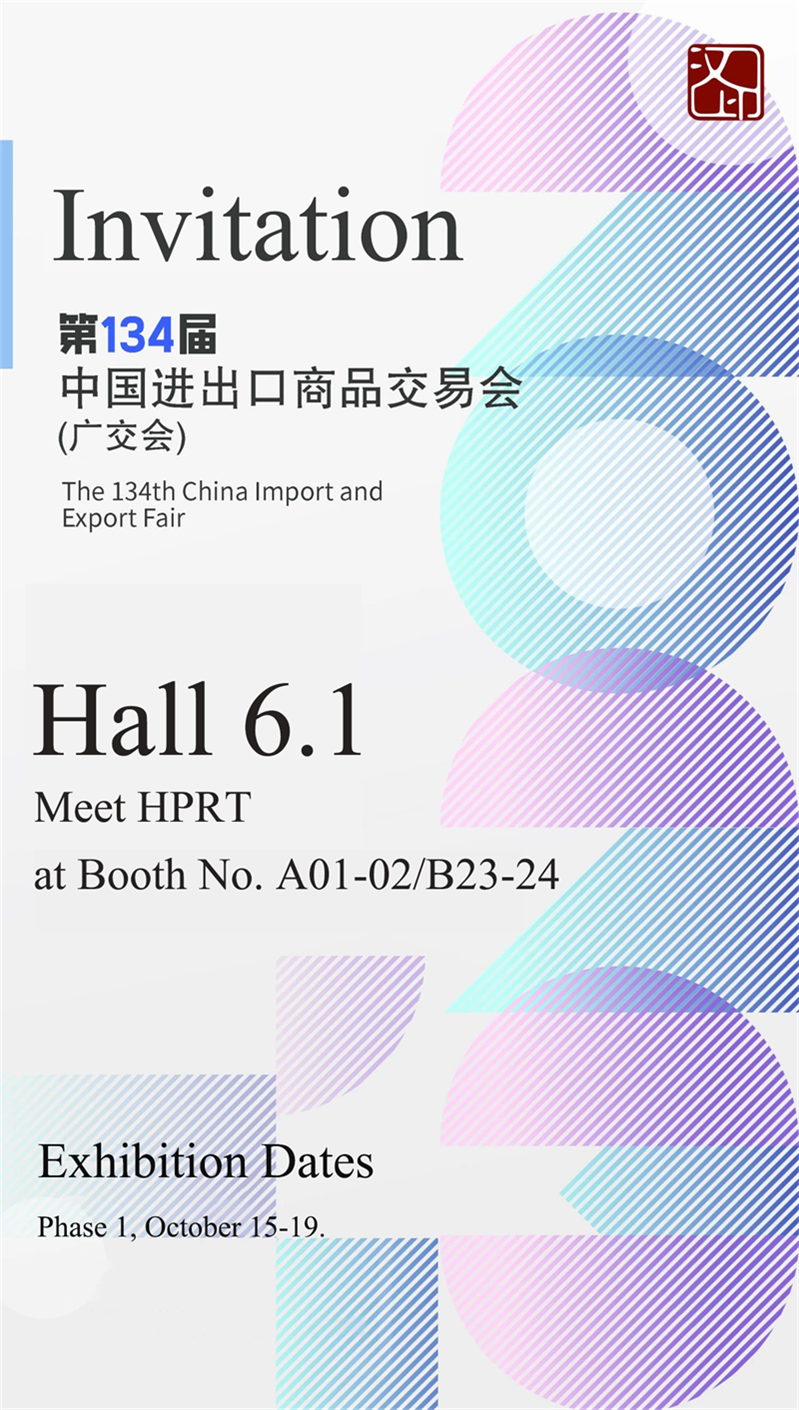 The 134th China Import and Export Fair, commonly known as the Canton Fair, is scheduled to take place from October 15 to November 4 in Guangzhou. The event is eagerly anticipated by the global business community and anyone interested in economic trends. Known as China's "economic barometer," the Canton Fair serves as a significant platform for showcasing China's economic and social development and international cooperation levels.
New Highlights, New Changes
This year's Canton Fair features more exhibitors of higher quality. Over 4,900 companies are making their debut, including approximately 4,600 high-quality enterprises with titles such as "Small Giants" specializing in innovation and national high-tech companies. The event will host over 35,000 online exhibitors from more than 220 countries and regions, attracting over 200,000 buyers.
The exhibition area has expanded by 50,000 square meters compared to the last edition, increasing the number of exhibition zones to 55. This expansion accommodates new themes like new energy vehicles, smart mobility, new materials, and industrial products.
In terms of the structure of the exhibits, improvements have been made compared to the previous edition. There will be over 200 new product launch events, with exhibitors bringing approximately 680,000 new items. Among these, around 100,000 new products will be high-tech and high-value-added items in fields such as new energy and industrial automation.
HPRT is Here!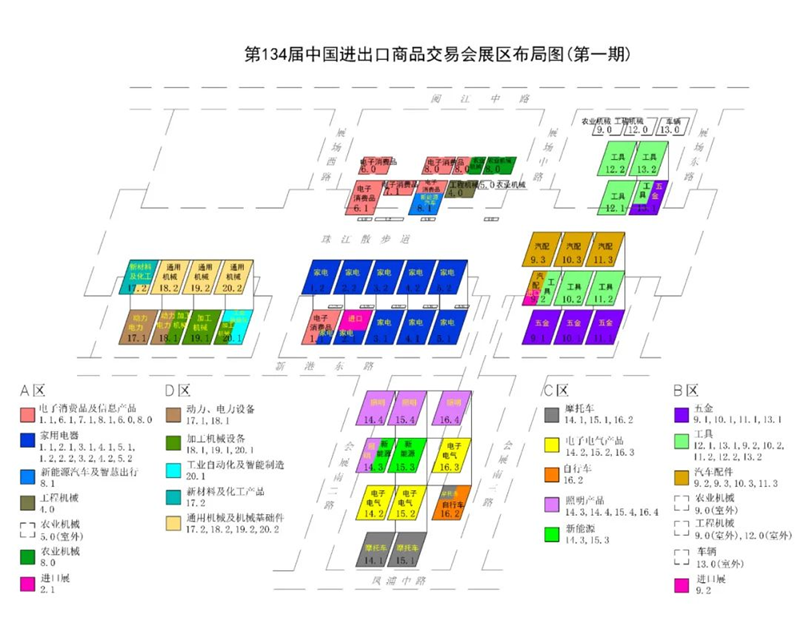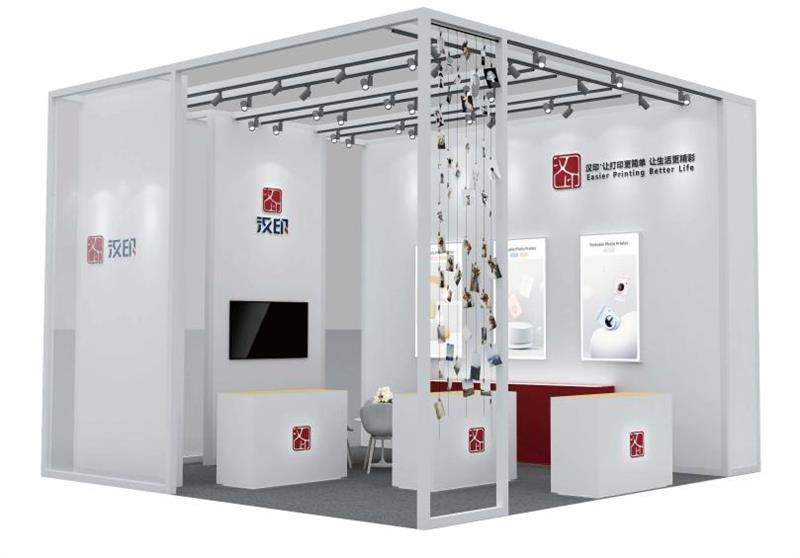 Booth Number: A01-02/B23-24
Location: Area A of the Canton Fair, Hall 6.1, Consumer Electronics Section
Introduction to HPRT
As a Chinese high-tech enterprise and reliable supplier, HPRT has always been committed to innovation and quality improvement in printing equipment. We possess proprietary core technologies and patents, leading the domestic market in barcode printing, logistics label printing, and mobile printing. Our products are widely used in manufacturing, retail, warehousing, consumer electronics, and have received high praise from customers.
To further expand our international market and showcase HPRT's brand image and product advantages, we will be participating in this year's Canton Fair, a crucial channel for China's foreign trade.
At the Canton Fair, HPRT will introduce its latest printing products, including:
● Consumer Electronics Series: This series includes portable photo printers, smart label printers, A4 printers, portable shipping label printers, and popular 3D printers for home use, allowing consumers to enjoy the benefits of modern technology in their daily lives.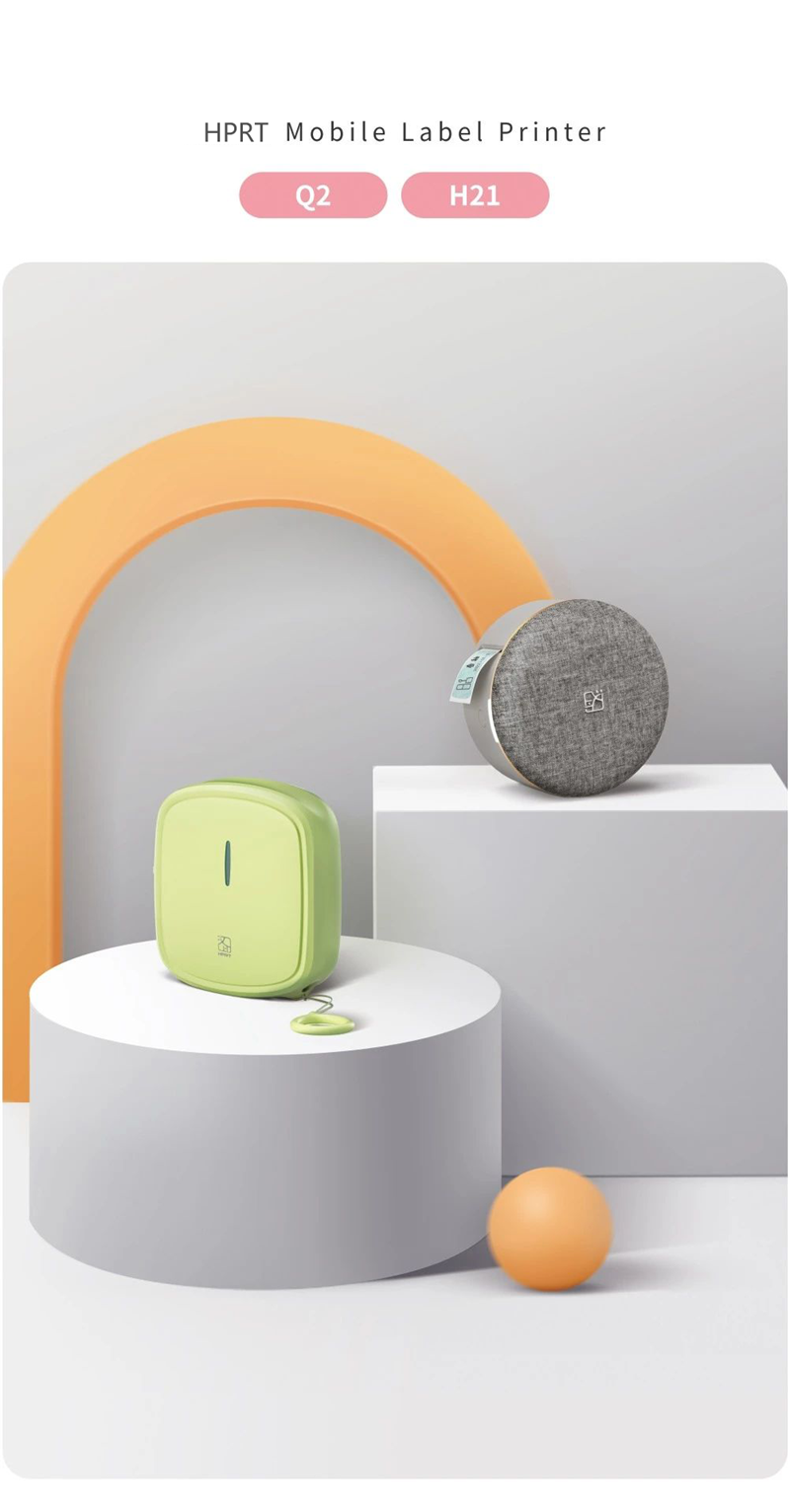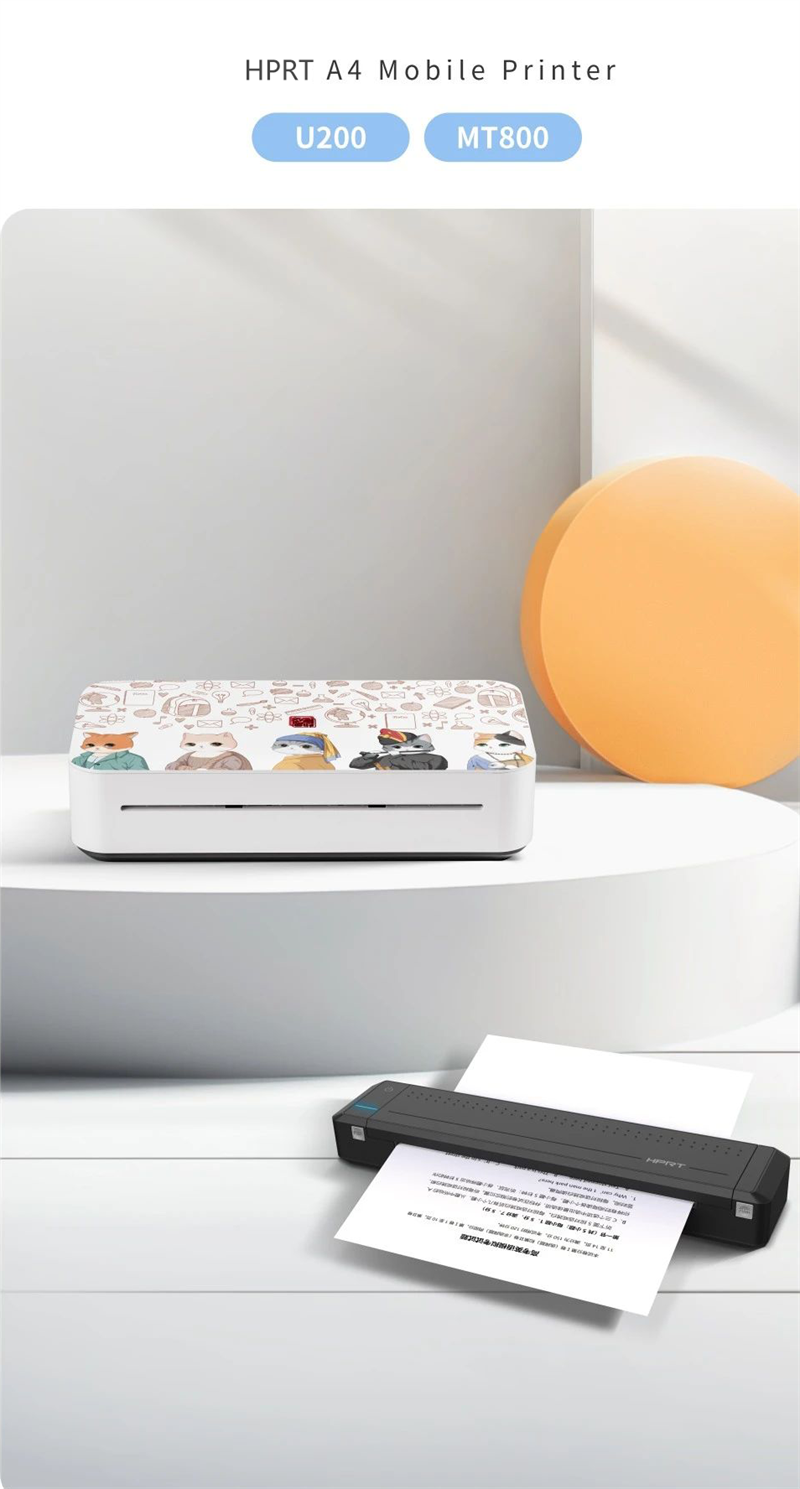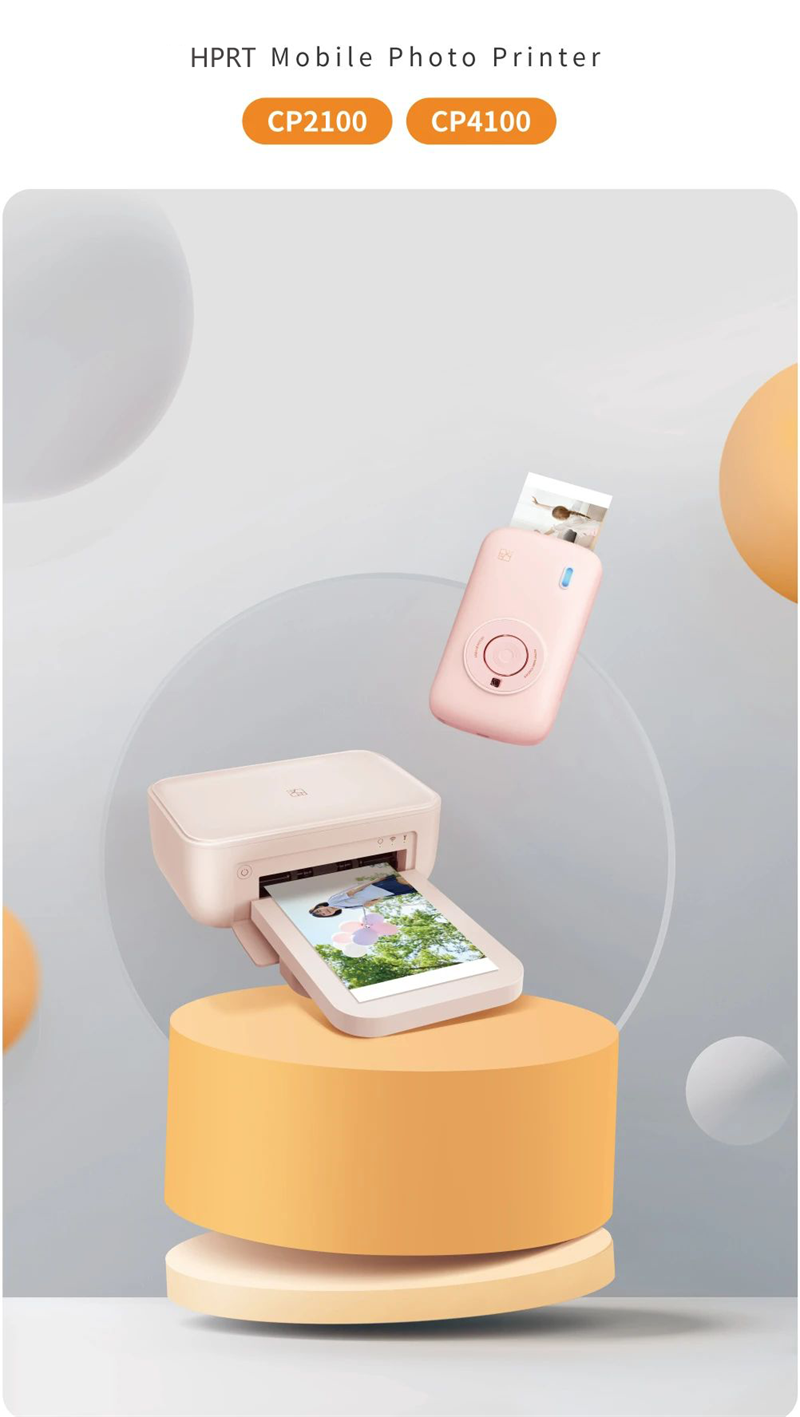 ● Smart Retail Series: Our solutions are engineered to empower businesses in the rapid and precise recording of sales data, thus optimizing cashier efficiency and accuracy. Beyond these, we will also present a range of printing solutions tailored for diverse sectors such as industrial manufacturing, retail fashion, grocery retail, and supply chain logistics. These solutions are designed to elevate operational efficiency, enhance product quality, and boost customer satisfaction, all while reducing operational costs and alleviating inventory bottlenecks.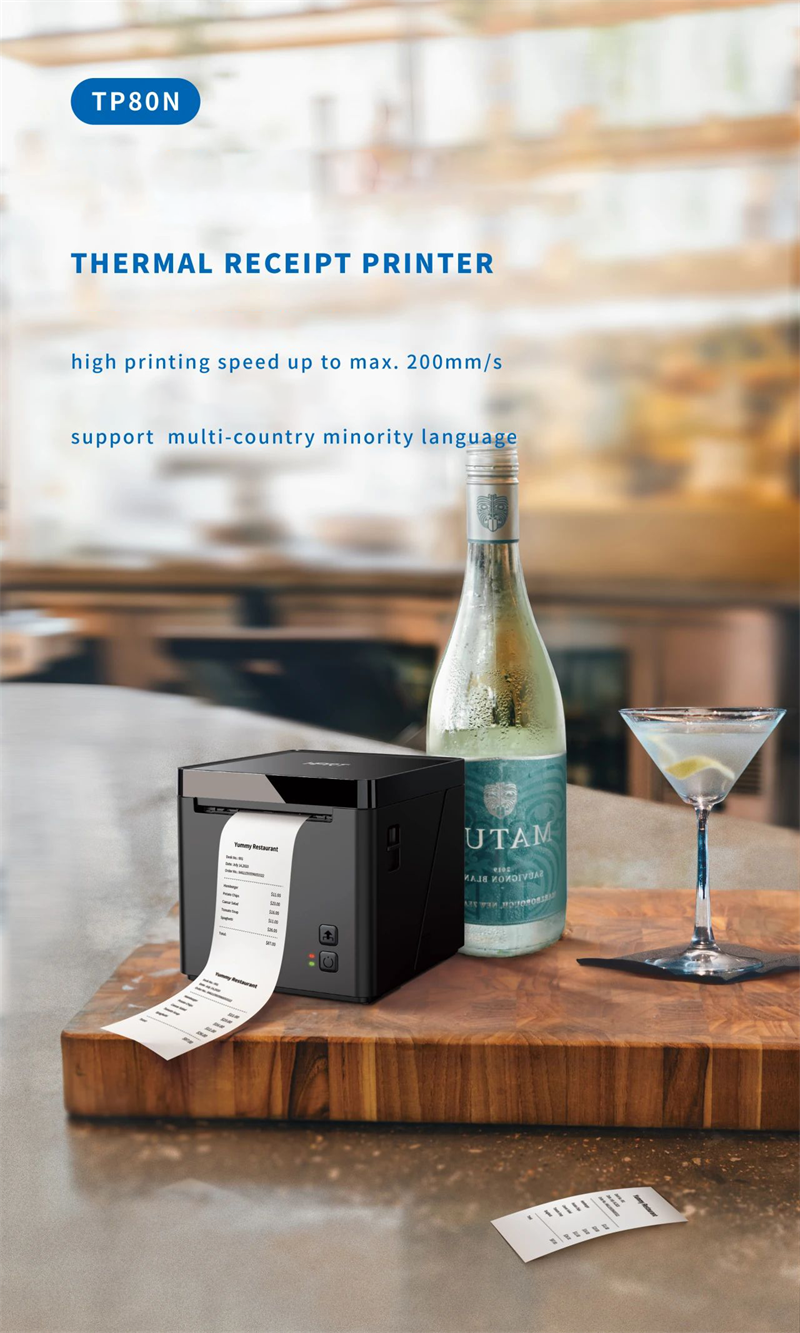 ● Industrial IoT Series: Featured in this exhibition, our Industrial IoT Series includes industrial barcode printers that, when integrated with OCR modules, can perform swift, precise, and reliable identification of barcodes on various product labels and packaging. This functionality significantly improves production efficiency and elevates quality management. These printers are highly configurable and can be easily deployed to meet a wide array of printing and identification requirements across multiple application contexts.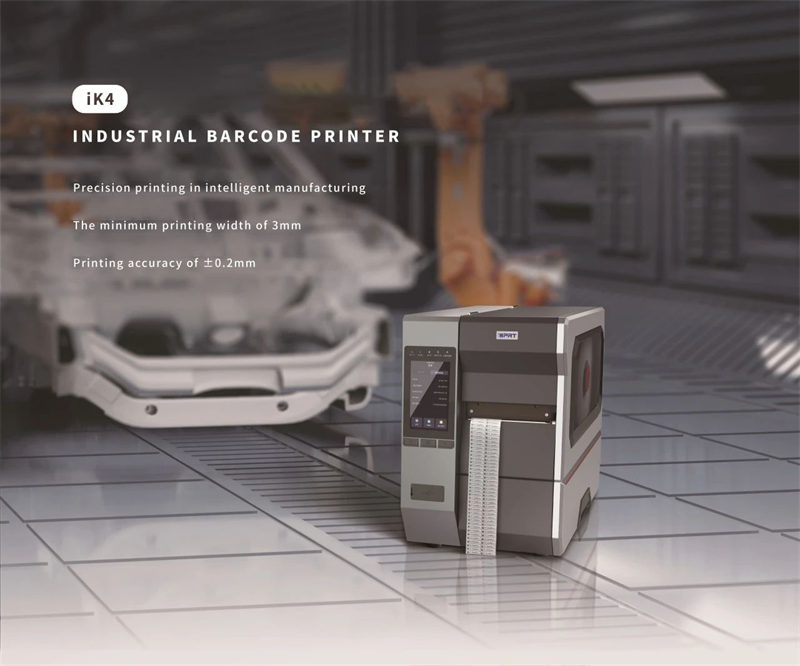 We cordially invite global buyers and partners to visit our booth and experience the allure of our printing products and technologies. Our booth number is A01-02/B23-24, located in Area A of the Canton Fair. We look forward to your visit!