China International Weighing Instrument Exhibition | HPRT's "ONEPLUSONE" Elevates Commercial Weighing Scales with Smart Technology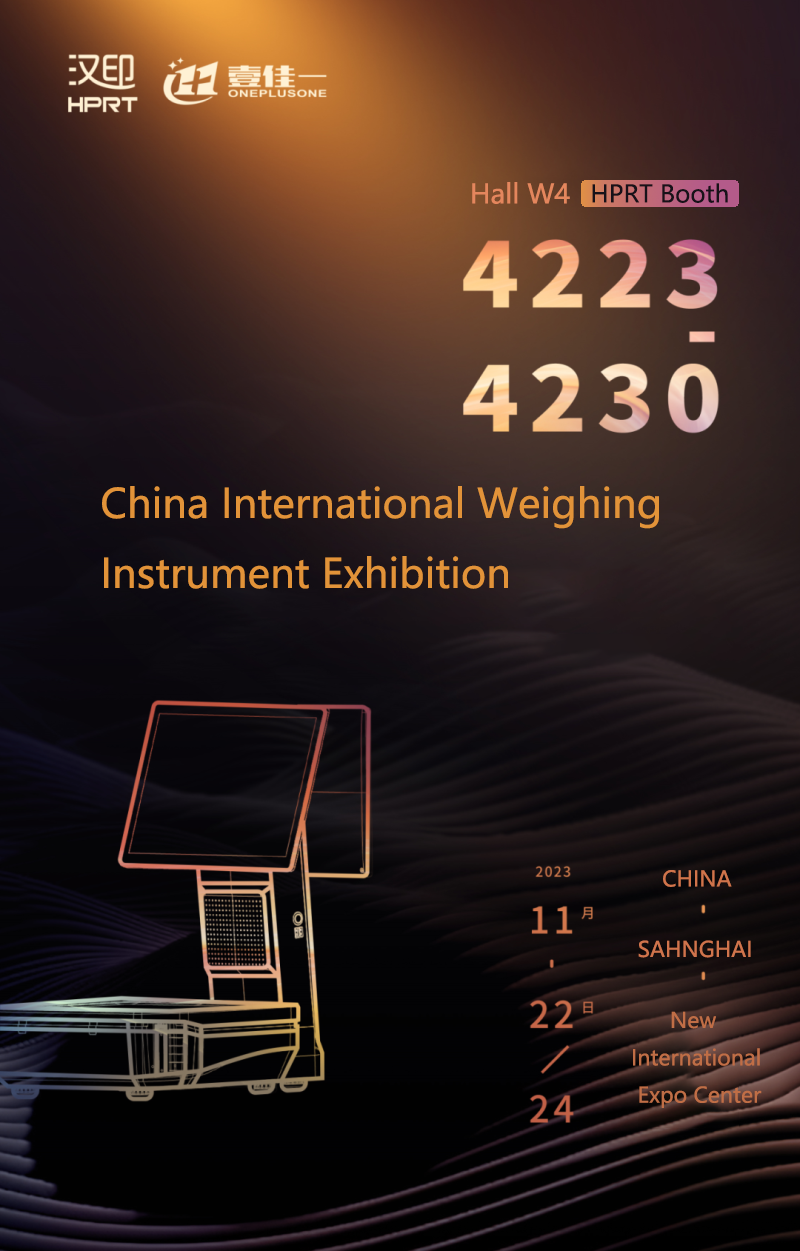 The 26th iteration of the China International Weighing Instrument Exhibition, hosted by the China Weighing Instrument Association, is set to showcase the industry's growth and its increasing global influence. This event has become a cornerstone for the weighing sector, highlighting the latest innovations in weighing scales.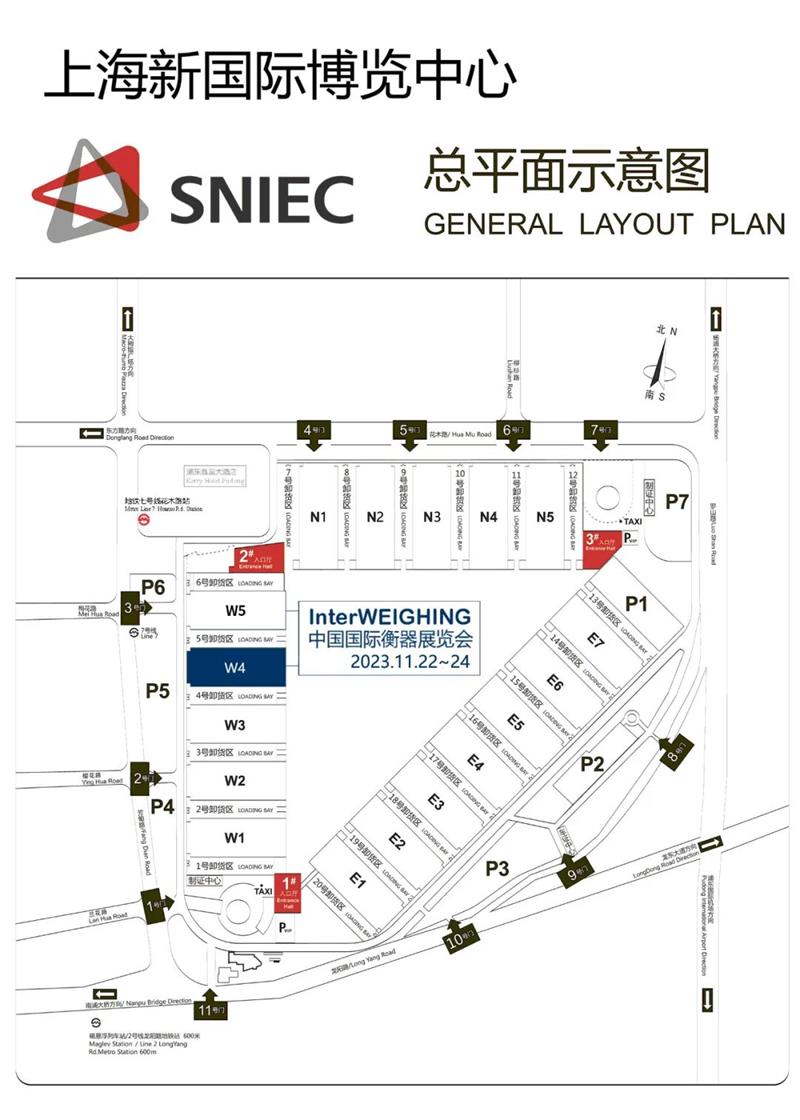 HPRT's esteemed sub-brand "ONEPLUSONE" specializes in commercial weighing scales, integrating AI Weighing Scale technology into retail weighing scales for a smarter and more efficient business operation.
With a strong commitment to R&D, ONEPLUSONE continually pushes the boundaries of technological innovation, ensuring their product line meets the dynamic demands of the market.
Adhering to the ISO9001 standard for lean production management and supported by a robust sales network, ONEPLUSONE guarantees swift and reliable service to meet and exceed customer expectations. Their self-developed products have become staples in various commercial environments, including supermarket weighing scales, enhancing the retail experience in supermarkets, fresh e-commerce platforms, and convenience stores, earning widespread customer acclaim.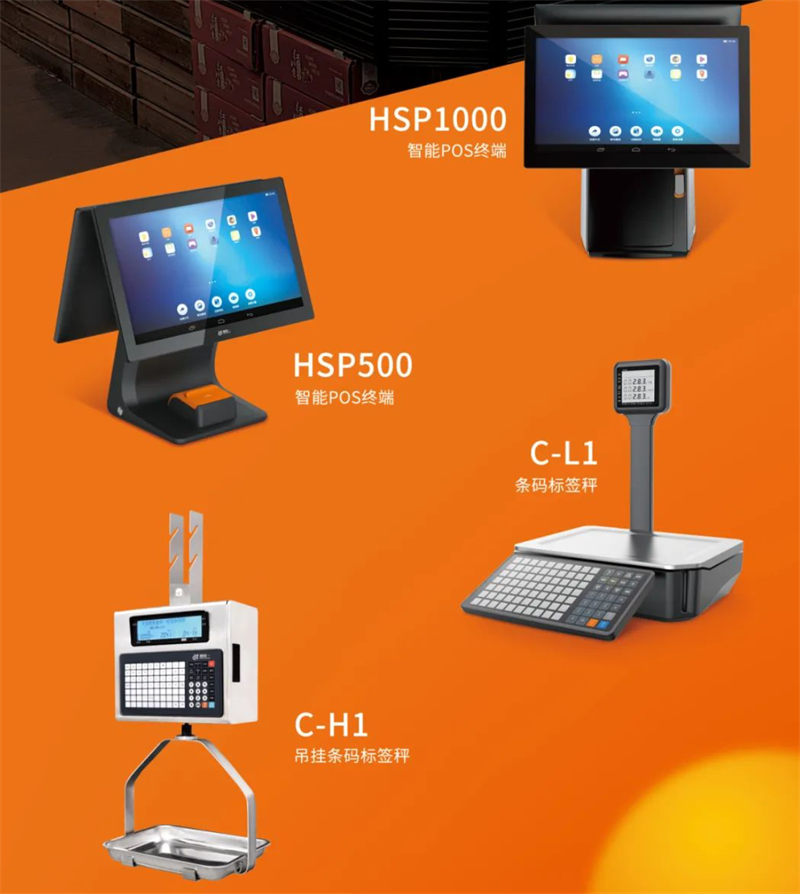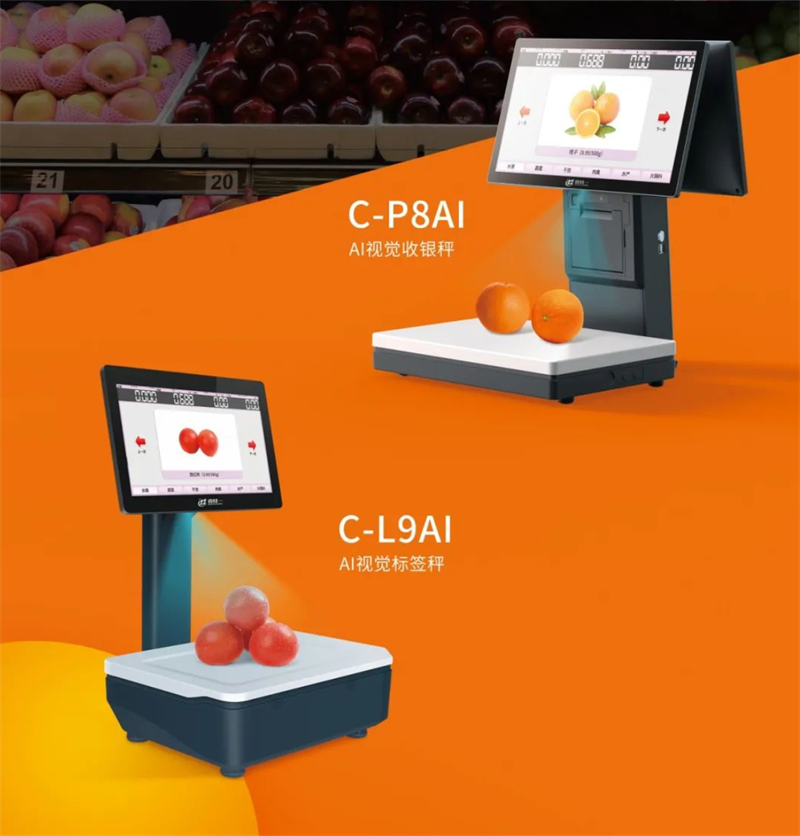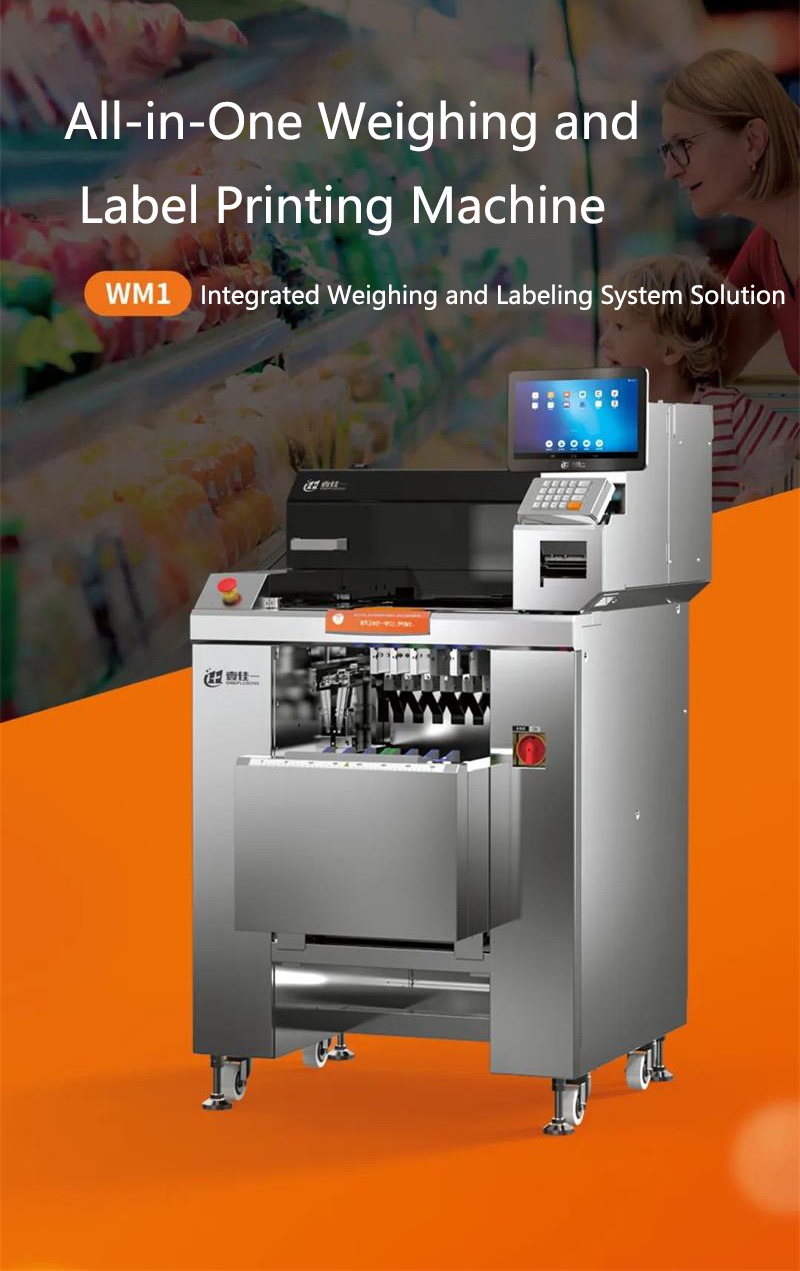 As HPRT looks to the future, we aims to forge global partnerships, delivering superior products and specialized solutions to the weighing industry. In collaboration with our clients, we are dedicated to relentless progress and a shared vision for the future.

We cordially invite our esteemed partners to visit us from November 22 to 24 at Booth 4223-4230, Hall W4, at the Shanghai New International Expo Center. Join us at the China International Weighing Instrument Exhibition for an immersive experience with our latest commercial weighing solutions.