HPRT Wins China Patent Excellence Award, Joins CIPF 2023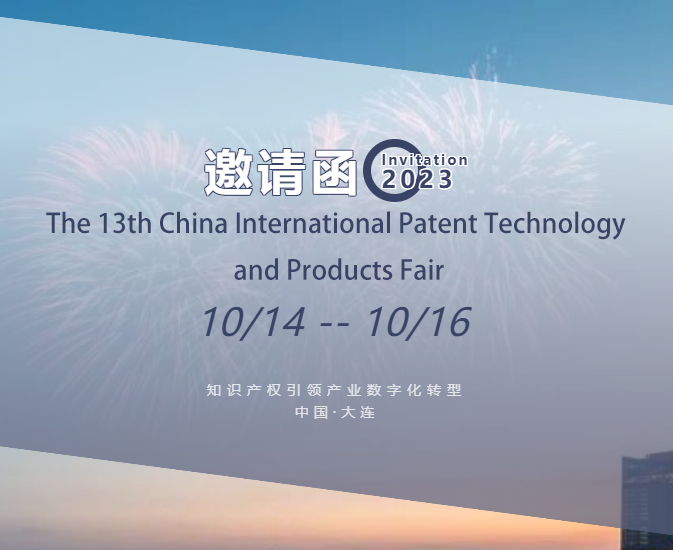 Securing the China Patent Excellence Award
The National Intellectual Property Administration (NIPA) has officially declared, under its announcement number [2023] 30, that HPRT's groundbreaking patent titled 'A Method, Device, Printer, and Storage Medium for Heating Control in Printers' has been honored with the prestigious China Patent Excellence Award.
This award, jointly presented by NIPA and the World Intellectual Property Organization (WIPO), is the highest-level patent award in China. It holds a distinguished national-level status, sharing the same echelon of honor as China's Renowned Trademarks and the National Awards for Science and Technology Progress.
Endorsed by the United Nations' WIPO, the award wields considerable international influence and is colloquially dubbed the 'Oscar' of the patent realm. It serves as a resounding endorsement of a company's substantial contributions to technological innovation and the successful commercialization of its patented inventions.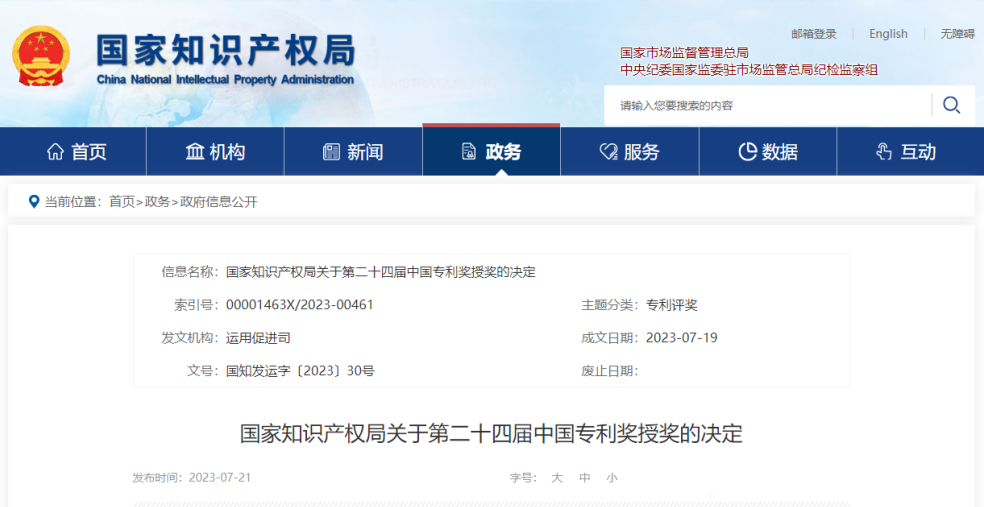 The awarded patent primarily addresses challenges in the printer industry, particularly during the initial phase of printing. HPRT has optimized the heating time for each unit of paper feed distance, enhancing not only the precision of printing but also the quality and efficiency, thereby extending the lifespan of the printer head.
Invitation to Exhibit at CIPF 2023
As a national high-tech enterprise, HPRT owns multiple proprietary intellectual properties and core technologies. We serve various sectors, including smart logistics, intelligent manufacturing, and smart healthcare, providing comprehensive precision printing solutions. To date, we have applied for over 900 patents, with more than 700 authorized.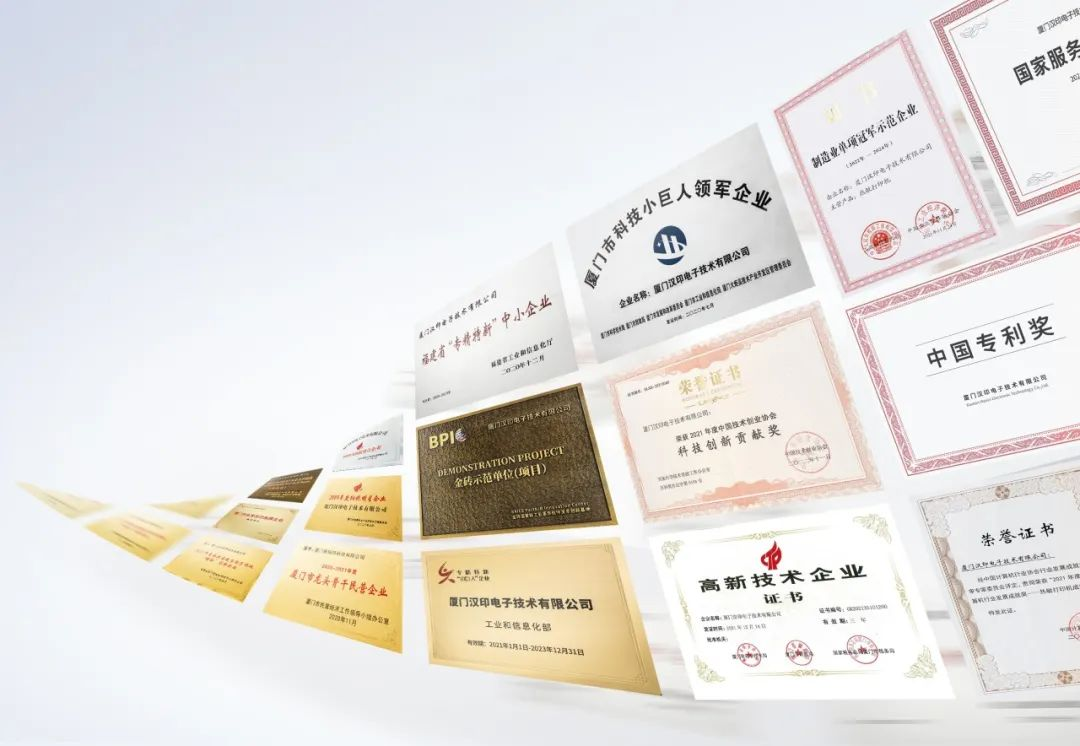 To showcase its innovative achievements and cutting-edge technologies in the printing industry, HPRT is set to participate in the 13th China International Patent Technology and Product Fair (CIPF). This prestigious event is sponsored by the National Intellectual Property Administration (NIPA) and the Liaoning Provincial Government, and is organized by the Dalian Municipal Government. The fair is scheduled to take place from October 14th to 16th at the Dalian World Expo Plaza.
About CIPF
The China International Patent Technology and Product Fair (CIPF) stands as China's most prestigious and specialized national exhibition in the patent sector. Established in 2002, the fair has successfully convened twelve sessions, attracting participation from governmental agencies, research institutions, renowned corporations, financial investment firms, intellectual property service organizations, and experts from over 30 countries and regions. The event has showcased more than 100,000 patent projects and products, with over a million attendees, effectively fostering international collaboration and exchange in patent technologies and products.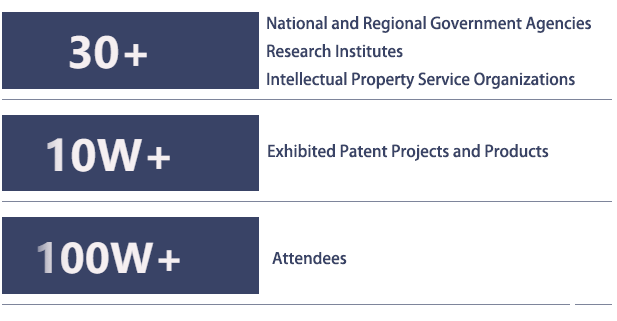 This year's CIPF will be segmented into four specialized zones: a thematic area focusing on 'Intellectual Property Leading the Digital Transformation of Industries,' an Intellectual Property Special Topics Zone, a Featured Industries Zone, and a Comprehensive Services Zone. These zones will collectively showcase the pivotal role of intellectual property in driving digital transformation across key sectors, featuring high-value patented technologies and products. Additionally, the fair will offer professional services for networking, transactions, and the commercialization of these innovations.
HPRT will feature an array of consumer-grade printers tailored for diverse everyday applications, including A4 mobile printers, photo printers, and thermal label makers. Additionally, the exhibit will include industrial barcode printers like the iK4, renowned for its 'high precision.
Utilizing high-speed thermal transfer technology, the iK4 achieves print speeds of up to 6 inches per second at 600 dpi, serving as a pivotal asset in the automation, digitization, and networking of data input and information output across various industries.
Securing the China Patent Excellence Award serves as a resounding endorsement of HPRT's dedication to the creation, protection, and practical application of intellectual property. It also underscores our innovative prowess and core competitive edge in the printing sector. Capitalizing on this accolade, HPRT is committed to intensifying its focus on intellectual property management and operations, continually elevating its standards of innovation and the practical value of its printing technologies, thereby contributing significantly to the advancement of the printing industry and societal progress.