HPRT won Potential New Product Award in 12th China Business Information Industry
At 9:00 am, March 21, 2019, the 12th China Business Information Industry Conference opened in Nanjing international exhibition center. HPRT, the leading and professional printing solution provider specializing in the R&D, production, and distribution of thermal printer, participated in this exhibition and welcomed honored guests from home and abroad to visit our booth Z09.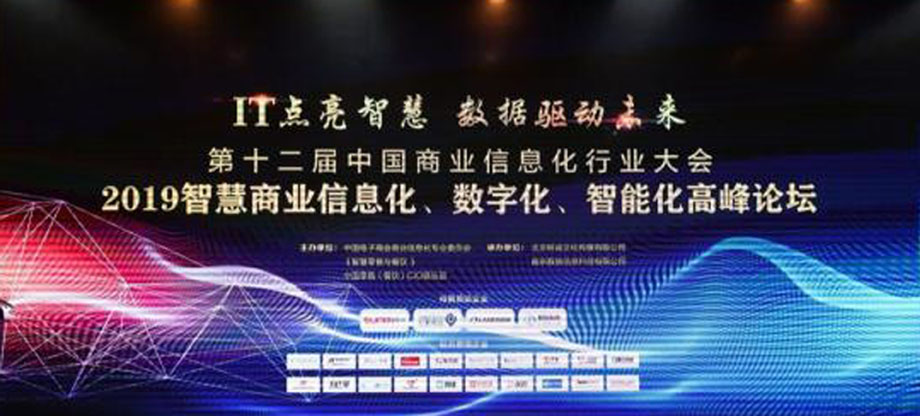 First of all, congratulations to HPRT thermal transfer printer FC53-LI/FC53-LC first demonstrated for winning the Potential New Product Award.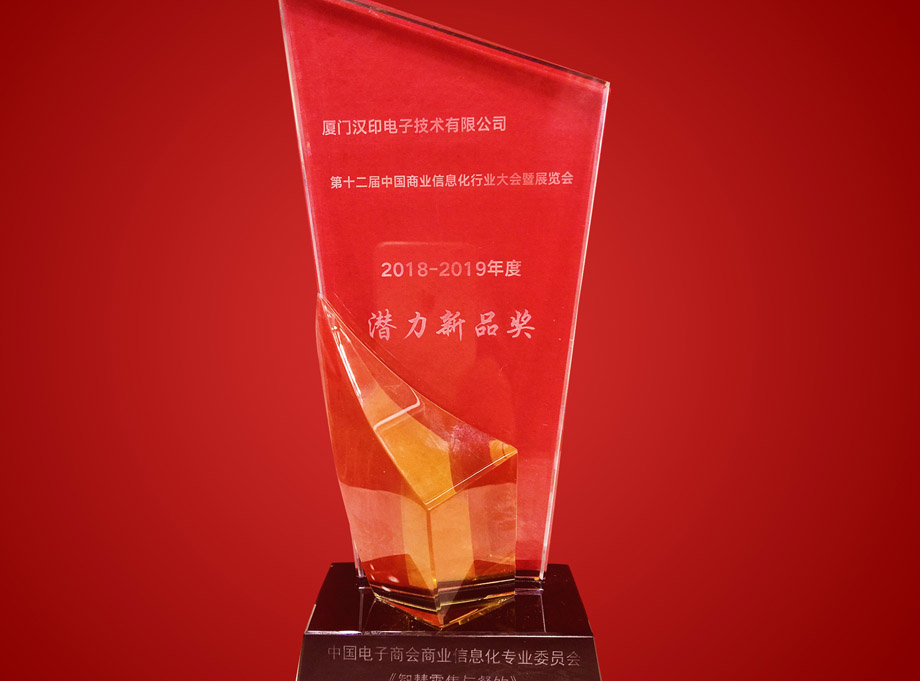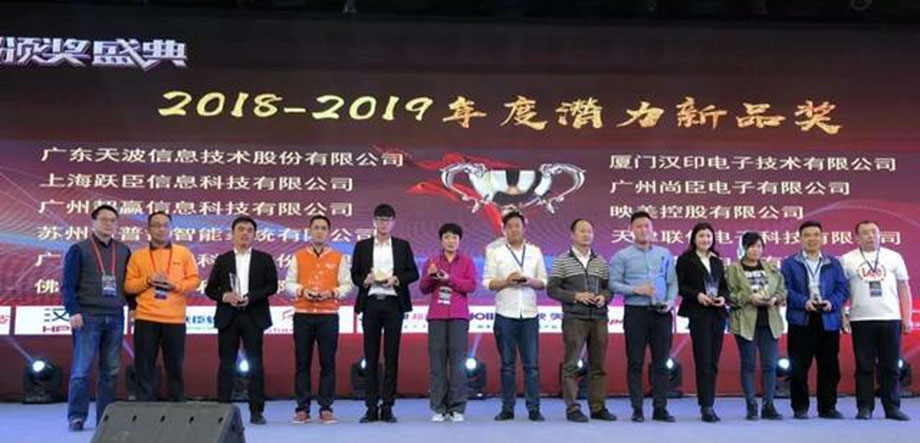 Thermal transfer printer fc53-li/fc53-lc is suitable for printing variable code of various soft packaging (including tracing code and bar code) in the fields of food, medicine, daily use and household paper etc. To reduce the total cost of ownership (TCO) is the key to the design of thermal transfer printer, and FC53 with the original HPRT carbon belt can ensure the best printing effect and the lowest use cost. FC53-Li/FC53-LC is ideal for cost saving, high reliability, efficient printing and environment friendly.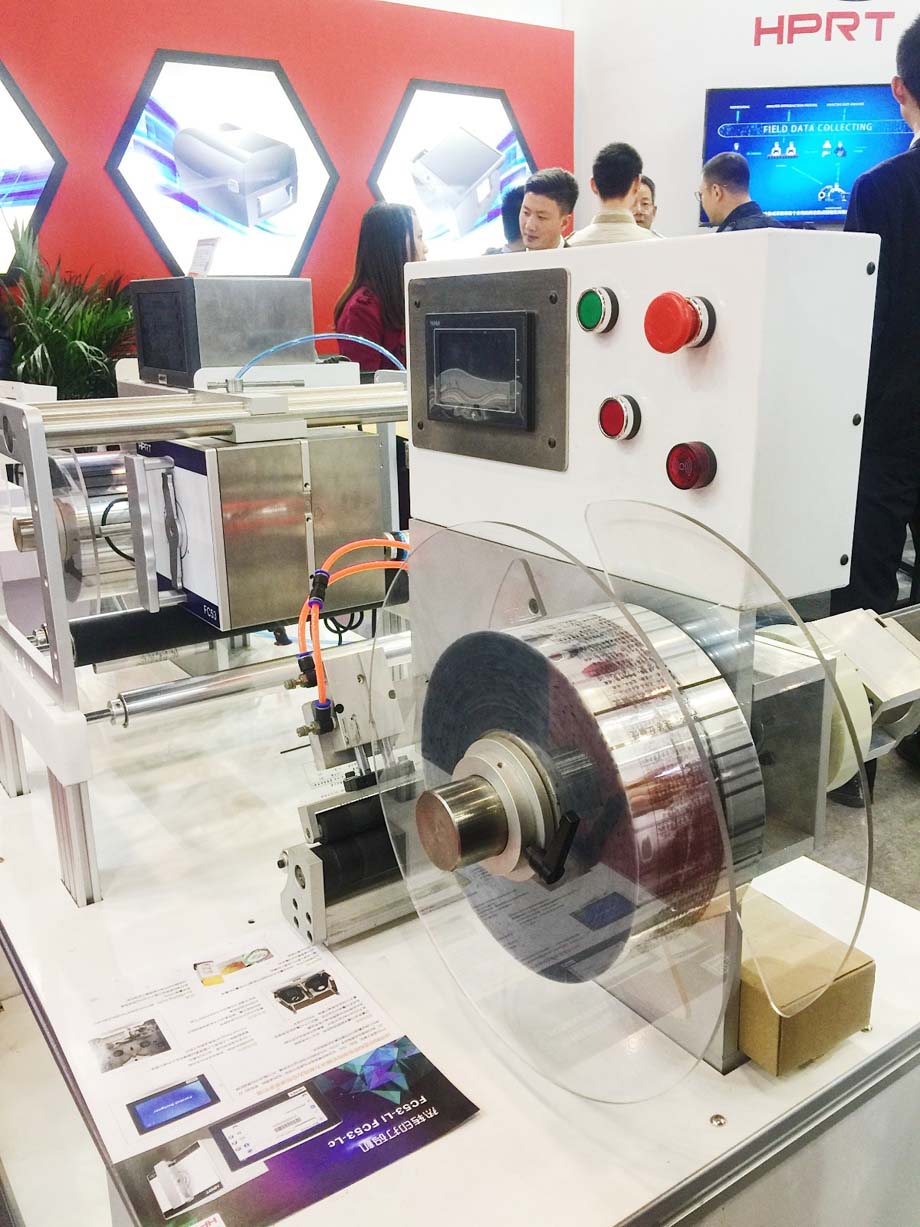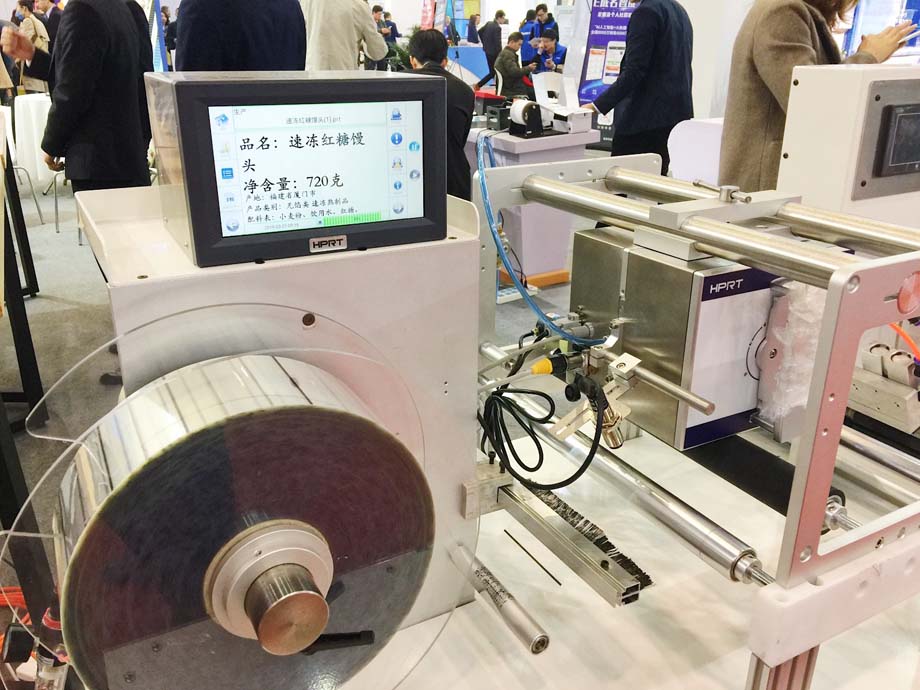 12th China Business Information Industry Conference
With the theme of technology lighting up smart retail and innovative thinking driving new consumption era, the 12th China Business Information Industry Conference kicked off in Nanjing on March 21, 2019.
For its strongest influence and highest quality, this Conference attracted more than 20 media organizations, 50 heads from the government, associations, software and hardware vendors, payment institutions, the domestic Internet technology companies, systems integrators, agents, distributors and 10000 end users in the site.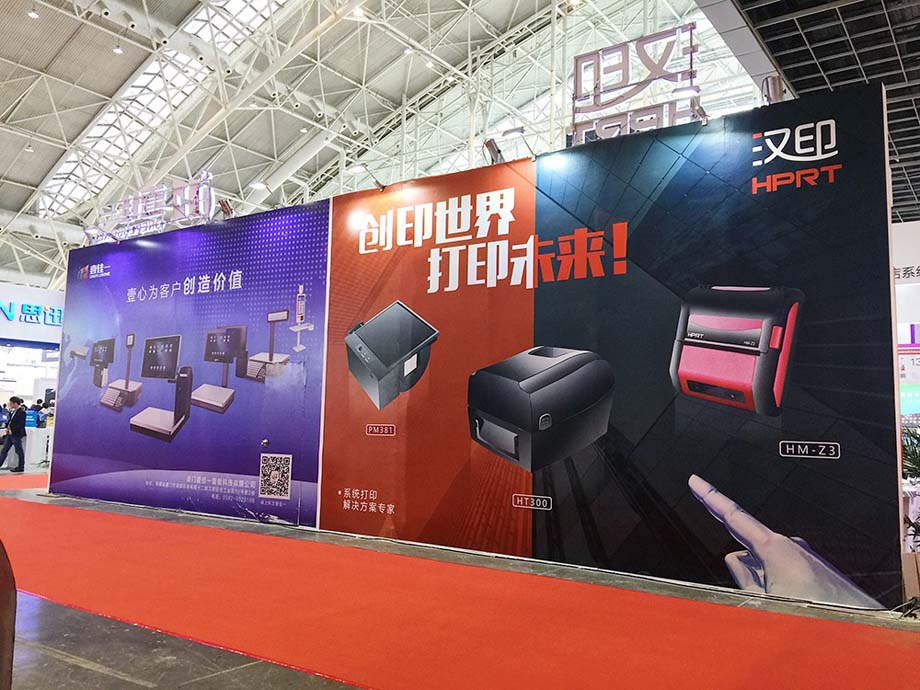 We were waiting for you at booth Z09
Printers on show were electronic surface single printer LPQ58, mobile printer HM-E300, thermal transfer and direct thermal both supported label printer HT100, and dozens of other products.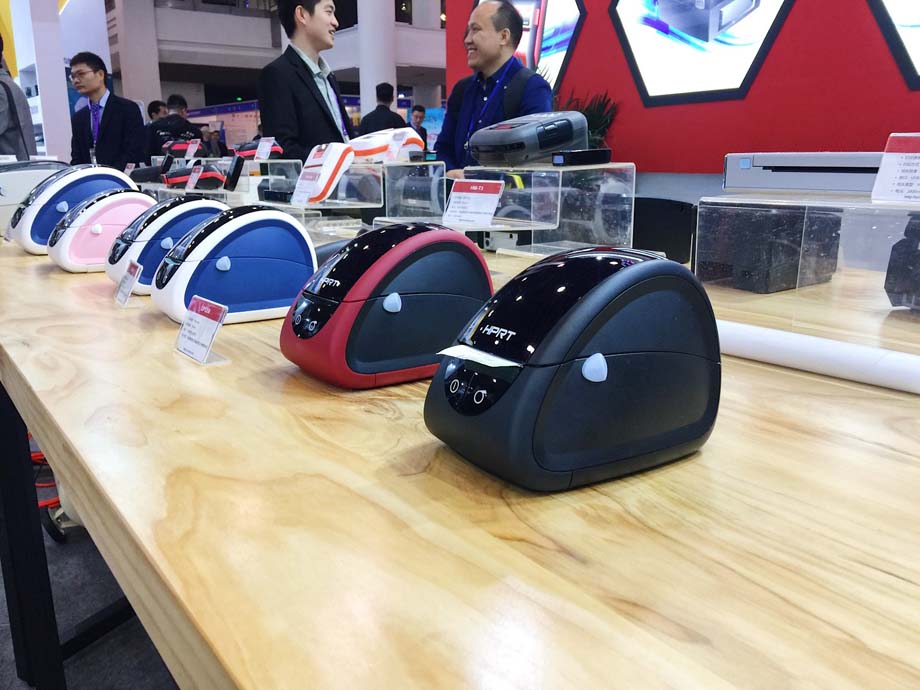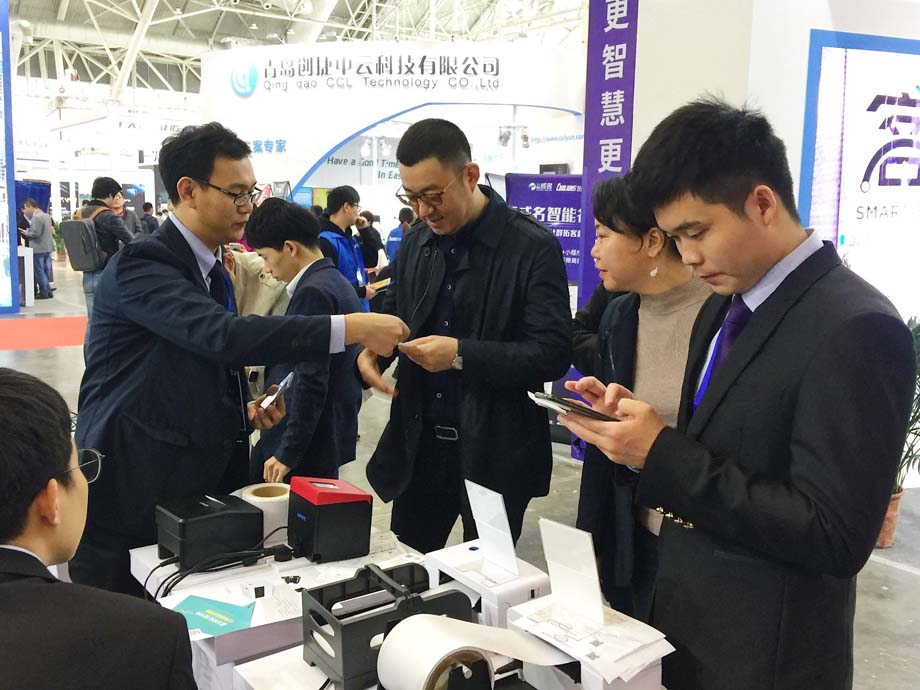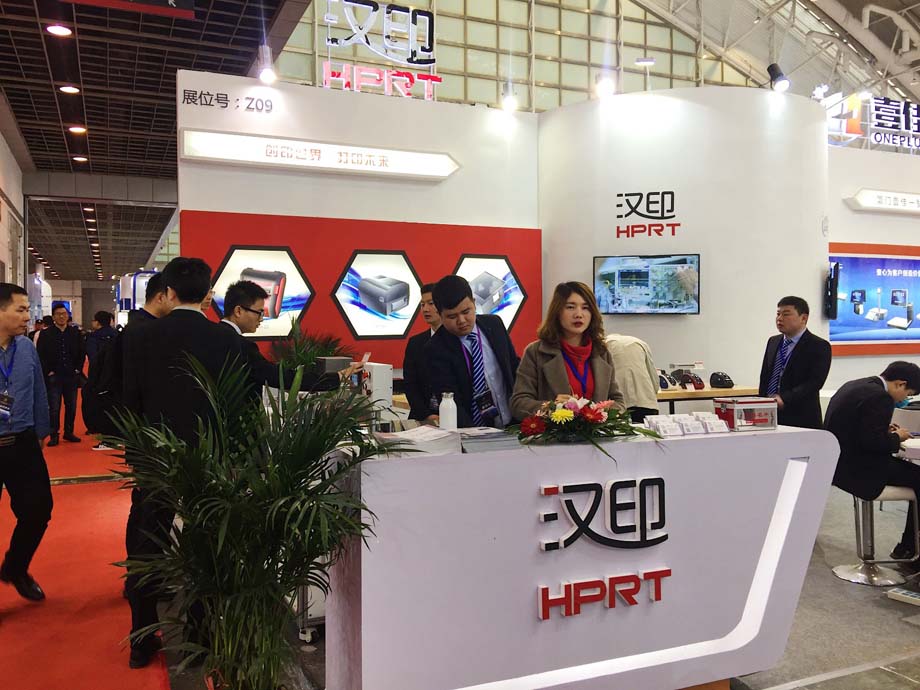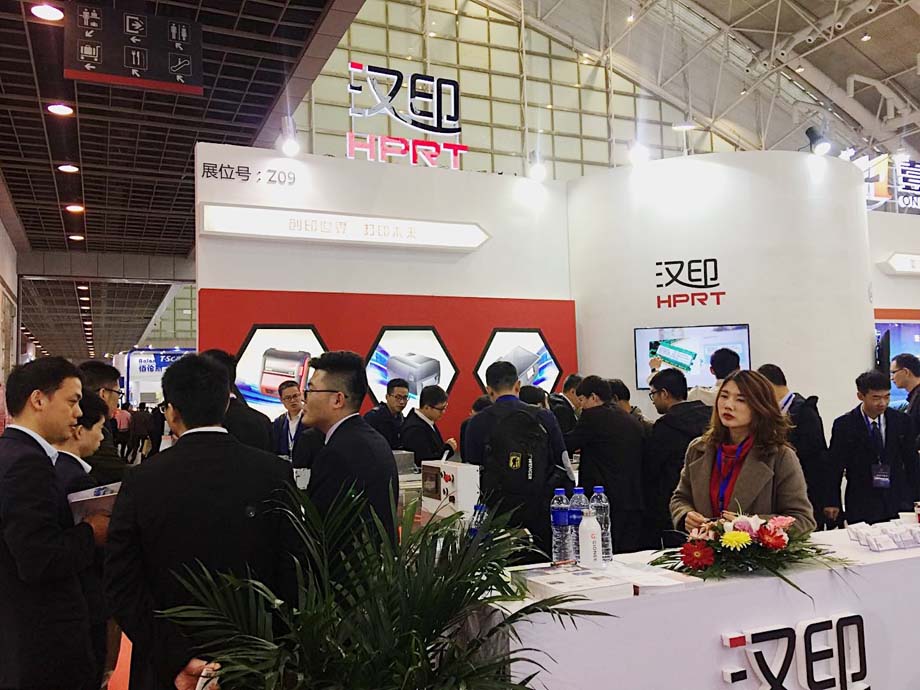 On the first day of the Nanjing exhibition, we were in booth no. Z09, receiving thousands of people, distributing thousands of documents and demonstrating models hundreds of times...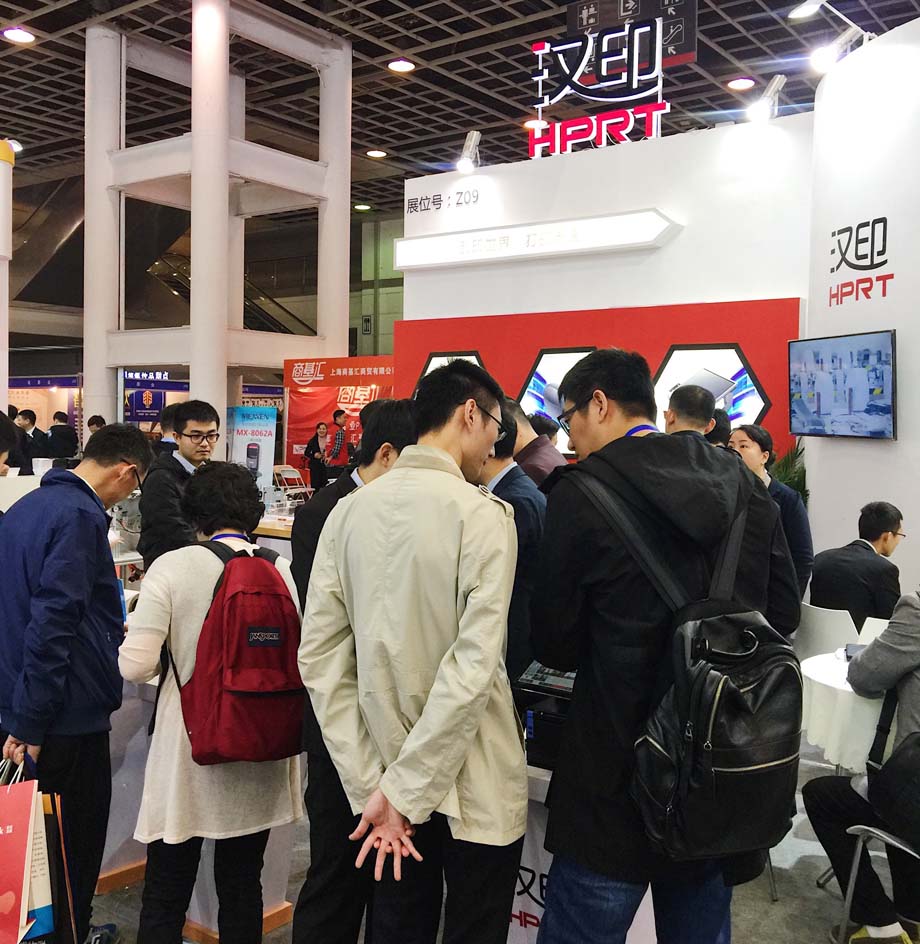 HPRT devotes its contribution to dissemination of Chinese printing culture on each exhibition.
The opening of this conference forwards HPRT with greater power. Adhering to the spirit of continuous improvement and progress, we look forward to creating a brighter printing future with you.
The exhibition would last until March 23, looking forward to your arrival!