HPRT to Showcase Advanced Digital Textile Printing Solutions at ITMA Asia 2023
From November 19th to 23rd, 2023, the much-anticipated China International Textile Machinery Exhibition and ITMA Asia Exhibition will be grandly held at the National Exhibition and Convention Center (Shanghai).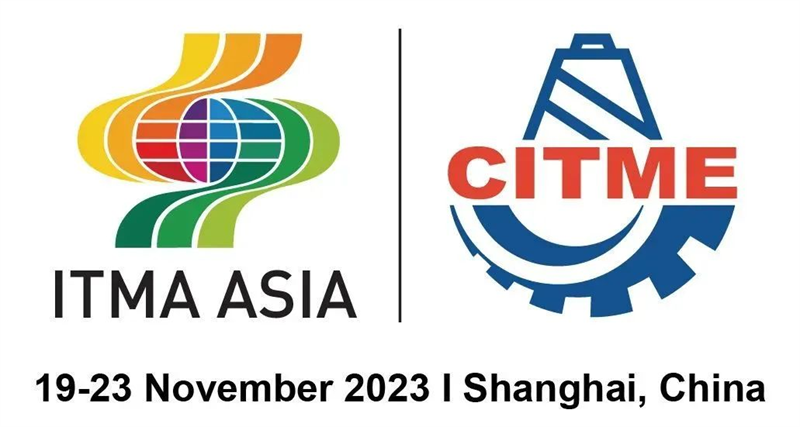 Redefining Digital Textile Printing
As Asia's most technologically advanced and leading textile machinery flagship exhibition platform, this event has attracted more than 1,500 exhibitors from 24 countries and regions, covering an exhibition area of about 160,000 square meters.
It focuses on innovative concepts in multiple fields, short processes, continuity, intelligence, and adaptability, displaying the world's most advanced textile machinery and technology. It is expected to draw over 200,000 professional visitors from more than 150 countries and regions for observation and exchange.
Leveraging the historical success of seven consecutive ITMA ASIA + CITME exhibitions, this year's ITMA 2023 Digital Textile Printing exhibition will showcase the most advanced global textile machinery and technology.
Here, the world's renowned brands converge with the strengths of China's most important textile machinery exhibition, CITME. Backed by the world's most significant textile market resources, it plays a crucial role in efficiently bridging Asian and global production and demand, resource allocation, market circulation, and high-frequency industry dialogues.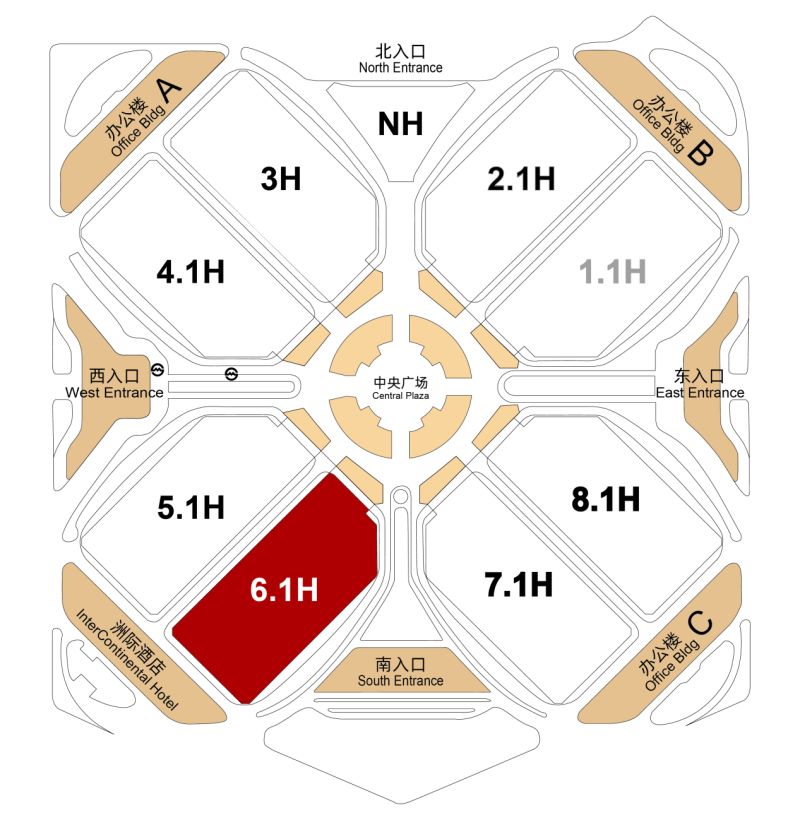 HPRT Booth Location: Hall 6, Booth H6D30, Come and Visit!
At this textile machinery industry event, HPRT's exceptional digital textile printing solutions will become a major highlight of the exhibition.
HPRT digital textile printers centers on digital inkjet printing technology, providing a comprehensive solution that integrates pre-sale consultation, in-sale tuning, after-sale service, and software support.
The printing fabric range is comprehensive, including natural silk, cotton, linen, wool, bamboo fiber, polyester, and other natural and synthetic fibers. The colors are delicately steadfast, and the high-precision industrial printheads achieve the highest degree of true color reproduction, not losing any design details, perfectly presenting the designed products. It helps downstream customers gradually replace traditional textile printing processes, promoting the transformation and upgrading of the textile machinery industry towards Industry 4.0.
New Product Launch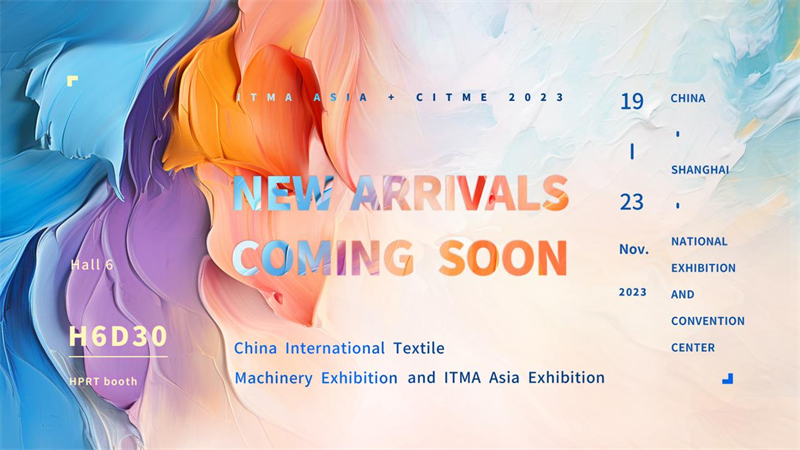 At this exhibition, HPRT will launch three new digital textile printers. These new products all utilize industrial printheads capable of creating ultra-high-definition printing effects, resulting in a clean and tidy production environment.
Coupled with HPRT's continuous R&D investment and product technological innovation, they ultimately deliver high-speed, high-quality production outcomes. These three new products are expected to attract widespread attention and acclaim at the exhibition, drawing the eyes of many customers and media.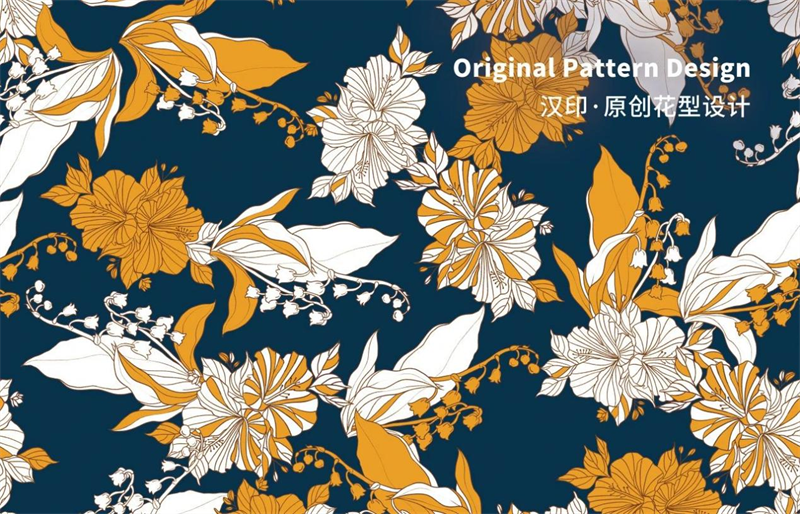 The 2023 ITMA Asia Exhibition is an unmissable event. We will welcome textile industry professionals at booth H6D30 to visit, exchange, and cooperate with global textile machinery manufacturers and suppliers, jointly promoting the advancement and application of textile technology.