Welcome to the PRT "Marvel" Birthday Party
As an enterprise that pays attention to humanistic care, PRT is committed to creating a harmonious, friendly and united working environment for employees. It cares about employees' life in all aspects, actively organizes staff activities, and enables employees to participate in all kinds of work in a harmonious environment with a positive sunshine mentality.
Every quarter's theme birthday party is an important part of the company's concern for employees' lives. At the end of each quarter, the company will gather the employees born in this quarter to hold thematic birthdays for them.
The second quarter of 2019 is "Marvel Theme Birthday Party", held on June 26.
Before the start of the birthday party, colleagues who play the Captain America and Spider-Man sent the invitations to Birthday Stars.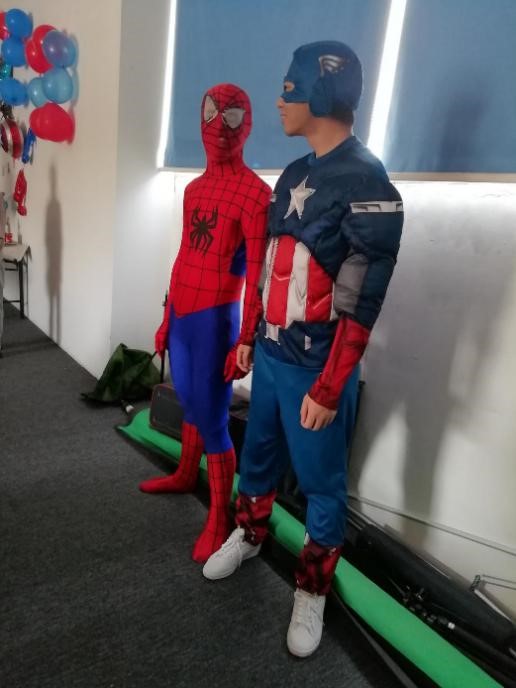 As soon as the time arrived, the birthday hosts came to the conference hall. The iron man at the gate is ready to meet our longevity hero in a fierce attack poses.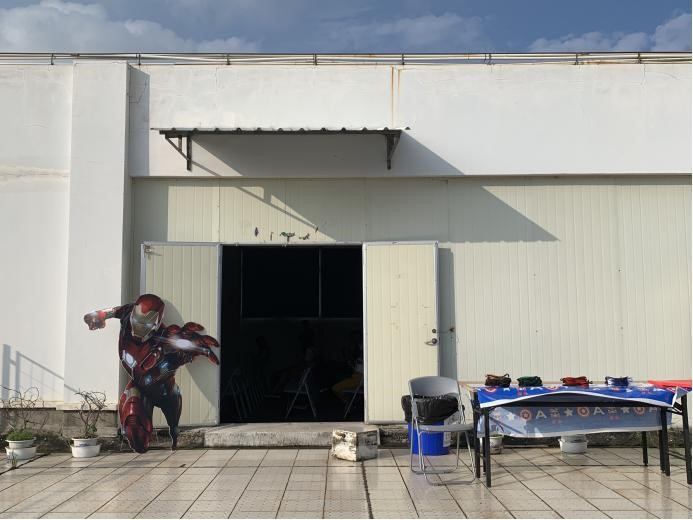 The conference hall is ready, full of the love of the person in charge.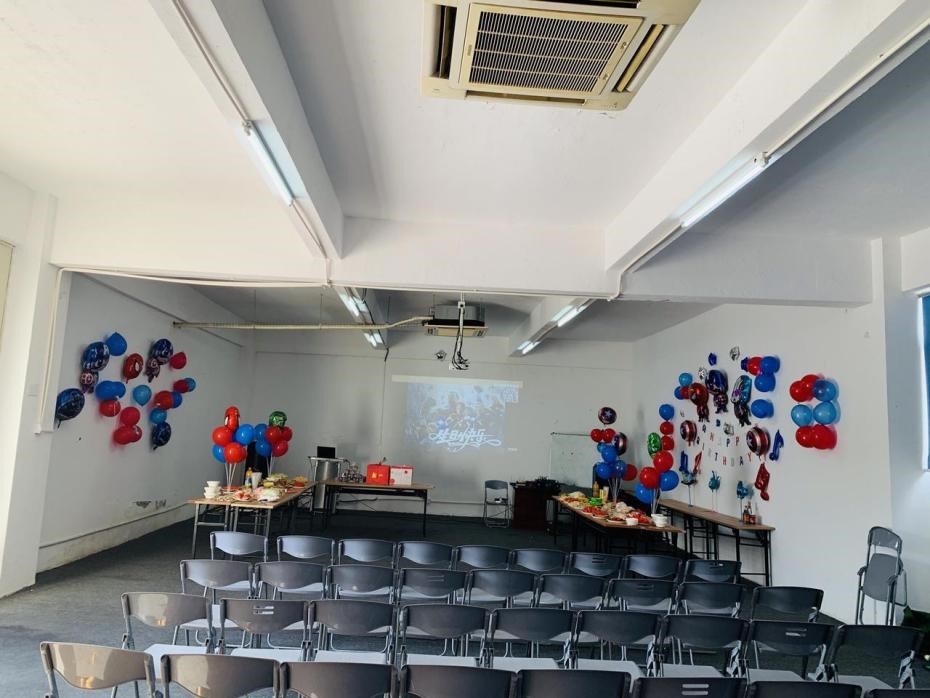 Since It's the birthday party, cake and snacks are necessary, two large cakes and small snacks full of several tables, keep the birthday stars to eat a full meal!
Theme Marvel Birthday Cake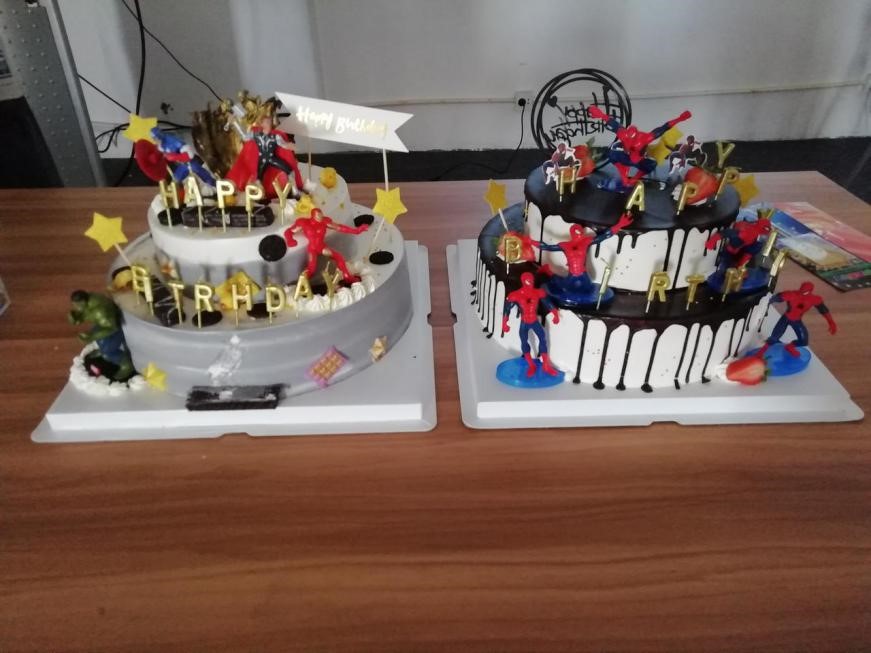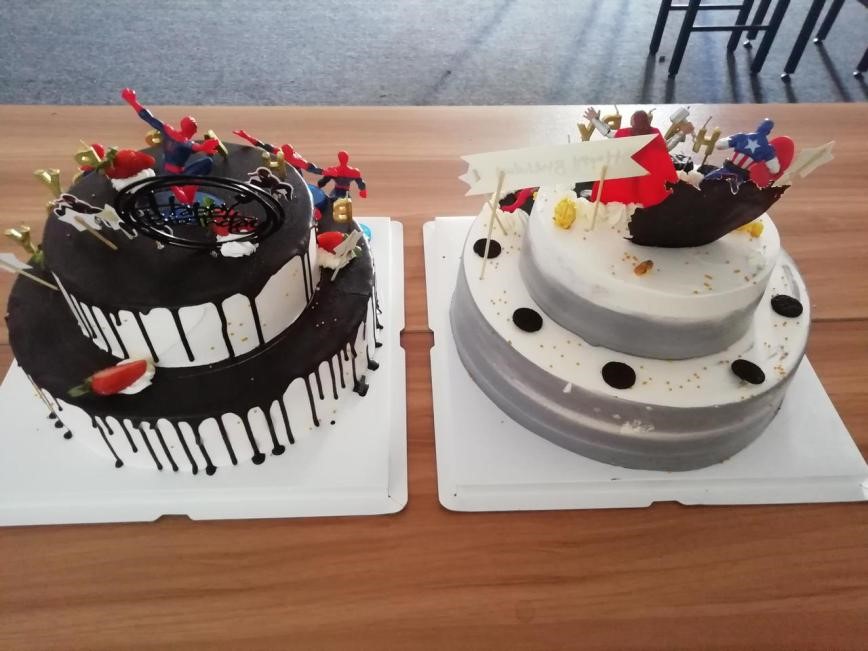 Fruits in season and Snacks of all kinds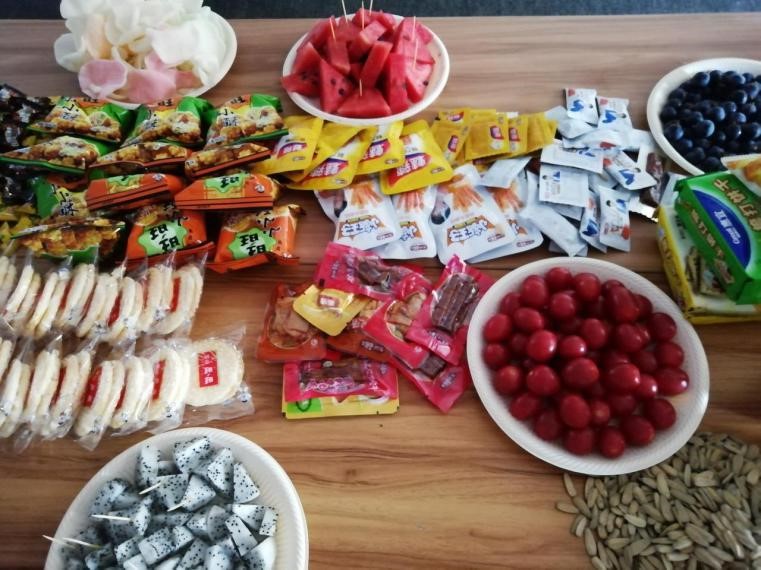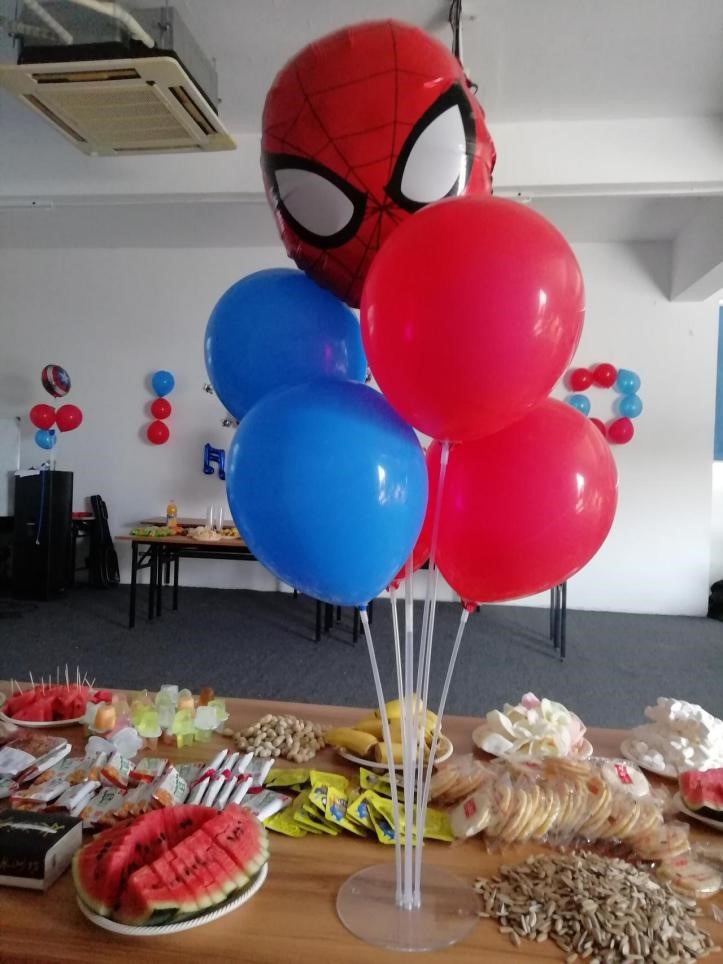 Of course, there's no lack of Marvel related products.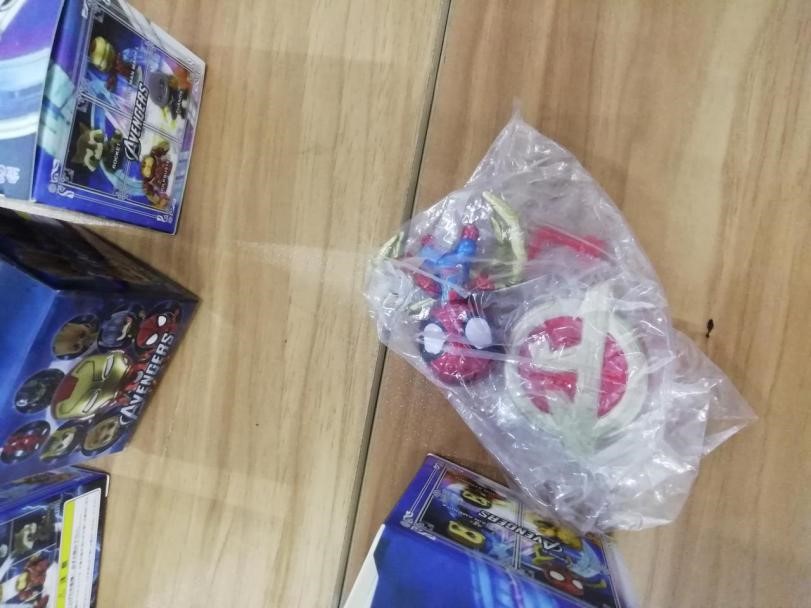 As the most popular gift of birthday party, Marvel's small products are not easy to get. If you want to take it, play games! The team is divided into two teams, captained by the Captain America and Spider-Man. The content of the game is answer race. When the host asks questions about Marvel, first to answer successfully will score. It's dangerous to the wrong answers. There will be fewer and fewer newspapers under your feet.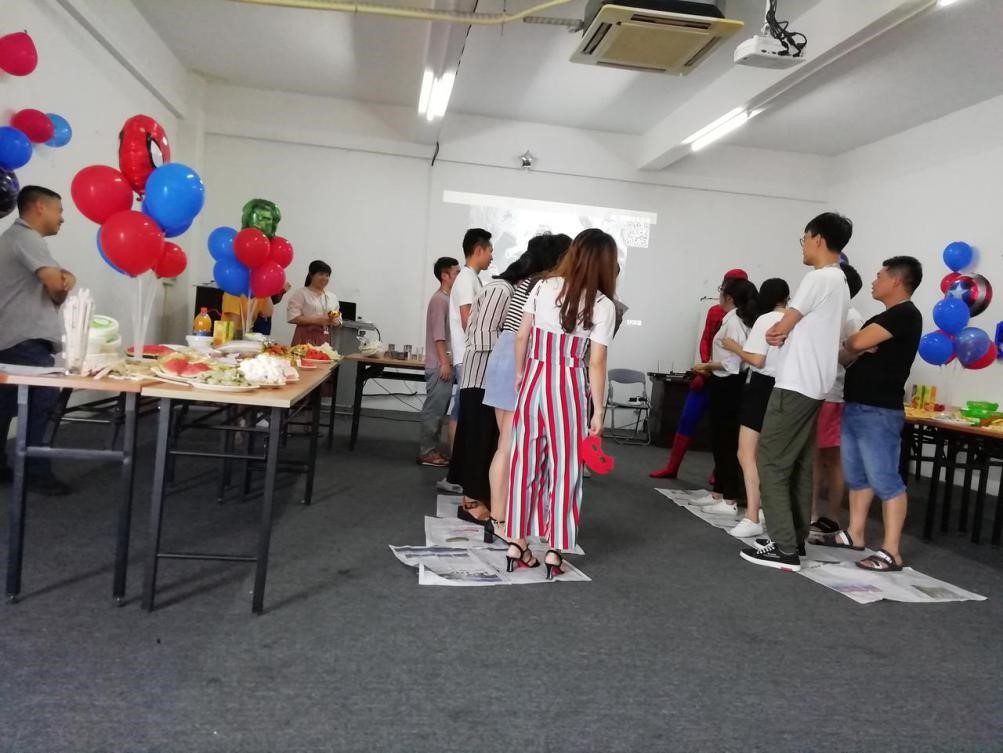 The end of the game is our cake-cutting. The birthday stars born on June 26 cut cakes together and distributed them to our other birthday stars.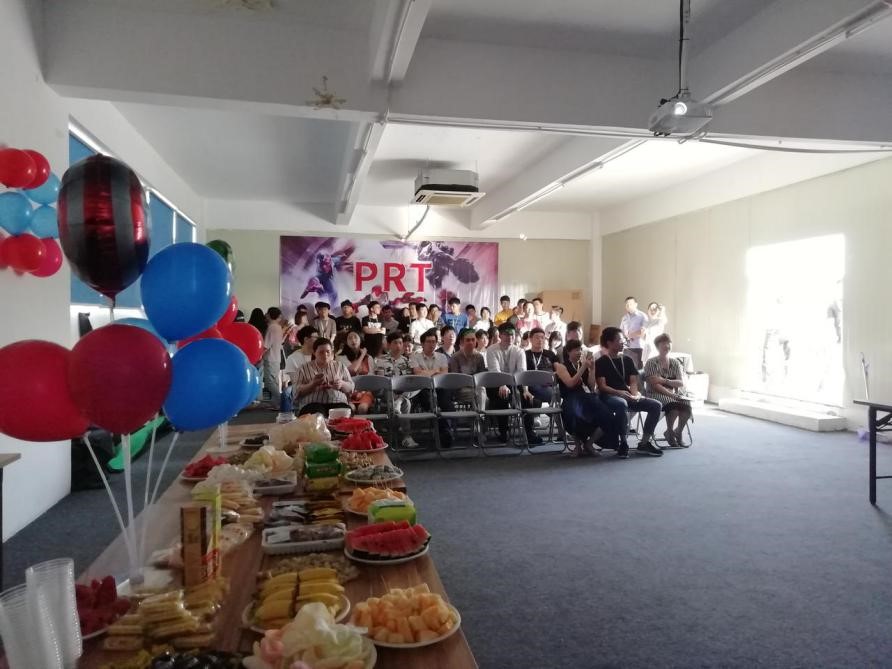 After cutting the cake, birthday celebrities share snacks and cakes together, and finally get a special birthday gift. The birthday party ends.
At last, I wish you all a happy birthday!
让我们一起期待下一季的生日会吧!
Let's look forward to the next season's birthday party.