HPRT's Strategic Partnership with the In Moments Film Festival 2023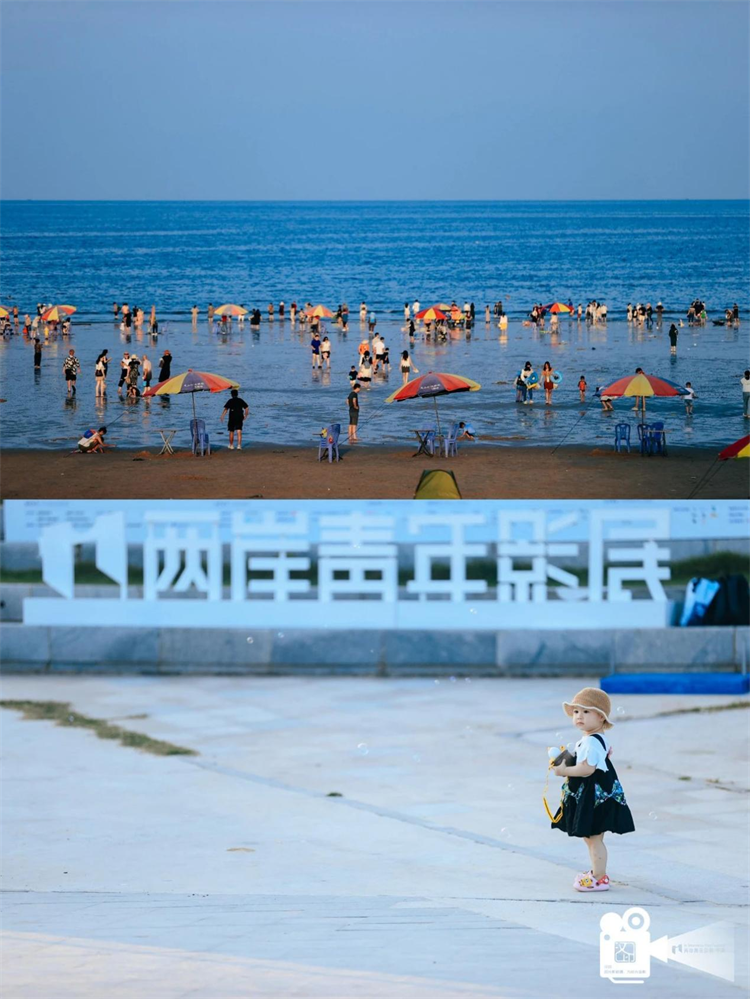 As the curtain falls on the third In Moments Film Festival in Pingtan, Fujian, we, along with the audience, have witnessed the "Most Creative Work by HPRT" emerge from 1,849 submissions. We've seen the unique perspectives and boundless creativity of the new generation of filmmakers.
This creativity serves as a powerful driving force for creation. How to technically empower and support young people to create better, and in turn, feed back into corporate innovation, has always been a significant reason why HPRT has been the annual strategic partner of the In Moments Film Festival for two consecutive years. HPRT also provides "Most Creative Work by HPRT" awards and financial support to young creators.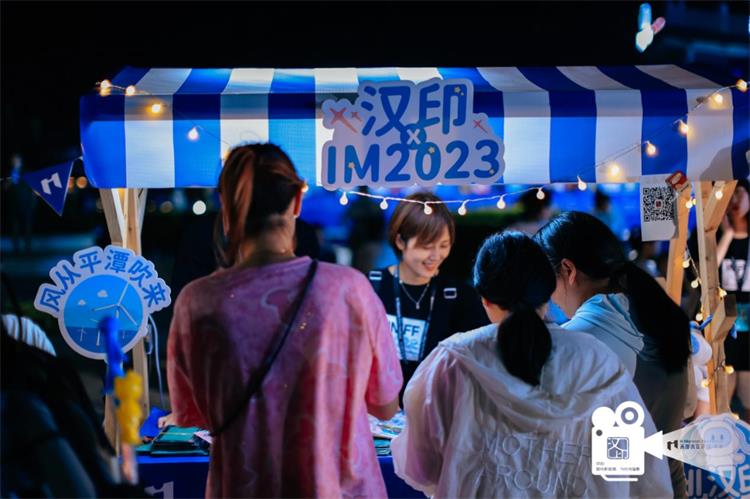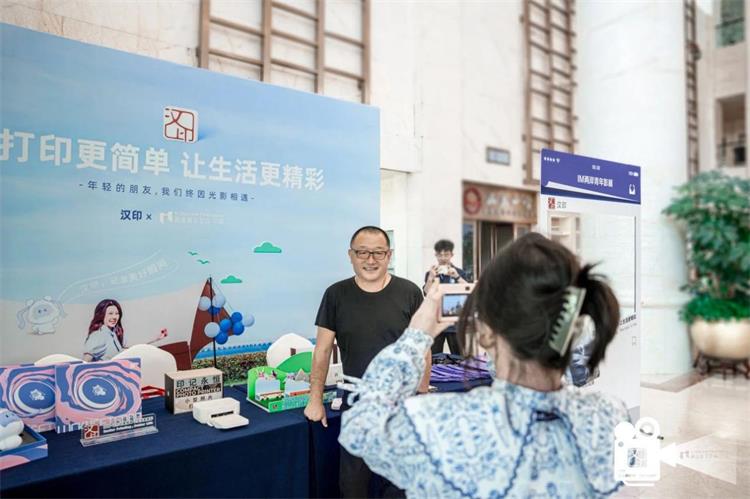 From the earliest black-and-white films to modern color films, from traditional film photography to modern digital photography—much like the printing industry—HPRT has been innovating and improving itself step by step in the field of printing. From an unknown supporting role to now being a leader in the domestic printing industry.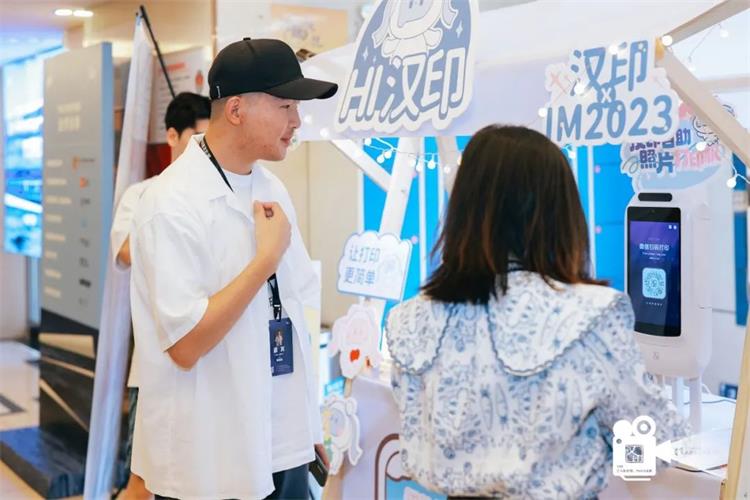 The theme of this year's In Moments Film Festival, 'What If the Wind Is Strong?' serves as a metaphorical expression of unstoppable drive and momentum. Amidst the ever-evolving landscapes of both film and printing technology, we have witnessed relentless efforts from numerous individuals—days and nights filled with exploration, research and development, and experimentation. This enduring spirit of innovation not only simplifies the process of image creation but also reinforces HPRT's commitment to advancing printing technology, thereby elevating the brilliance of film and television art.
HPRT and the In Moments Film Festival share common values. Through this platform, we hope to inspire more young people to engage in image creation, showcase their talents and styles, and convey positive energy and values.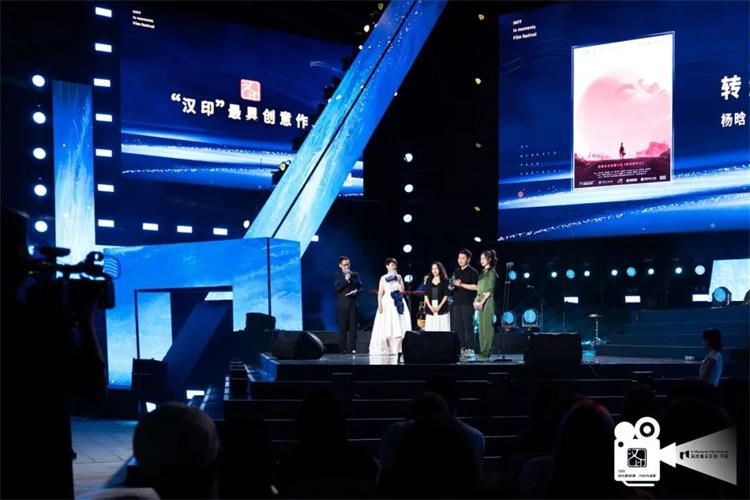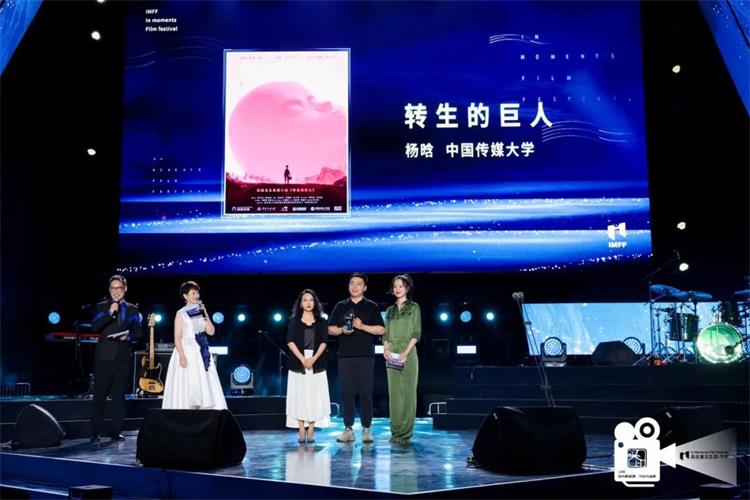 At the awards ceremony, Luo Wei, the brand promotion director of HPRT, explained what truly creative young people mean to HPRT:
"To acknowledge the validity of existing norms while daring to challenge the status quo; to comprehend the current state of affairs while seeking superior alternatives—these principles are embodied in HPRT's groundbreaking products. Inspired by powder compacts, our innovative lineup includes the H11 mini label printer, the Z1 instant photo printer, and the MT800 A4 mobile printer. These products have garnered nearly every design award, both nationally and internationally, testament to their unparalleled creativity. And in the face of adversity, as encapsulated by the phrase 'What If the Wind Is Strong?'—creativity knows no bounds. With passion, the courage to take action, and unwavering dedication to what you love, your dreams will inevitably become reality."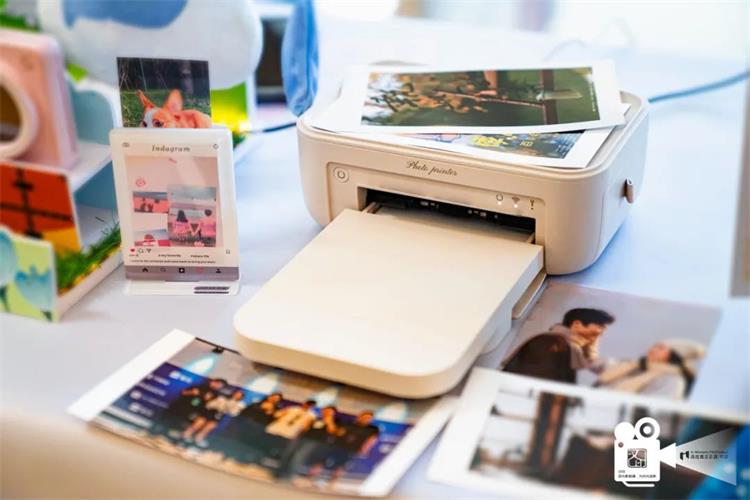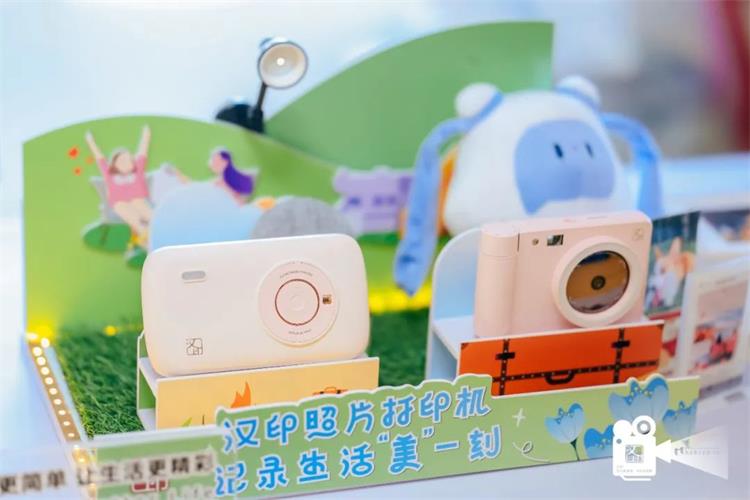 HPRT continuously launches new products that meet market demand and user experience, constantly improving product quality and performance, and perfecting after-sales service and technical support. Since collaborating with the In Moments Film Festival for two consecutive years, HPRT has always been providing the most sincere encouragement and the strongest support for young creators with boundless creativity and unique expressions.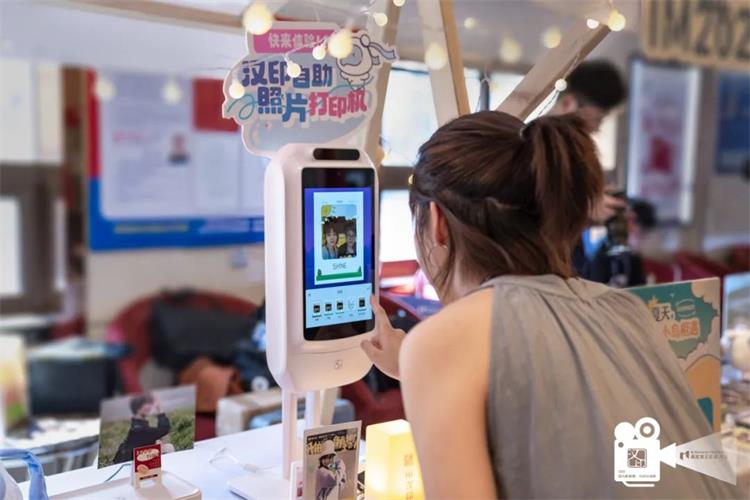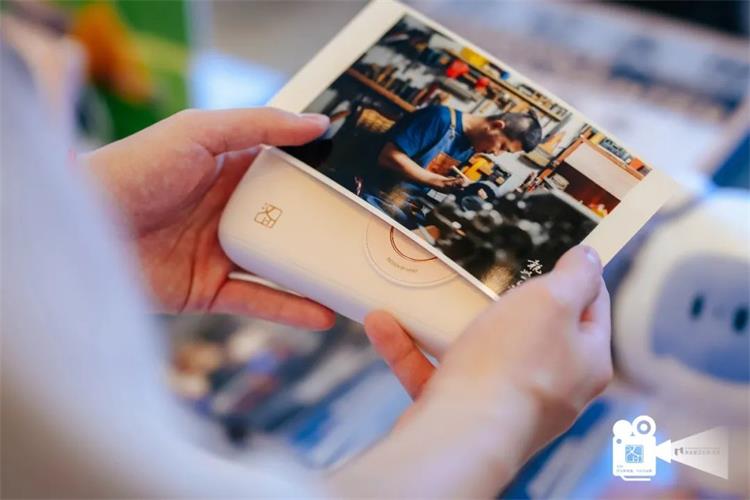 Just like the In Moments Film Festival young directors are constantly pursuing to record life through images and add warmth to it, in this vast world, everyone has their own sky. We may not be able to predict what storms the future holds, but what if the wind is strong? As long as you have dreams, love, and courage, you can reach the other side of your dreams.