Strengthening the Supply Chain: HPRT 2023 Supplier Conference Fosters Win-Win Cooperation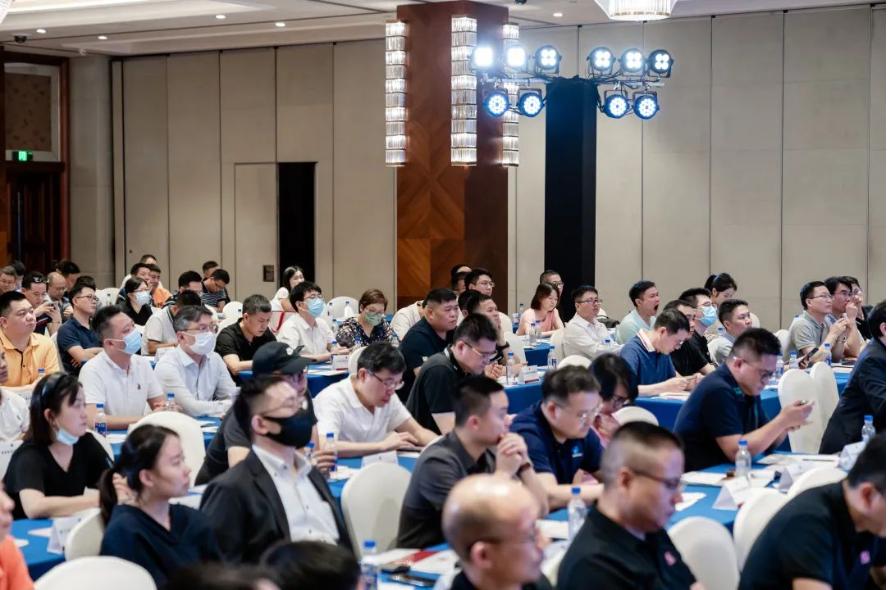 On May 27th, the HPRT 2023 Supplier Conference, themed "United in Endeavor, Forging the Future," was successfully held in Xiamen. The conference was attended by Mr. Lin Jinyi, the General Manager of HPRT, Deputy General Managers Ms. Wang Wei, Mr. Qiu Rongjian, Mr. He Shanmo, leaders from various divisions of HPRT, and 89 supplier partners.
Solidifying Foundation, Building Resilience and High Quality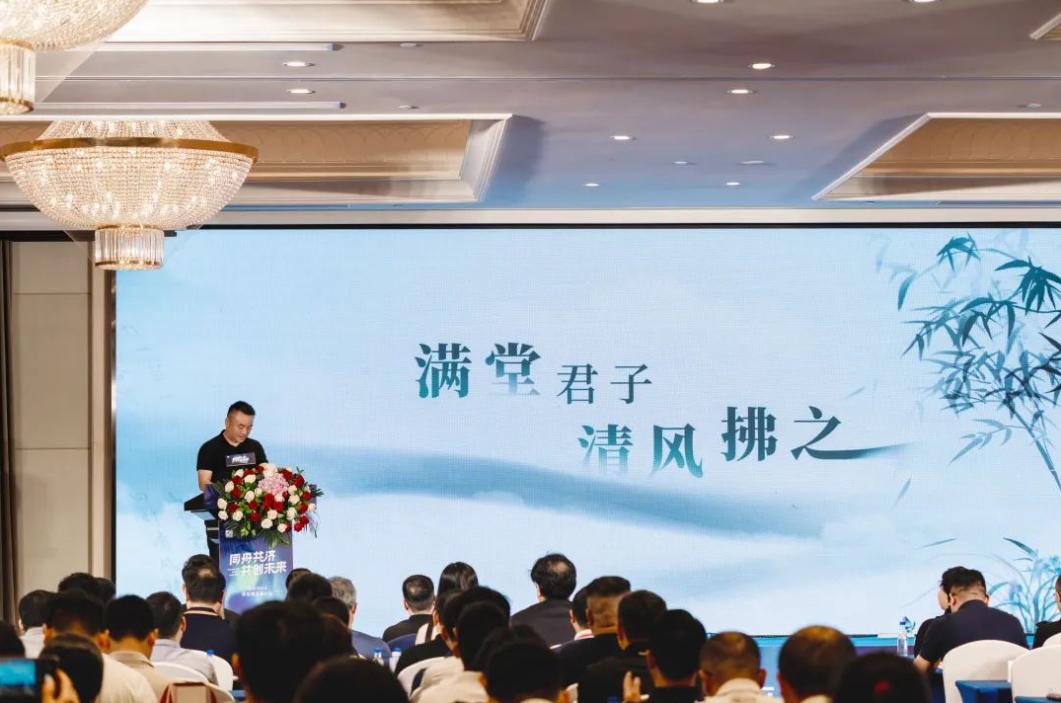 During the conference, Mr. Lin Jinyi, the General Manager of HPRT, began by analyzing the new changes and opportunities in the industry's development. He then introduced HPRT's future development strategy, which involves upgrading from production manufacturing to quality manufacturing. This will reshape the planning of "HPRT's Product Power," implement China's Manufacturing 2025, and achieve a "high-quality" strategy.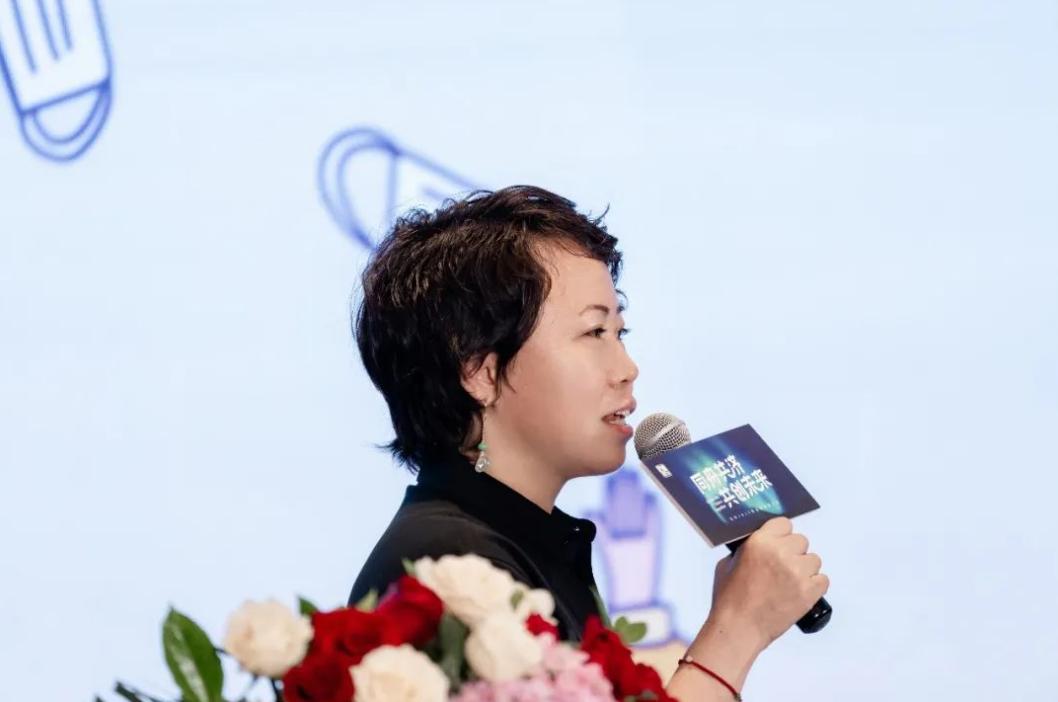 Ms. Wang Wei, the Deputy General Manager of HPRT, then discussed how to pursue long-term stable development in supply chain management. She stated that HPRT will continue to solidify its operational foundation in 2023, such as deepening the sorting of product lines, optimizing company management processes, and improving the company's informatization construction. These steps aim to continually create quality products and services that satisfy customers and gain market recognition. Of course, these achievements cannot be separated from the joint efforts of supplier partners, together striving to maximize market share.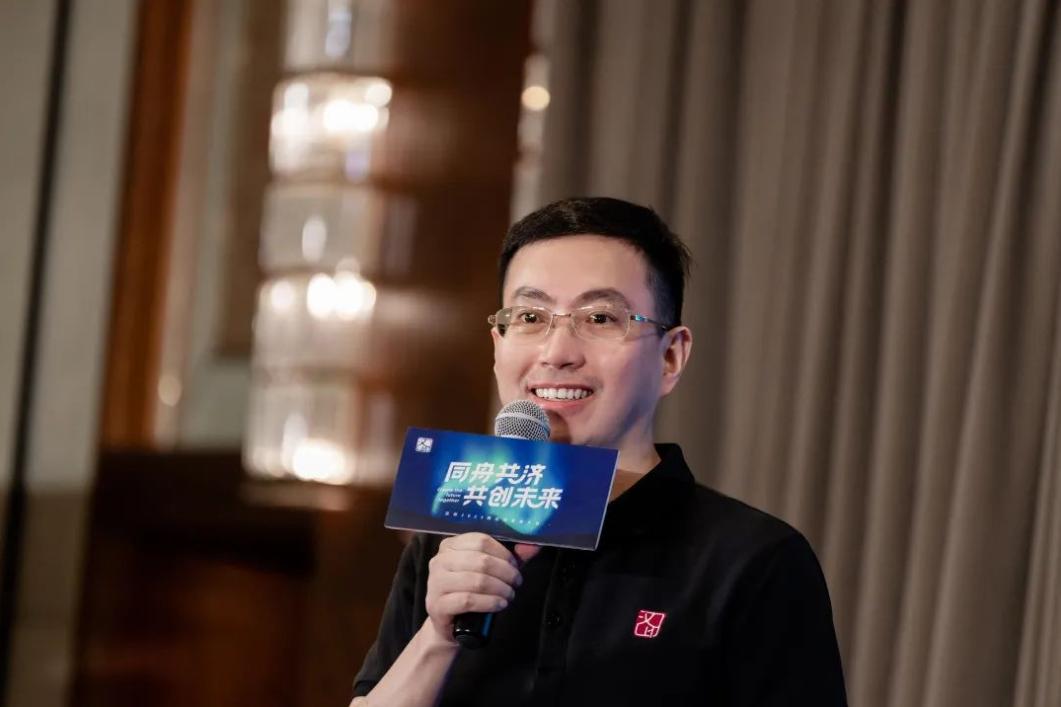 Mr. He Shanmo, the Deputy General Manager of HPRT, then centered his talk around the theme of "integrity," reminding everyone to maintain bottom lines, compete fairly, and look to the long-term for ultimate mutual success. He called on supplier partners to uphold the bottom line of integrity, to be cautious in speech and action, and to achieve management goals of "high quality, low risk, and optimized costs."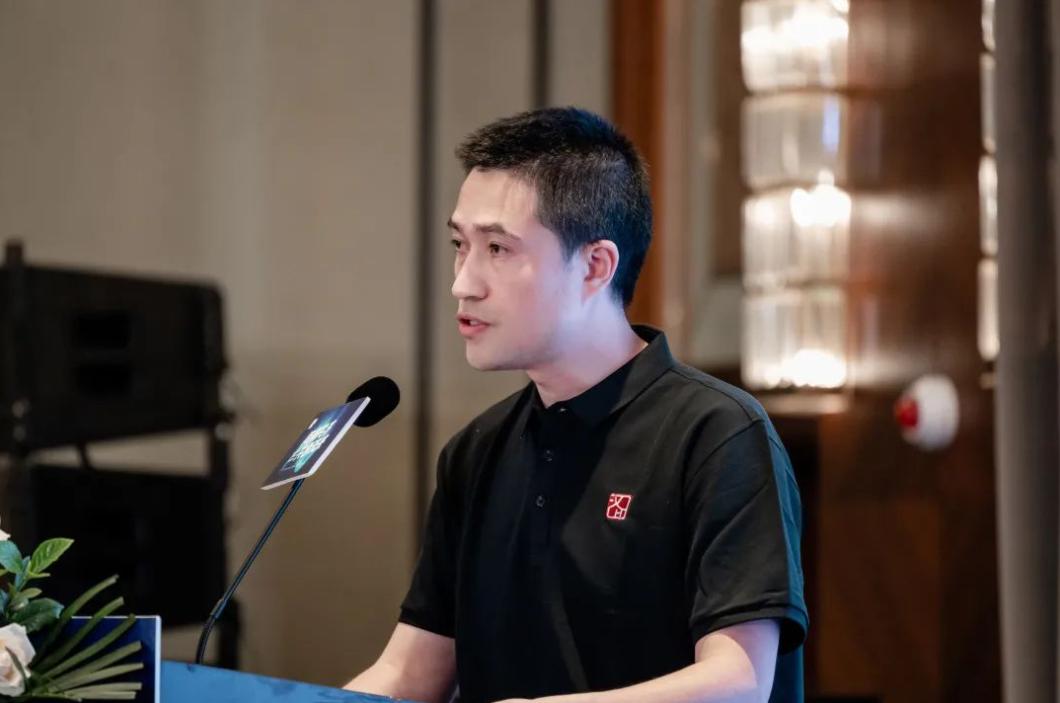 Finally, Huang Shixiong, Manager of the Supply Chain Procurement Department, stated that in recent years, HPRT and its supplier partners have faced challenges together, steadily improving customer satisfaction, development efficiency, and product satisfaction. They have also established a corresponding supplier management system, promoted reforms, and improved internally and externally to solve pain points in all aspects of the supply chain, ultimately achieving cost reduction and efficiency.
He stated that all processes are rule-based and follow regulations, eliminating partial management based on experience or relationships. He also hopes that all suppliers will uphold the spirit of the contract, resolutely not touch the quality bottom line, and ensure the high quality of products.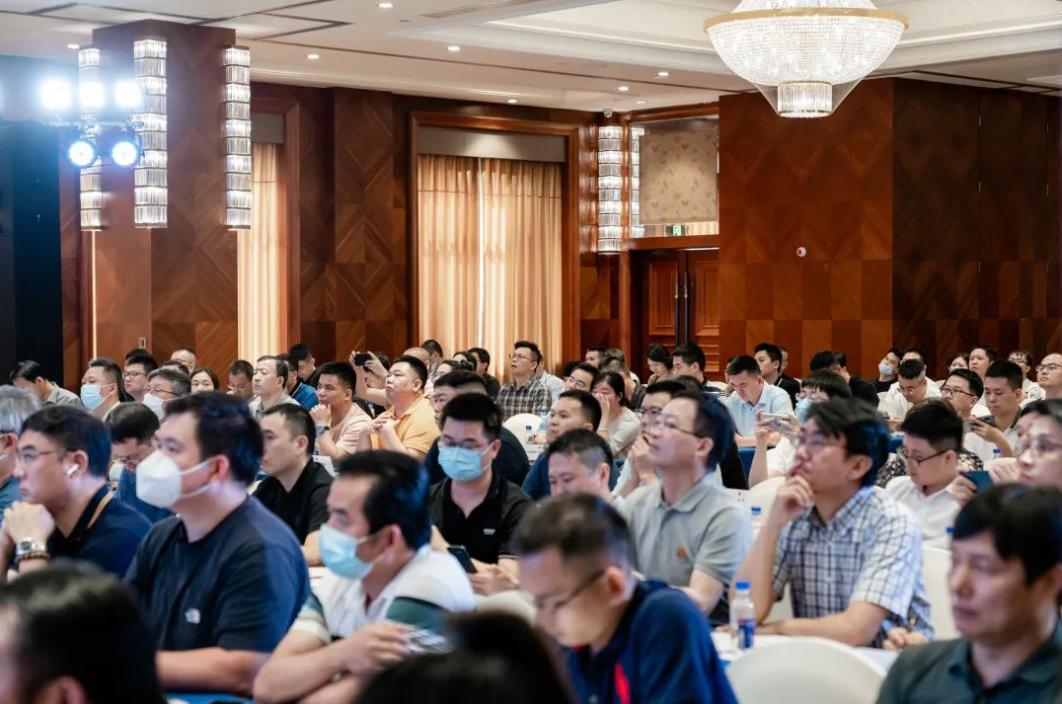 Strengthening the Supply Chain, Achieving Win-Win Cooperation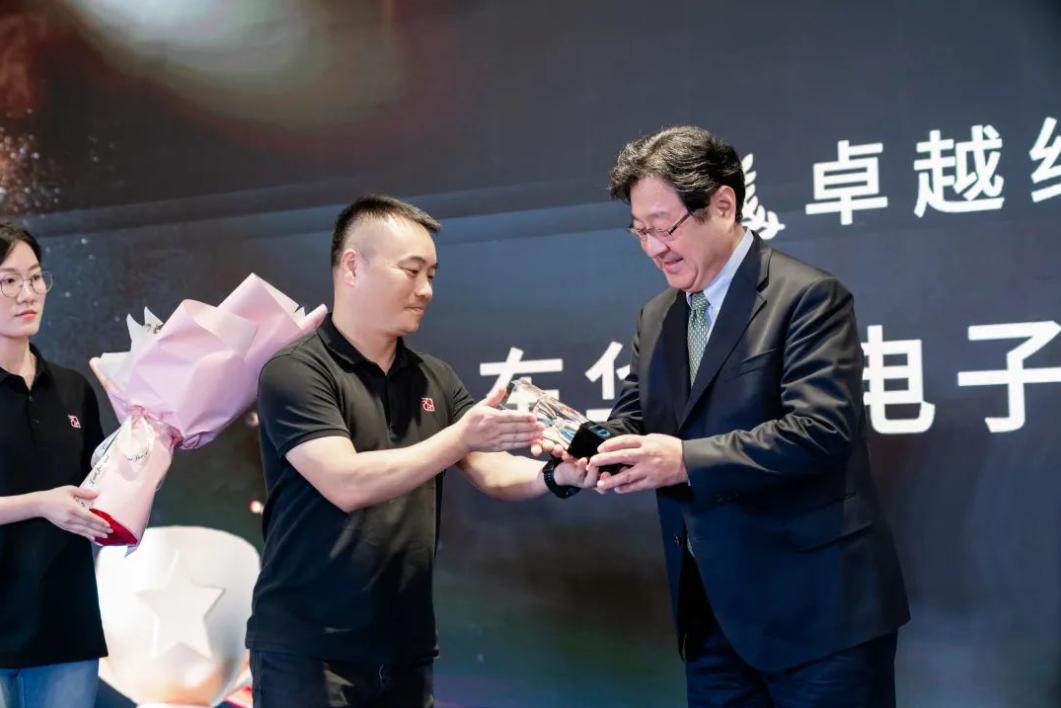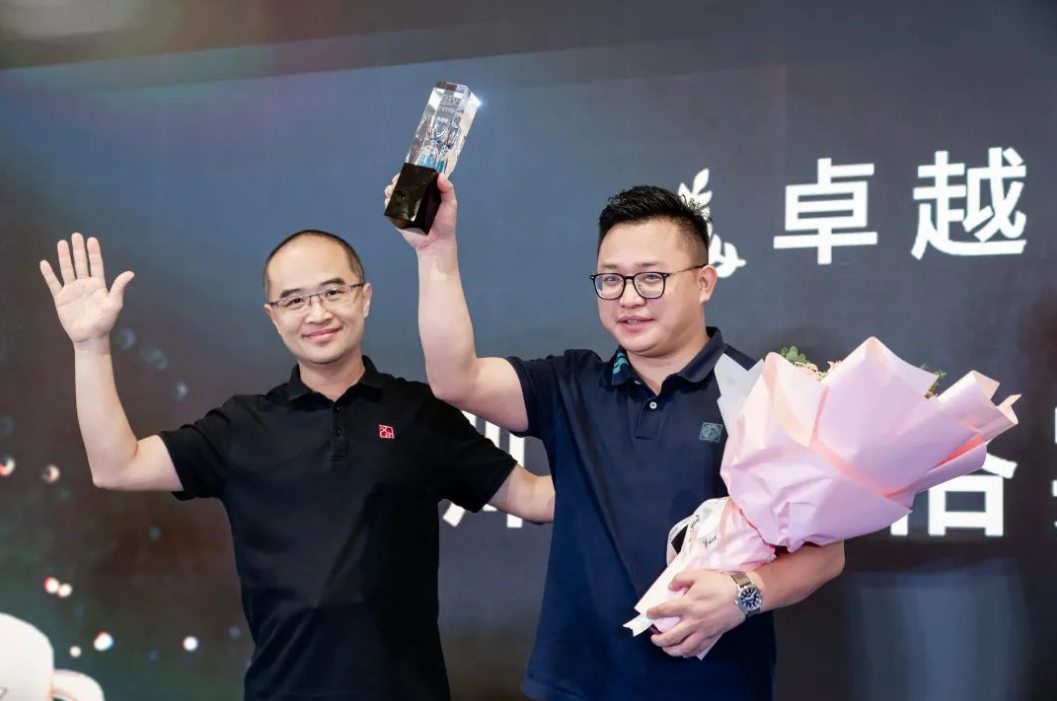 Over the years, HPRT and its supplier partners have mutually respected and trusted each other. To express gratitude for the support of supplier partners, the conference recognized outstanding suppliers with awards such as the "Excellent Comprehensive Award," "Excellent Quality Award," and "Excellent Contribution Award." By setting industry cooperation examples, a demonstrative effect was formed.
Appreciation Dinner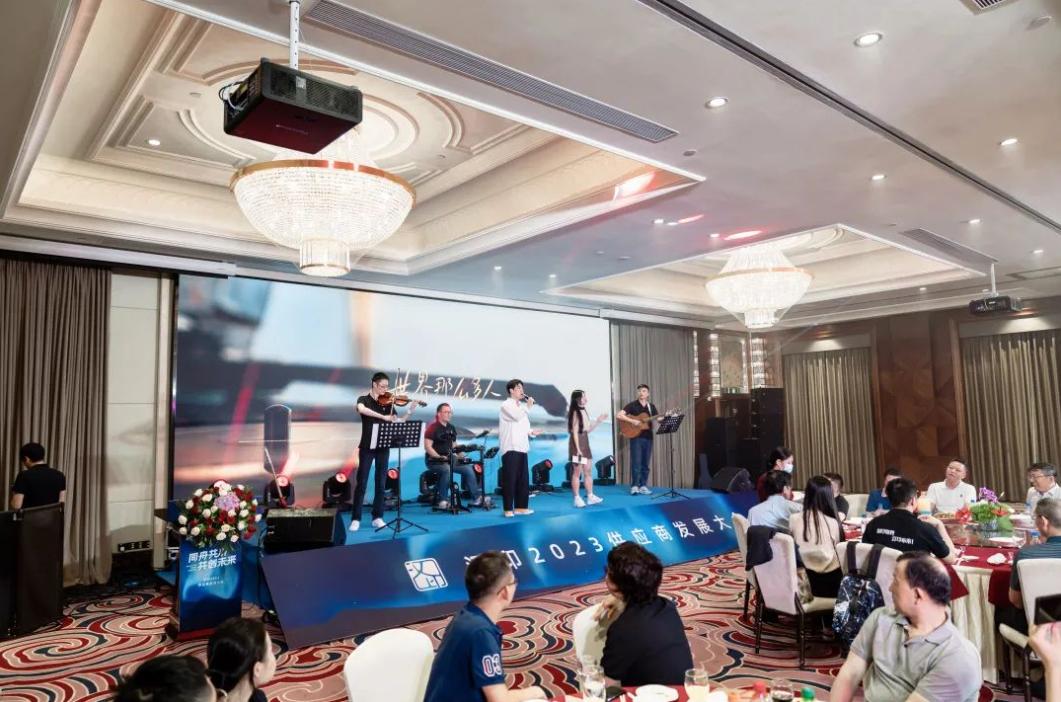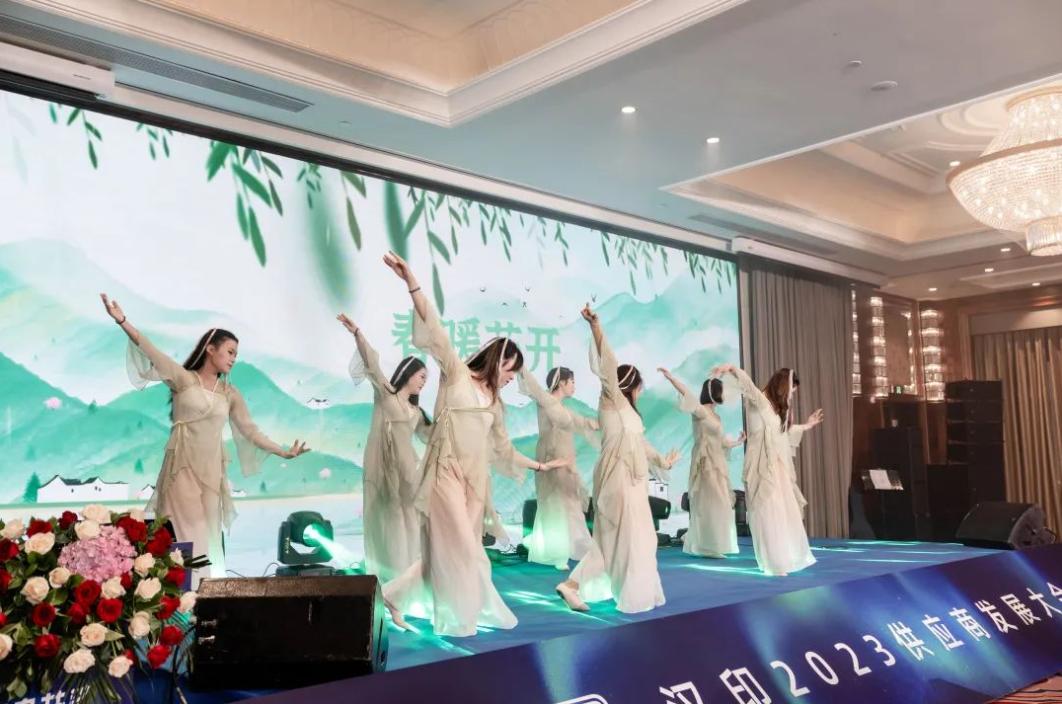 In the evening after the conference, a thanksgiving dinner was held. Aside from the meticulously prepared song and dance performances, Mr. Lin Jinyi, the General Manager of HPRT, gave a toast on stage, thanking the supplier partners for their presence and hoping to sail together and create the future together.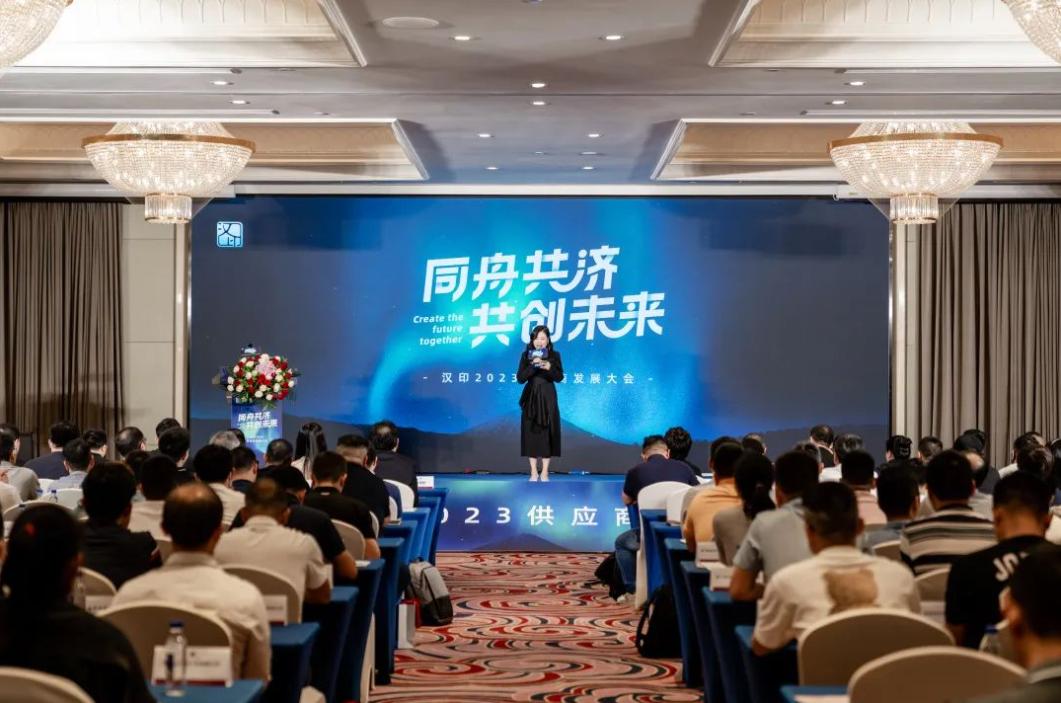 The successful hosting of this supplier conference deepened the mutual understanding between HPRT and its supplier partners. HPRT will always adhere to the principles of "customer demand, reliable quality, timely delivery, cost control, and social responsibility" in supply chain management. This attracts numerous high-quality suppliers to join us and fight side by side, casting a brilliant tomorrow together.