9.8 CIFIT | HPRT Announces China's New Era in Printing Technology to the World!
The 23rd China International Fair for Investment and Trade (CIFIT) was held from September 8th to 11th in Xiamen, Fujian. HPRT, renowned for its innovative printing solutions, participated and successfully highlighted the latest advancements in China's printing sector, exploring fresh opportunities for domestic market growth.
The Premier Global Investment Promotion Event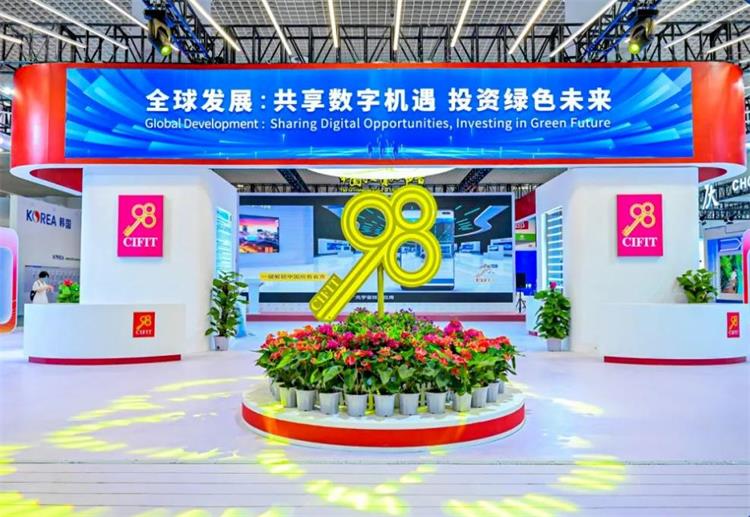 This year's CIFIT emphasized global development initiatives. New features included the "Global Cooperation Exhibition Zone" and the continued emphasis on the "Gulangyu Forum".
Invitations were extended to numerous foreign countries, regions, and international organizations. The event spotlighted global development initiatives, quality inbound and outbound investments, the Belt and Road Initiative, BRICS cooperation, RCEP, and more. Activities encompassed exhibitions, forums, and project collaborations.
Brazil, Serbia, and Qatar were the main guest countries. Nearly 40 foreign government officials of vice-ministerial level and above attended, with participation from approximately 100 countries and regions, 1,000 business delegations, and around 80,000 merchants.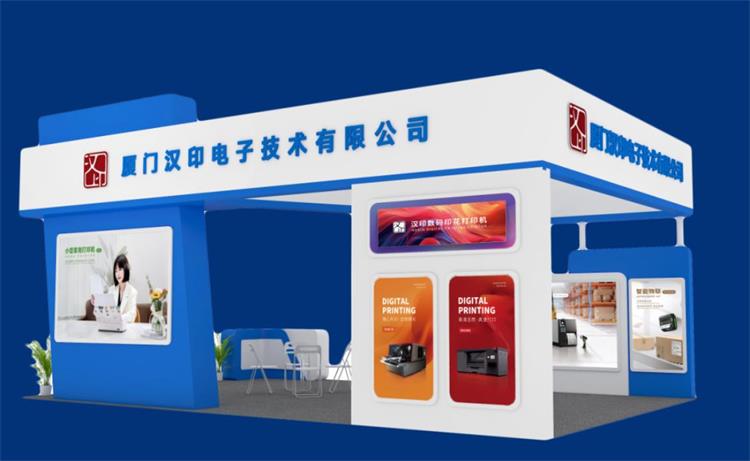 HPRT: Pioneering Domestic Printing Innovations
With nearly two decades of experience, HPRT has been at the forefront of domestic printing technology. At the fair, we introduced several state-of-the-art printing products tailored for sectors like manufacturing, smart retail, and warehousing logistics, further solidifying HPRT's position as an industry trendsetter.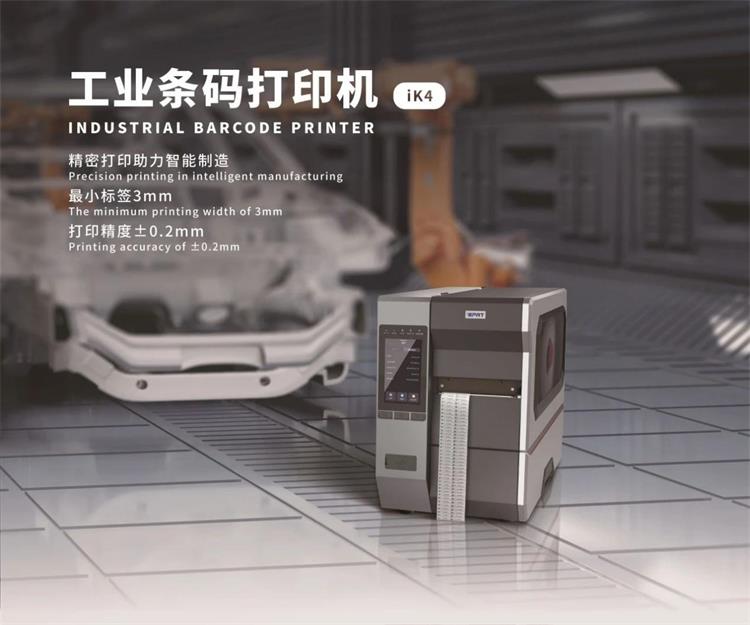 In the manufacturing sector, the showcased iK4 industrial barcode label printer, with its sturdy all-metal construction, demonstrated its prowess by supporting labels as small as 3mm in height.
Specifically designed for precision components such as electronic parts and molds, it utilized barcode technology to encode these items, facilitating real-time tracking of both parts and product information. Its precise calibration and printing adjustments ensured a 600dpi print quality for 3mm labels, which are commonly used for applications like circuit boards, chips, and other micro-components, thereby preventing material wastage from inaccurate printing.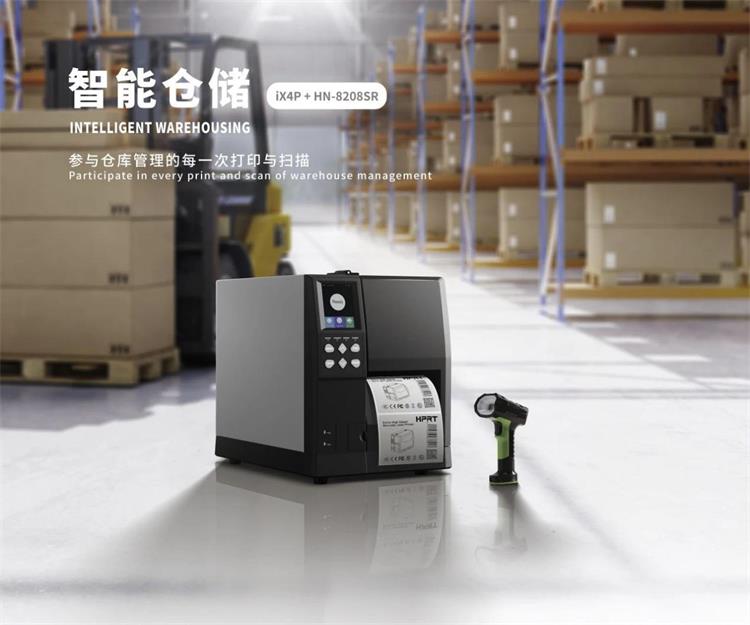 In the warehousing and logistics sector, HPRT's label printer provided standardized label printing for transportation logistics, warehousing management, and other large shipping containers. Staff could use scanners to quickly scan the labels for tracking, sorting, and loading goods. This significantly improved work efficiency and print quality while reducing operational costs.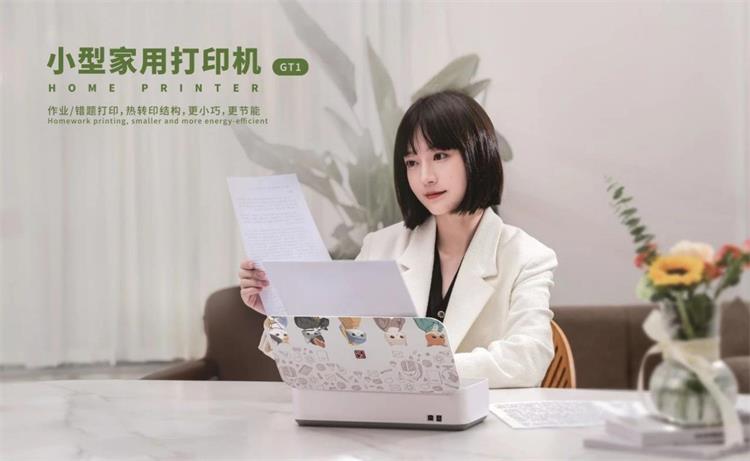 In the consumer electronics industry, HPRT showcased a variety of popular new photo printers. They also introduced smart learning A4 printers, designed to relieve parents from worries related to their children's studies, and label printers that serve as excellent aids for home organization and storage.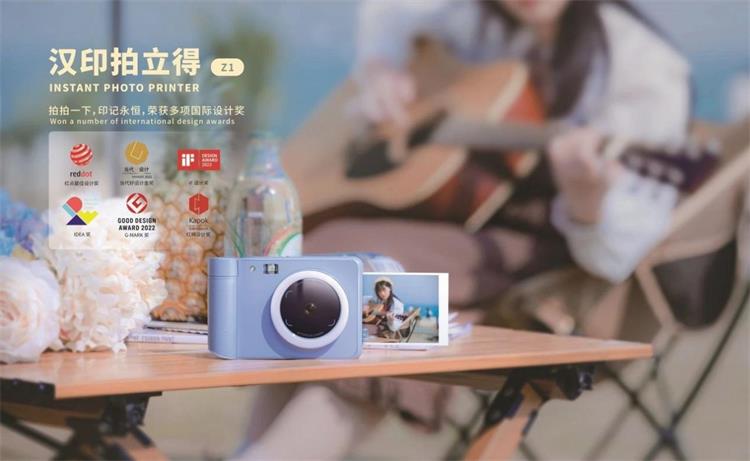 Additionally, HPRT displayed other printing solutions tailored for various sectors, including digital printing, retail dining, and the apparel industry. These products aimed to assist businesses in enhancing production efficiency, improving product quality, and elevating customer satisfaction, collectively promoting the liberalization of trade and investment.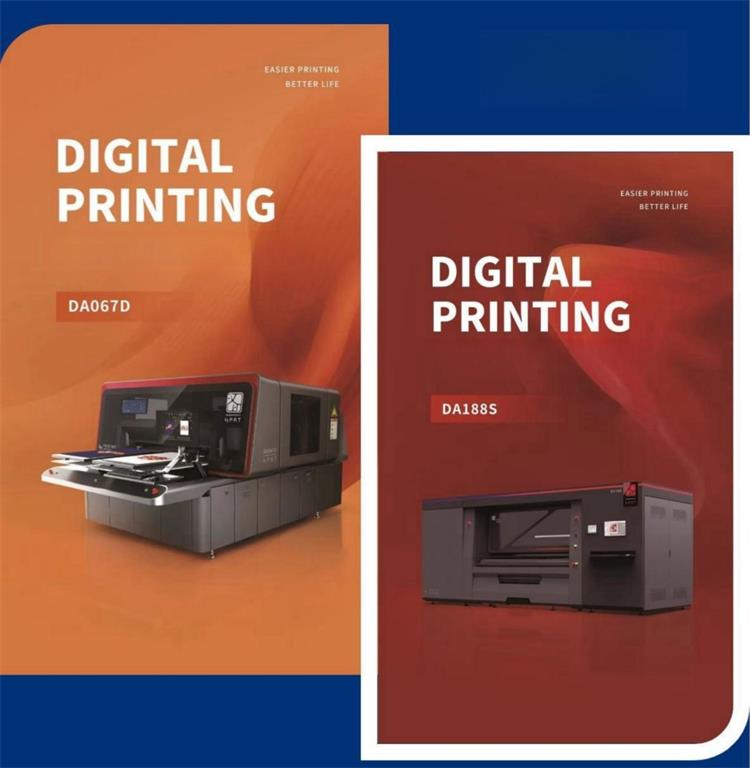 Throughout the exhibition, attendees were treated to a variety of captivating activities, including hands-on product demonstrations. The interactions with industry peers and valued customers were truly enriching, fostering a platform for shared insights and discussions on the industry's future direction. With a successful event behind us, we remain optimistic and eager to drive further innovation and collaboration in the days ahead.