Why Choose HPRT Thermal Transfer Overprinters (TTO)
HPRT industrial TTO printer FC53/32 is suitable for food, medicine, daily chemical, household paper and other types of flexible packaging variable code (including traceability code, barcode) printing. We regard reducing total cost of ownership (TCO) as the key to TTO design.Main features of HPRT thermal transfer overprinters: cost saving, optimize operation, high reliability, highly efficient print, eco-friendly.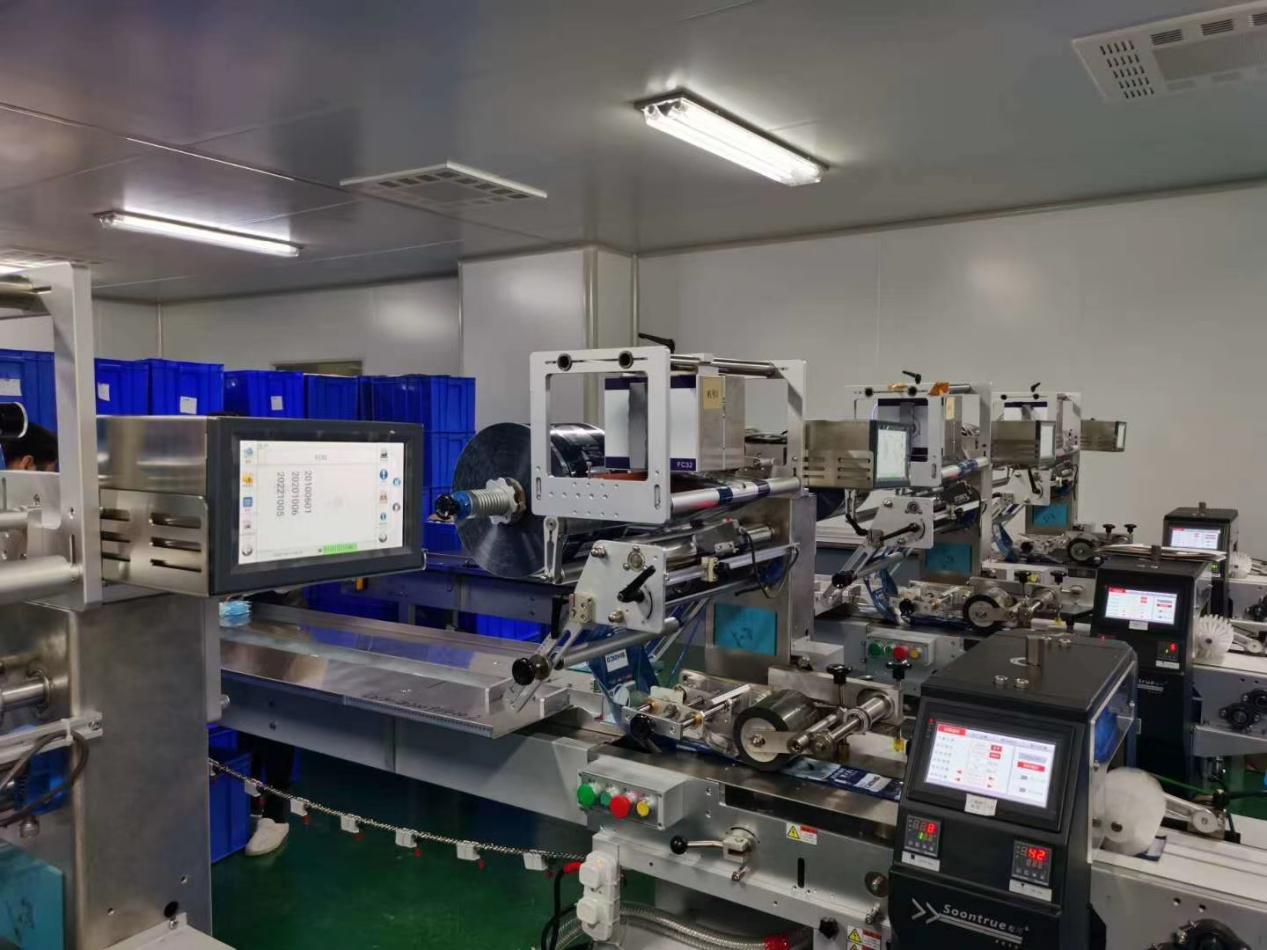 Cost Saving 
1. 20mm to 50mm ultra wide ribbon to optimize ribbon usage 
2. With Format Designer software; has the function of auto ribbon optimization 
3. Low-cost 32mm TPH for option, which meets the demand of less-than-35mm ribbon usage 
4. Max. 1100-meter ribbon with less replacement to save printing cost
High Reliability 
1. Cost-effective TPH warranty service 
2. Solid and reliable structure: without any quick-wear parts in ribbon cassette design 
3. High reliability and extra long ribbon significantly reduce downtime
Highly Efficient Print 
1. Each package can have the exclusive coding 
2. Print speed up to 600mm/s 
3. High resolution of 300dpi
Optimize Operation 
1. Obtain availability, ribbon status and broken dots detection at real time 
2. Standard 1100-meter ribbon brings longer running time 
3. Smart data input function makes working management more convenient and safer so as to minimize errors 
4. With simple information design software "Format Designer" 
Eco-friendly 
1. Pint at 2.5 bar pressure, and the loss of compressed air for each printing is as low as 0.4ml, power consumption has decreased 50% 
2. New standard ribbon design reduce 20% of ribbon waste 
3. Power-saving function of controller improves the energy efficiency

In addition, HPRT professional software team cooperates with famous universities to carry out software development and operation and maintenance to provide customers with professional software support. Meanwhile, HPRT provides various sizes and colors of TTO consumables for users to choose. 
HPRT intermittent and continuous TTO printers support multiple languages such as Chinese, English, Russian, Spanish, Korean, etc., and we can customize the language according to customer needs. HPRT label and flexible packaging coding solutions will create more value for you.