How to Select the Right TTO Ribbon
The TTO printing quality mainly depends on the cooperation of the printer, the carbon ribbon, and the printing medium. Therefore, it is particularly important to choose the correct ribbon for thermal transfer overprinters.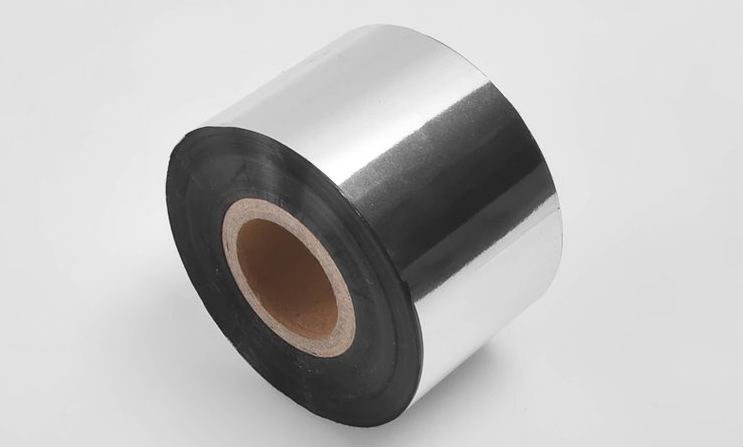 A suitable carbon ribbon can protect the print head, and can also make the printed content, such as the expiry date, ingredients, production batch NO., 1D and 2D barcodes, etc. accurately adhere to the paper, so that it is not easy to diffuse or fall off. If TTO users use inferior thermal transfer ribbons, they are likely to face troubles such as the print head's wearing caused by the poor lubrication of the ribbon, the film's burning caused by the poor thermal resistance, the electrostatic charge accumulation caused by inferior ribbons, and the ink's bad transfer printing effect caused by the poor thermal conductivity.

The selection of thermal transfer ribbons calls for many considerations, such as the printing width, the smoothness of the printed surface, and the durability of the printing content.

Width of Ribbon 

In the method of thermal transfer printing, the printing media (labels, or others) and the ribbon are consumed synchronously in length, but in terms of width, the width of the ribbon should be greater than or at least equal to the width of the printing media while less than the maximum of the printing width of the printer.
Smoothness of Printed Surface

For materials with relatively rough surfaces, it is better to use wax or mixed ribbons; for materials with smooth surfaces such as PET, resin ribbons are recommended.
Storage Time

If you hope that the printed content can be preserved for a long time, it is recommended that you choose a resin ribbon.
Storage Environment

If the printed label would be rubbed frequently, then it must have strong scratch resistance. In this situation, it is better to choose a resin ribbon or a mixed ribbon.
HPRT TTO ribbon is the most cost-effective thermal transfer ribbon in the industry. Using it with HPRT thermal transfer overprinter can ensure the best printing effect. Contact us for a free consultation on the thermal transfer overprinters and ribbon solutions.