Thermal POS Printers: Finding The Right One For Your Business
So it's been decided that your business needs new thermal POS Printers. That's all well and good, but the next step is to actually find the best option, which can be difficult with so many choices at your fingertips. 
To help point you in the right direction, we've created a comprehensive guide of what you should consider before making a purchase. Let's get started!
Application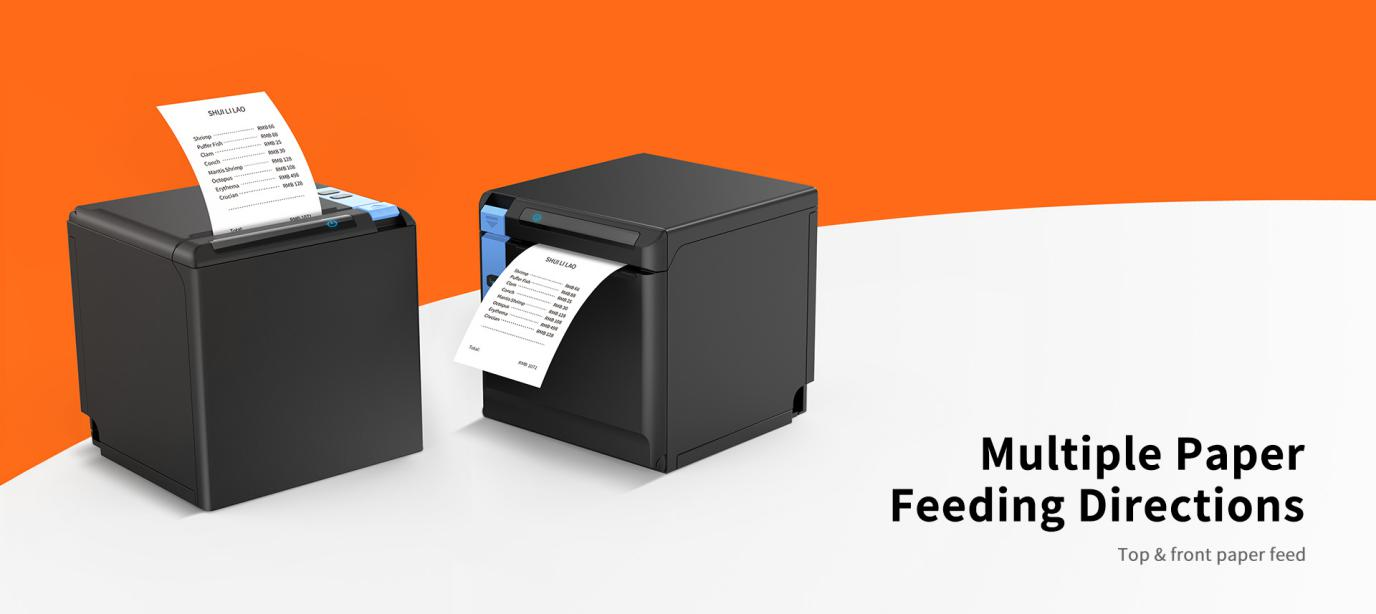 First, ask yourself a question: Where will the POS printer be placed? Will it be placed on the top of or under the checkout counter, or hung on the wall? After you have the answer, you can start to select a suitable printer. 
HPRT's full line of thermal POS printers are rich in form, for example, TP808 supports top-opening and front-opening, which is convenient for users to flexibly place printers in combination with the cash register system.
Versatility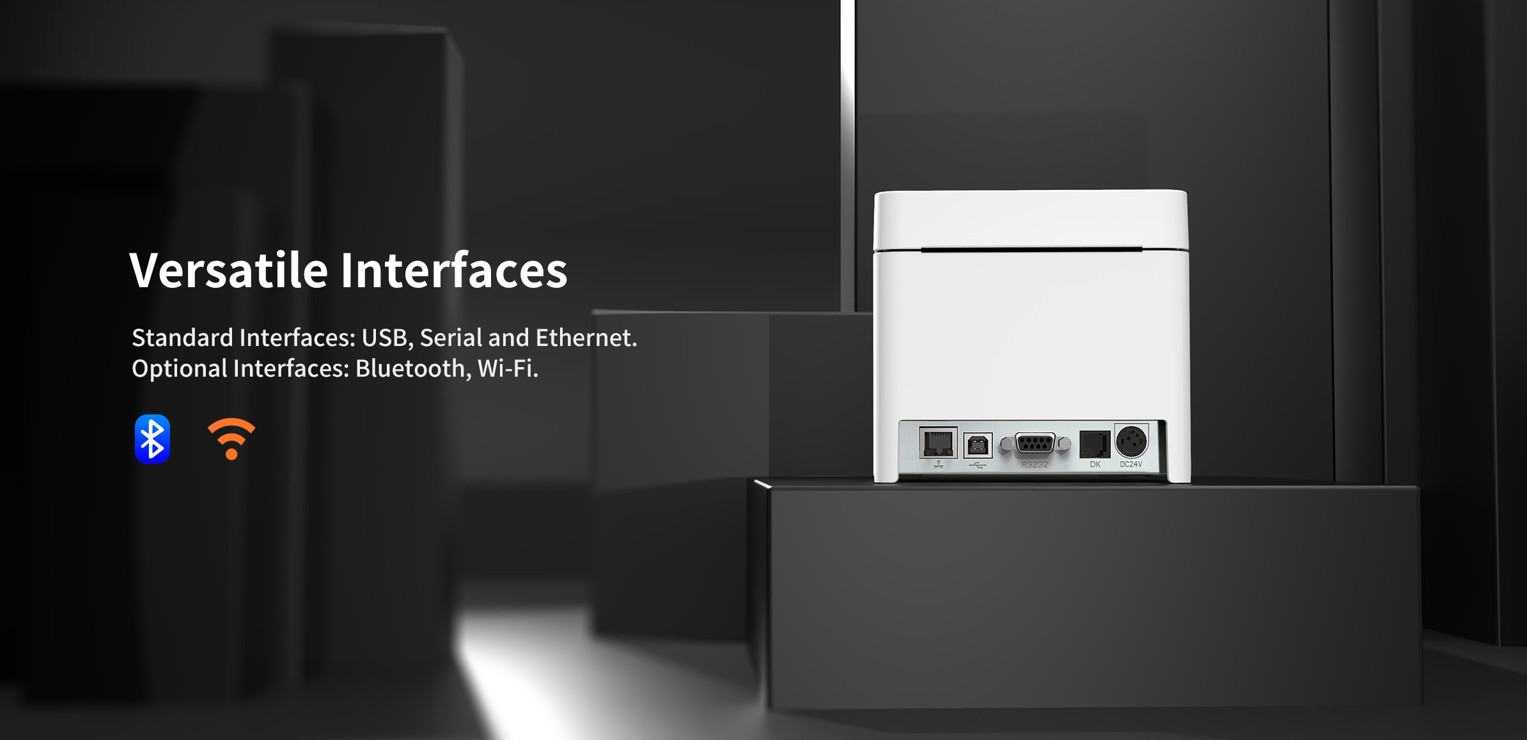 Before purchasing a POS printer, it is also important to find out what communication interfaces the printer has. 
If your POS printer only needs to be connected to a traditional POS host, then the one that includes a USB communication interface can meet your needs. If you need remote printing, such as kitchen order receipt printing, you can choose a POS printer with an Ethernet interface; if you don't want to use wiring, or want to use the public network in the mall, you can choose a printer that supports WiFi connection; if you use the mPOS system, you can choose a printer supports Bluetooth connection.
Longevity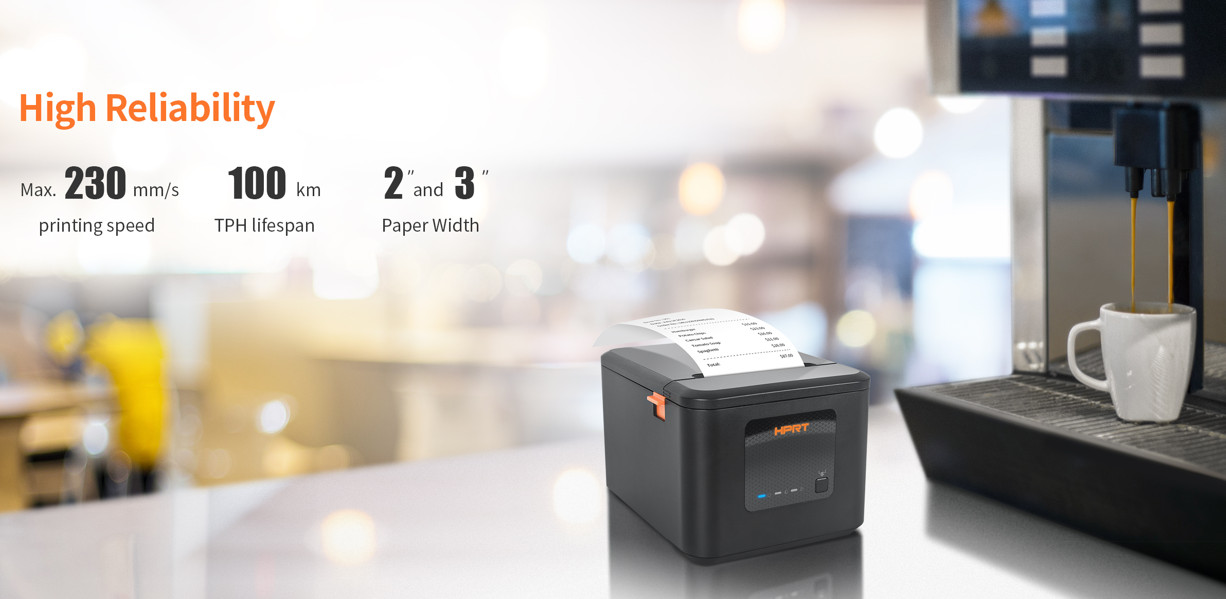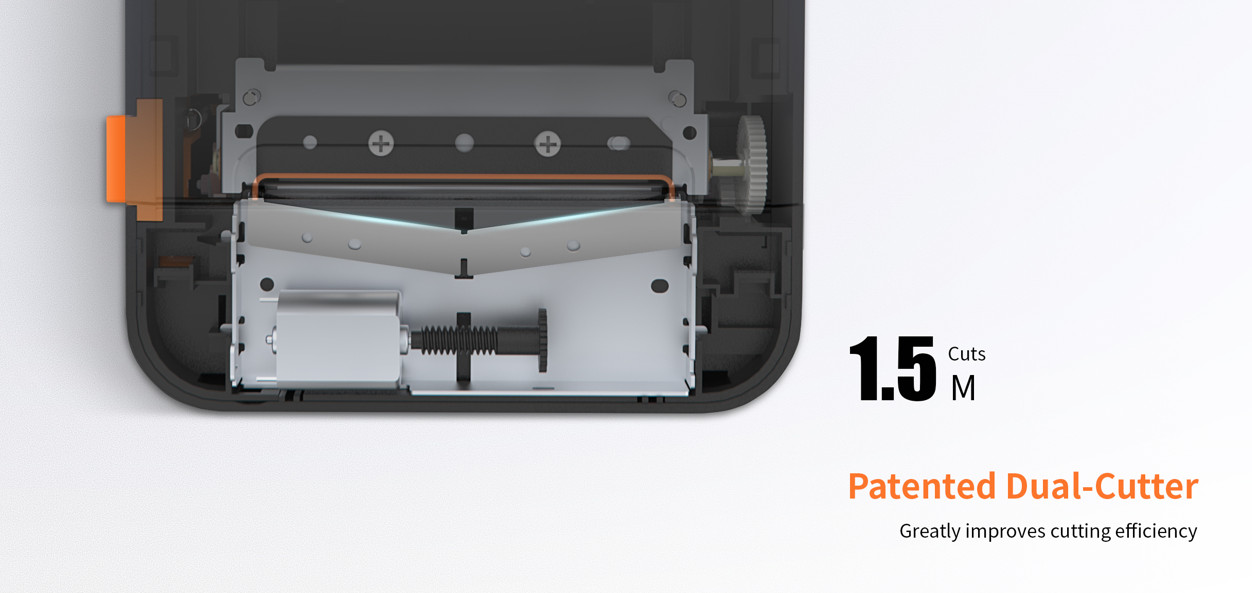 It goes without saying that you should look for a printer that is made to last. An excellent way to do this is to look for two values:
-TPH lifetime
-Cutter lifetime 
Generally, the higher the value of these two indicators, the longer the service life of the printer. TP80k is a cost-effective thermal POS printer with high reliability, with a 100KM TPH lifespan and 1.5 million cuts.
Multiple Operation Systems/SDK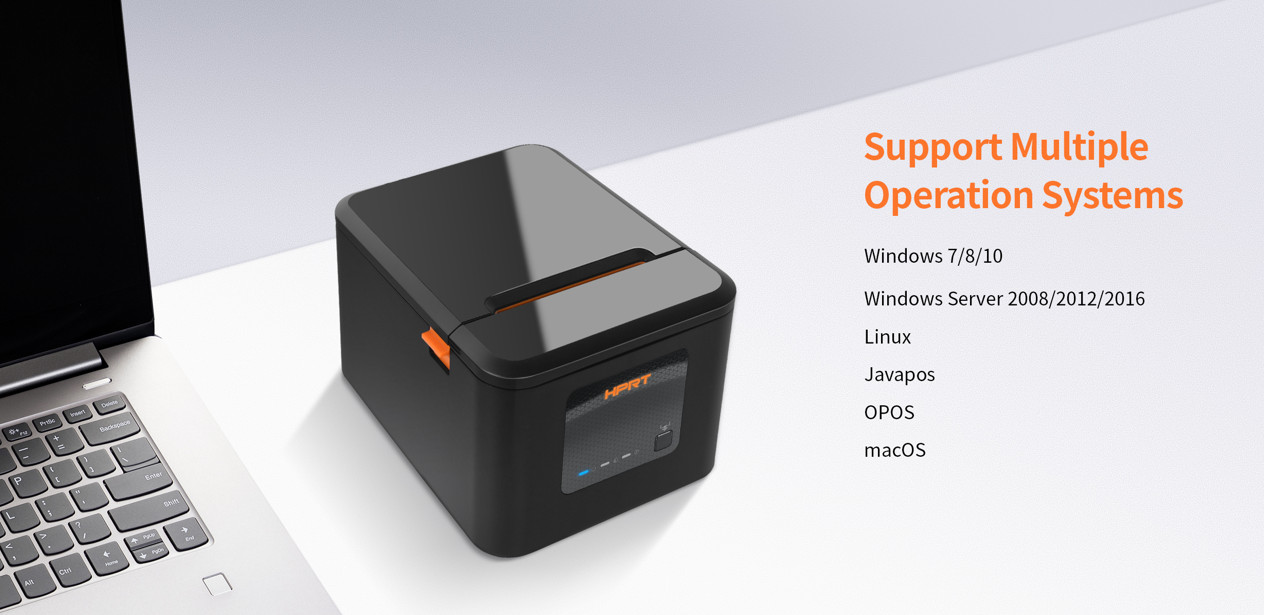 It's also recommended to choose a POS printer that has a multi-platform driver, including macOS, Linux, Windows, OPOS, JavaPOS Driver, Android, and iOS SDK support so that the printer can be linked with different devices in the future. 
Outlook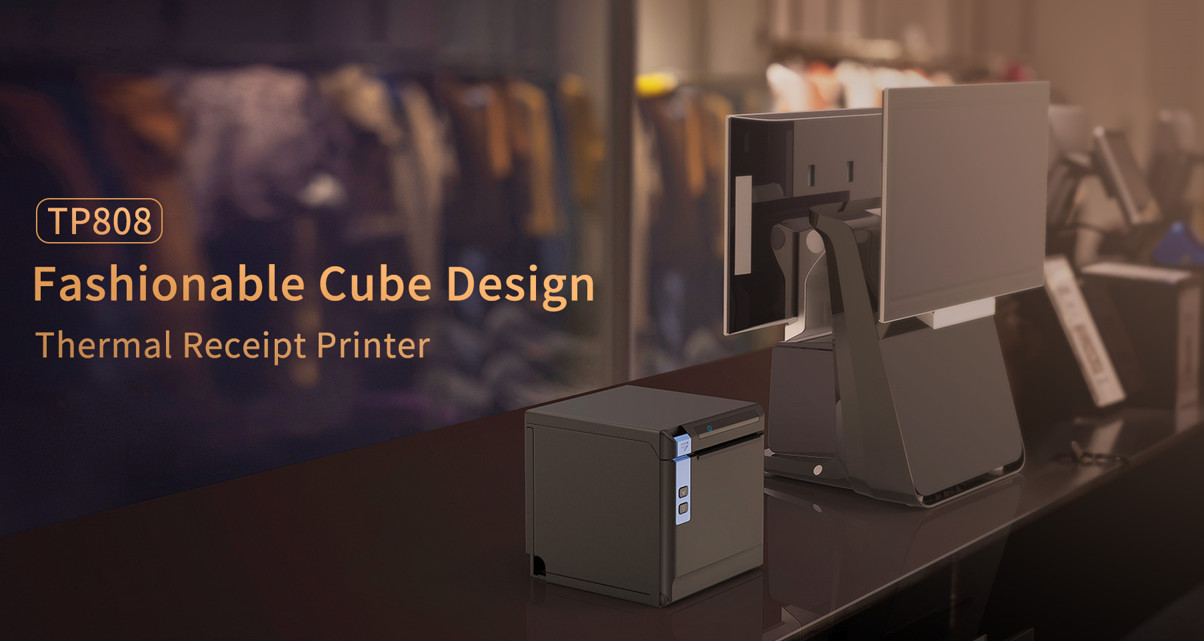 Another factor that needs to be considered is the outlook of the thermal POS printer. It's recommended to choose one that is similar to the design style of the cash register system so that it is easier to form a sense of unity.
When designing printers, HPRT not only considers the function, but also pays great attention to the appearance. A printer with an industrial-grade appearance also helps to improve the overall image of the business.
Printing Speed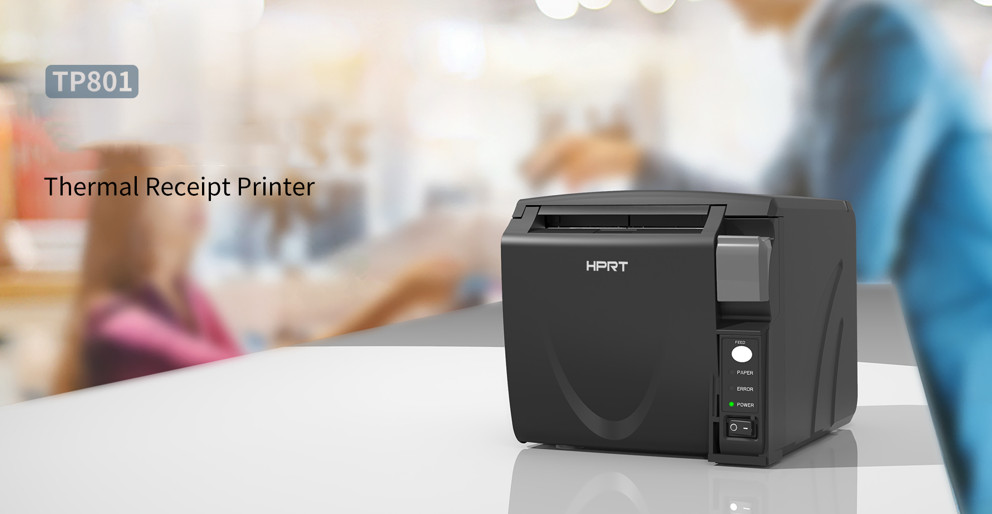 This wouldn't be a serious guide unless we mentioned speed. A fast printer compared to a slow one is the difference between a well-run efficient business and one that's okay with losing revenue. 
Thankfully, many available choices on the market understand how vital speed is. Without reducing quality,  HPRT 80mm thermal receipt printer TP801 prints 300mm per second. It's definitely a great addition to your arsenal that'll help shorten queues during busy periods. 
OEM/ODM Service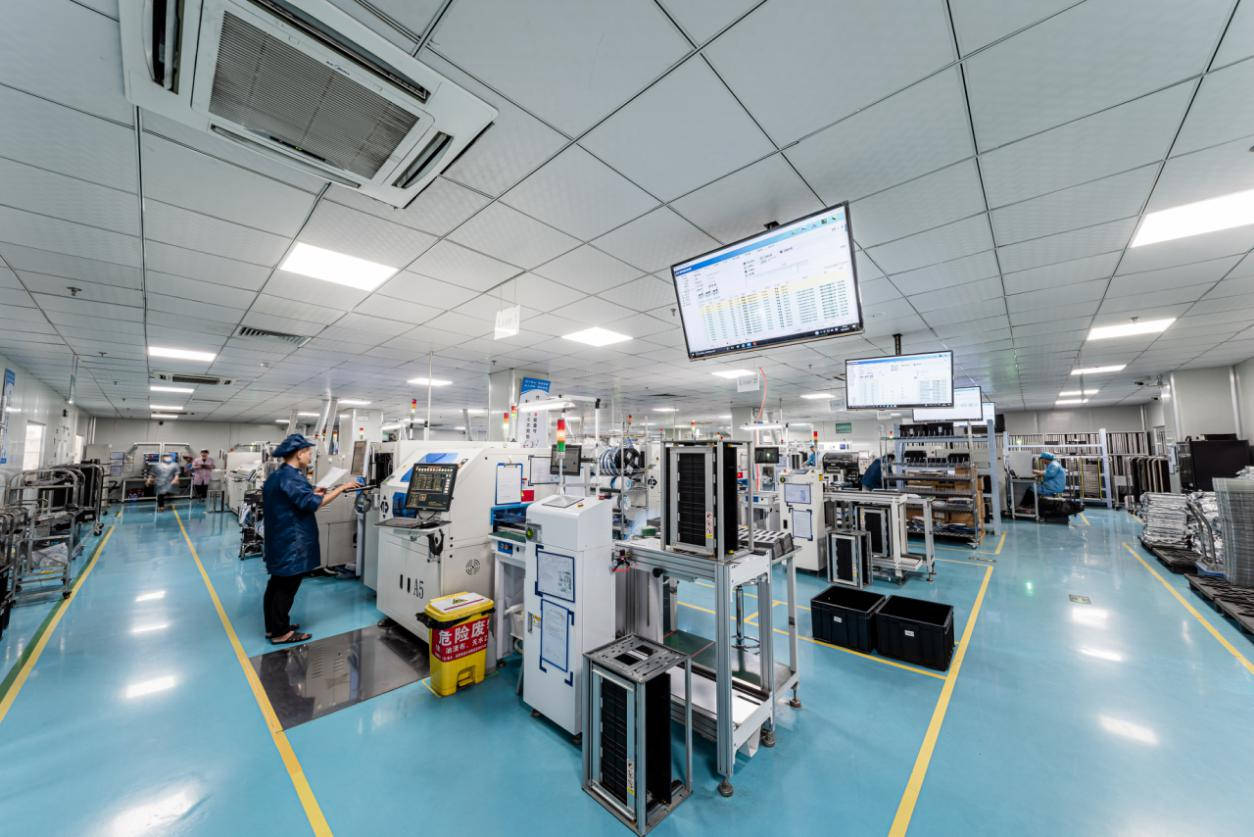 If you need to purchase thermal POS printers in large quantities for your business or your company, then customized service will be a very important factor.
HPRT has been dedicated to thermal printing for 18 years, with 300+ printer R&D personnel, and 2000+ employees, and has the ability to independently develop and produce thermal receipt POS printers. HPRT has cooperated with many well-known international brands, providing them with OEM/ODM services.
Noise Control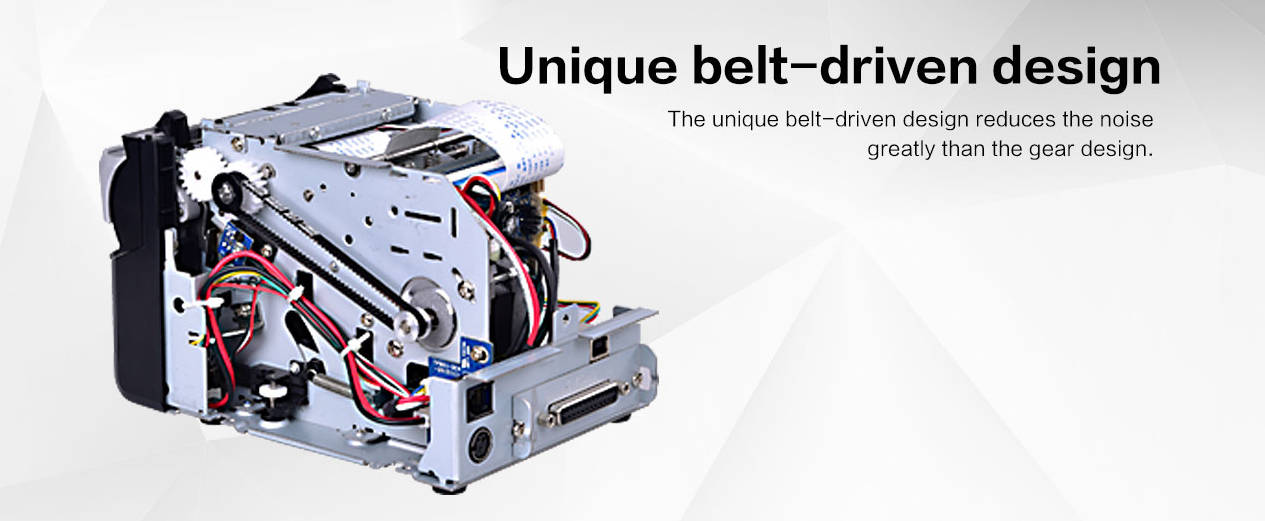 Thermal printing (or direct thermal printing) is a digital printing process which produces a printed image by passing paper with a thermochromic coating, commonly known as thermal paper, over a print head consisting of tiny electrically heated elements. The coating turns black in the areas where it is heated, producing an image (Quoted from Wikipedia: https://en.wikipedia.org/wiki/Thermal_printing).
Although many people view thermal printing as quieter than other types, this isn't always the case. If the printer you choose is loud, you could end up ruining the customer experience and cause your employees to become irritated while they use it all day. 
That's why it's a good idea to look for one that has a low noise volume. Look at TP801 Thermal POS Printer, for example. the specially belt-driven design reduces the noise greater than the gear design, which can stay quiet while printing receipts. 
Up-time

Ensuring the printer runs smoothly during its daily use is a big priority. Any issues that cause downtime will destroy efficiency, which could result in you losing money. Think about it from the customer's perspective, would you want to wait in a long line while shop assistants try to fix it? Of course not!  
To solve this problem, you want to invest in a thermal POS printer that has built-in technology to deal with issues such as it becoming jammed.  Most of HPRT's POS printers come with cutter jam auto-elimination, meaning that any jams can be fixed almost instantly by just opening the cover. 
Concluding Thoughts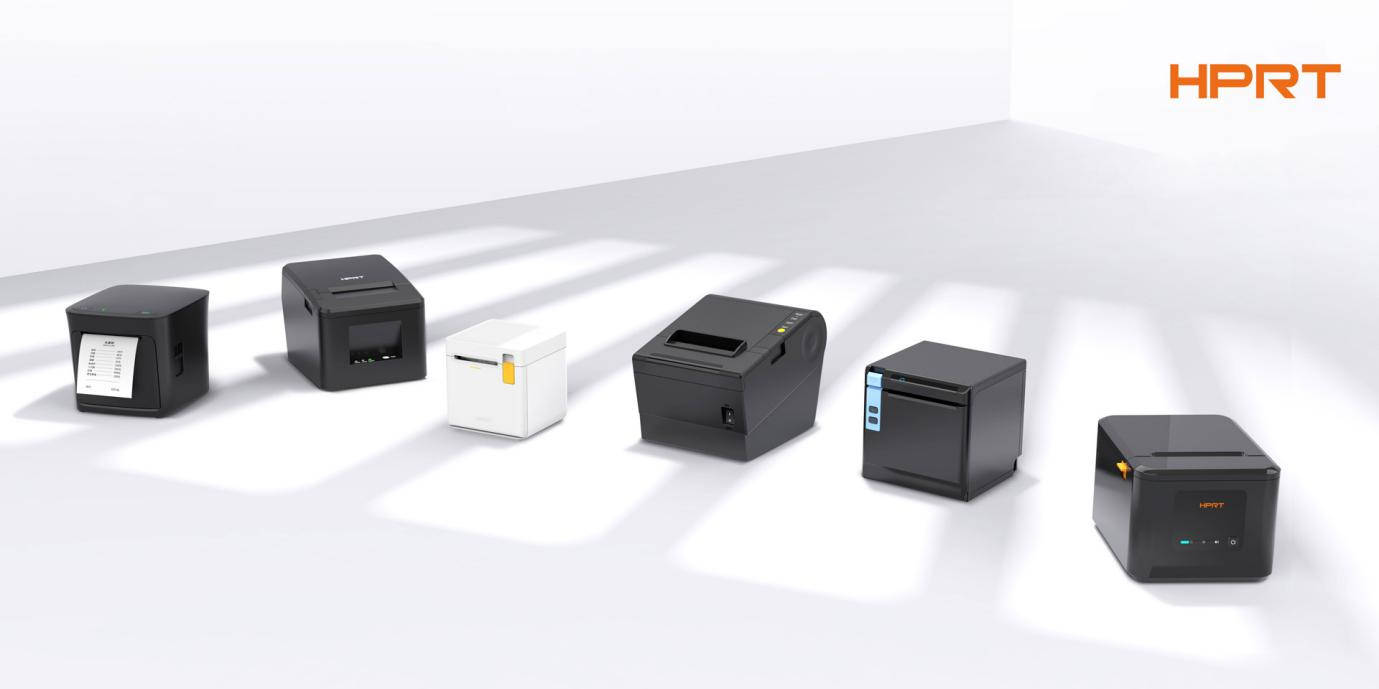 There's a lot you need to think about when it comes to purchasing a POS printer. Some factors we've mentioned will likely be more important than others, depending on what your business prioritizes. However, we hope this guide has identified key points that you may not have thought about, leading to you making the right selection for the company.