HPRT Joins Hands with Hongdashan to Help Anta and Fila Upgrade the Digital Printing Supply Chain!
With the advancement of technology and the upgrading of the industry, as well as the continuous decline in the cost of printing equipment and ink, the progress of digital printing replacing traditional printing has gradually accelerated, and many users' attitudes towards digital printing have also changed.
From importing overseas equipment in the past to now cooperating with domestic manufacturers to choose cost-effective solutions, it can be seen that digital printing, as a new printing method, is not just a foreign proprietary technology.
Nowadays, there are many merchants with this technology in China. As a comprehensive solution provider with digital printing technology as the core, HPRT has a variety of digital printing equipment in line with the current trend of personalized, flexible customization and rapid consumption.

According to the data released by the World Textile Information Network (WTiN) in 2021, from 2019 to 2021, the production of China's digital inkjet-printed cloth was increased from 1.4 billion meters to 3 billion meters, and in 2021 it was increased by 20% year-on-year. It is estimated that by 2026, China's digital inkjet printing cloth output will reach 8.5 billion meters. It can be seen that the digital printing industry is showing a rapid growth, and digital printing has huge development potential in the future.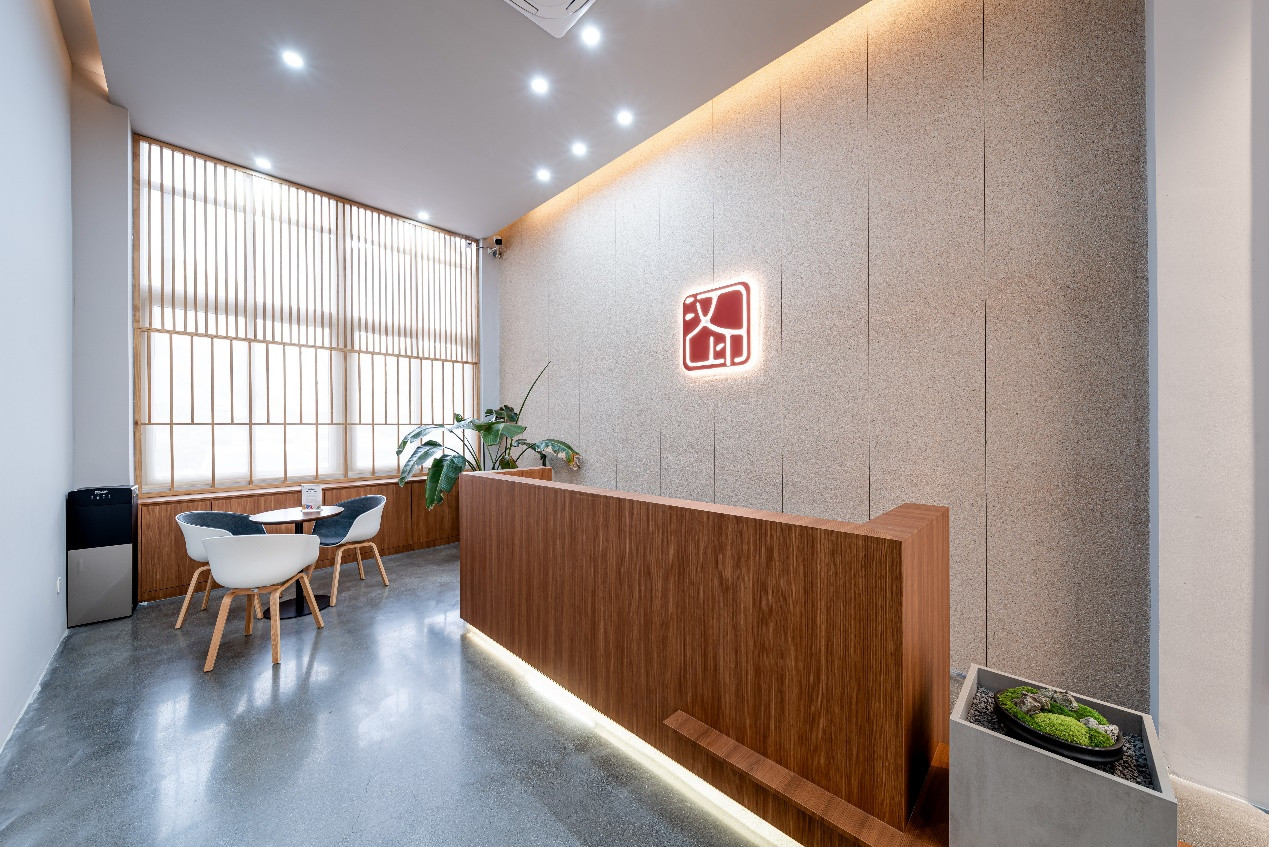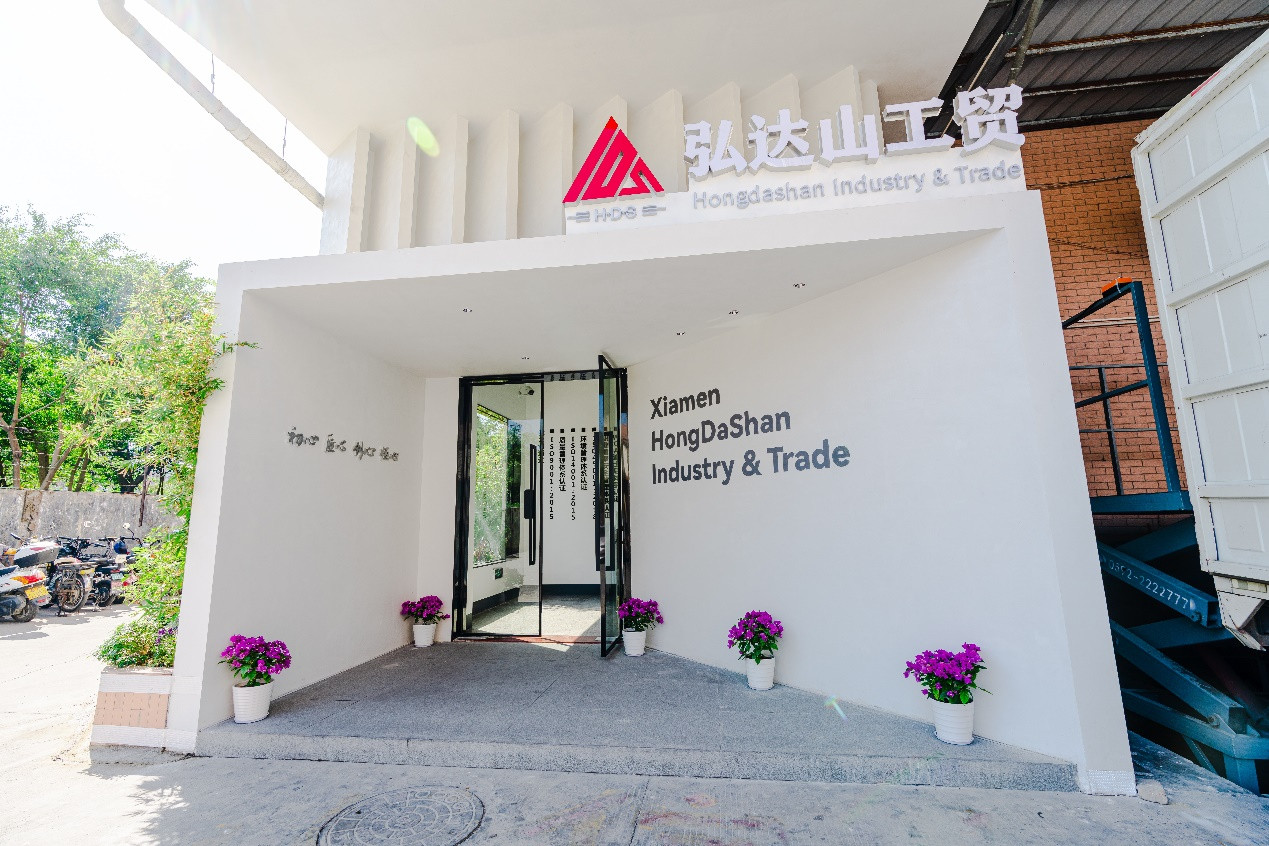 Xiamen Hongdashan Industry and Trade Co., Ltd. is a production-oriented enterprise specializing in the production of printing, seamless, embroidery, digital printing and other crafts. In recent years, it has developed rapidly in cooperation with Anta China.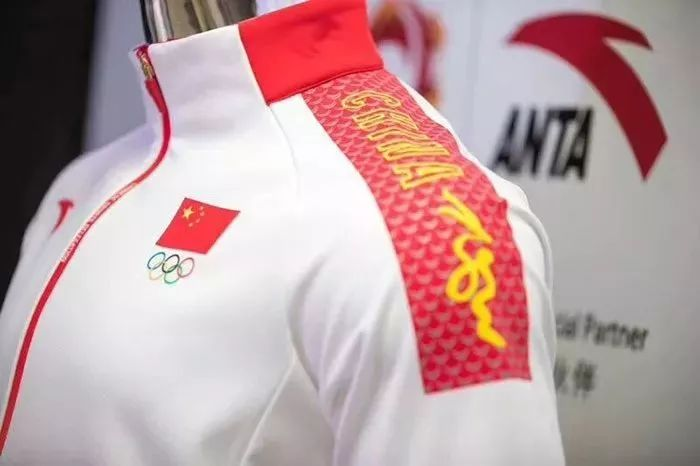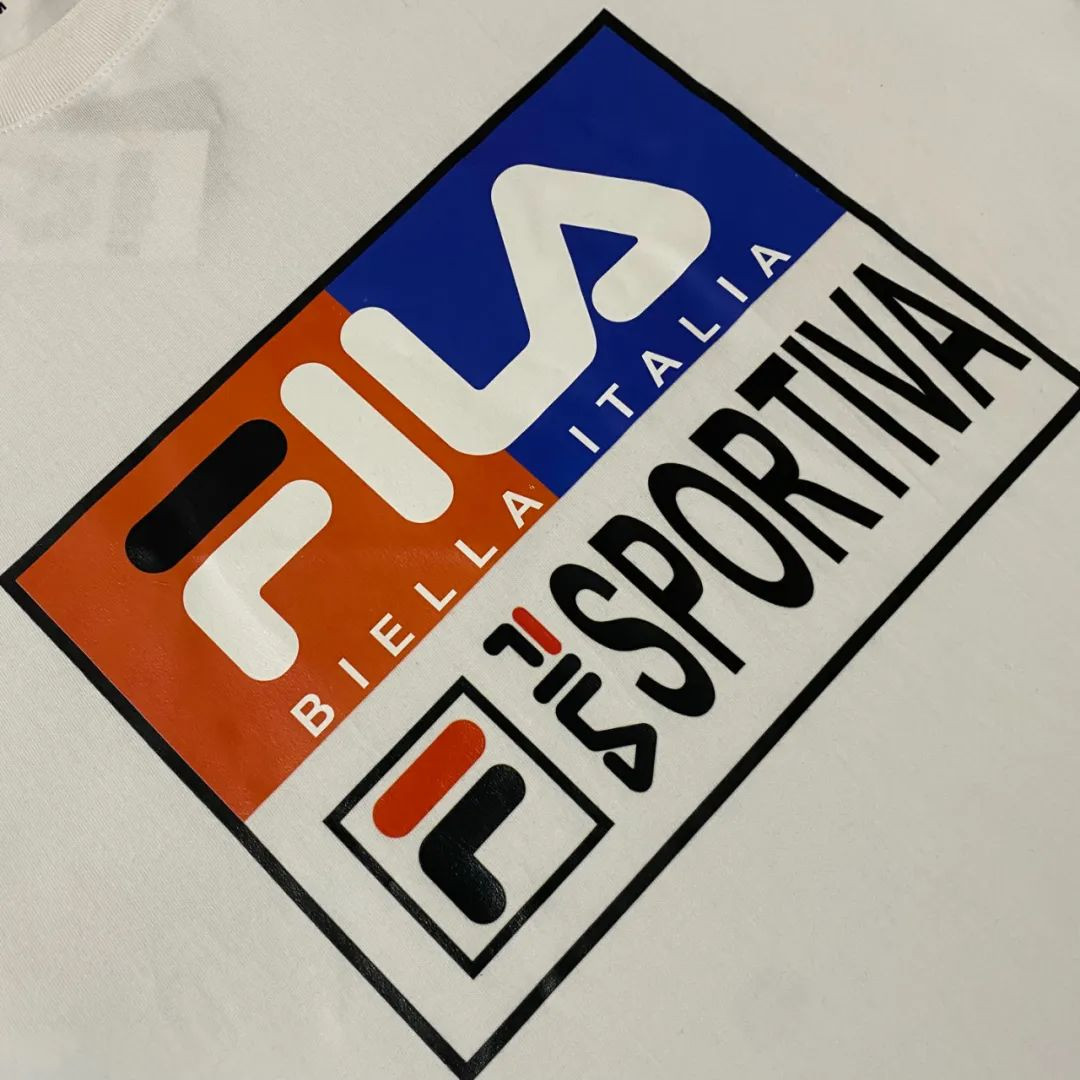 Hongdashan has become a well-known enterprise in the printing industry in Fujian Province, and has been highly recognized by customers after the new technology and new products are put into the market. Owing to the new high-end equipments such as 20-color automatic oval screen printings machine and automatic digital oval printing machines, and through the standardized production of automatic machinery, to make sure the quality and productivity can fully meet customer requirements.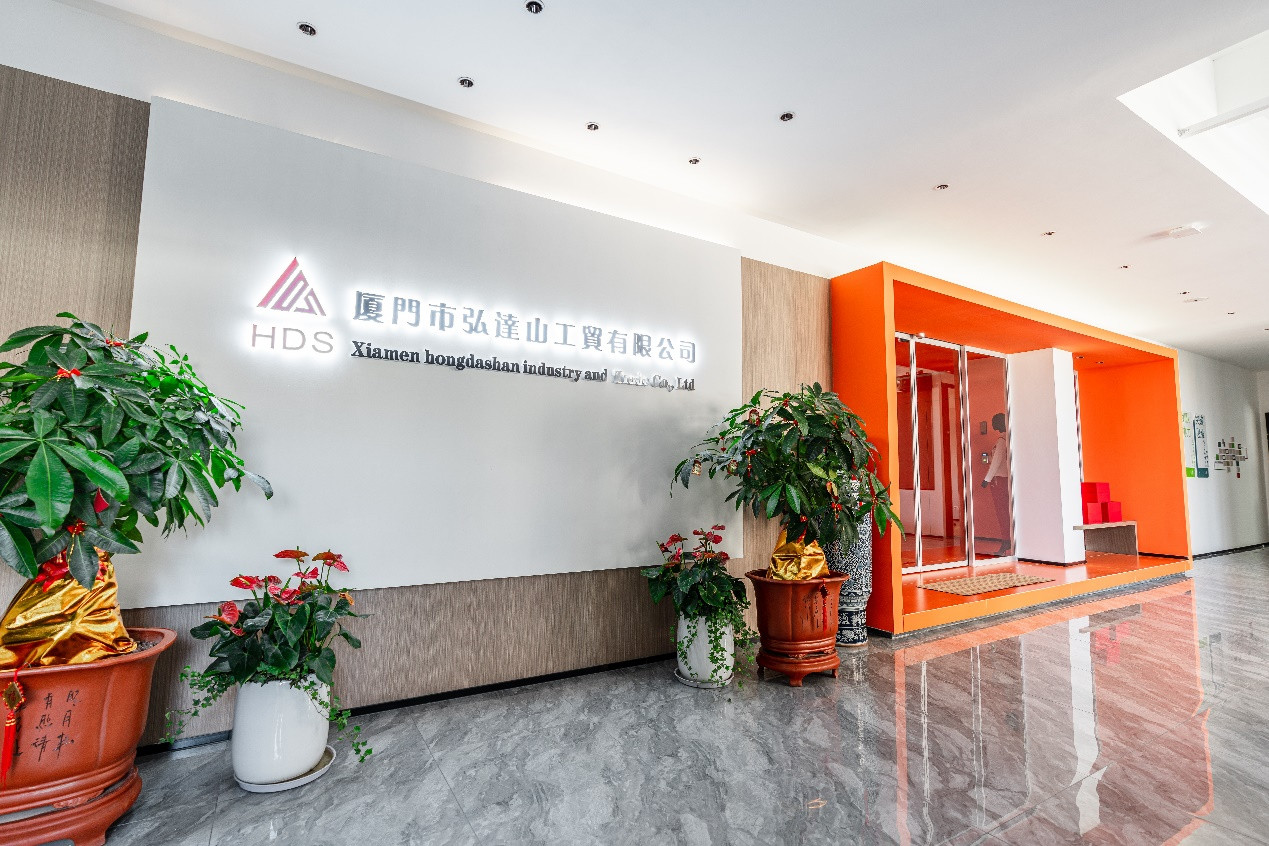 HPRT and Xiamen Hongdashan reached a strategic cooperation. Hongdashan purchased the High-Volume Hybrid Digital Textile Printer DA066M and Roll-to-Roll Dye-Sublimation Digital Textile Printer DA182T Plus from HPRT, which completely solved three difficulties of the traditional oval screen printing including long pretreatment preparation, high drying consumption, and low glue utilization.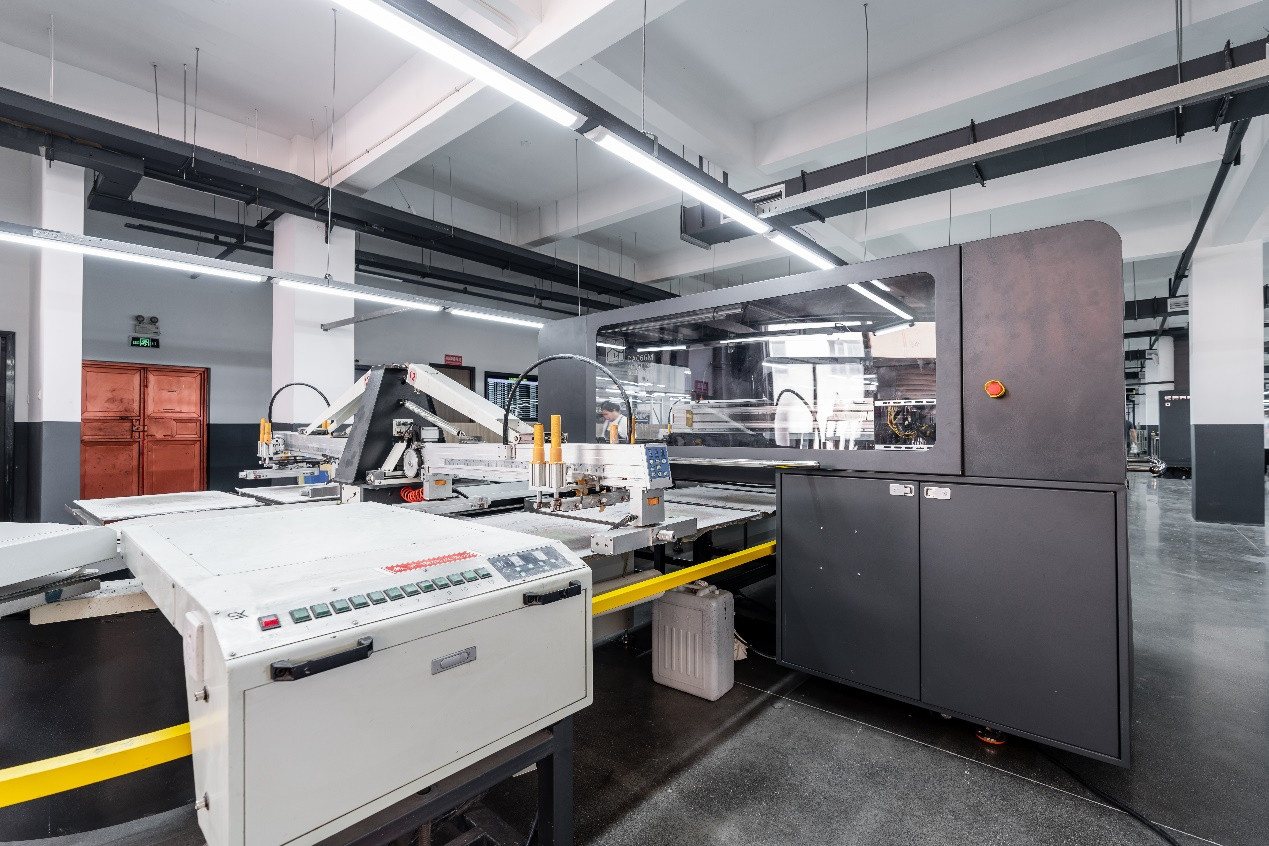 Taking the High-Volume Hybrid Digital Textile Printer DA066M purchased by Hongdashan as an example, the productivity is up to 550 pcs/hour (dark garment). Thanks to the deeply integration between technology and industry use scenarios, the combination of efficient production product innovation, Hongdashan has another "secret weapon" to expand their business opportunities. DA066M combines the advantages of high productivity of the oval printing machine and digital direct inkjet printer to achieve the effect of no need for plate making and short production cycle, and fully utilizes the advantages of oval printing machine's multi-station, maximize the productivity through free combination of various processes and production line.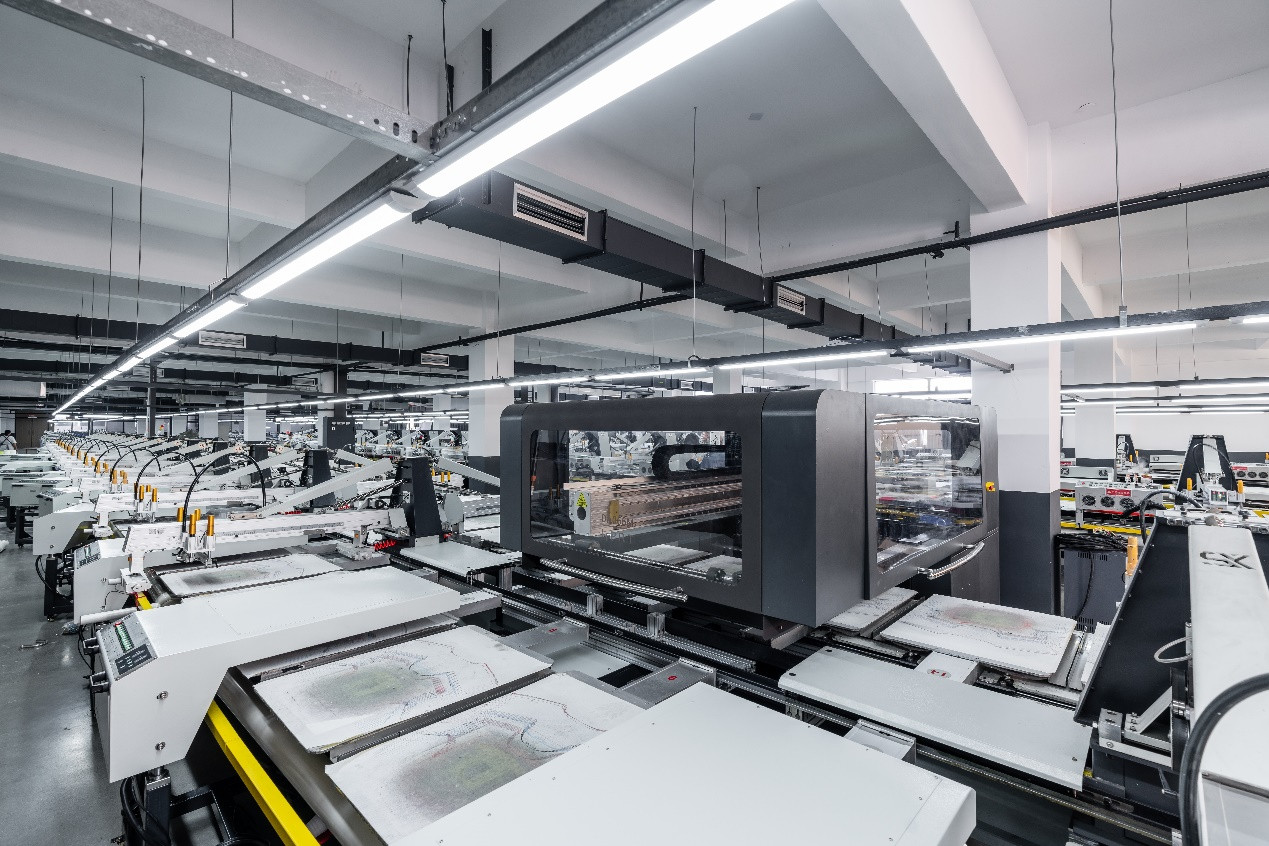 With the development of the downstream field of the textile industry, the consumers' requirements have become more and more personalized. Small batches and fast fashion have become the trend, and the order demand for digital printing increased as well. More and more brands are willing to choose digital printers to design and produce large-scale orders. In another workshop, in order to meet the different needs of consumers, HPRT DA182T Plus - High-speed Roll-to-Roll Dye-Sublimation Digital Textile Printer purchased by Hongdashan is undergoing the daily inspection and debugging. HPRT DA182T Plus has 8 Kyocera industrial printing heads, with the productivity up to 650m²/h. While ensuring high-precision printing quality, it also takes into account high-speed printing efficiency.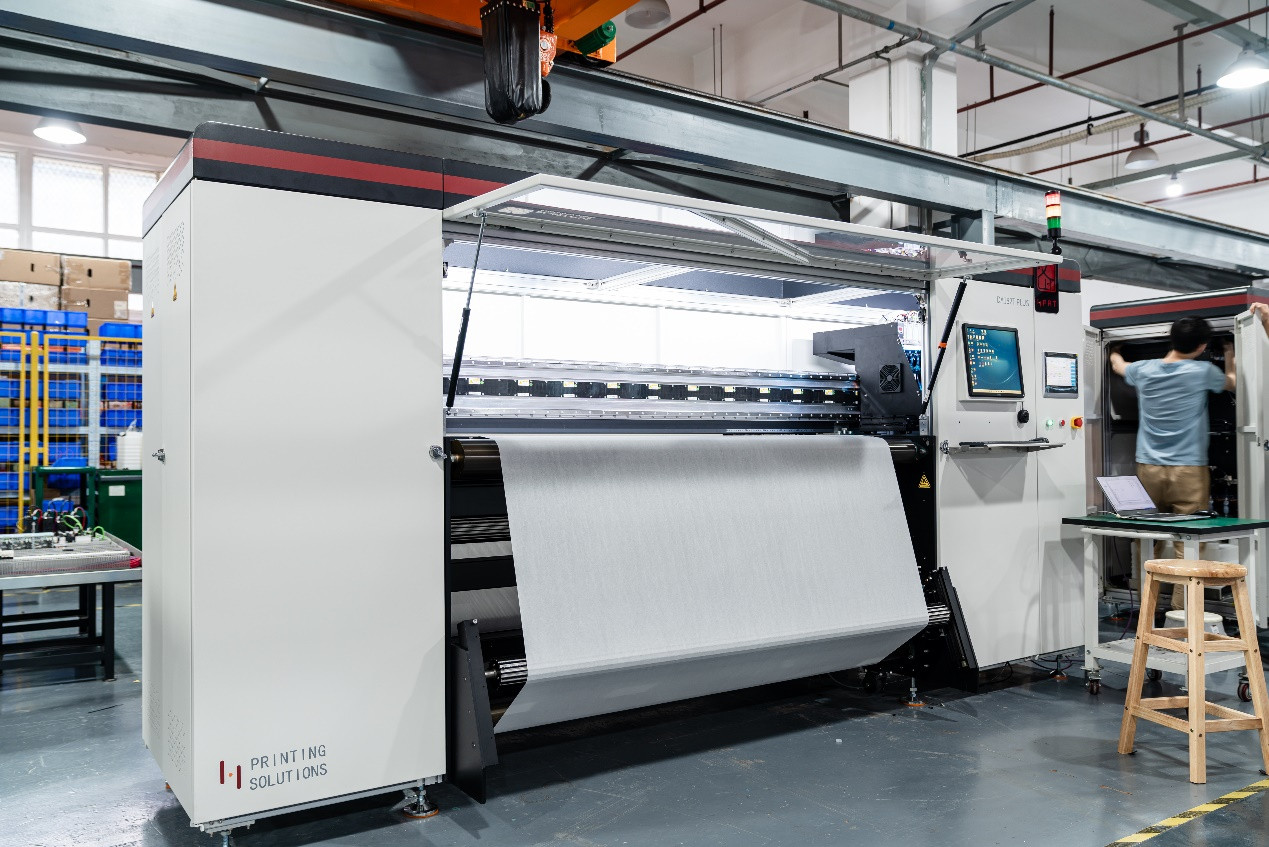 Digital printing has penetrated into various fields such as clothing, home textiles, automobile decoration, advertising, and personalized customization. Compared with traditional printing and dyeing, digital printing does not require plate making, has less pollution, which meets the development goals of green environmental protection, and its advantages are very obvious. Digital printing textiles are close to life, and integrate art and technology perfectly, and interprets the current concept of environmental protection trends well.
HPRT is a comprehensive textile digital printing solution provider with digital printing technology as the core, integrating pre-sale consultation, in-sale debugging, after-sales service and software support. The range of printed fabrics can be selected widely, including silk, cotton, linen, wool, bamboo fiber, polyester and other natural or artificial fiber fabrics. The high-precision industrial-level printing heads can restore the true color to the highest level without losing any design details, and perfectly presents the design product, helping customers gradually replace the traditional textile printing process, and promoting the transformation and upgrading of the textile machinery industry to Industry 4.0.