Navigating India & Philippines' Growing Markets: Choose HPRT for Reliable Barcode Printing Solutions
The barcode printer market is experiencing significant growth globally, especially in East Asia and Southeast Asia. Two countries that stand out in this region are India and the Philippines. This article aims to provide an in-depth market analysis focusing on these nations and introduce HPRT Barcode Printers are the ideal choice for businesses, wholesalers, and brand merchants seeking a reliable barcode printersupplier.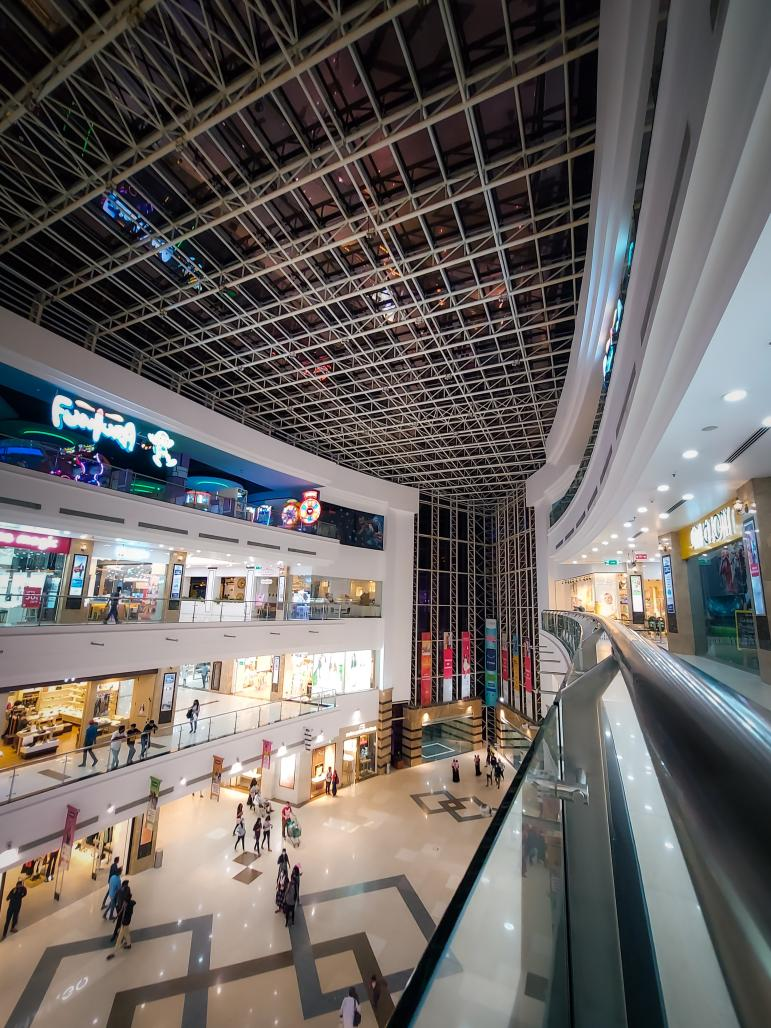 Market Demand for Barcode Printers in India
India's diverse economy, characterized by a blend of traditional industries and modern services, creates a fertile ground for the growing demand for advanced technologies such as barcode printers. This demand is particularly evident in key sectors such as retail & e-commerce, manufacturing, and healthcare, as detailed below.
1.Retail & E-commerce
The retail and e-commerce sectors in India have been experiencing exponential growth, especially post-pandemic. According to a report by IBEF, the Indian retail market is expected to reach $1.3 trillion by 2025. This growth has led to a surge in demand for barcode printers, including desktop barcode printers and mobile printersfor efficient inventory management and shipment tracking.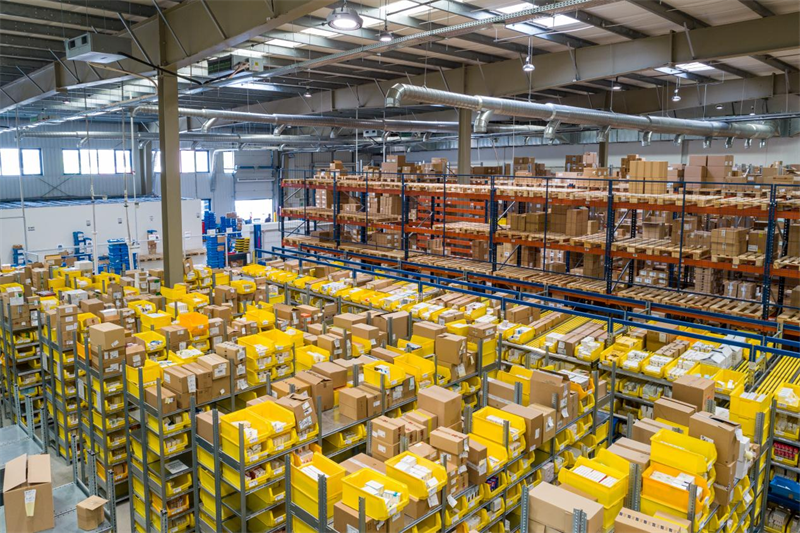 A recent industry study revealed that 85% of retail and small businesses plan to invest in barcode and label printers within the next two years to enhance in-store efficiency.
2.Manufacturing
India's manufacturing sector, particularly in automotive and electronics, has been growing steadily. According to the Ministry of Commerce & Industry, the production of electronics in India reached $70 billion in 2020. This growth necessitates advanced inventory management and quality control systems, including barcode printers, especially industrial printers.
3.Healthcare
The healthcare sector in India is adopting technology at a rapid pace. Hospitals and pharmacies are increasingly using barcode systems for patient identification and medication tracking. According to a report by Frost & Sullivan, the healthcare IT market in India is expected to grow at a CAGR of 23% by 2025, with barcode technology playing a significant role.
HPRT barcode printers and their accompanying 2D barcode scanners have a wide array of applications within the healthcare sector, evidenced by numerous case studies. These include printing patient wristbands, medical supply labels, prescription labels, as well as labels for medical samples, test tubes, and blood bags. Moreover, they are key to ensuring efficient medical asset tracking and hospital inventory management.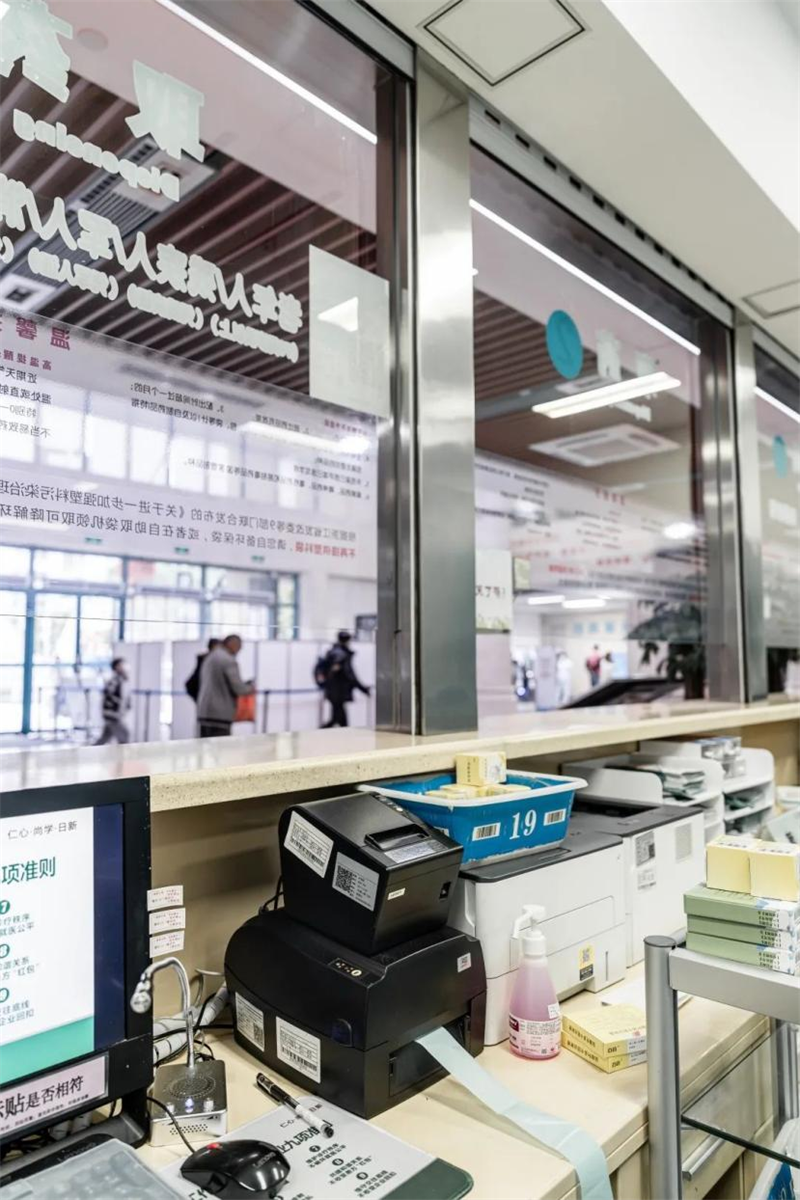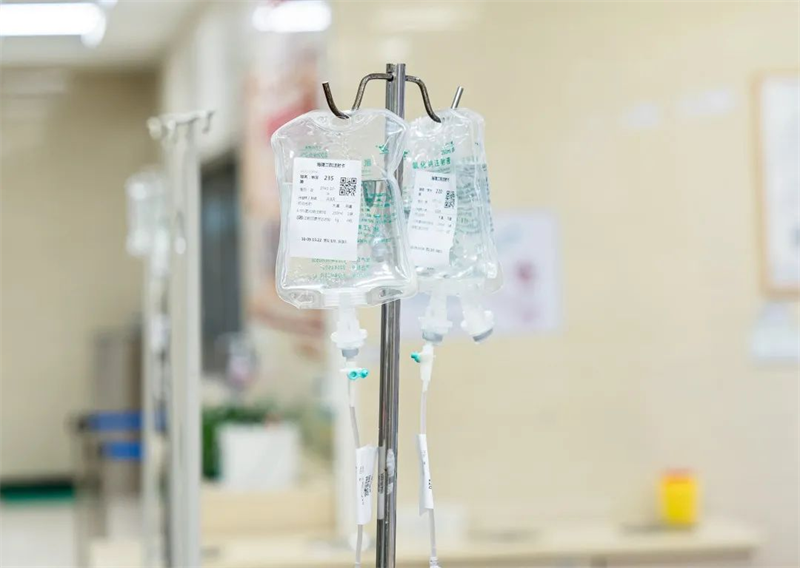 For a more comprehensive understanding of HPRT barcode printers in medical scenarios, we recommend reading this blog article:"Streamlining Hospital Processes with HPRT Thermal Printers and Barcode Scanners".
Market Demand for Barcode Printers in the Philippines
As an archipelagic country in Southeast Asia, the Philippines faces unique logistical challenges that make efficient tracking and inventory systems crucial. Coupled with a growing retail sector, the country presents a diverse and expanding market for barcode printers.
1.Retail
Similar to the situation in India, the retail sector stands as a major driving force behind the growing demand for barcode printers.
A recent partnership between the Bangko Sentral ng Pilipinas (BSP) and the Department of Trade and Industry (DTI) for the country's first Cashless Expo indicates a move towards digital and efficient transaction systems. This development underscores the increasing need for efficient inventory management systems like barcode printers. The expo aims to promote cashless transactions, which inherently require robust tracking and inventory systems, making barcode printers a more common fixture in retail operations..
2.Logistics & Supply Chain
Logistics serve as the backbone of the Philippine economy, connecting its myriad islands, cities, and rural areas. In such a setting, barcode printers are not only used for tracking goods but are also extensively applied in warehouse management and supply chain optimization.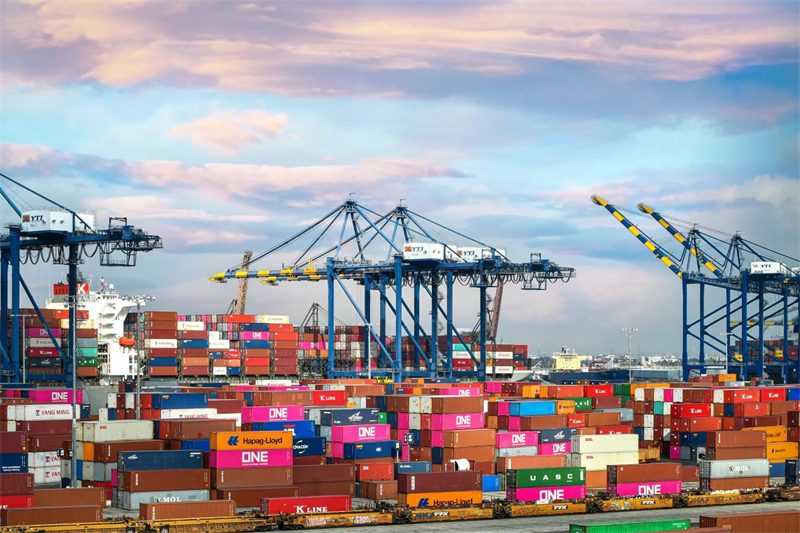 For instance, numerous ports and shipping companies have adopted sophisticated barcode systems to ensure the precise and secure transit of goods from one island to another, significantly enhancing the efficiency and accuracy of overall logistics.
Concurrently, the Philippine government is actively advancing digitalization in public services, which further amplifies the demand for barcode printers, particularly in the realms of public service and administrative management.
Why Choose HPRT as Your Reliable Barcode Printer Supplier?
Amidst the swift currents of industrialization, widespread technological integration, and government-driven digital transformation, India and the Philippines are leading the charge in the region. This trend is echoed across South and Southeast Asia, with nations like Myanmar and Thailand experiencing an escalating demand for sophisticated tracking and inventory management solutions. In this dynamic landscape, HPRT barcode printers stand out for their exceptional performance and efficient solutions.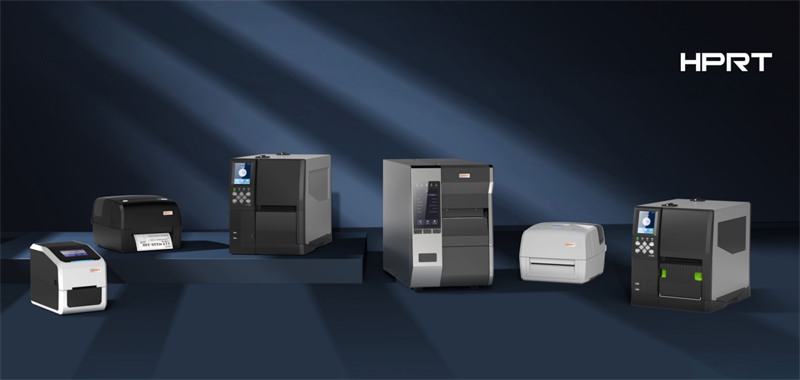 HPRT offers a comprehensive range of barcode printer solutions that span across various sectors, including warehousing logistics, industrial manufacturing, precision healthcare, and the food service industry. Our product line extends from commercial and light industrial applications to high-precision industrial barcode label printers, catering to a multitude of application scenarios.
1.High-Quality Printing: With a dedicated R&D team of over 400 professionals, HPRT is committed to innovation and technological advancement. Utilizing advanced positioning algorithms and precise motor control technology, we deliver high-quality, efficient Barcode Printer Machines.
2.User-Friendly: HPRT's barcode label printers are designed with the user experience in mind. From the modular print head design of our industrial printers to the convenient ribbon replacement in our desktop models, and the multi-mode Bluetooth and Wi-Fi options in our HM-T3 PRO portable barcode printer, we prioritize ease of use and operational efficiency.
3.Customization Services: HPRT offers ODM/OEM bulk customization services. Our software and hardware development teams work closely with clients to provide specialized services such as multi-language support and SDK documentation, ensuring seamless integration with local systems.
4.Cost-Effective: With 22 printer mechanism production lines and 13 printer assembly lines, HPRT can fulfill large-scale OEM/ODM orders at competitive prices. This makes us an ideal wholesale barcode printer supplier for businesses seeking to expand their operations.
As the AIDC (Automatic Identification and Data Capture) technology rapidly evolves, HPRT is not only providing traditional barcode scanners but also actively incorporating RFID technology to elevate the smart applications of barcode label printers to unprecedented levels. Our comprehensive solutions not only enhance operational efficiency but also significantly improve data accuracy and business agility.
Choosing HPRT as your barcode printer supplier and partner means investing in a holistic, innovative solution that propels your business's continuous growth. With HPRT, you position yourself at the forefront of IoT and smart manufacturing, paving the way for a broader future for your enterprise.