Streamlining Hospital Processes with HPRT Thermal Printers and Barcode Scanners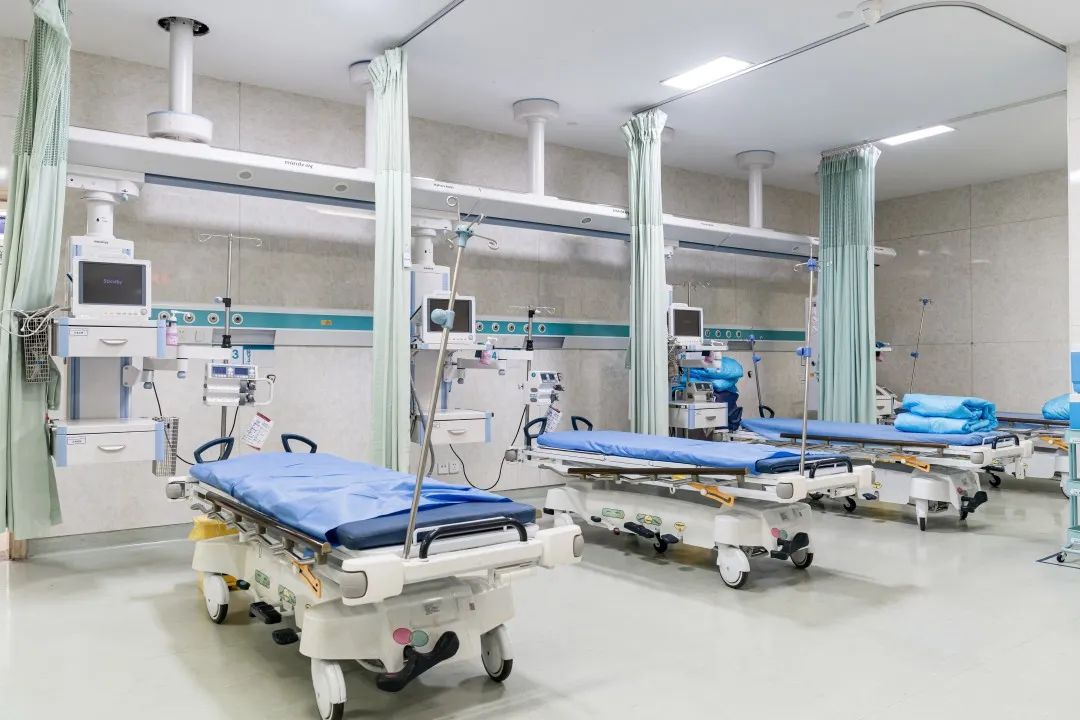 In recent years, with the booming development of China's medical industry, hospitals and other medical institutions are undergoing comprehensive adjustments and optimizations from both a strategic and business perspective. Since the outbreak of COVID-19, it has triggered a massive increase in data volume in the medical and health industry. In this process, information technology will play an irreplaceable role. Improving reasonable information technology capabilities will greatly enhance the efficiency and quality of hospital business optimization and transformation, meet the requirements of high-quality medical services, and achieve fine management of hospitals.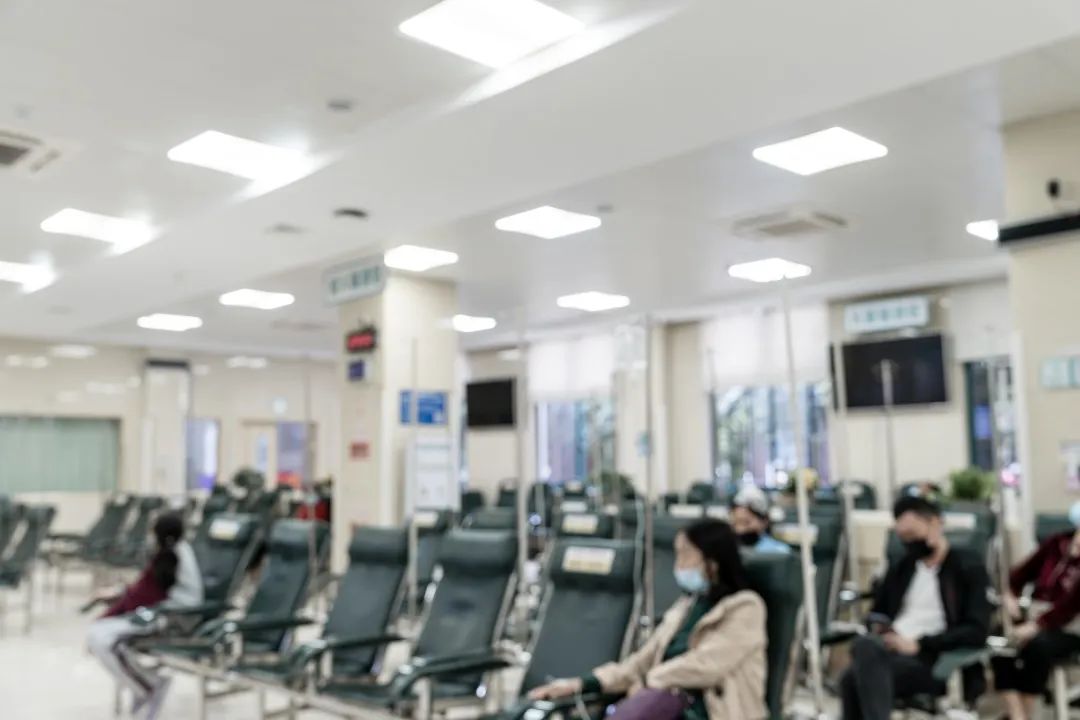 With the growing diversified and differentiated medical and health needs of the people, hospital transformation is particularly important, shifting from "passive" to "active" and actively utilizing new technologies and information technology to realize the smart medical service model of "Internet + Healthcare". At this important turning point, HPRT has cooperated with public hospitals in the Zhejiang region to provide professional printers tailored to the different printing characteristics and requirements of various departments in hospitals, from outpatient management to inpatient management, from asset management to drug management. HPRT printers provides strong support for efficient and standardized collaborative operation among different departments, ensuring the efficient and stable operation of the hospital's medical information system.
--Thermal Barcode Printer Model XT300 : Outpatient registration and medical record printing
Establishing a unique identification barcode for each patient at the registration window is crucial for quickly identifying patient identity in every step of the outpatient process. By using HPRT thermal barcode label printer to print patient identification barcodes and pasting them on medical records or clinic cards, patient treatment can be easily tracked throughout the entire process, achieving efficiency and effectiveness.
The application of electronic medical records not only greatly improves the speed of treatment but also clearly reflects each doctor's diagnosis. By printing out each diagnosis from the electronic medical record and pasting it into the medical record book, patients can better understand their health status.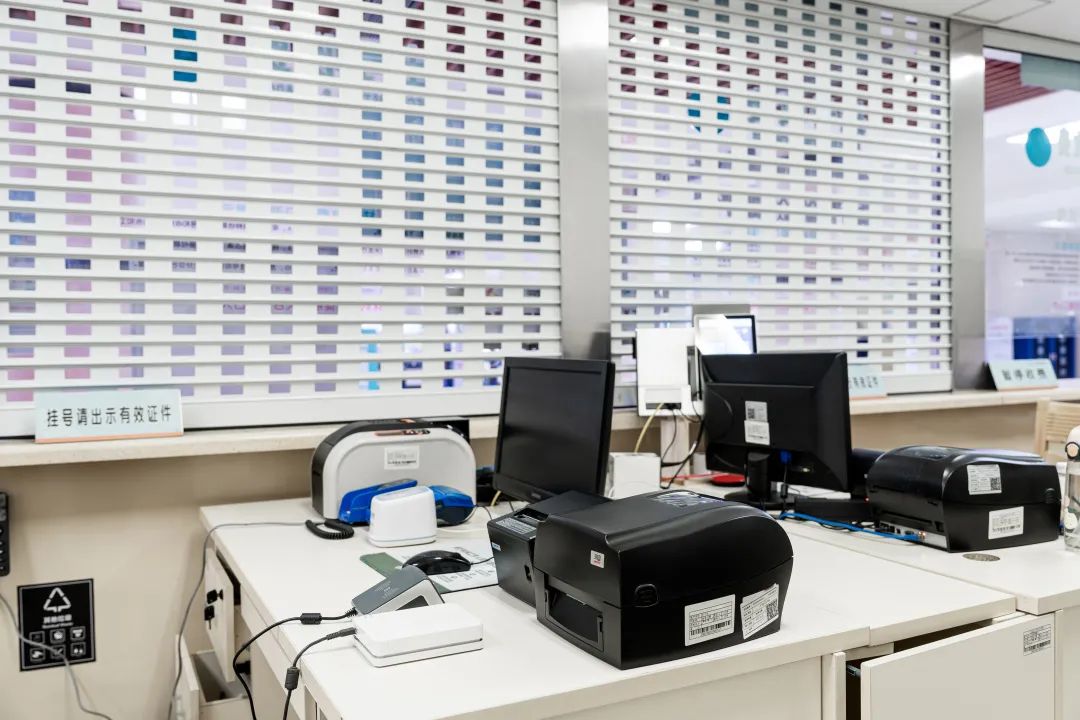 --Thermal Ticket Printer Model DP600: In-room printing, centralized pharmacy printing, laboratory document printing, electronic ticket printing (A5 paper printing) 
Printing in the doctor's office- After the doctor finishes the examination in the office, an A5 size examination sheet is printed to guide the patient for further examinations.
Centralized printing in pharmacy - After the doctor prescribes medication through the system, the prescription is transmitted to the pharmacy in real-time. After payment confirmation, the pharmacy prints the prescription by using the printer for drug dispensing. The pharmacist verifies and dispenses medication according to the prescription.
Laboratory document printing - After the patient collects samples for testing, they can print the report through a self-service machine using the medical card or the barcode on the receipt.
Electronic ticket printing - After the examination, detailed electronic bills for medical expenses, examination fees, and treatment fees can be printed to inform patients of the specifics of their medical expenses.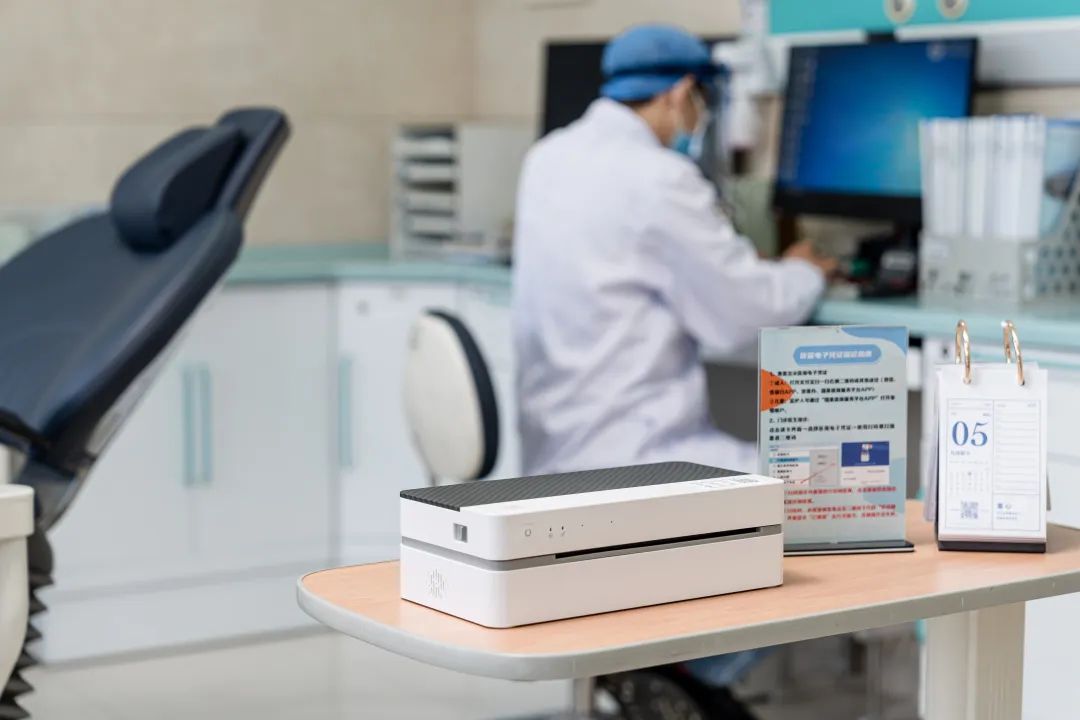 --Thermal Receipt Printer Model P36: Settlement receipt printing in the doctor's office
A detailed list of examination and treatment items after the examination and treatment are printed for settlement purposes.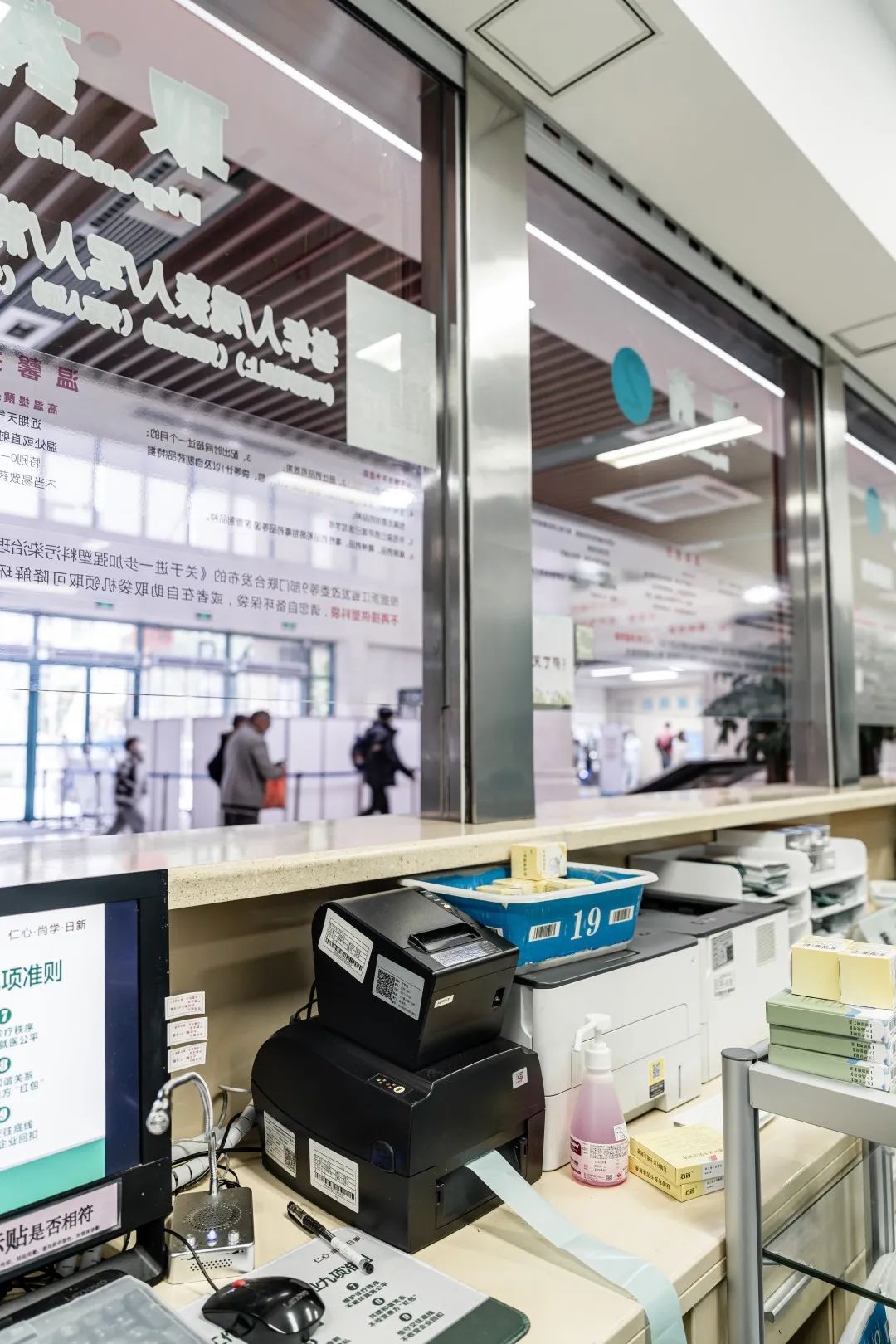 --Model FFSP8U01: Thermal rinter module of Kiosk self-service equipment
This printer module is built in the hospital's self-service settlement system machine.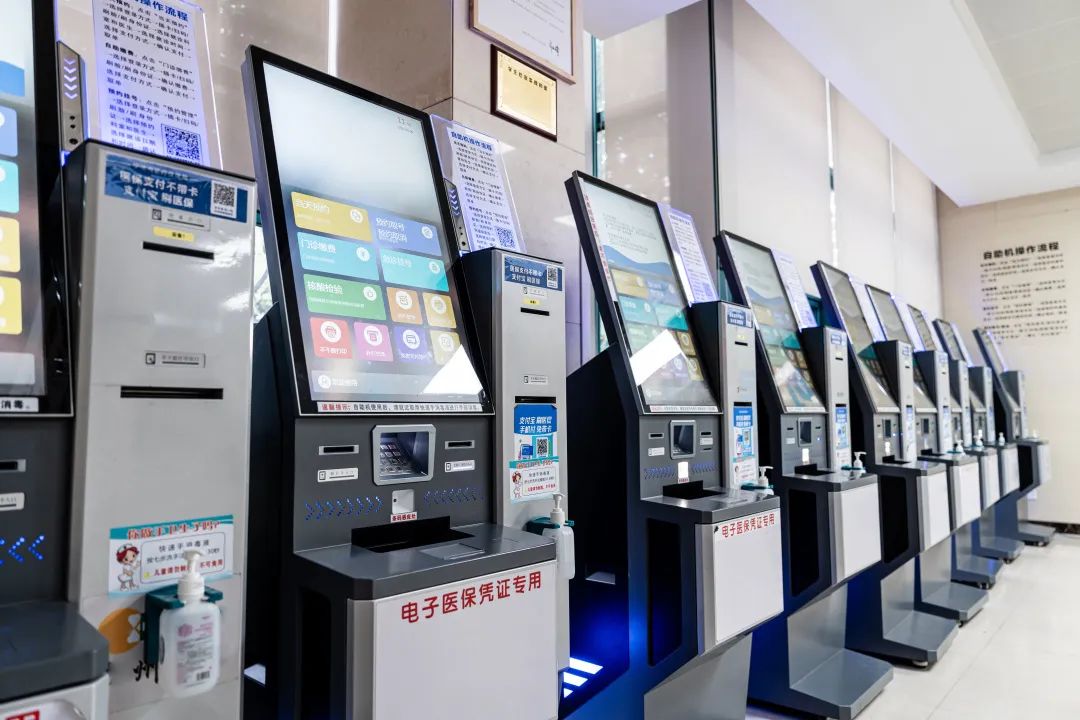 --Thermal and Thermal Transfer Dual Mode Printer Model XT300: IV bag label printing
a.IV bag labels printing in the infusion room - Infusion is one of the important clinical routes for medication. The label on the infusion bag must be accurate. The patient's corresponding infusion label can be printed through the medical label printer to achieve precise infusion.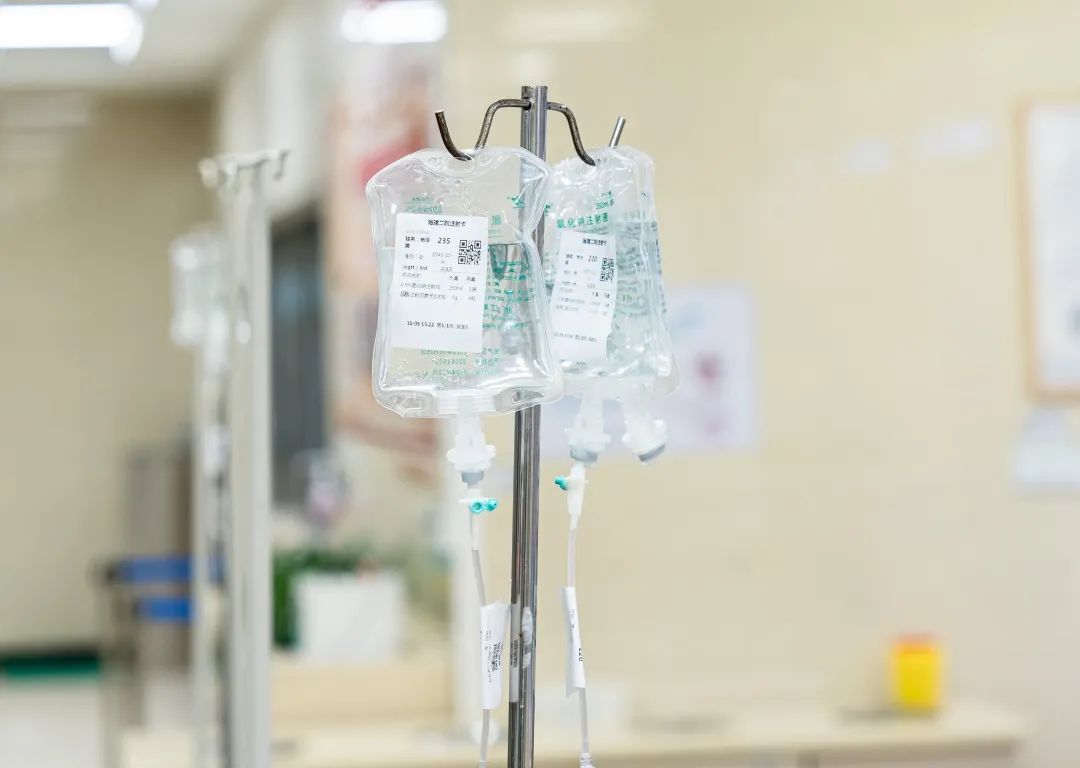 b.Pharmacy oral medication labels printing- After the pharmacist dispenses the medication, they use a label printer to print the medication instructions and paste them on the drug packaging for the dispensing personnel to verify and ensure the accuracy of the patient's medication.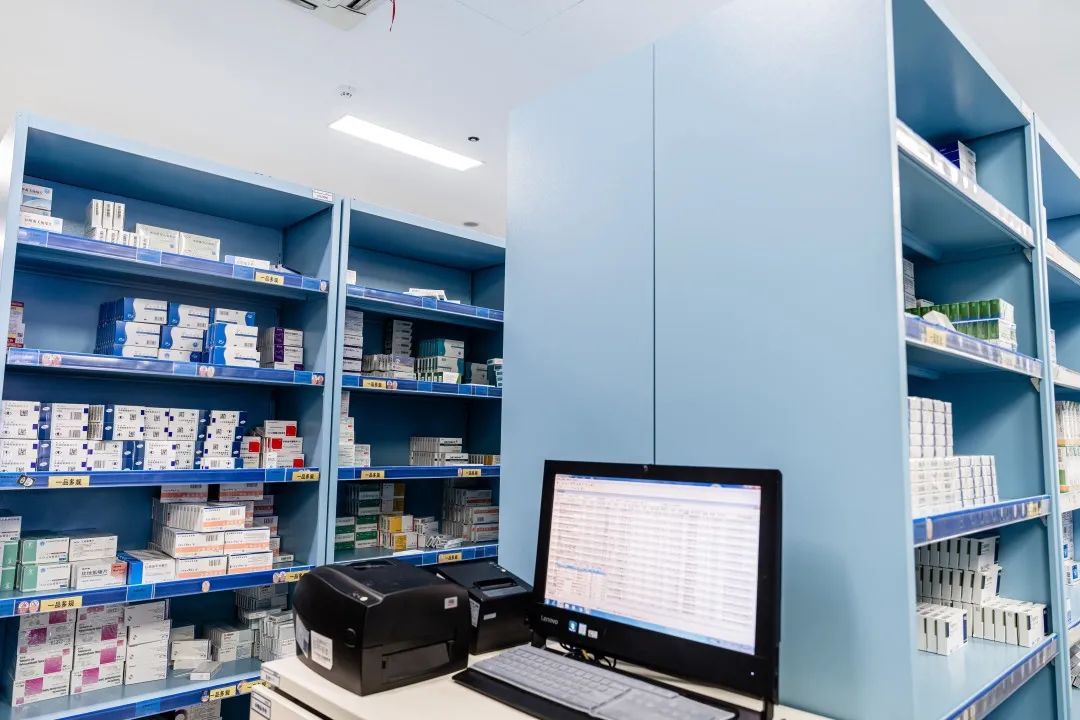 c.Laboratory test labels printing - Before collecting the test samples, medical staff use the thermal barcode printer to print the barcode to identify the test samples and trace personal information for retrieving the samples.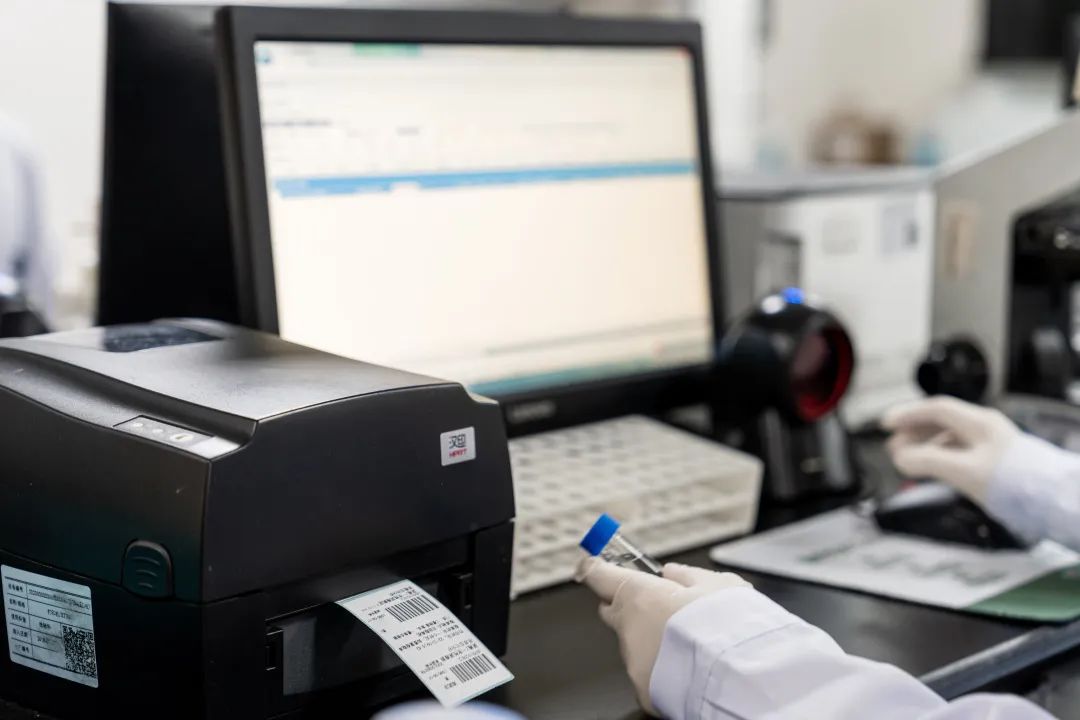 --Thermal Wristband Printer Model iD2X: Hospital wristband printing solution
During hospitalization, nurses will verify the patient's identity based on the medical record card and print a wristband with the patient's basic information to ensure the accuracy of subsequent treatment.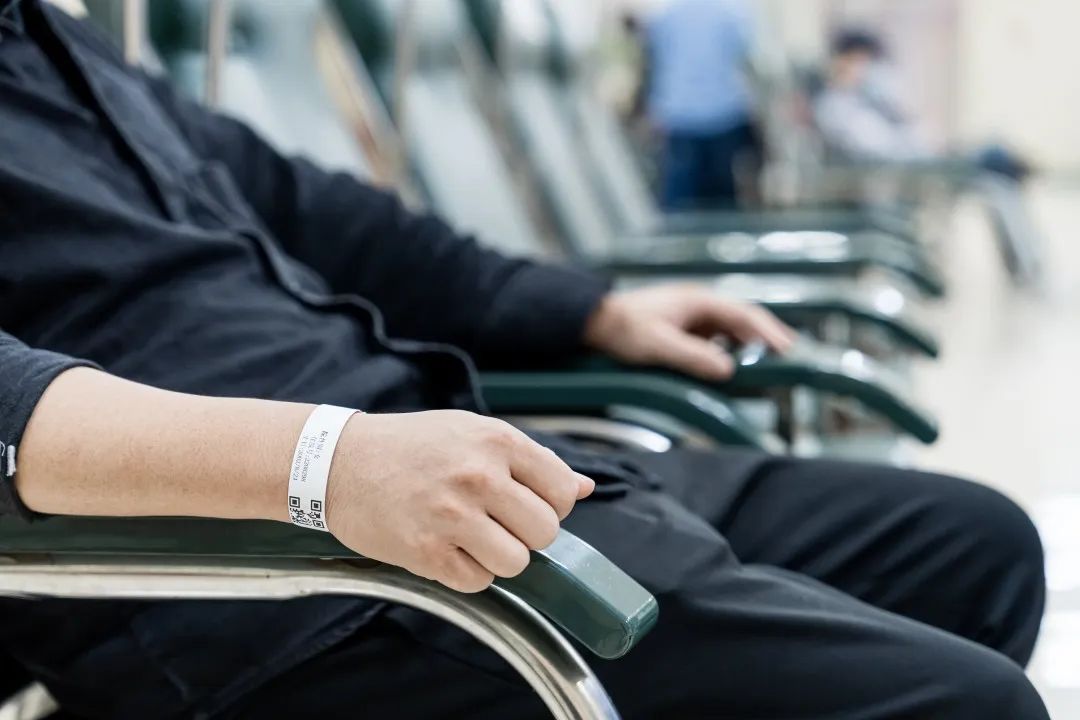 --Fixed asset printing
a.Thermal and Thermal Transfer Dual Mode Printer Model XT330: Regular silver label printing
Silver labels have stable printing performance, are waterproof, tear-resistant, scratch-resistant, and can withstand high temperatures. Large fixed assets and fixed assets that are not easy to replace in hospitals need to be labeled with silver labels for subsequent inventory.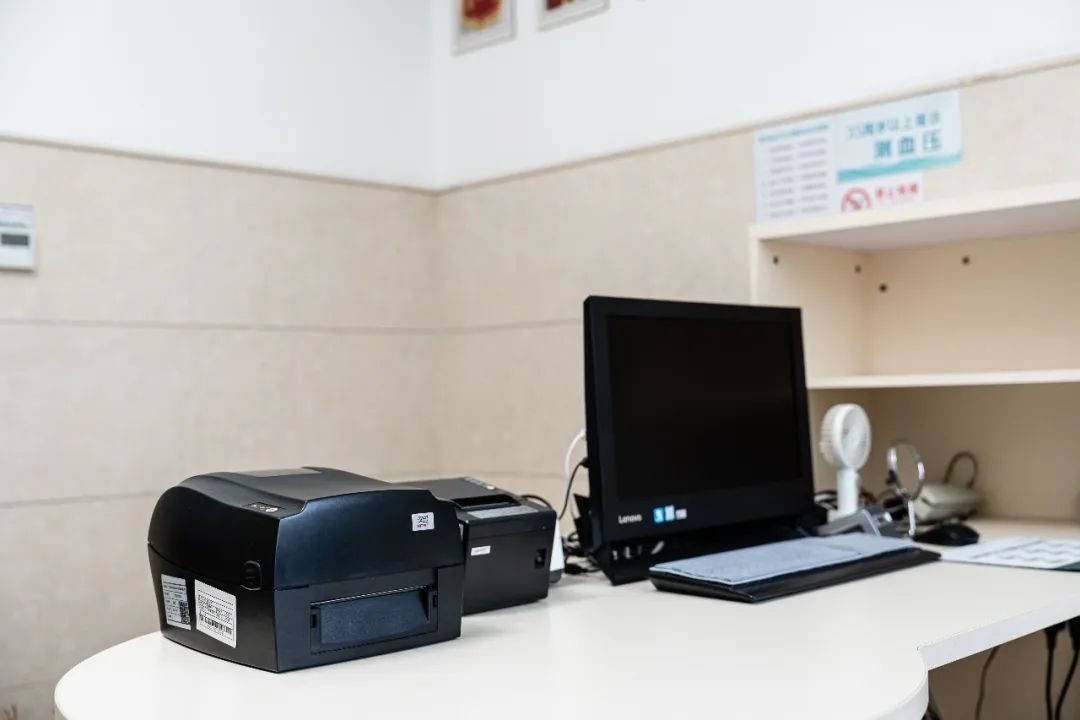 b.RFID Label Printer Model iX4R: RFID label printing
Through radio frequency signals to identify target objects and obtain relevant data, identification work does not require manual intervention. It is suitable for assets in hospitals that are frequently replaced, easily damaged, such as instruments in operating rooms, and drugs for treatment. RFID labels can be used to facilitate inventory and avoid errors in manual inventory.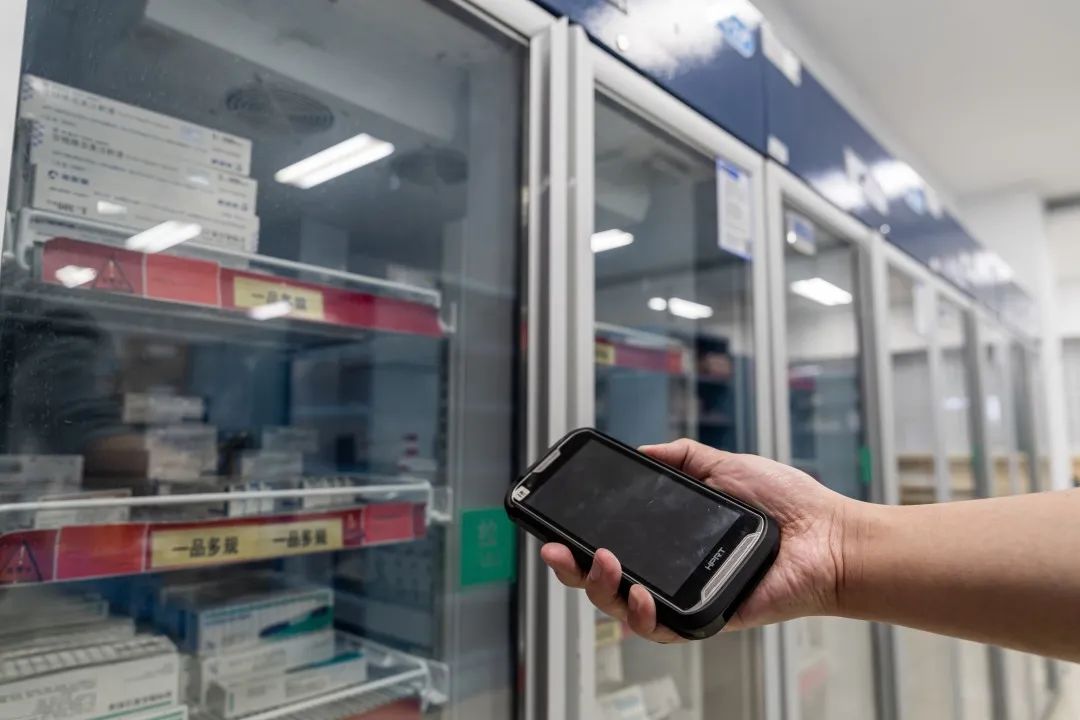 -- Scanning equipment
a.Fixed Barcode Scanner Model HP-1307WA: Multi-purpose hands-free barcode scanning
Fixed mount barcode scanner is suitable for various applications in the healthcare industry, such as scanning for payment, nucleic acid test codes, and check-in. It has a large scanning window and range, which allows for more sensitive recognition of payment codes for platforms like Alipay and WeChat.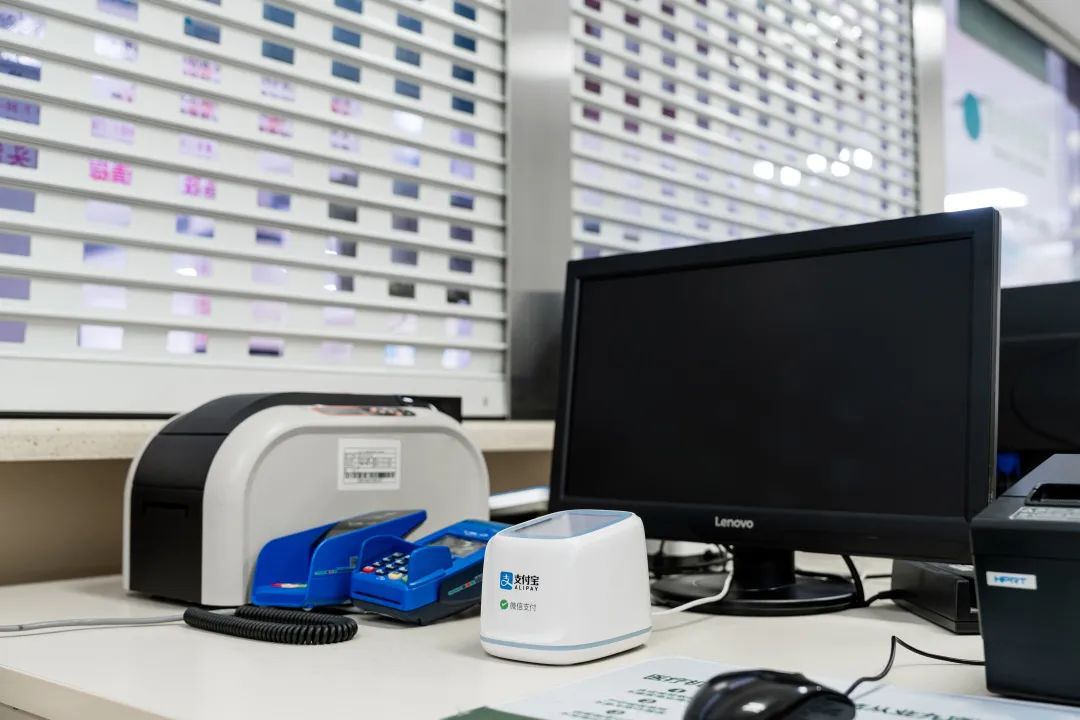 b.Handheld Barcode Scanner Model HN-3308SR: 1D/2D barcode scanning
It is suitable for scanning sampling tubes in the laboratory and scanning medicine in the pharmacy department. It can read various types of barcodes quickly, and is compatible with various systems, plug and play.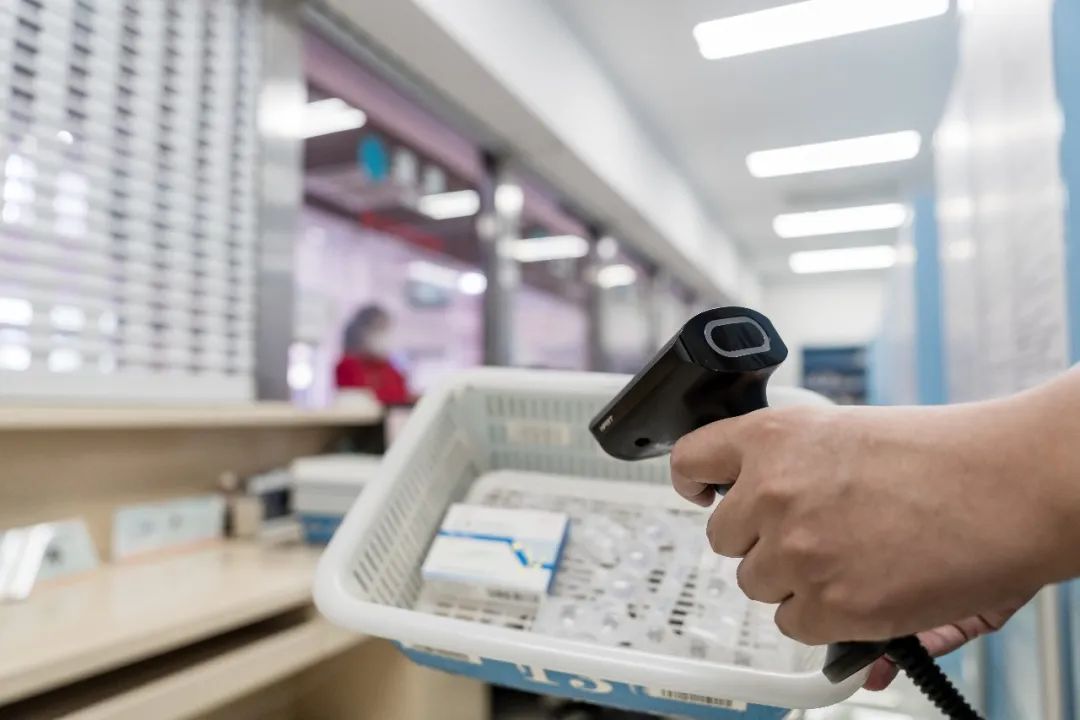 c.Smart Mobile Data Terminal(PDA) Model M1: Smart mobile data terminal
This device is suitable for identifying the medication and verifying the patient's identity before the nurse administers the IV infusion. It is also used for mobile nursing and identifying medical waste. It has a powerful battery life, excellent wireless performance, and ultra-high frequency RFID read-write capabilities.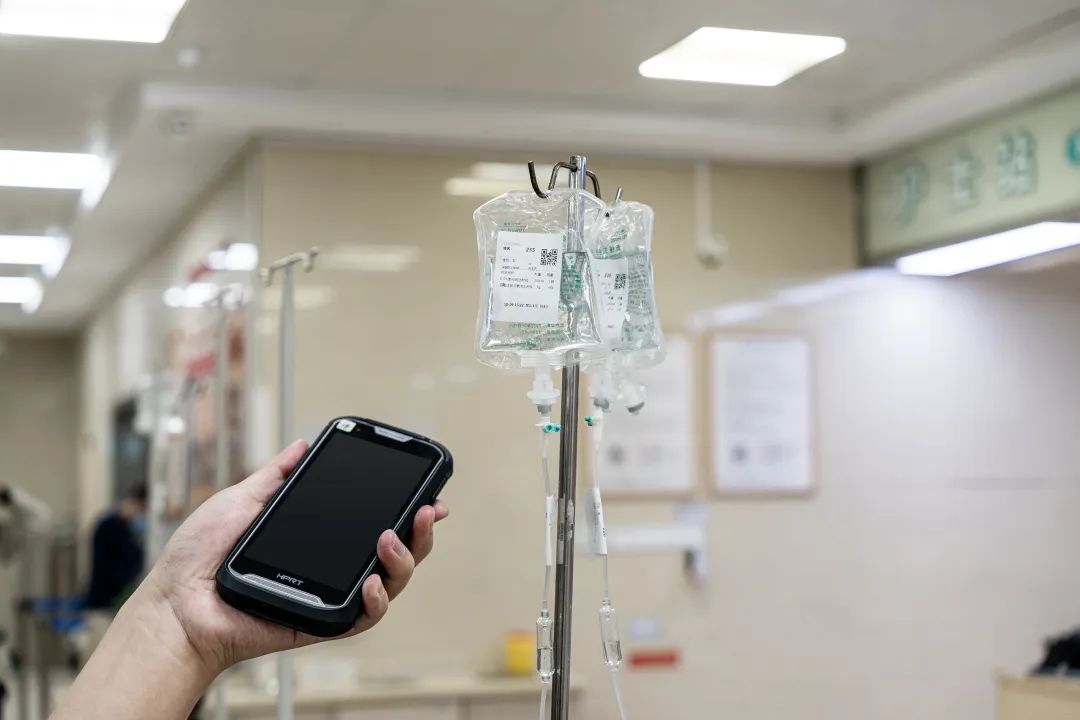 In addition, we also have:
Mobile Receipt Printer Model BMAU32: Medical waste label printing
Medical waste refers to the waste generated by medical and health units in medical, preventive health care, and other medical activities that is directly or indirectly infectious, toxic, and harmful. For each department, the medical waste and household garbage generated must be collected separately, and labels must be attached during transportation to record the total amount of various types of medical waste generated. At least one collection should be done per day, and a transfer registration receipt should be prepared.
Direct-to-card Card Printer Model CP-D80: PVC ID card printing
Badge printing----mainly used for personnel management in the medical industry, printing work badges that medical staff wear every day.
Health certificate printing----for employees who need to apply for health certificates at the hospital, they only need to obtain authorization from designated hospitals and connect the card printer with the medical system to print health certificates directly.
HPRT has always been committed to providing professional and sophisticated system printing solutions for the healthcare industry. Our products have been widely used in various important links of the medical system. To learn more about our products and details, please click here.