HPRT New Product | MT880 Mobile A4 Printer, A Gadget for Business Man
Attracted by the appearance of the MT880 mobile A4 printer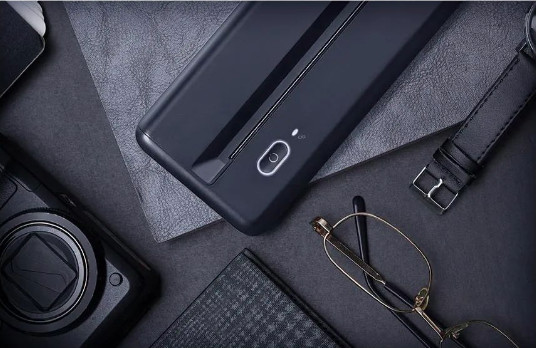 Black appearance with smooth lines.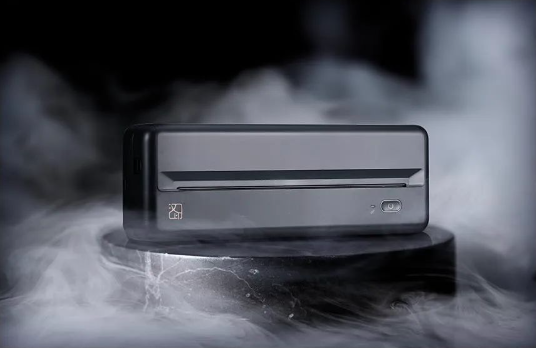 Compact design, MT880 can easily fit into the briefcase.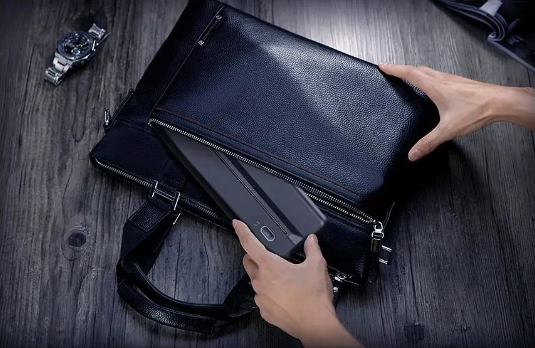 Print A4 paper in between your sip of coffee with no hassle.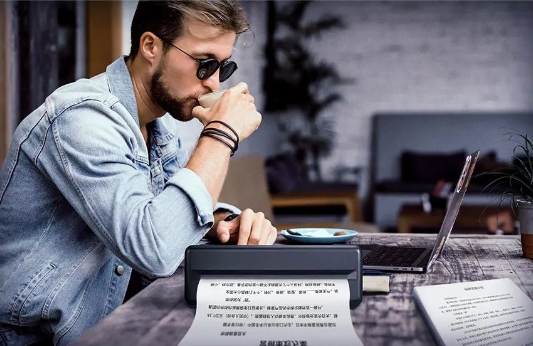 Built-in large-capacity battery and USB port power supply.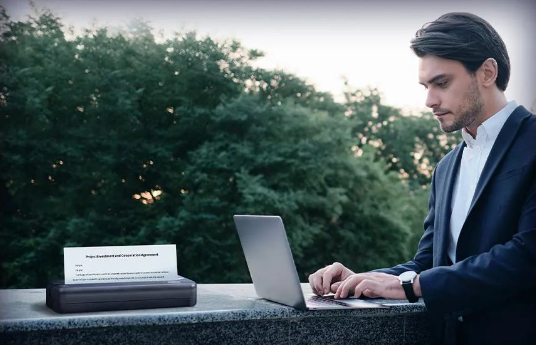 Fall in love with the functions of the MT880 portable A4 printer
MT880 can be connected to your mobile phone via Bluetooth.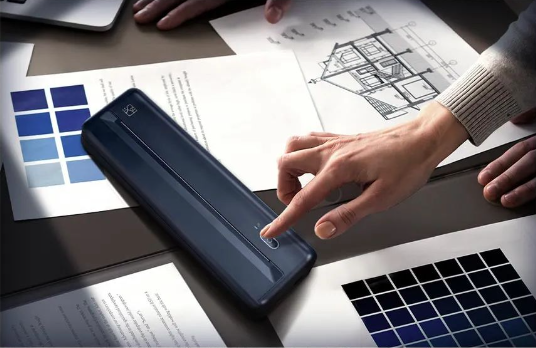 Clear handwriting with one click, review documents, and sign contracts more efficiently, making business negotiation easier.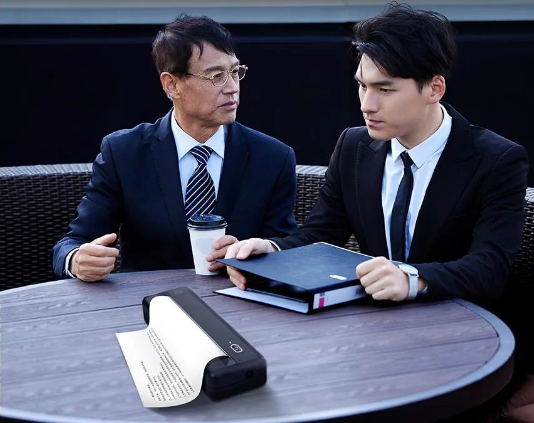 Supporting a variety of templates, compatible with a variety of formats. Mobile office, emergency document printing without anxiety.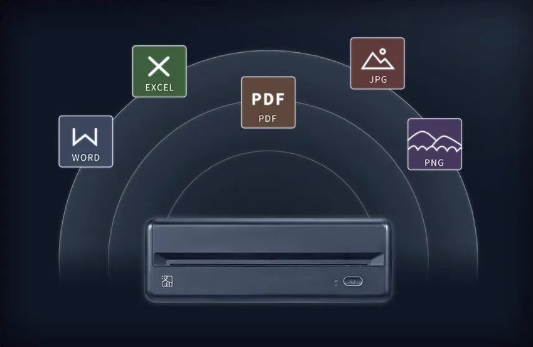 Powerful collaboration functions, and support for multi-person links. Home office gadget, and team information sharing is more worry-free.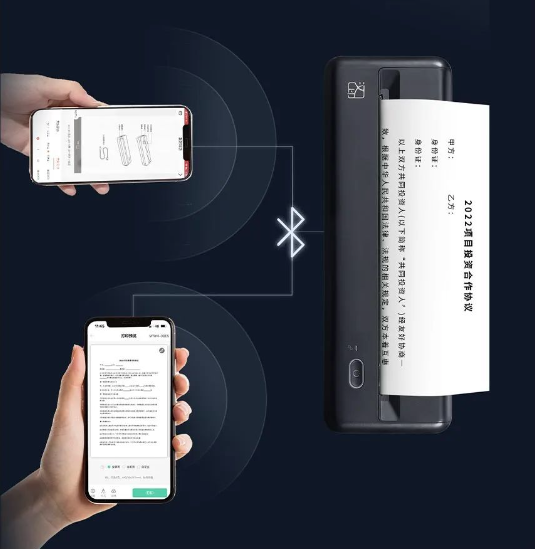 Be faithful to the quality and craftsmanship of MT880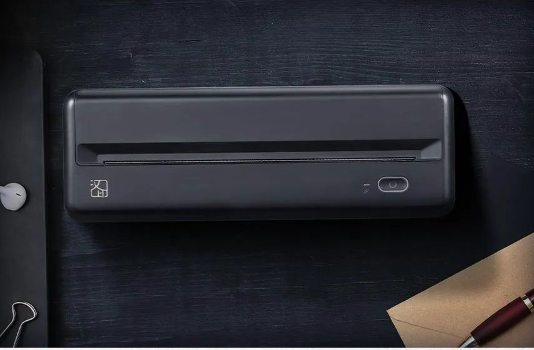 Thermal transfer technology, no ink cartridges are required. Say goodbye to printer clogging.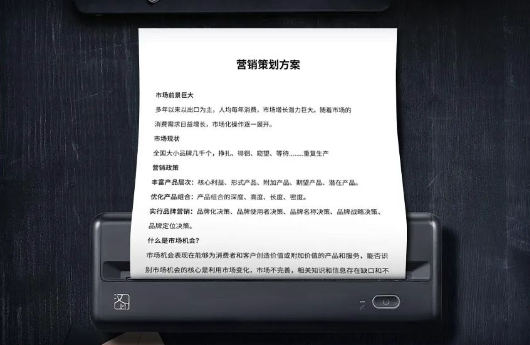 Built-in flattening system and cutter to cut the paper.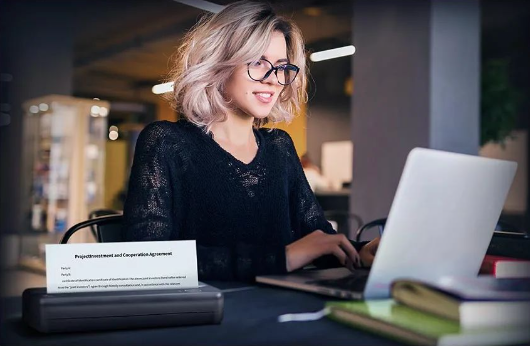 HPRT has been dedicated to the thermal printing industry for 18 years. And we are one of the pioneers of mobile A4 printers.