Retail & Supermarkets Solutions | ONEPLUSONE Joins Hands with China Resources Vanguard to Create A Better Life
In the IoT(Internet of Everything) era, the number of retailers is increasing day by day. A huge variety of goods are displayed in the store in order to meet the needs of different consumers. Therefore it is essential to develop a complete solution for retailers.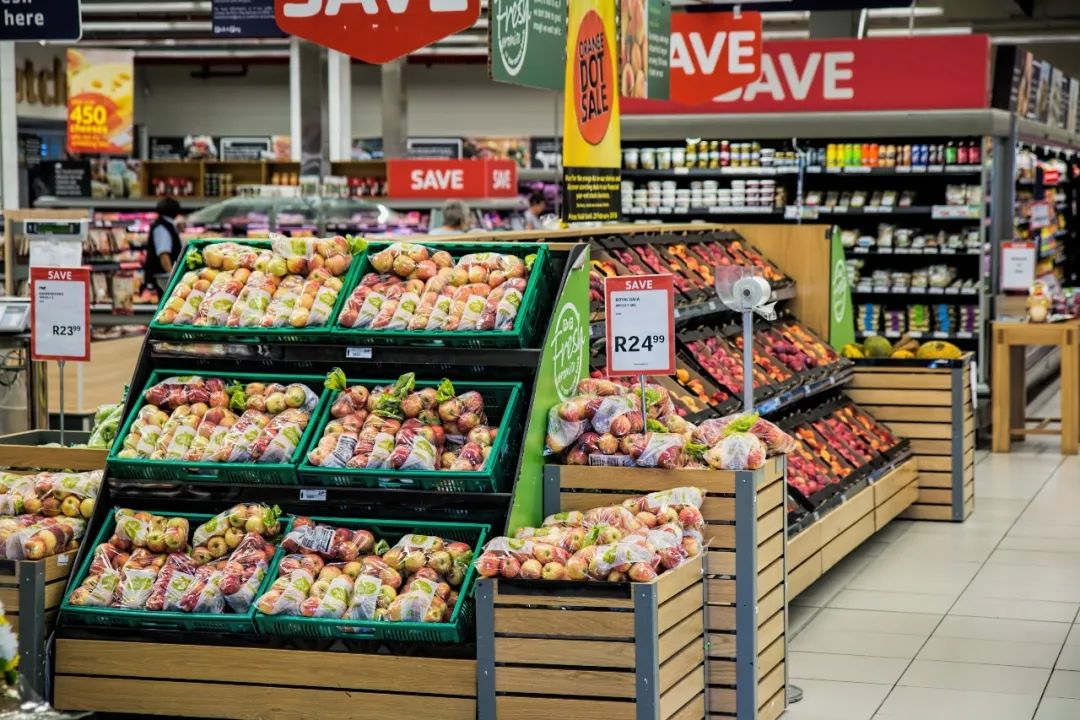 To improve operational efficiency and enhance the customer shopping experience, IoT retailers & supermarkets need to implement the following solutions: stock rotation solution, price tag printing solution, fresh food weighing, printing solution, and scanning and payment solution, all of which contribute to efficient retail operations.
ONEPLUSONE Reached An In-depth Strategic Cooperation with CR Vanguard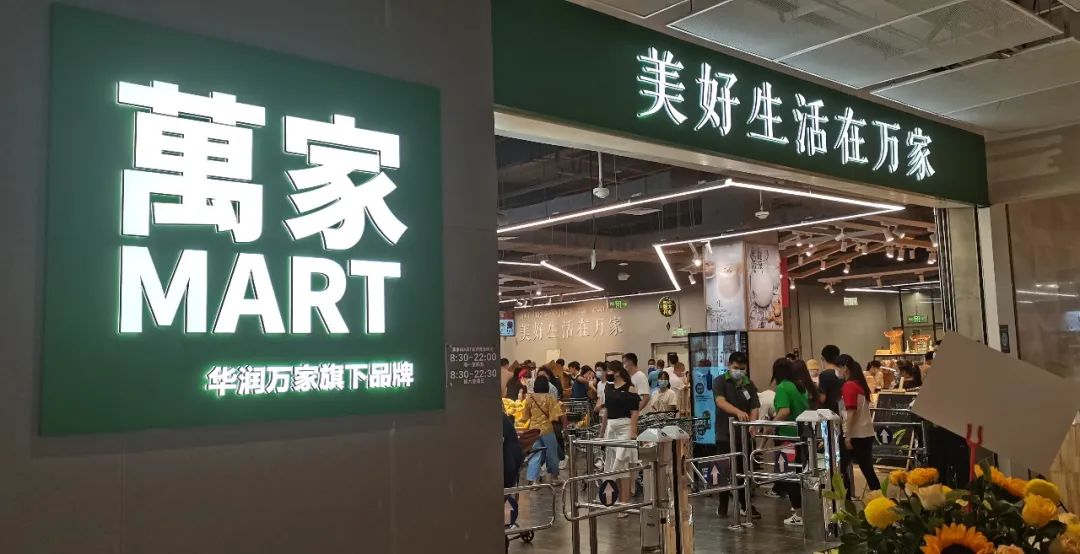 CR Vanguard is one of the top brands of supermarkets founded in 1984. It is an excellent retail chain enterprise under China Resources Group, a state-owned company directly led by the central government, as well as a Fortune 500 company. It owns many brands such as China Resources Vanguard, Vanguard CITY, Vanguard MART, Vanguard LIFE, Suguo Supermarket, Olé, and blt.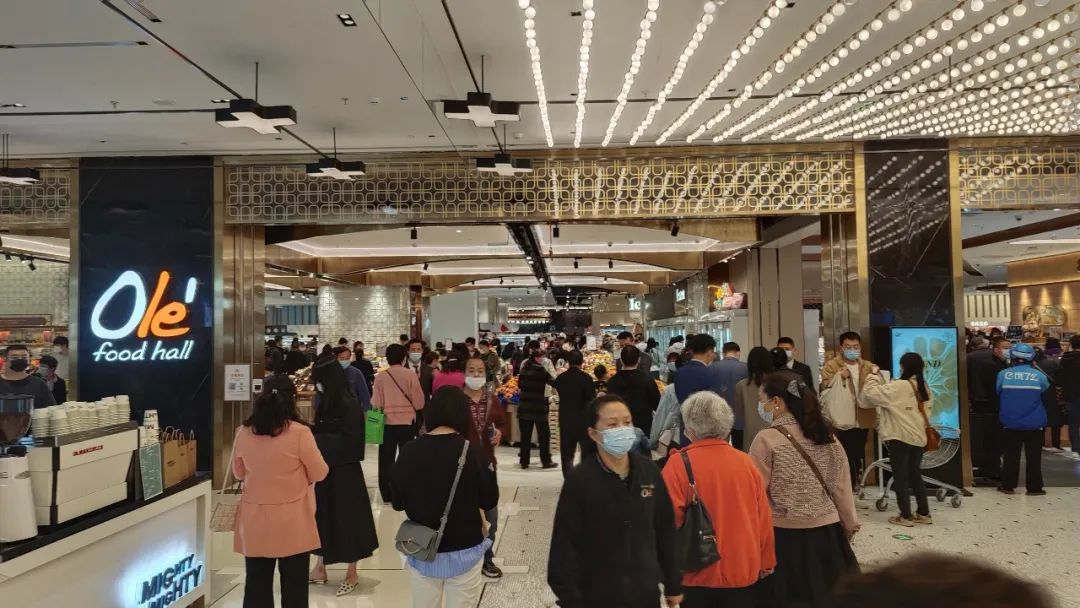 Since its establishment, CR Vanguard has always played an exemplary role in sustainable development, corporate social responsibility, supply assurance, and providing employment opportunities. 
In 2020, China Resources Vanguard's nationwide self-operated stores achieved sales of nearly 90 billion yuan, and the total number of self-operated stores exceeded 3,240. 
CR Vanguard shoulders the mission of "leading the consumption to upgrade and creating a better life", and strives to become an efficient omnichannel retailer through continuous optimization and development.
ONEPLUSONE, a brand of HPRT, start in-depth strategic cooperation with CR Vanguard in 2021. ONEPLUSONE specializes in the R&D and manufacturing of a variety of barcode label printing scales. C-L1 barcode label scale, C-H1 hanging barcode label scale, and the C-L8 smart barcode scale, are used in many chain supermarkets under China Resources Group. ONEPLUSONE scales can help quickly tackle customers' pain points, reduce costs and increase efficiency. Smart scales help to deploy staff, improve operations, and make weighing no longer a problem.
What Is A Barcode Label Printing Scale?
The barcode label printing scale is special equipment that can weigh and print the thermal self-adhesive labels containing sales information in formats such as EAN code and interleaved 25 code. Products with such kinds of labels can be sold through a cash register system with barcode scanning.
ONEPLUSONE AI Intelligent Weighing Solutions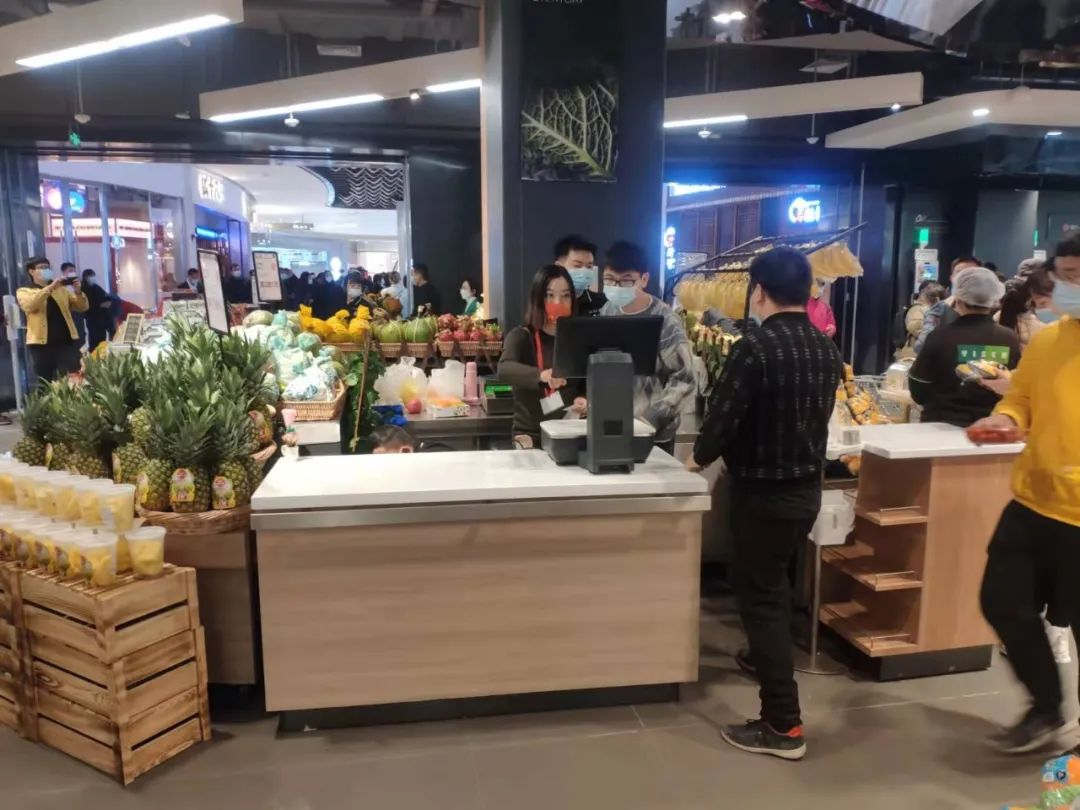 New Employees Can Get Started Quickly 
Training new employees is a problem for every enterprise. Traditional weighing key scales are cumbersome to operate. Employers often need to do a lot of training for the new staff. And the staff have to memorize the item codes.
ONEPLUSONE smart AI scale has solved this problem. What you need to do is just place the product on the weighing pan, and the system will automatically recognize the product. Then the operator only needs to tap the corresponding item displayed on the screen to complete the process of weighing. 
Since employees do not have to memorize codes by rote, new employees can quickly handle it. Therefore, the training time can be reduced and the efficiency can be improved. During holidays, when many weighing personnel takes leave, other personnel in the store can easily take over at any time without specific training. 
1.Customer Self-service
Chain supermarkets often face a shortage of manpower before festivals, before the end of the year, or when they do large-scale promotional activities. In these situations, the speed of operation is not quick enough, so it usually leads to crowded customers. Therefore, the enterprise has to recruit more staff. However, when the event ends, the staff begins to be saturated again, which will cause high labor costs.
As long as the weighing personnel in the store use the smart AI scale, the working efficiency will be improved and the labor costs are saved. If customers can be guided to use AI scales to achieve self-service weighing, it will save even more costs. 
The supermarket AI scales can provide customers with technological experience. The process is simple: place the item, AI automatic identification, select the product, and take the printed label. In this way, the congestion of weighing queues in stores during peak hours can be alleviated, and situations, where customers leave things and lose performance due to long queues, can be reduced.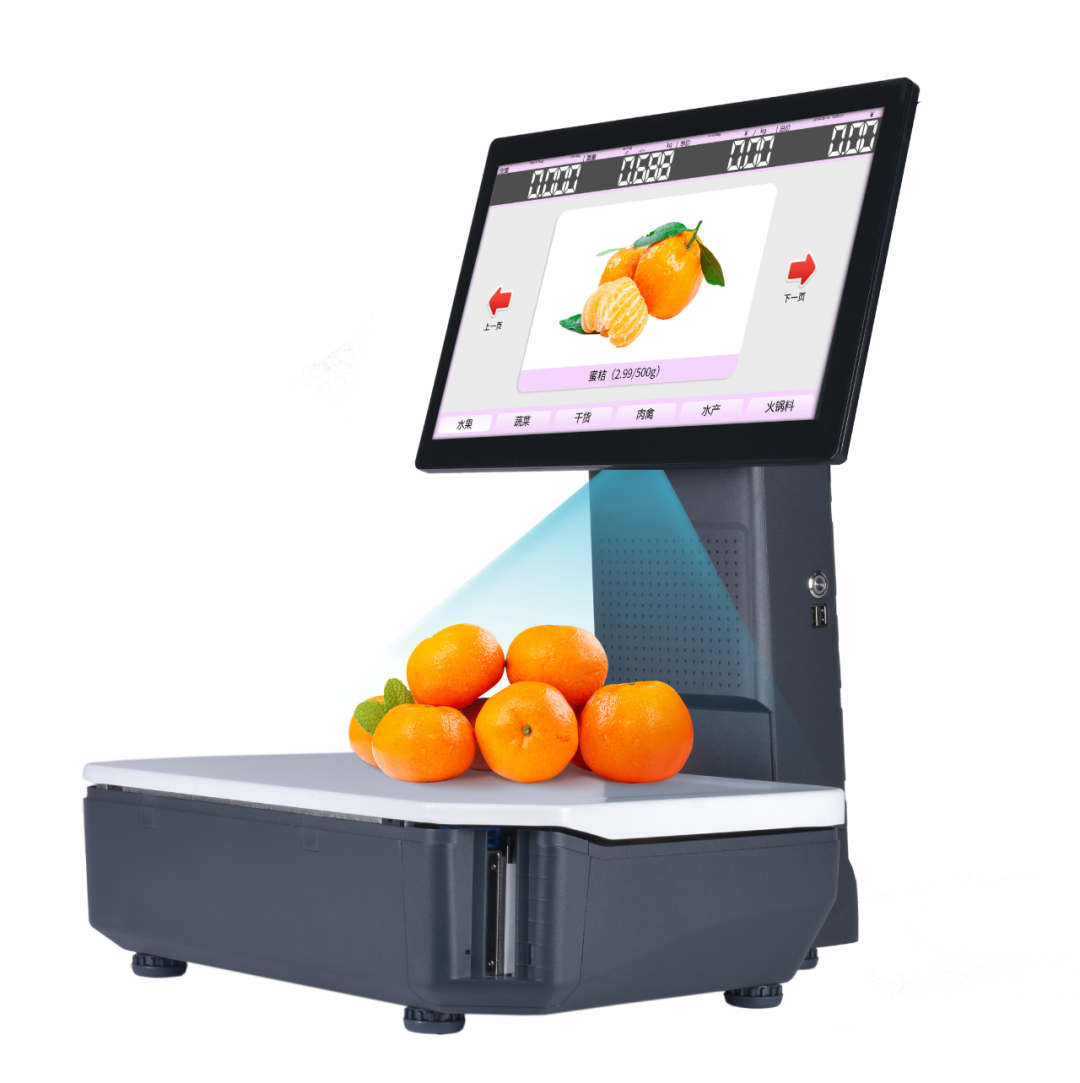 The ONEPLUSONE AI visual scale can quickly recognize items in 0.1s, with a high recognition rate of 99%. On average, it takes merely 3-5S to complete the weighing of a single product. Compared with the spent time of at least 10s of the traditional process of memorizing item codes, the operating time of this scale is reduced by at least 50%. This will effectively help improve work efficiency, reduce queues and save customers time.
In the context of the rapid development of the retail industry, the in-depth cooperation between ONEPLUSONE and China Resources Vanguard has not only improved the inherent operation mode of supermarkets but also reduced costs and increased efficiency. 
It solves the problem of training in work, saves manpower and material resources, improves the coordination of store staff, and the utilization rate of space. If customers have nice shopping experiences, the customer flow of the stores will naturally increase.
2.Solutions for Stacking and Withdrawing Items in Supermarkets
Faced with the demand for a large number of goods stacking and withdrawing, the integrated operation of the scene will inevitably bring pressure to the distribution of goods. Therefore, how to coordinate the huge amount of goods and how to reach and accurately distribute the goods with the fastest speed, are inevitable issues. .
HPRT provides a professional scanning solution for stock rotation in supermarkets. Through digitalization to realize the efficient circulation of goods and the multi-format operations of goods.
As one of the most common means of information management, the HPRT barcode scanners have shown excellent performance in superstore checkout, sweep invoicing and stock check replenishment, preventing checkout omissions, receiving goods, loading and unloading, inventory finding, replenishment, and other management tasks more timely and accurate, making checkout more convenient.
3.Price Tag Printing Solution
Price Tag Printing is an indispensable step in the supermarket solution. Each product has its own identity, and the label is the identity of the product. Products of different sizes correspond to different price tags, requiring different specifications of labeling machines to print price tags on different items.
HPRT HM300-M2 price tag printer supports various sizes of label printing. Users can use this price label printer to print various labels for different products with. HM300-M2 comes with a phone editing APP, which allows employees to reduce the unnecessary workload when there are a large number of price labels that need to be finished.
4.Checkout, Cashier, Scan Code Payment Solutions
As an important symbol of the storefront, the cash register is where purchase, checkout, and payment happened, and it is also the final flow of the previous full-link solution. 
If customers queue up to wait for payment, and the scanner repeatedly fails to scan, the receipt printer occurs errors frequently, paper jams, and many other problems, customers will gradually become impatient and finally give up the purchase, resulting in a certain loss of customers. 
The HPRT QR code scanners can accurately and quickly identify and scan the codes. HPRT thermal receipt printer TP808 is compatible with multi-systems and can effectively track data to prevent losing orders. TP808 supports top and front paper output and has a fast paper outing with a larger gear and motor than ordinary thermal POS printers. The metal structure mechanism and the automatic retraction design make the whole machine more stable and durable.
As a professional printing solution supplier, HPRT covers many fields of printing. With excellent technology and service spirit, HPRT has provided personalized and customized service and experiences for different consumer groups. HPRT has been and will always work hard to provide accurate, and efficient retail printing solutions for the retail industry.