Wireless Label Printers: Desktop & Portable
Wireless label printers usually refer to the printers that can be directly connected to label editing devices via Bluetooth or Wi-Fi without any cables. Common label printers on the market are usually thermal label printers or thermal-transfer label printers, which can be used to print barcode labels, product labels, jewelry labels, price labels, plant labels, storage labels, express orders, etc. According to the sizes, wireless label printers can be divided into desktop wireless label printers and portable wireless label printers.
Wireless Desktop Label Printer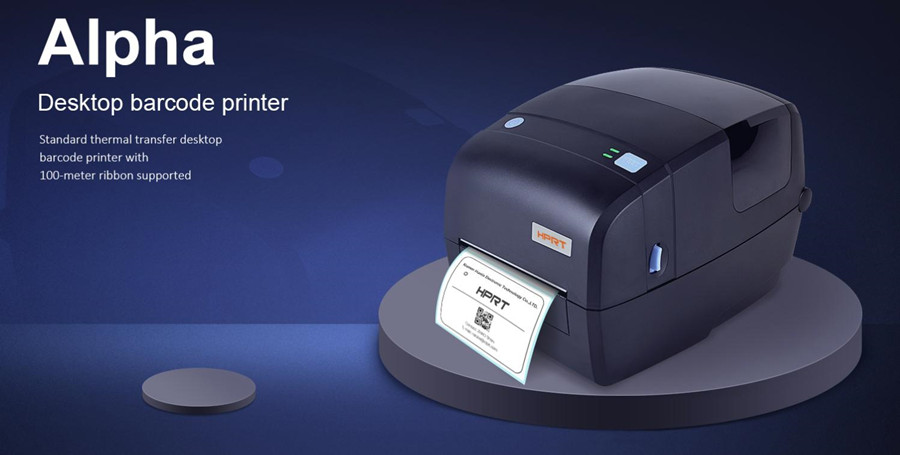 Desktop wireless label printers are larger and are mainly for commercial or industrial uses. This type of thermal label printer is usually used to print shipping labels, product labels, jewelry labels, supermarket labels, and clothing tags. Due to the large demand for labels in these industries, desktop label printers are used in order to provide stable, continuous, and high-volume label printing jobs. Compared with portable label machines, desktop wireless label printers have a larger print volume and can better meet the printing needs of various commercial label and barcode printing needs.
Wireless Portable Label Printer
Portable wireless label printers are generally smaller in size and are usually thermal printers that require no ribbon and ink. Mini sticker printers and mobile label printer.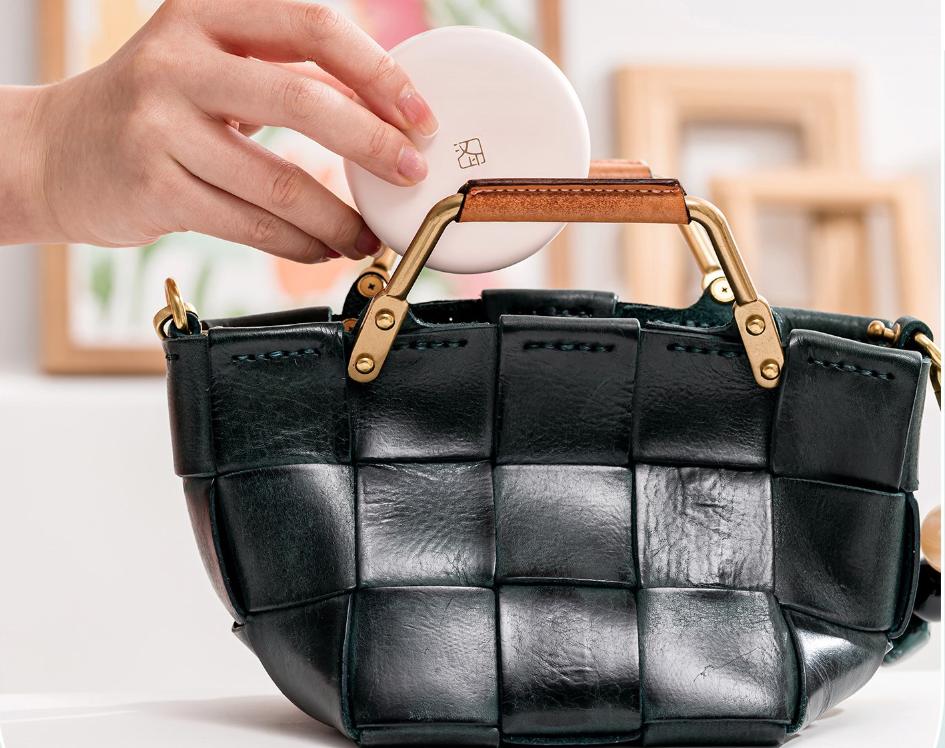 The mini label printer can be used to print labels for jars, bottles, pantry, storage bins, food containers, daycare, baskets, file folders, boxes, etc. In addition, when using the portable wireless label maker, you can also design a variety of simple or delicate or cute styles of labels according to your personal preferences which will add much fun to your life.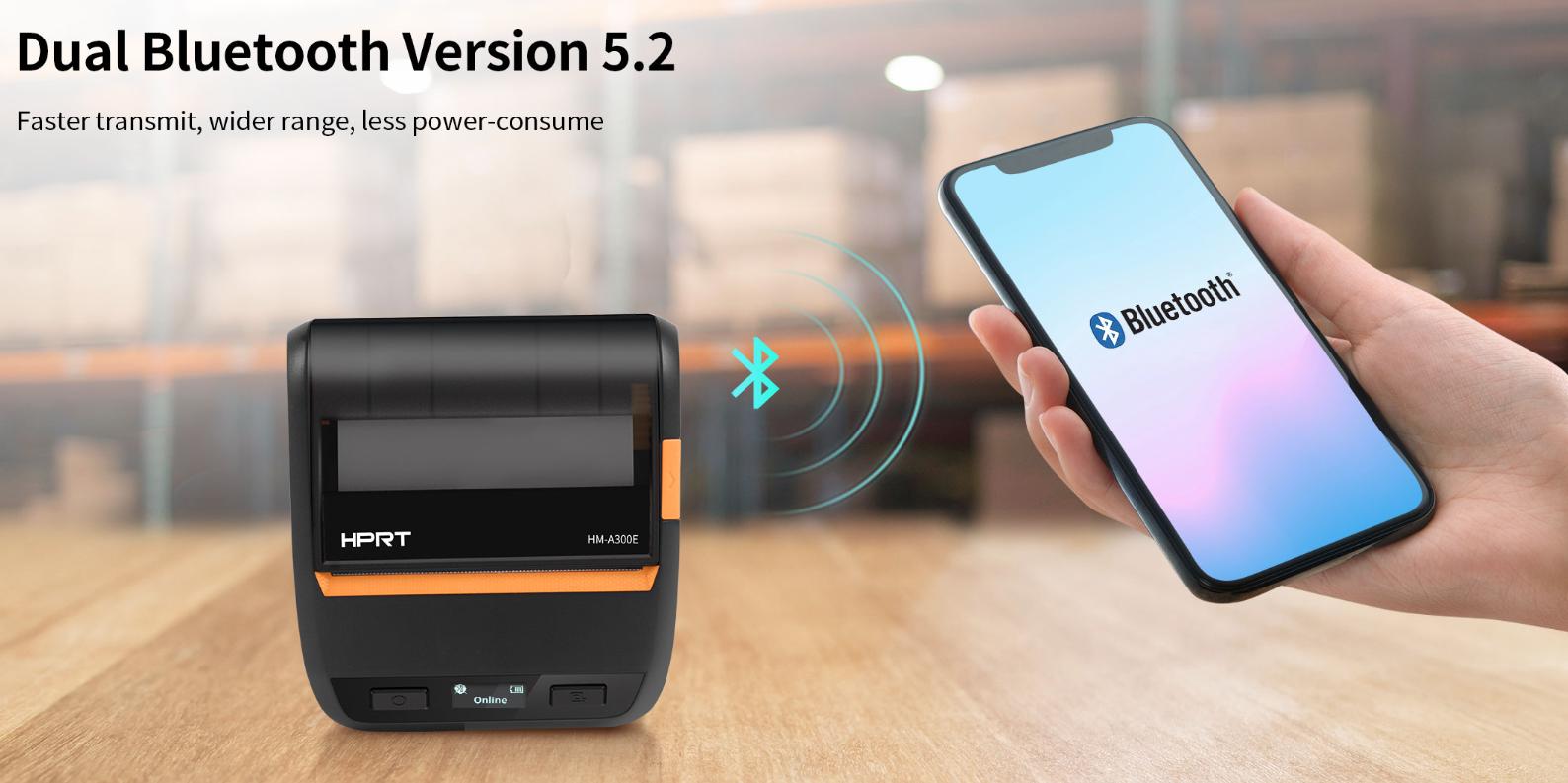 The wireless mobile label printer is particularly suitable for logistics, warehousing, and express staff who have to move around a lot or work outdoors for hours. Bluetooth mobile label printer allows users to printer label.