The HPRT 100 City Road Show: Revolutionizing Printing Technology
There is a journey that began in 2020 and continues to this day, in the era of the digital surge. From Xiamen, we set out, extending our reach to major cities across the country. Together with our exceptional partners, we strive for extraordinary achievements from ordinary beginnings, pursuing mutual benefit and robust growth.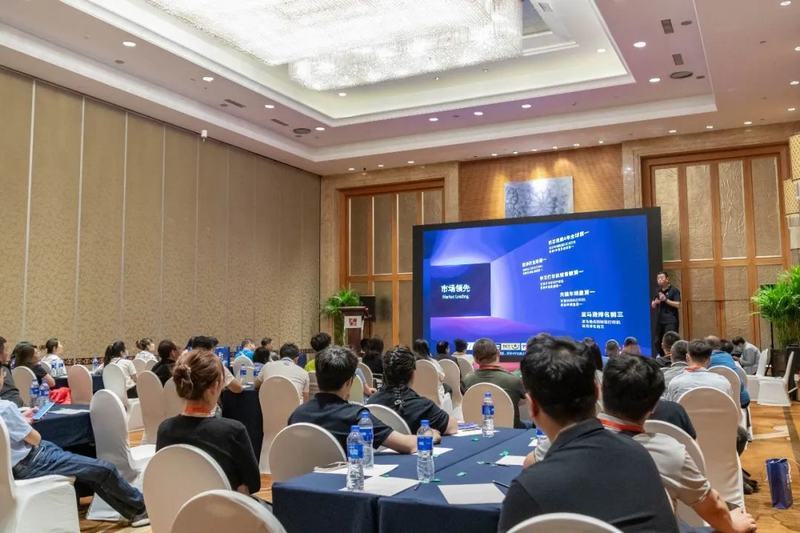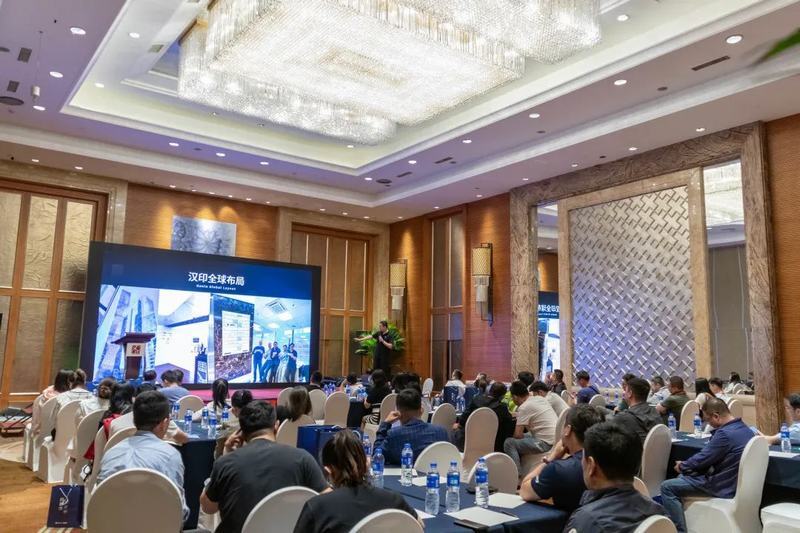 HPRT, one of the top 100 companies in the digital creative industry and a leading national printing brand, is unwavering in its commitment to continuous innovation. At the beginning of the year, HPRT launched the 2023 city tour themed "Innovation Without Boundaries".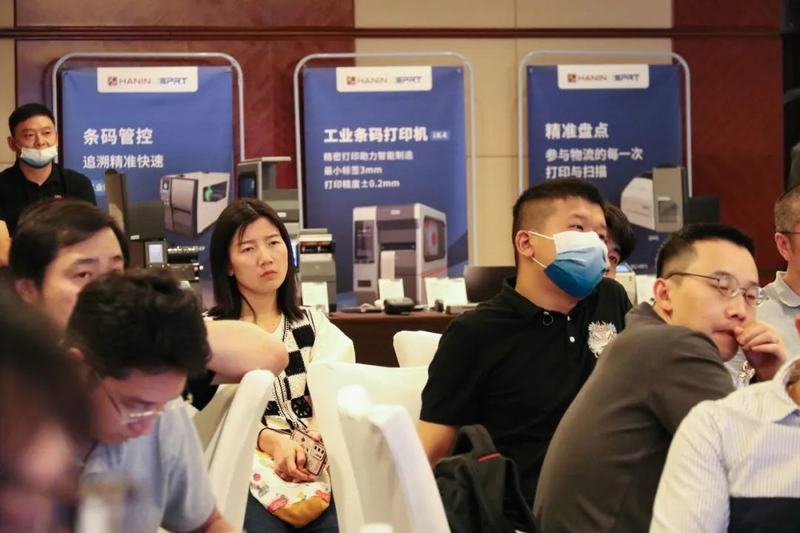 In the past six months, the HPRT 100 City Road Show has traveled through dozens of provinces, from Harbin in the east to Urumqi in the west, inviting nearly a hundred users and partner representatives to exchange ideas and share experiences. The roadshow attracted more than 11,000 attendees, both online and offline, showcasing HPRT's comprehensive range of IoT solutions. It has been well-received by users and industry partners, enhancing market recognition and brand influence.
Innovation Landscape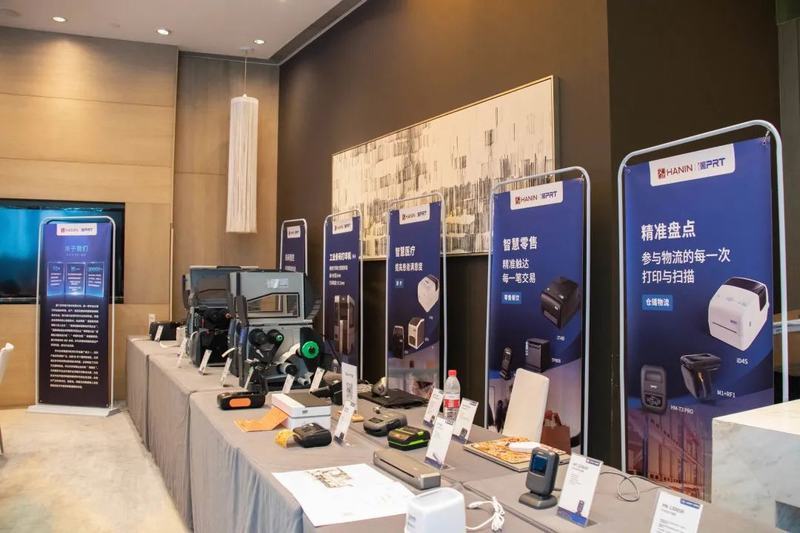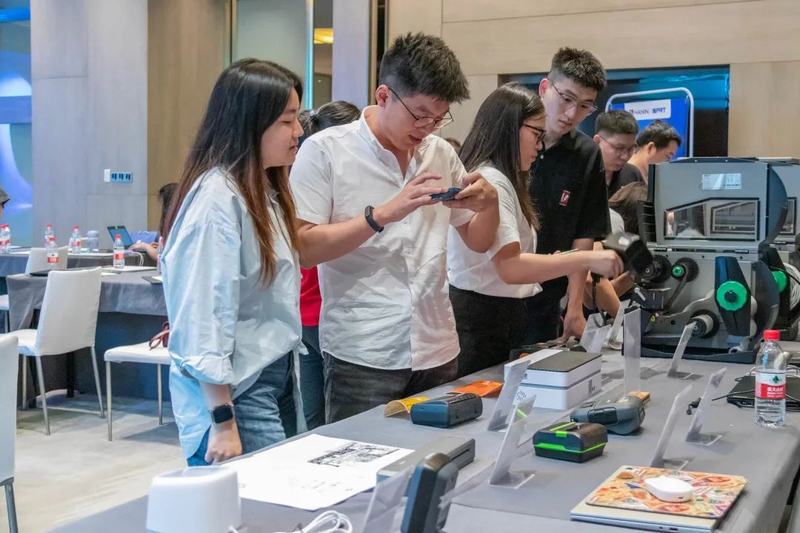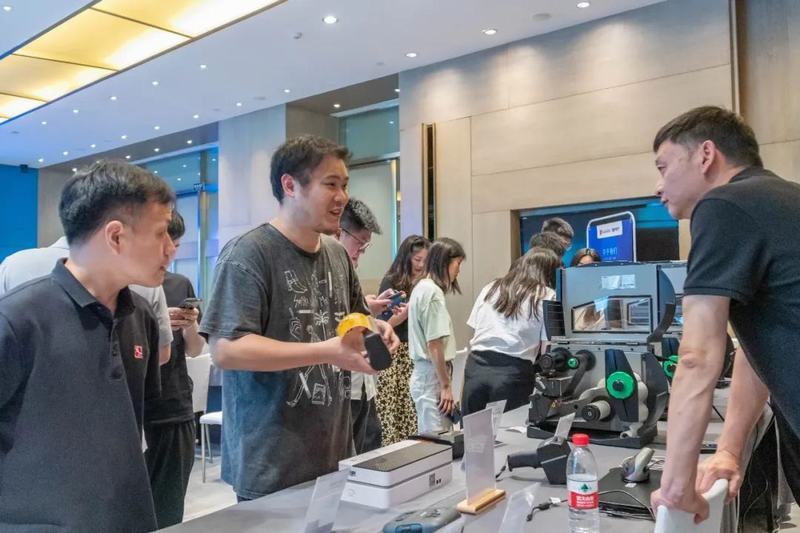 In line with the trend of intelligent development in the printing industry, HPRT continues to introduce innovative products and solutions that meet market demand and improve the user experience. Whether in the field of intelligent commercial use, IoT, or consumer electronics, HPRT has won the trust and support of customers and partners with its leading technology, high-quality service, and stable quality.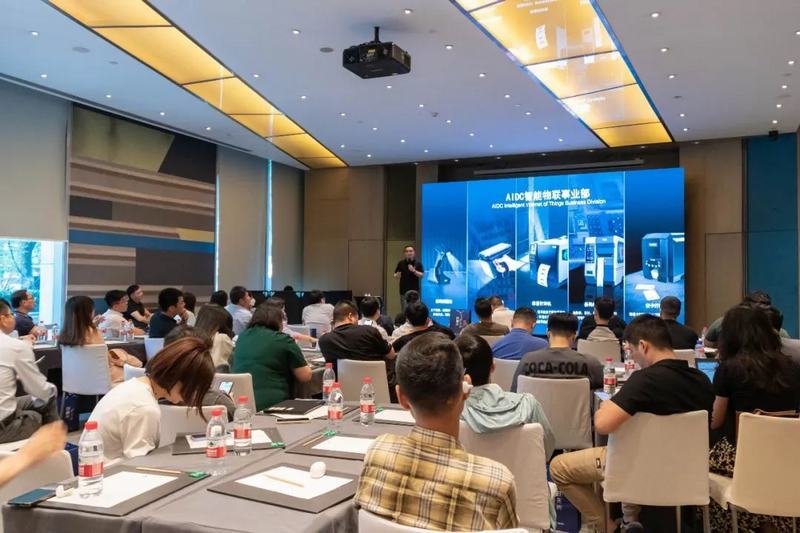 During the road show several new products by HPRT in the field of intelligent commercial use were showcased. Among them, the HPRT iK4, an intelligent commercial barcode printer with an all-metal body, stands out. This printer supports a minimum label print height of 3mm and employs high-speed thermal transfer technology, achieving print speeds of up to 6 ips (600 dpi). It plays a crucial role in automation, intelligence, and networking of data input and information output technology across many industries.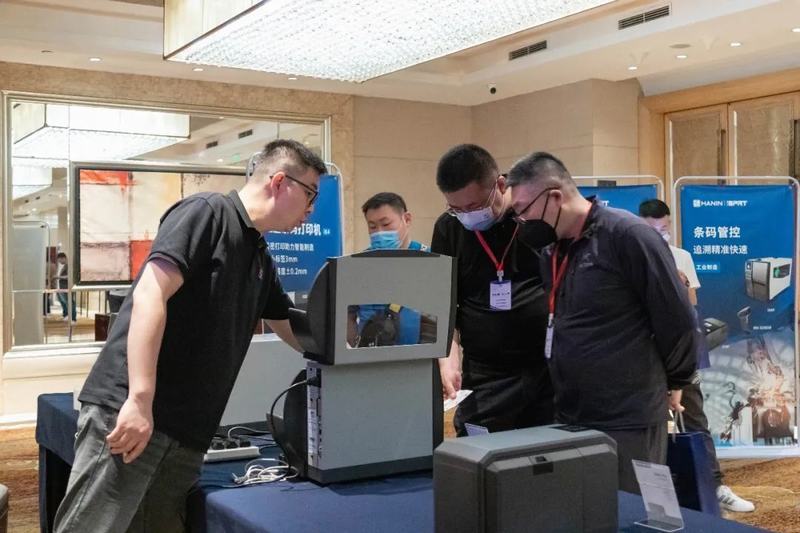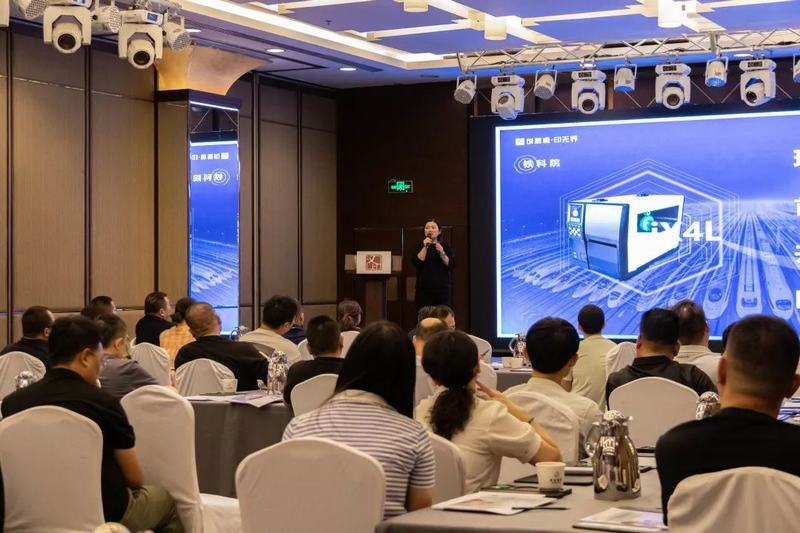 Unbounded Printing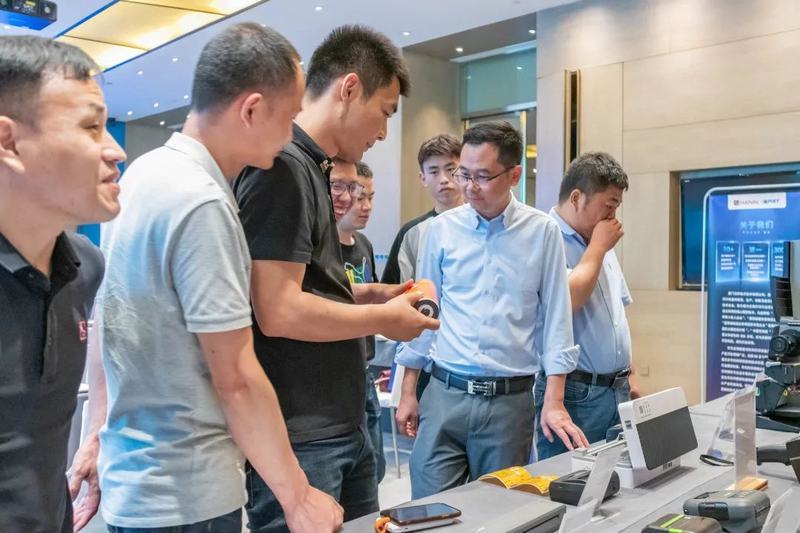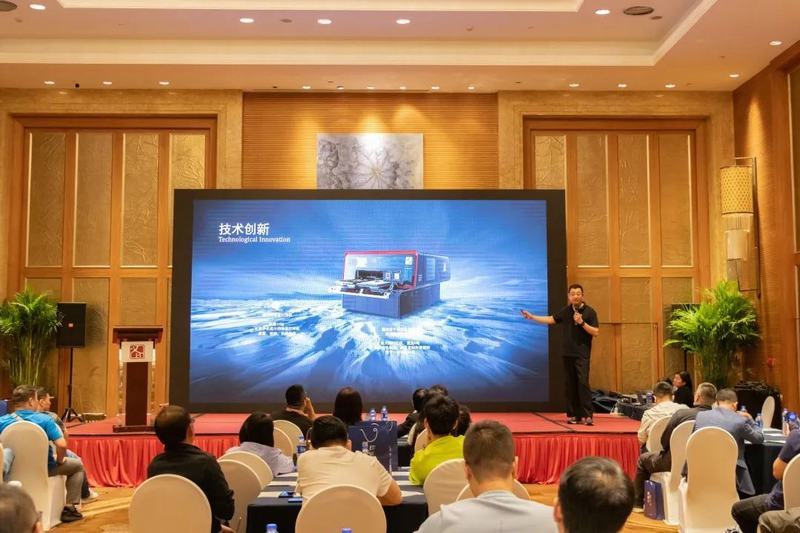 HPRT doesn't limit itself to innovation in the printing field, it also explores the application and expansion of printing technology in other areas. At this year's tour, HPRT demonstrated new achievements in digital textile printing and 3D printing.
HPRT's digital textile printer, the DA067D, is the first of its kind in China, specifically designed for direct-to-garment(DTG) printing. It is a high-tech product that combines green manufacturing, flexible customization, and intelligent production.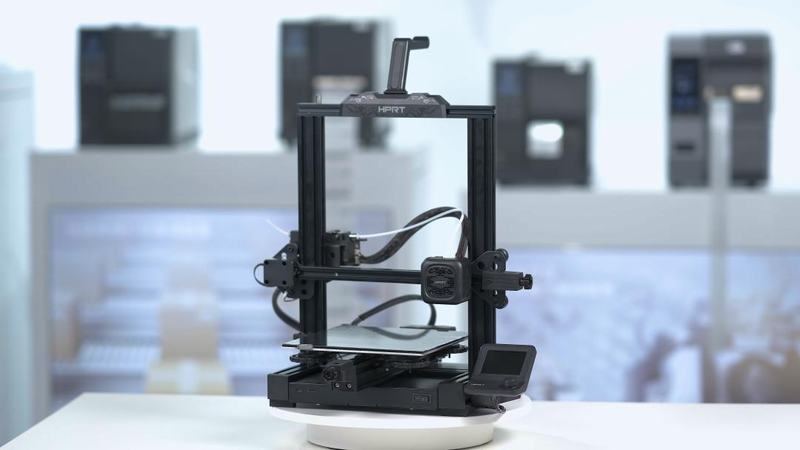 The HPRT F210 is a 3D printer that employs Fused Deposition Modeling (FDM) technology. It's capable of printing in a variety of materials, such as ABS, PLA, and TPU, catering to a wide range of user needs. The F210 also features intelligent temperature control, power failure recovery, and material break detection, providing users with a safe, stable, and convenient 3D printing experience.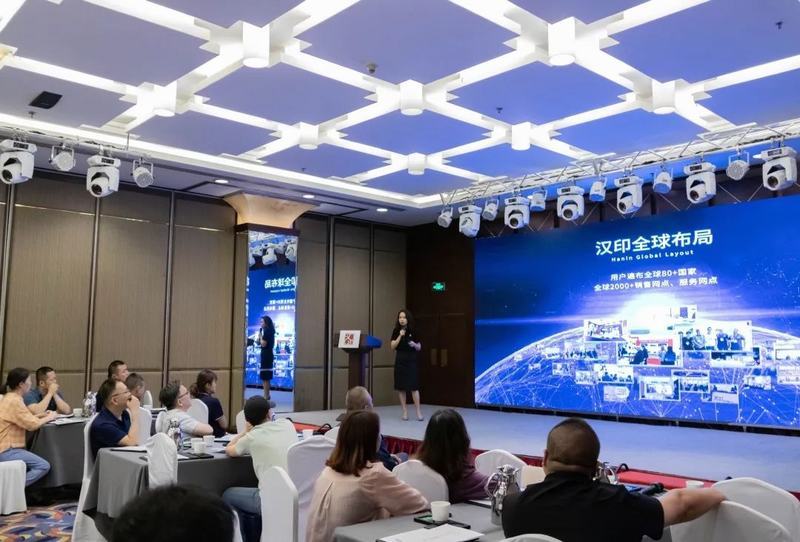 The HPRT 100 City Road Show is a significant event showcasing HPRT's innovative capabilities and brand appeal to partners and customers nationwide. HPRT, adhering to its mission of "making printing simpler and life more exciting", extends from Xiamen to cover the entire nation, reaching from second and third-tier cities down to fourth and fifth-tier cities.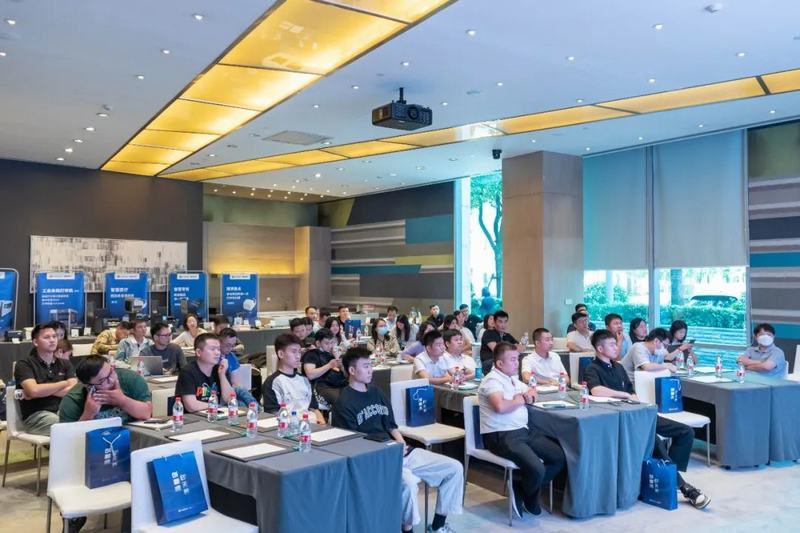 In the second half of the year, we will continue the city tour in dozens of cities nationwide, fully showcasing HPRT's innovative technological achievements and IoT solutions. We will discuss industry trends and customer needs, accelerate the establishment of an ecological IoT across various scenarios, and assist industries in their digital transformation. We look forward to riding the winds and breaking the waves together with partners interested in understanding or joining HPRT, and jointly creating a brilliant future!