Your New Business Opportunities with HPRT's Pocket Printers
If you're a brand operator looking to expand your product line and seek new avenues for growth, consider pocket printers. These compact and inkless devices have revolutionized convenience, effortlessly fitting into pockets and enabling on-the-go printing. In this blog, we'll explore the prospects of the mini printer market and recommend some of the hot-selling models.
Online Business Market Prospects of Pocket Printers
What are pocket printers? Often referred to as mini printers, these compact, wireless devices offer the convenience of on-the-go printing, enabling you to produce photographs or text documents wherever you are.
These printers can be seen as the successors of the Polaroid camera, which also enabled instant photo printing. They can be connected to mobile devices for printing notes, pictures, stickers, labels and more. 
The online market prospects for pocket printers are very promising across various platforms including Amazon, eBay, and Shopify. These portable devices have seen a surge in popularity due to their versatility and diverse applications. On Amazon, the demand for pocket printers is robust, with many models ranking as best sellers.
HPRT Selected Pocket Printers
HPRT, a renowned pocket printer manufacturer, stands at the forefront of the evolution of pocket printers. We offer a range of customizable, high-quality mini printers that can be tailored to individual consumer needs, including custom colors, logos, and app integrations. 
If you're a brick-and-mortar brand looking to expand your product line and seeking fresh avenues for business growth, our pocket printers could be the fresh opportunity your business needs..
HPRT OEM/ODM Custom Mini Pocket Printer Poooli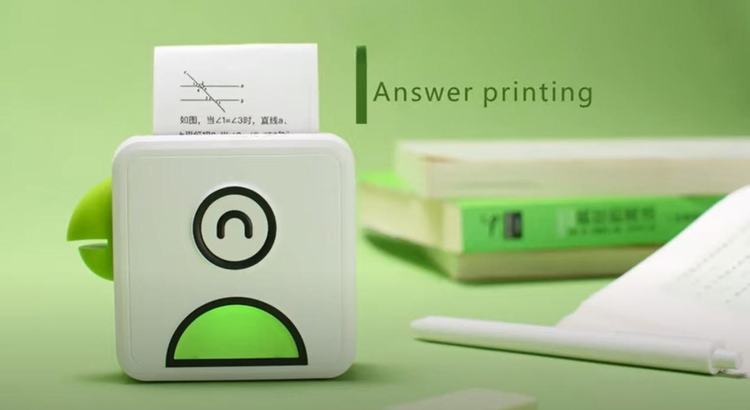 Mini portable printers, particularly popular with kids in recent years for cartoon doodling, are a growing market that HPRT has successfully tapped into. We've worked with several online businesses to develop and manufacture these cute, compact printers tailored to their unique needs. Among them, the mini pocket printer Poooli is one of the most representative.
Easily fitting in your hand, this mini printer Poooli has a delicate and lovely design. It uses quick, direct thermal printing technology, so there's no need to worry about high temperatures during the printing process. This makes it an extremely child-friendly label printer. Additionally, with its Bluetooth connectivity feature, it enhances portability and makes mobile printing more convenient.
Our customized thermal printers have a max print width of 2 inches, ideal for doodling cartoon, memos, study notes, scrapbooking, journaling, and work list. Its unique magnetic bird beak design makes it easy to fix the note paper on the blackboard. Currently, the Poooli mini printer comes in four color options: yellow, green, blue, and pink.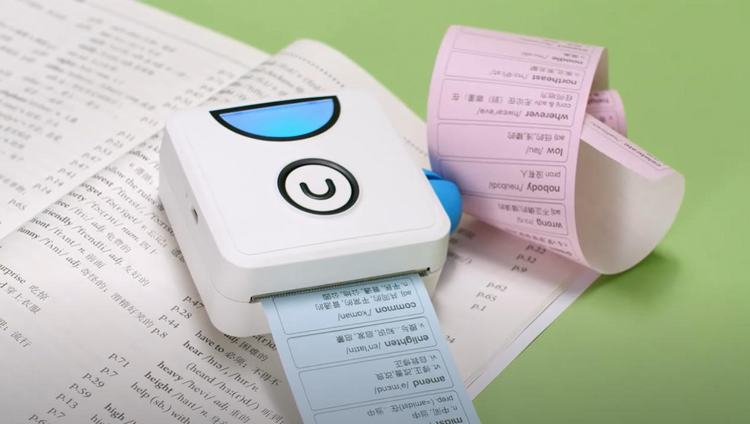 Paired with our custom-developed HPRT app, users can choose from a multitude of templates, edit text, and add borders, filters, and emojis before printing. The printers deliver clear, 300 dpi black and white prints on various paper types, including colored and sticker paper.
This mini sticker printer can accommodate various types of paper, whether it's colored paper, stickers, or regular thermal paper. It can print with high clarity and a resolution of up to 300 DPI in black and white. To load the paper, you just need to remove the bird's beak and slide to open the paper chamber; it's a quick and straightforward process.
This type of pocket printers is now trending on Amazon. If you're interested in our products or want to get more information about our mini printers, feel free to contact us.
Mini Photo Printer HPRT MT53
The HPRT MT53 is a lightweight and compact mini photo printer, perfect for on-the-go photo printing, weighing just 150g.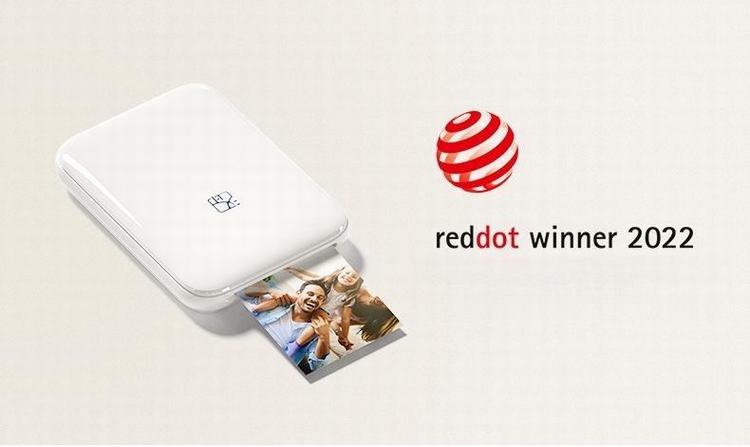 Utilizing ZINK (Zero Ink) technology, the MT53 delivers clear, color prints without the need for ink. The printer supports both Android and iOS platforms, producing high-resolution 300 DPI photos in under a minute.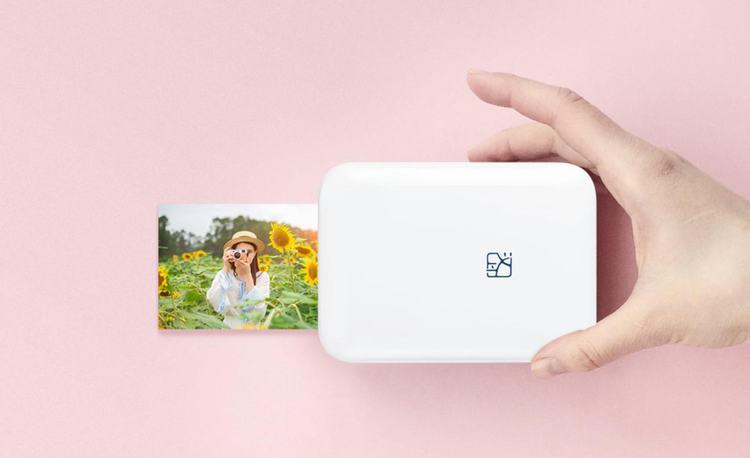 Equipped with Bluetooth connectivity, the inkless photo printer MT53 can link with multiple devices simultaneously, enhancing the shared printing experience.
With the HPRT HeyPhoto app, users can access a range of editing tools, including filters and frames, to customize their photos before printing. The resulting 2x3 adhesive-backed prints are perfect for DIY scrapbooking, custom photo albums, phone cases, K-pop photocards, and more.
The MT53 also boasts an exciting AR feature. Scan your prints with the HeyPhoto app and watch as your photos come to life on your phone screen, adding an extra touch of magic to your memories.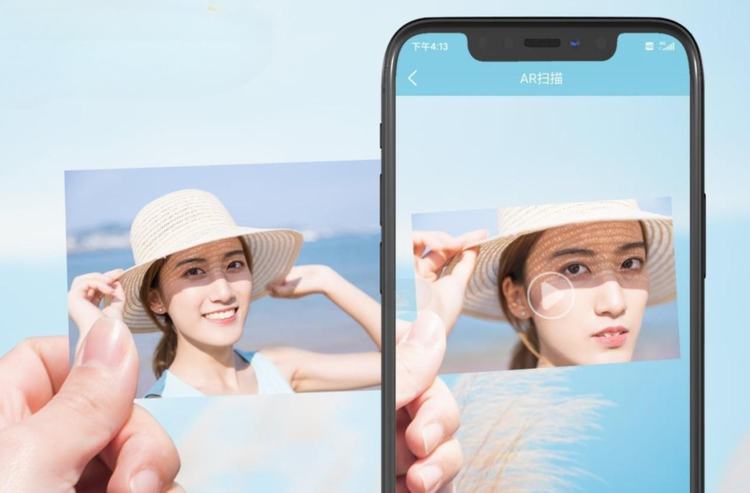 Mini Label Maker HPRT H11
Often referred to as a mini thermal printer, the mini label maker HPRT H11 combines mobility, efficiency, and versatility in a compact form factor. As a product of HPRT, a renowned manufacturer of printing solutions, the H11 Mini Label Maker offers exceptional performance and reliability.
Weighing just 107g and with dimensions of 76mm in diameter and 40mm in height, the H11 is easy to put into bag. 
Our mini label maker offers two versions: 203dpi and 300dpi. For users who demand high printing precision, the 300dpi model will surely meet your expectations. This mini printer requires no ink and can print at a speed of 30mm/s. It's perfect for swiftly and clearly printing stickers, making it great for labeling cosmetics' expiry dates, kitchen storage containers, personal documents, and price tags.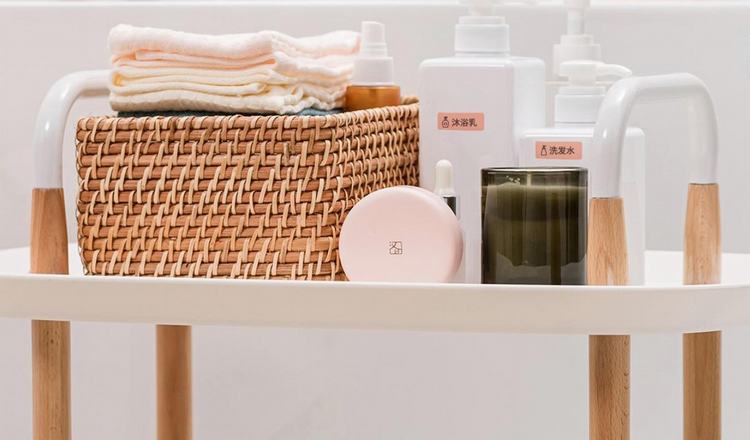 The H11 stands out as a smartphone label maker as it can directly print labels from your smartphone via a Bluetooth connection. This mini printer is compatible with both Apple and Android devices. 
With its supporting apps, you can choose from a variety of pre-designed templates or design labels with diverse symbols, frames, fonts, moreover, you are accessible to free graffiti and inserting barcodes or qr codes. To make printing more fun, HPRT also offers a variety of colorful label stickers. Paired with the H11 mini printer, these vibrant colors can bring vitality and creativity to your life!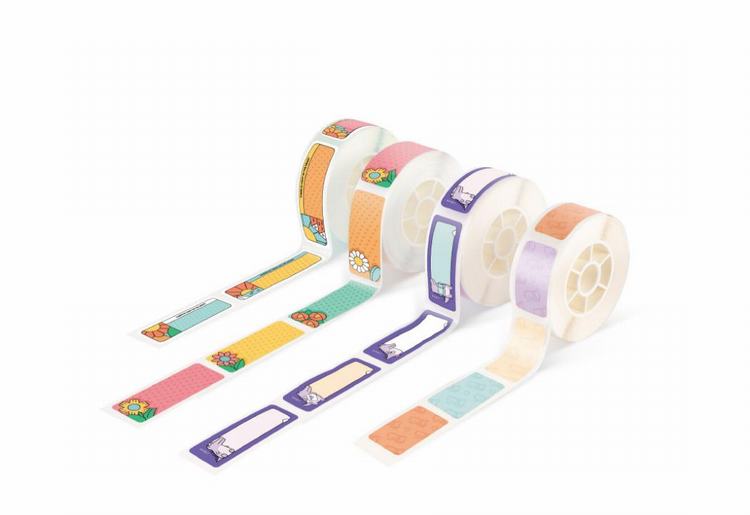 If you loves DIY crafting, the H11 label maker machine pairs with the MT53 photo printer will give more possibilities in scrapbooking, DIY photo albums and other DIY projects.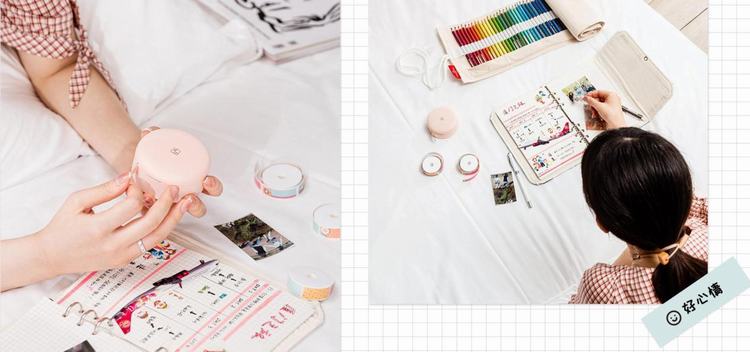 With years of experience in the printing industry, HPRT excels in OEM/ODM services, producing custom pocket printers that allows clients to express their individuality. Our strength lies in its seamless integration of technology and design, resulting in reliable and adaptable products.
Drawing from our rich experience in the printing industry, HPRT specializes in OEM/ODM services. We offer a wide variety of customizable pocket printers that allow customers to fully express their individuality. Our strength lies in the seamless fusion of technology and design, enabling us to create reliable and highly adaptable products.
At the recent Computex Expo held at the end of May, HPRT mini printer series was very well-received by numerous overseas customers.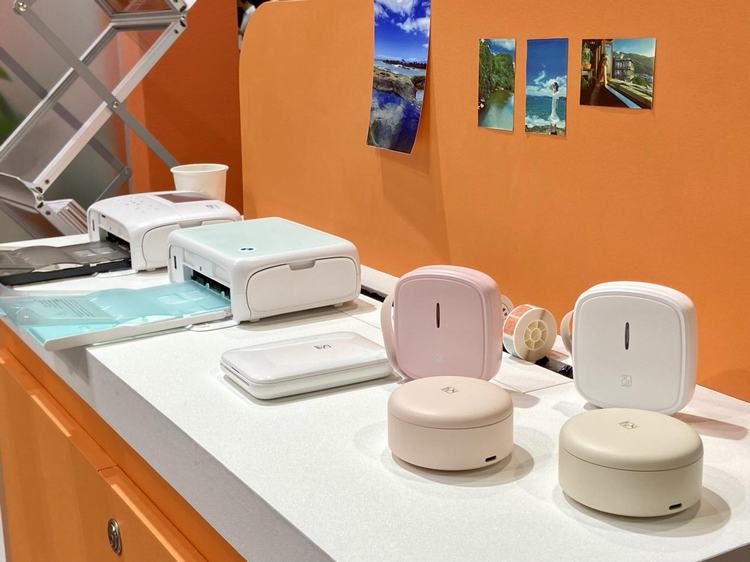 We cordially invite you to delve into our cutting-edge series of pocket printers, to truly grasp the boundless potential that mobile printing technology holds. Should you have any queries or are interested in exploring further collaboration opportunities, don't hesitate to reach out to us. At HPRT, we pride ourselves on being more than just a supplier - we are your committed partner in delivering bespoke printing solutions. Let's join hands to shape the future of the printing industry and transform your business prospects.