HPRT's Innovation in Mini Dye Sublimation Photo Printers
Within the universe of photo reproduction, the technique of dye-sublimation has carved out a significant niche for itself. Its ability to produce high-quality, vibrant, and long-lasting prints has made it a preferred choice for photographers and businesses alike. However, when it comes to miniaturizing this technology, specifically for pocket-sized photo printers capable of printing 2"x3" mini photos, it presents a unique set of challenges. 
Why are there so few mini dye-sub photo printers on the market? What's behind the scarcity of mini dye sublimation photo printers in the market? A myriad of engineering challenges exist in creating such a device. This article aims to illuminate these challenges and present an exceptional product from HPRT: The CP2100, a pioneer in mini dye-sub photo printers.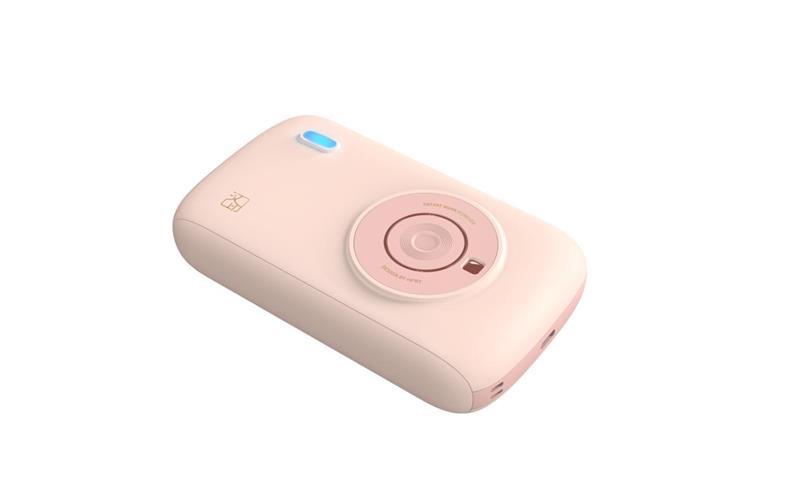 Key Challenges in Developing Mini Dye Sublimation Photo Printers
The journey of developing a mini dye-sub photo printer is riddled with hurdles. Key among these challenges are issues of miniaturization, precision, heat management, durability, and cost:
a) Miniaturization: Designing a print head small enough for a mini printer without compromising on print quality or speed is a monumental task. It requires intricate engineering and design to scale down all necessary components appropriately.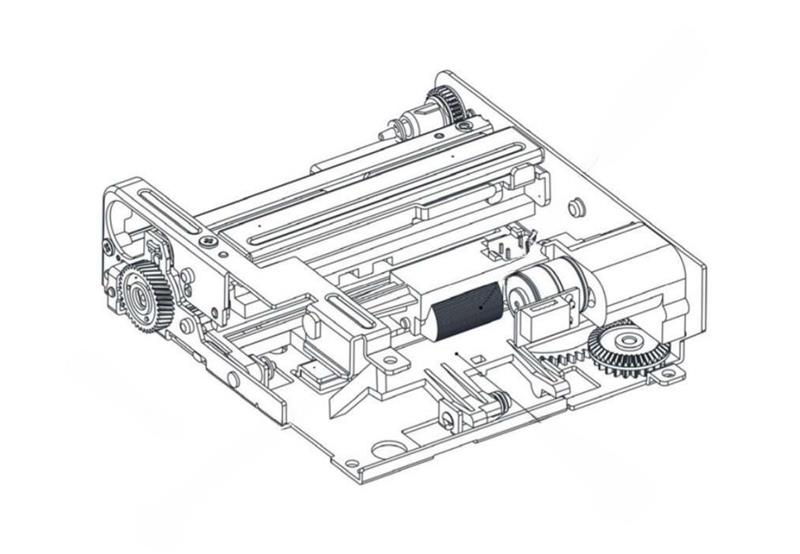 b) Precision: As the print head shrinks, the precision of ink placement becomes increasingly critical. To produce clear, high-quality images, the print head needs to deposit dye onto the photo paper with extreme accuracy, demanding high-precision mechanical and electronic components.
c) Heat Management: Dye-sublimation printers rely on heat to transfer dye onto the photo paper. Within the confines of a compact printer, managing the heat generated by the print head is a significant challenge. The printer must effectively dissipate this heat to prevent damage to the print head or degradation of print quality.
d) Durability: Compact devices, likely to be used frequently and potentially in varied environments, face significant wear and tear. As such, the print head must withstand repeated use over time without deterioration in performance.
e) Cost: Given the high precision and quality requirements, manufacturing a compact print head for dye-sublimation printers can be quite costly. Striking a balance between cost-effectiveness and quality output is a challenge in itself.
Considering these challenges, it's understandable why few companies globally manufacture mini dye-sublimation photo printers. HPRT, however, has successfully overcome these technological hurdles.
In 2022, HPRT's launch of the Mini Dye Sublimation Photo Printer CP2100 created a powerful stir in the market upon its release. This pocket-sized printer, with dimensions of just 146 x 83 x 34mm, exemplifies HPRT's commitment to innovation and excellence within the industry. Moreover, the continual improvement in its design has amplified the cost-effectiveness of the HPRT CP2100 Pocket Photo Printer, making it more competitive.
At the heart of the HPRT CP2100 is its meticulous temperature management. By precisely controlling the printhead temperature, it ensures a smooth color transition. The printer's ability to accurately regulate the printhead's temperature allows it to achieve printing effects of 256 grayscale levels, adding depth and richness to every image it prints.
Moreover, the HPRT CP2100 employs a sophisticated blending of three primary colors to create prints with rich, vivid hues that faithfully reproduce the original colors of the photo. The resulting image quality is so high that it stands on par with the output of 4800dpi inkjet printers.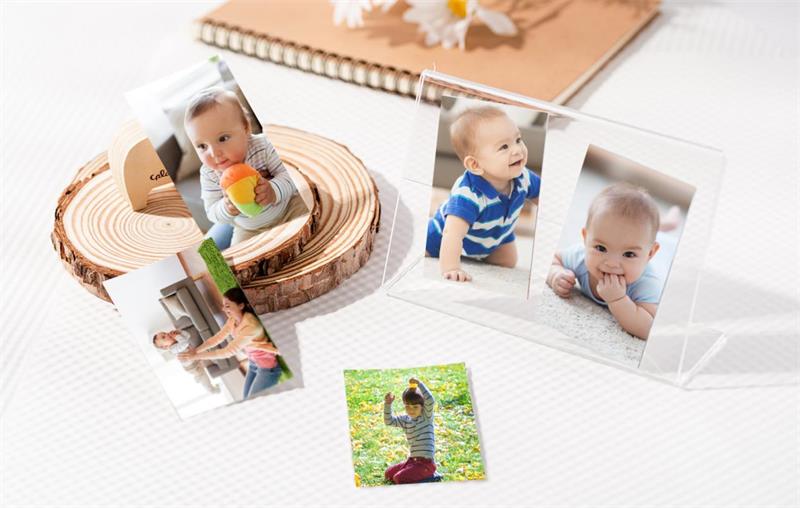 The automatic laminating technology eliminates the hassle of traditional plastic sealing, providing waterproof, dustproof, and oxidation-resistant protection, ensuring your mini photos never fade.
Featuring a distinctive paper exit design, the HPRT CP2100 significantly minimizes the device's footprint, thereby improving its portability. Its one-piece ribbon cartridge design streamlines the consumable replacement process, making it user-friendly. 
Moreover, it boasts Bluetooth connectivity and compatibility with the HPRT photo app. This combination not only facilitates wireless printing but also allows users to explore a variety of filters and collage options for unique and creative prints. 
HPRT CP2100 serves as a testament to this and offers an exhilarating peek into the future of portable, and high-quality photo printing. 
HPRT: an Excellent Provider of Printing Solutions
HPRT excels in the R&D, manufacturing, and sales of a wide range of printers, including thermal receipt printers, barcode label printers, mobile printers, and small photo printers.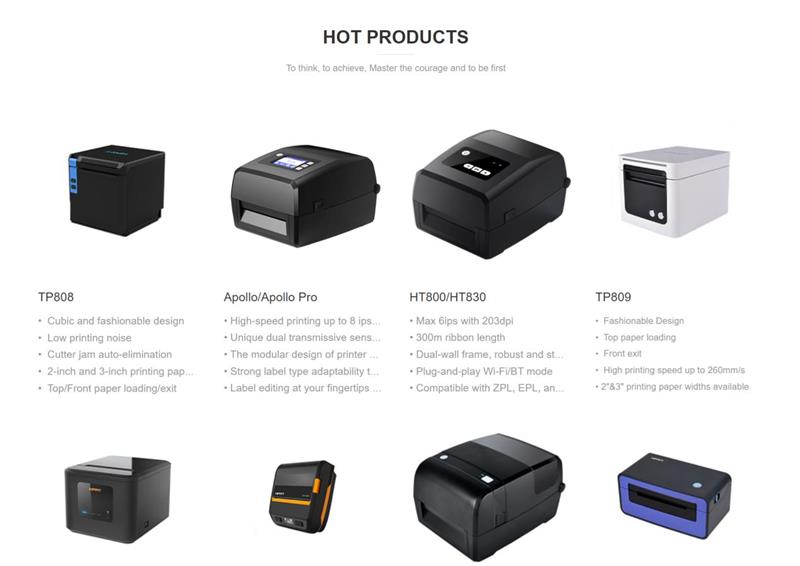 With the power of over 900 patents and a robust workforce of nearly 2000 - a figure that includes more than 400 dedicated engineers in the R&D department - HPRT is a formidable player in the industry. 
The rich expertise and innovative approach position HPRT uniquely to tackle the intricate technical challenges involved in creating a mini dye-sublimation photo printer. Moreover, our capabilities extend to providing OEM and ODM services, further highlighting HPRT's versatility and customer-centric approach.
Exploring Business Opportunities in Mini Dye Sub Photo Printers
If you are a printer brand seeking new avenues for business growth, adding a mini dye-sublimation photo printer would be a promising choice. By offering high-quality portable photo printing solutions, you can differentiate yourself from competitors and cater to specific consumer needs and preferences.
For online sellers, selling mini dye-sublimation photo printers can unlock new opportunities for your business. 
In the era of e-commerce, platforms like Amazon, Shopfiy have emerged as dominant forces. Among them, mini photo printers belong to a highly competitive product category. To stand out in this fiercely competitive market, you may consider selling technologically advanced portable thermal sublimation photo printers. This strategic move can set you apart from the intense competition and significantly enhance your chances of attracting success in attracting e-commerce customers.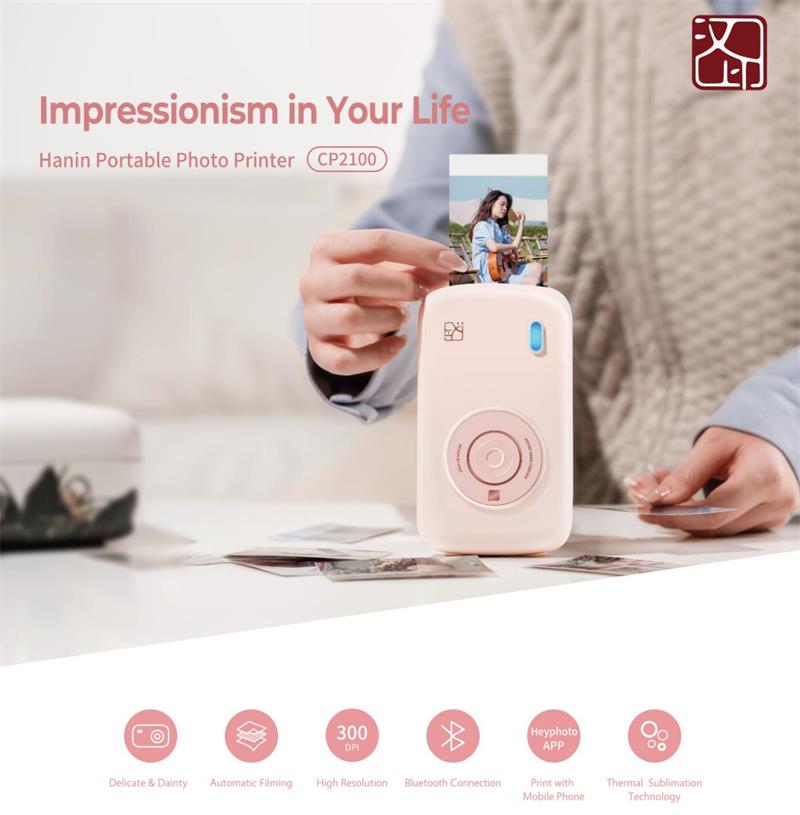 The HPRT CP2100 mini dye sublimation photo printer exemplifies their dedication to innovation and delivering high-quality prints, while effectively overcoming the challenges of miniaturization. With their extensive expertise and diverse range of printing solutions, HPRT has established a good corporate reputation in the industry. Embracing customization provides exceptional business prospects in the mini dye-sub photo printer market, enabling you to tailor your offerings to meet the specific needs of consumers and maximize your potential for success.