Ribbon Printers: Crafting Personal Touches with Ease
Today, at wedding venues and birthday parties, the presence of various ribbons can be seen. These customized ribbons, adorned with beautiful patterns, text, and dates, are intricately printed by the ribbon printer. As a specialized device, the ribbon printer offers endless creative possibilities, from simple names to complex logos. This article will introduce the types and applications of ribbon printers, highlighting the value of custom ribbons.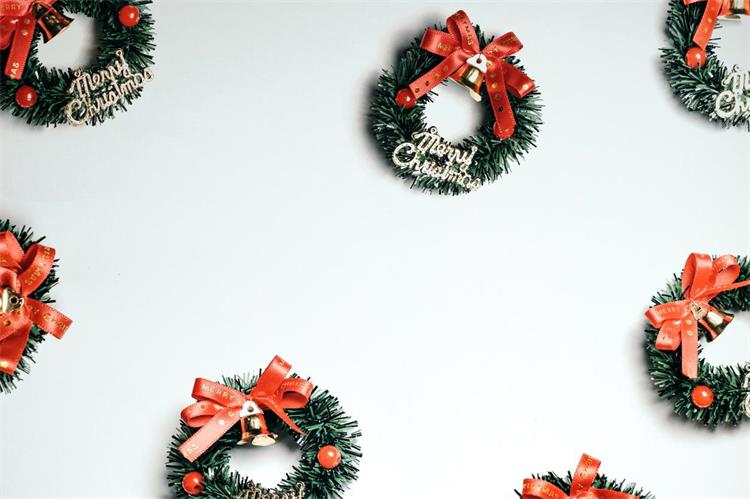 1. What is a Ribbon Printer?
A ribbon printer, as the name suggests, is a device specifically designed to print on ribbons. 
They can print various patterns, text, or logos, and are widely used in weddings, holiday celebrations, brand promotion, commercial advertising, and more. Through custom ribbon printing, these personalized ribbons become more than just decorations; they are mediums for conveying information and emotions.
Ribbons come in various materials, including:
● Nylon Ribbon: Known for good elasticity and toughness, resistant to wear and corrosion, commonly used in clothing, hats, and other industries.
● Polyester Ribbon: With excellent shape stability, resistant to wrinkling, and vibrant colors, often used for gift wrapping and decoration.
● Cotton Ribbon: Soft to the touch and breathable, commonly used in handicrafts and clothing accessories.
● Silk Ribbon: Smooth texture and high gloss, often used for high-end gift packaging, wedding decorations, and handicrafts.
● Linen Ribbon: Unique texture and good breathability, often used in handicrafts and eco-friendly packaging.
Customized ribbons, with their diverse materials and attractive appearance, have found extensive applications across various industries. Especially in fashion, packaging, and decoration, their unique style and flexibility make them indispensable elements.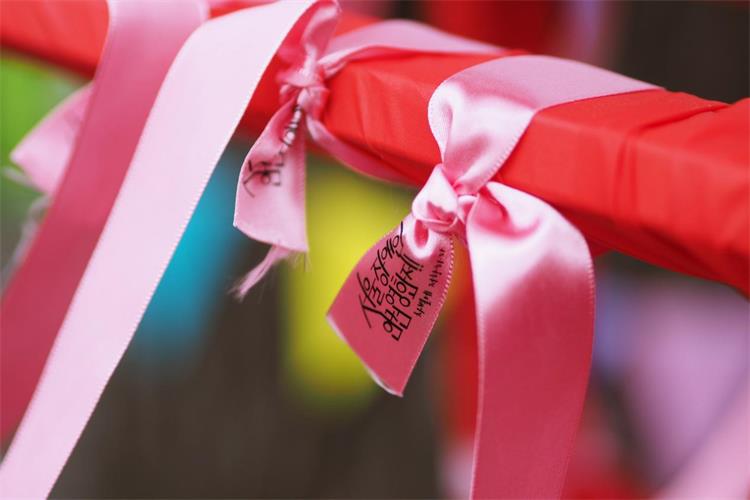 ● Gift Industry: Used for gift packaging and decoration, such as birthday gifts, holiday gifts, etc.
● Wedding Industry: Used for wedding venue decorations, such as flower bouquets, wedding car decorations, wedding arches, etc.
● Brand Promotion: Enterprises and brands use custom printed ribbons for brand promotion.
● Fashion and Apparel: As part of clothing, accessories, or shoes, adding unique design elements.
● Events and Exhibitions: Used for identification and promotion at various events, exhibitions, or conferences.
● Handicrafts: Adding personalized design elements to handicrafts or DIY projects.
● Hotels and Tourism: Used for gifts or souvenirs provided to customers with custom printed ribbons.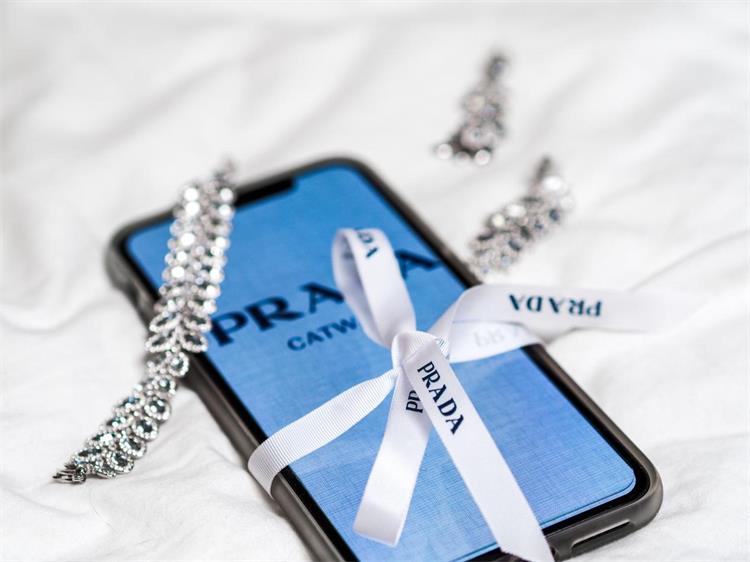 2. Types of Printer Ribbons
Currently, ribbon printer machines mainly use two printing methods: Foil Stamping and Thermal Transfer.
● Foil Stamping Printer: Foil stamping is done by pressing metallic foil or other materials onto the ribbon at high temperatures, creating a shiny effect. This method is suitable for high-end, luxurious occasions.
Many high-end brands like Louis Vuitton and Gucci use these satin ribbon printers on their gift packaging, imprinting the brand logo or specific greetings on the ribbon, offering consumers a unique luxury experience. Additionally, some wedding companies customize ribbons with the names or dates in gold for newlyweds as wedding memorabilia.
● Thermal Transfer Printer: This method uses a carbon ribbon to print on the ribbon. Under high temperatures, the carbon powder on the carbon ribbon transfers to the ribbon, forming clear patterns or text. This printing method is fast, stable, and suitable for continuous bulk printing.
Retail stores around us, such as flower shops, gift shops, and online sellers of custom printed ribbons, use thermal transfer printers to customize decorative ribbons with various texts and patterns. Additionally, at major exhibitions or conferences, organizers often use them to print satin ribbons with participants' names and positions for quick identification.
The HPRT HT100 thermal transfer printer is simple to operate, stable in performance, and economically efficient. It's an ideal custom ribbon printing tool for various packaging ribbons, such as ceremonial ribbon, flower shops, cake shops, gift shops, DIY handicrafts, etc.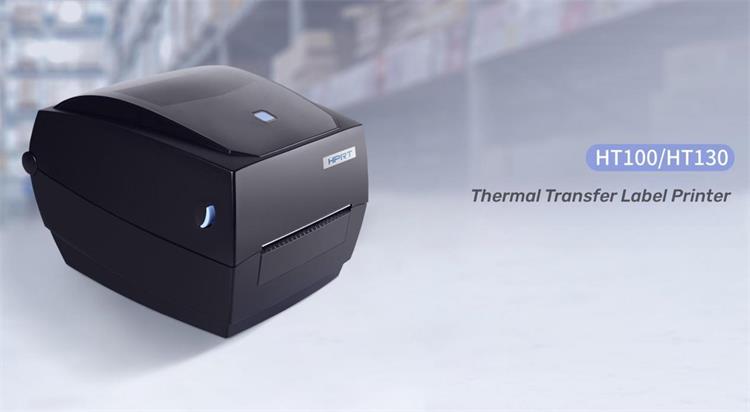 The specific parameters are detailed below:
● Print Speed: 2 ips ~ 5 ips
● Print Resolution: 203 DPI
● Ribbon Width: 20mm~118mm
● Actual Print Width: 20mm~108mm
● Print Length: 15 mm ~ 1200 mm
This thermal transfer barcode printer uses a high-quality K14 coated print head, capable of stable long-term printing, wear-resistant and durable. With a maximum print speed of 127mm/s and 203DPI resolution, it offers fast and clear results.

HT100 supports various ribbon materials, such as common polyester ribbons, nylon ribbons, cotton ribbons, etc. It can support multi-language, various characters, patterns, etc., with a print width of 20mm~118mm, fully meeting various business needs, whether it's narrow gift wrap ribbon or wide ceremonial ribbon. 
If you print smaller text or pattern sizes, you can choose a higher resolution 300DPI barcode printer HT130 model to ensure clarity. This barcode printer is paired with Bartender label editing software, making it easy for users to edit ribbon content themselves.
In terms of connectivity, HT100 offers optional Bluetooth connectivity, allowing users to print directly from their mobile phones, thus increasing the flexibility of mobile printing, no longer limited by data cables. 
Users can also download the free label editing app HereLabel, compatible with Apple and Android systems, and supports direct editing and printing on the phone. Additionally, this app supports multiple languages, various fonts, a massive array of icons, and the insertion of images and logos, making it very convenient to use.
Whether in wedding ceremonies, festive celebrations, or commercial promotions, HPRT's ribbon printing machine caters to diverse personalized requirements, ushering in a wealth of creativity and tangible value for users. With an extensive 18-year presence in the printing industry, HPRT remains dedicated to offering professional printing equipment and solutions across various sectors.