How to Print Barcode Sticker
Introduction of Sticker
The sticker is a kind of self-adhesive label. The raw material is mainly made of film or paper. It generally has adhesive on the back and is protected by silicon-coated paper.
Nowadays in China, self-adhesive labels are mainly made by roll coating technology. Sticker labels are made of the PSA (pressure sensitive adhesive) processed by printing, mold cutting, etc. 
Self-adhesive labels can be pasted on the surface of items. Most of them are trademarks and stickers. They are often used as food labels, scale Labels, cosmetic barcodes, electronic product labels, etc. And the printer used to print this kind of label is a barcode sticker printer.
How to Print Sticker Labels with A Direct Thermal Printer
Direct thermal printers do not need ribbons, ink cartridges, etc. It only needs thermal labels or thermal paper. Using thermal printers to print barcode stickers can reduce the total cost. Therefore, it is very common to use thermal printers to print barcode stickers.
In order to use a direct thermal printer to print barcode labels, you need to use the thermal labels as the printing medium. The thermal printer head contacts the thermal label paper directly, and then the substances on the thermal label paper are heated which causes the chemical reaction. And finally, achieving the effect of imaging and color rendering.
How to Edit Barcode Labels
When you purchase a printer, usually, the manufacturer will provide the label editing software for you to design labels. You can add and edit barcodes, text, logos, No. In the software. Here, we'll introduce a common label editor, BarTender Ultralite.
First, you have to download the BarTender Ultralite app. After this, you can start editing the content of labels:
1. Click the barcode icon to create a barcode;
2. Select the barcode style type, and then click "Select";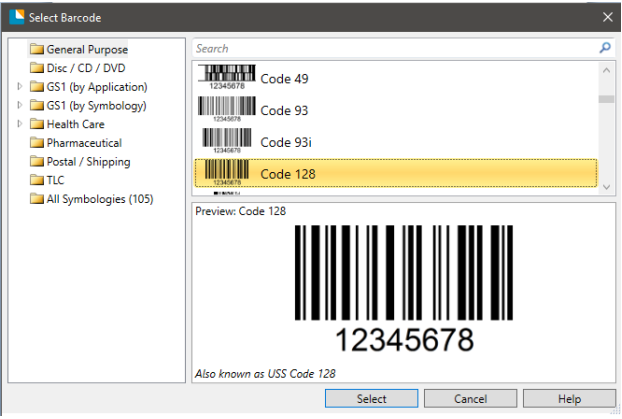 3.Click the blank with the left button on your mouse to display the barcode;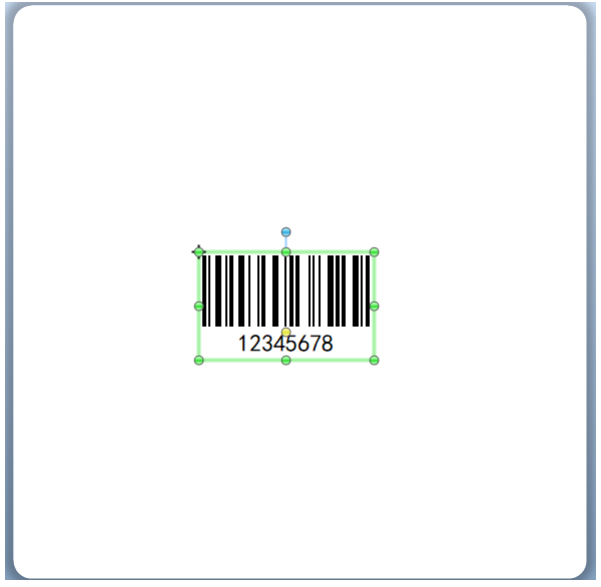 4. Double-click the barcode to edit the barcode format. You can set parameters such as font, text format, border, etc. After completing the relevant settings, click "Close";
5. Click the text icon, then insert new text;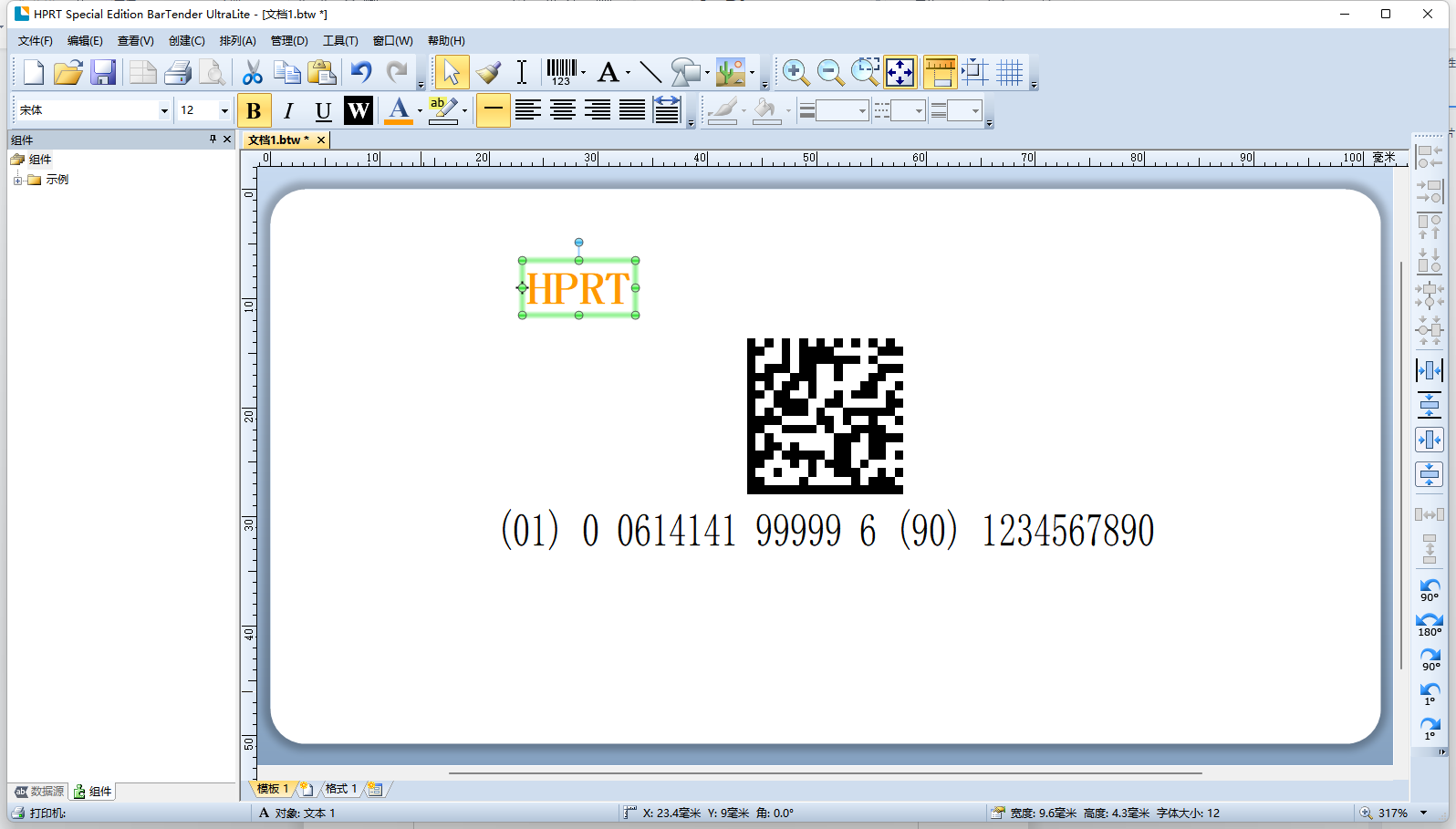 6. Left-click on the blank page, enter the required text, and set the text format in the status bar;
7. Click the icon of picture, then edit the pictures;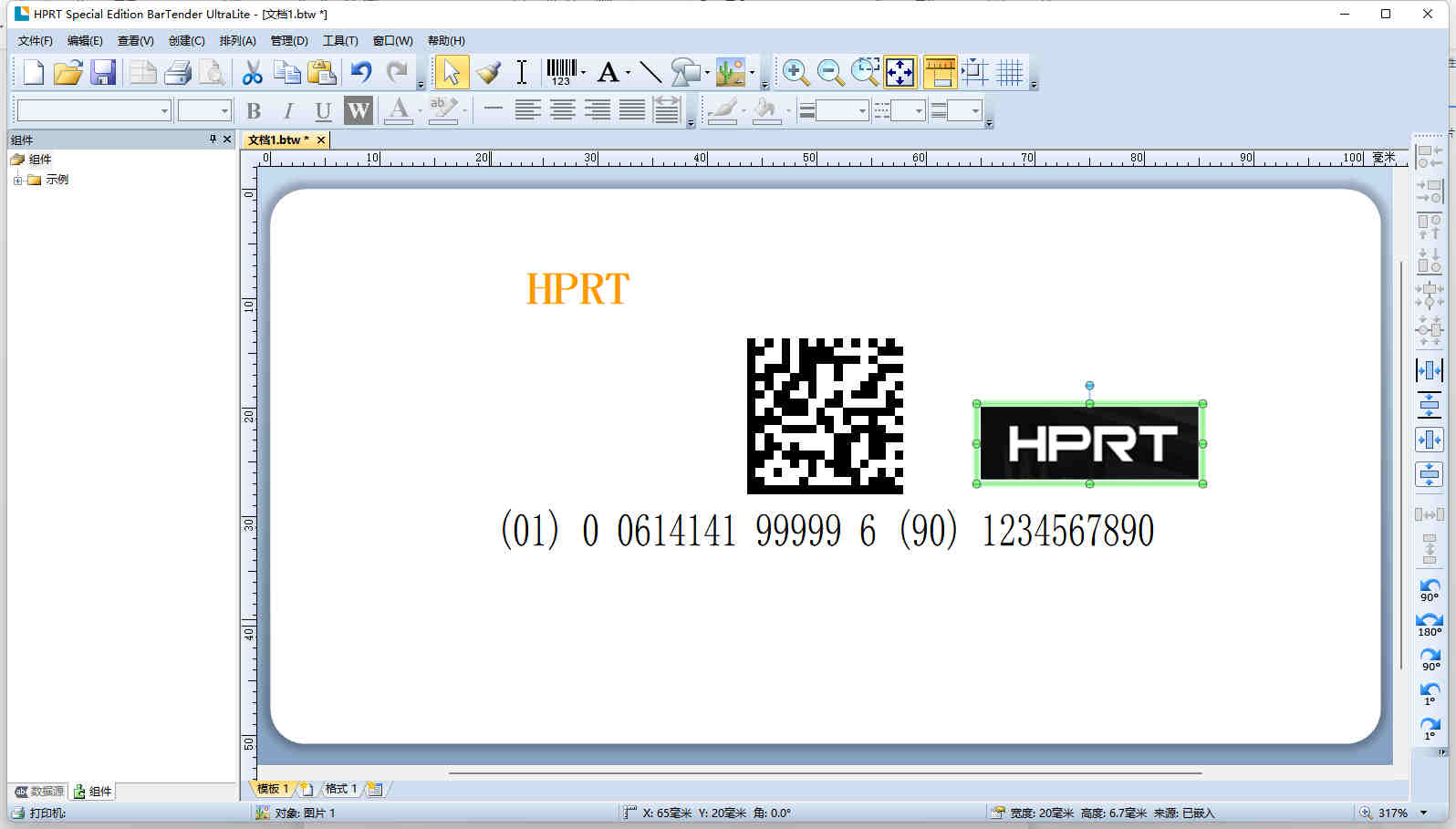 8. Adjust the image size by dragging the border;
9. Move the picture elements and type the edited labels;
10. Click "Save" when all edits are done, and then select "File" and click "Print". an edited label will be printed.
HPRT is a professional R&D and manufacturer of barcode sticker printers. If you have any questions about barcode sticker printers, please leave us a message. We will provide you with professional printing solutions.