Flexible Package Printing Expert | HPRT Smart TTO Printer
Traceability requirements
With the increase of market and consumer demand, the requirement of "one item, one code" has become more and more important. Demand for real-time monitoring in logistics and the traceability of products is urgent, especially in the food and pharmaceutical industry. 
Recently, a series of measures have been taken to improve the competitiveness of the food safety tracing system. These measures not only ensure the safety of products in production, distribution, and use but also more effectively crack down on counterfeit and shoddy products, realize the fastest traceability and recall of problematic food, protect the legitimate interests of enterprises and ensure the safety of medicines and food.
To ensure the safety of food and medicine, manufacturers always print real-time information including production date, and product batch number on the flexible package made from various kinds of material, such as paper-plastic, plastic-aluminum flexible packages. 
Real-time information has become an indispensable part for manufacturers to track products when needed, and it has provided protection when mass product recalls occurring. Coding technology has become an important component of the modern quality system.
Tips: sustainability of flexible packages
According to Allied Market Research, the global flexible package market is expected to reach $325.6 billion by 2030, growing at a CAGR of 6.2% from 2021-2030. More and more brands are turning to sustainable packages to meet consumer demand, and increase people's environmental awareness.
The Application of HPRT TTO in the Horizontal & Vertical Packaging Machine
Traditional ink roller printers cannot print real-time No. Users have to manually update the date and batch number, which limits traceability. And there is no standard method to print LOGO, barcode, or rotating images.
HPRT TTO Coding Machine vs. Traditional Ink Roller Coding Machine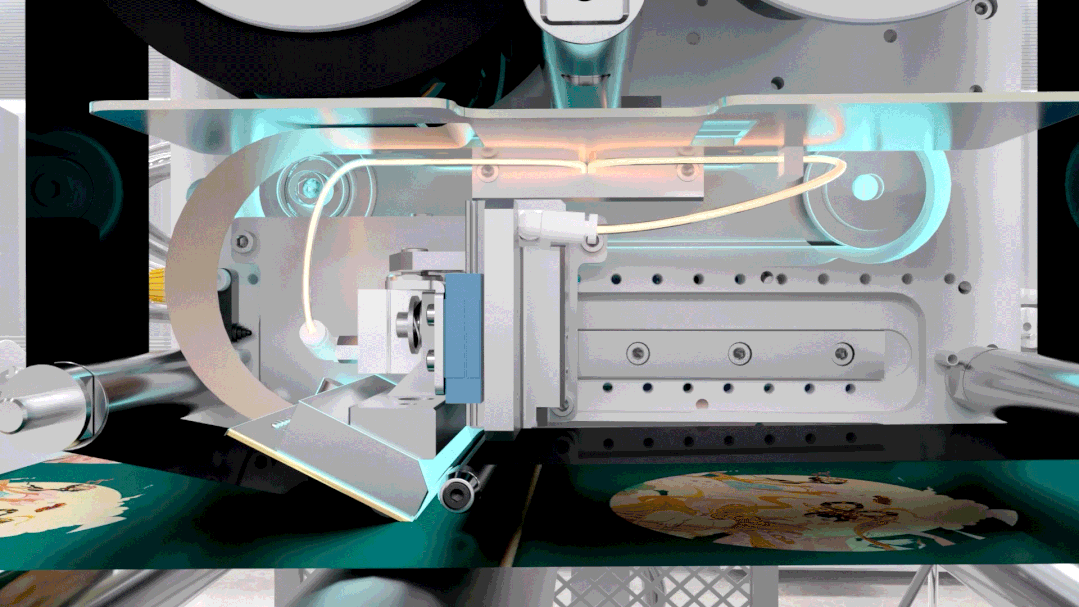 HPRT provided a thermal transfer TTO coding machine to a domestic packaging equipment company, to replace the traditional hot stamp or ink roller printing machine. This TTO machine can work with the high-speed paper bag machine to generate a unique identification code for real-time coding and labeling.
And it can be seamlessly integrated with the production line, with an intelligent data transmission and control system. HPRT TTO printer is widely used in vertical packaging machines and automatic labeling equipment. It can greatly improve the existing problems of traditional coding machines, the quality of coding, and the traceability of products.
HPRT TTO coding machine is designed for high-resolution and ultra-high-speed printing of text graphics on flexible packages and labels, which is suitable for almost all kinds of applications of flexible package materials, including low-speed, medium-speed, high-speed applications, small-sized coding applications, large-sized coding applications. Since it can quickly and efficiently help companies to code rolls and realize the traceability of products, it has been widely used in medicine, food, logistics, and many other industries.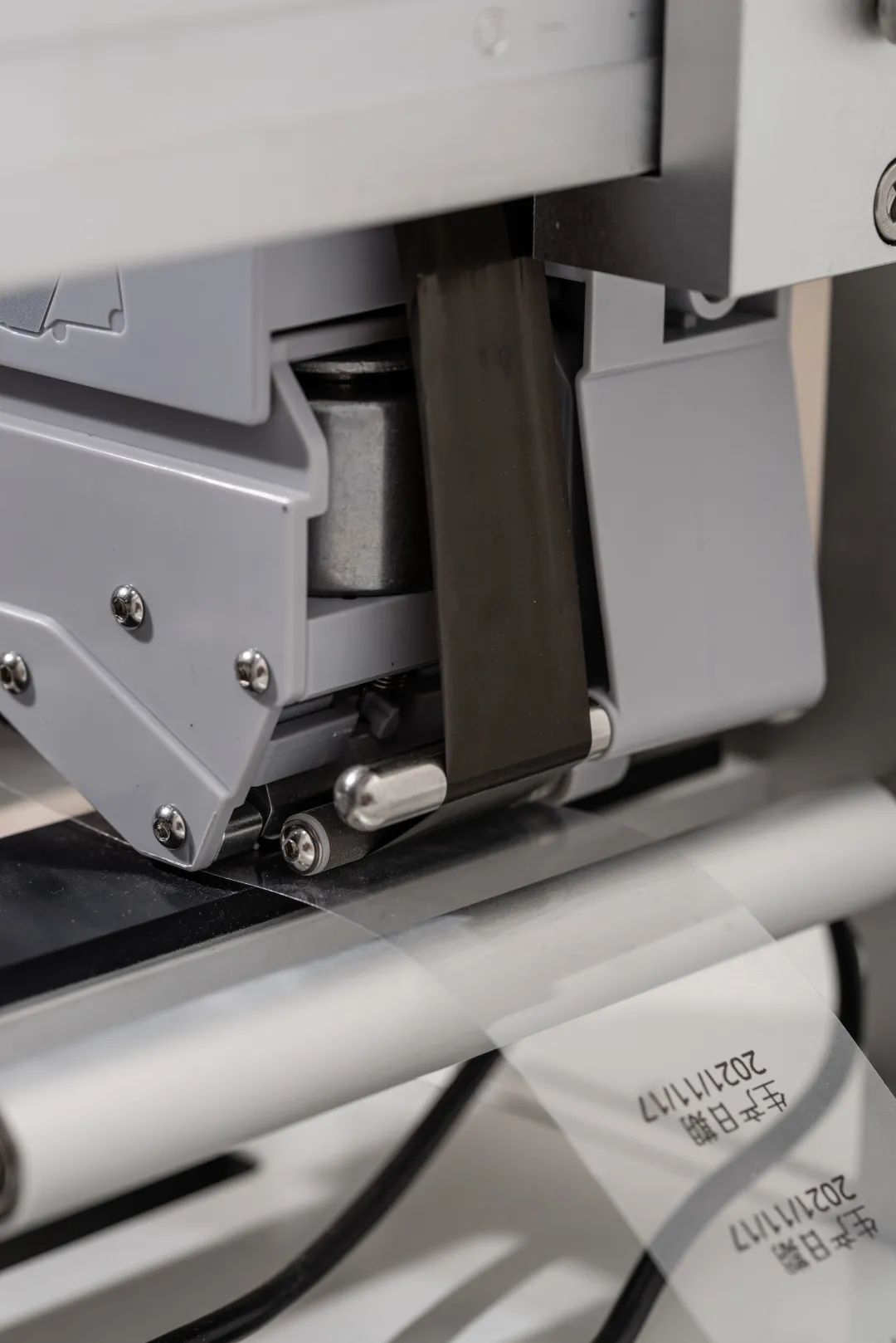 HPRT TTO coding machine is designed for high-resolution and ultra-high-speed printing of text and graphics on flexible film packaging and labels, suitable for almost all flexible packaging applications. It can be used in the following applications: low-speed, medium-speed, high-speed, simple small-size coding, and large-size coding with a large amount of variable data. It can quickly and efficiently help companies to code rolls and achieve product traceability management. 
The thermal transfer overprinter independently developed by HPRT has realized the intelligent printing of date code, serial number, shelf life, formula table, and other information on various flexible packaging materials. The printing speed can reach up to 600mm/s, reaching the world's leading level. HPRT  thermal transfer overprinters have played an important role in the traceability management of the cold chain food industry in China.
In the future, the flexible package industry will be gradually driven by convenience, functionality, and sustainability. The concept of "one product, one code" has also promoted the development of the flexible packaging industry to a higher level. 
In the digital era, big data can help enterprises to achieve anti-smuggling and terminal dealer management, dealer management and control without changing the existing channels. At the same time, it can also increase sales, reduce marketing costs, achieve precise marketing and brand protection, etc.