Hot Stamping vs Thermal Transfer Coding Machines: A Comparison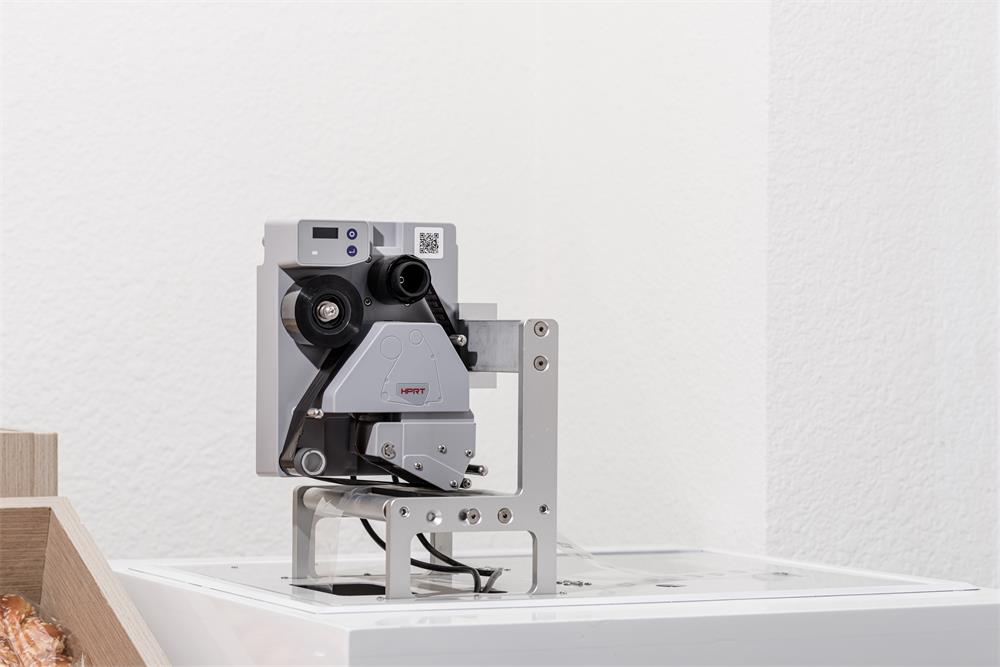 Ribbon coding machinesare common industrial coding devices that are mainly used to print text, numbers, patterns, dates and other information on product packaging to facilitate product tracking and quality management. Among them, contact ribbon coding machines are widely used in packaging, printing, pharmaceuticals, food, cosmetics and other industries due to their high speed, efficiency and quality. Today, we will focus on the two most popular types of contact ribbon coding machines - hot stamping coding machines and thermal transfer coding machines.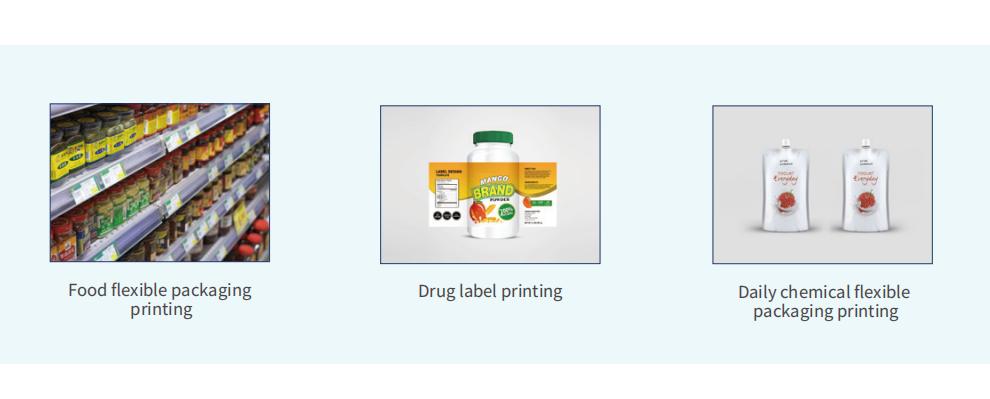 Hot stamping coding machines
Regarding their working principle, simply put, when carbon ribbon is under heat and pressure, the ink in it will be applied to the surface of the product. This method uses the characters on the carbon ribbon to be stamped on the coded item through mechanical punching and is suitable for flat coding of various materials such as paper, plastic film, metal, glass, requiring that the surface of these materials be relatively flat.
The cost of carbon ribbons for hot stamping coding machines is relatively low but needs to be replaced regularly and printing speed is slow. This traditional coding method has a clear and full printing effect and applies for various coding scenarios that do not require too much complexity, such as production dates and batch numbers. However, it cannot print delicate images or fonts.
Thermal transfer coding machines
They are coding machine that uses high temperature to transfer ink from the carbon tape to the flexible packaging and labels. These coding machines are suitable for coding scenes with high printing requirements and diverse materials. Their advantages are fast printing speed, clear printing effect, and high stability.
Compared with the slightly "crude" printing effect of hot stamping coding machines, hot transfer coding machines can print colorful images, delicate fonts, various QR codes, and customized text. The HPRT upgraded version of the automatic date coder DC24A-E can also support many tasks fulfilled through mobile phone operation, including edit printing content, and automatically updating batch numbers.
Thermal transfer coding machine are ideal for continuous and long-term batch coding operations. Moreover, the ribbon used is generally composed of substrates, bottom coating layer, ink layer and top coating layer, etc., which has good wear resistance, chemical corrosion resistance and high temperature resistance. They can achieve high-quality and durable coding effects on a variety of material surfaces, such as PVDC PET, PE, NY, CPP, OPP, especially in food and pharmaceutical industries. It is worth noting that the consumable ribbon of these coding machines has a higher cost.
Conclusion
In the future, with the development of intelligent manufacturing and Industry 4.0, some companies have begun to study the use of machine vision technology to achieve automatic coding and intelligent judgment functions. Ribbon coding machines will also develop towards higher efficiency and intelligence. At the same time, more attention will be paid to environmental protection and sustainable development.
As a reliable system printing solutions manufacturing enterprises, HPRT offers various types of automatic ribbon coding machines. Feel free to contact us if you are interested in any of our coding printers.