Enhancing Warehouse Label Printing Efficiency with HPRT HT130 Barcode Printer
The role of industrial printers in warehouse environments is undeniable. From bulk printing of product labels to RFID tags for high-value items, these heavy-duty machines are indispensable. However, desktop printers like the HPRT HT130 Barcode Printer also have a significant role to play in warehouse management. Let's delve into the various applications of this versatile printer in a warehouse setting.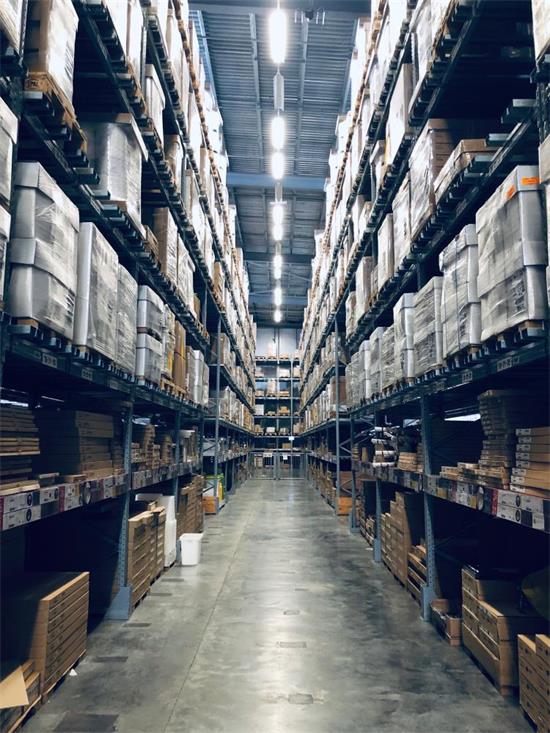 1. Printing Shelf Labels
Shelf labels primarily serve to identify shelf numbers and location codes, enabling quick and accurate location of stored items.
When it comes to shelf labels, size does matter. The HT130 thermal transfer barcode printer boasts a print width of 108 cm and can print labels up to 1200 mm in length, making it ideal for printing large, easy-to-read labels.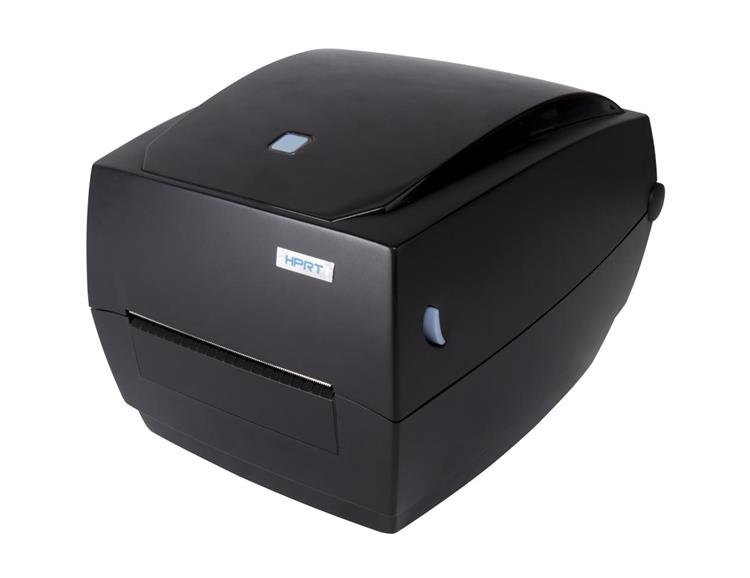 Additionally, its thermal transfer printing technology ensures that the labels are not only clear but also durable.
Considering the harsh conditions that can exist in a warehouse, it's important for shelf labels to be resistant to water, moisture, and abrasion. The HT130 shelf label printer is compatible with a variety of label materials, including synthetic paper, silver paper, PE, and PET, allowing you to choose based on your specific needs.
2. Printing Parts Bin Labels and Material Identification Labels
A parts bin is a storage container used in warehouses, workshops, and manufacturing facilities to organize and store small parts, components, or materials. To facilitate inventory management, parts bin labels are generally affixed to these containers.
For larger materials that are stored separately, material identification cards are printed and attached to the edge of the shelves.
Whether it's a parts bin label or a material identification card, these labels typically contain a wealth of information, including:
● Part Number: For quick identification and retrieval.
● Part Description: A clear description of the part's purpose or characteristics.
● Barcode or QR Code: For scanning and inventory management.
● Unit Weight or Dimensions: Helpful for warehouse management.
● Supplier Information: Such as the supplier's name and contact details.
● Batch or Date of Manufacture: For quality control and traceability.
● Storage Conditions: Such as required temperature or humidity.
● Safety Information: Special handling or storage requirements.
So, how do you systematically layout and print this information? The HPRT HT130 has the answer.
The HT130 comes with its proprietary software, which is a free label maker software that offers a wide range of pre-set templates across various industries. This label design software supports multiple languages and symbols and allows for the insertion of logos, graphics, various barcodes like Code 39, Code 93, Code 128, QR codes, and even tables. By importing table information, you can easily achieve bulk printing of material identification cards.
In terms of print quality, the HT130 stands out as a professional barcode label printer with its 300DPI high-precision printing capabilities. The labels it generates for parts bins and materials are not only clear and neatly aligned but also free from issues like misalignments. Further enhancing its durability and longevity, this thermal printer is equipped with a KC14-coated print head that is highly resistant to wear and tear.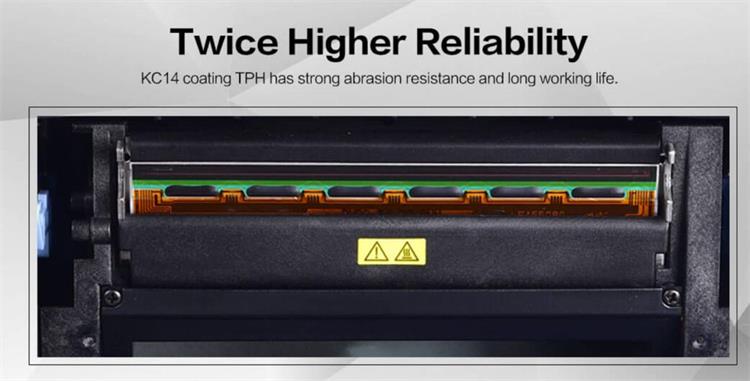 In line with its user-friendly design philosophy, the HT130 offers a multi-functional one-button operation, streamlining the printing process for quick and efficient output. This feature makes it an ideal choice for those who require high-quality, hassle-free printing in a warehouse setting.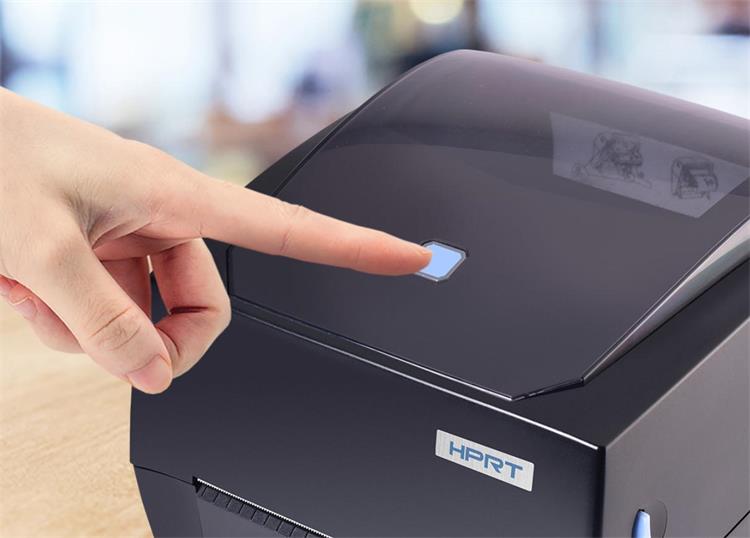 3. Printing Equipment Labels
In a warehouse, equipment labels serve multiple purposes, such as identifying machinery, providing safety warnings, and offering operational guidelines. They provide essential information such as equipment model numbers, safety guidelines, usage restrictions, and emergency contact details. To enhance the safety awareness of operators, safety warning labels are often prominently colored in yellow or red.
The HT130 thermal transfer printer supports various label materials, including PE and Vinyl. These label materials not only exhibit excellent resistance to chemical corrosion but also possess good temperature stability and resistance to mechanical wear and tear.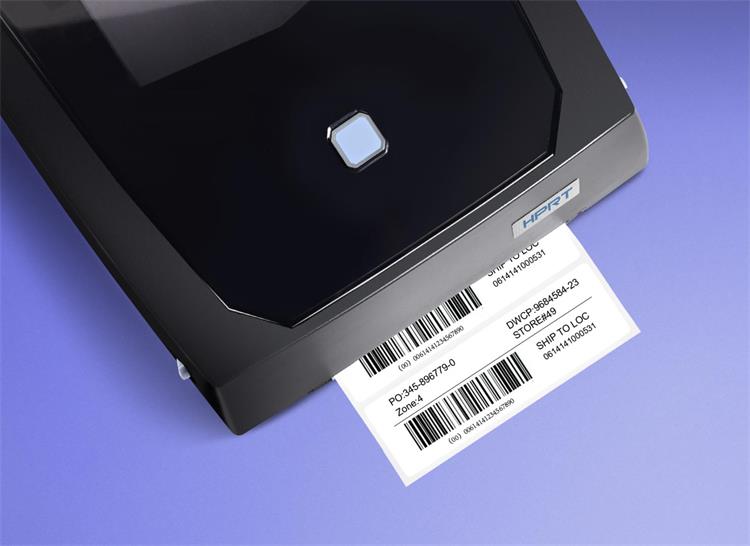 Moreover, the optional Bluetooth feature allows users to easily edit and print labels directly from a mobile app. This is particularly useful for printing safety labels and identification labels that require real-time updates or customization.
The HPRT HT130 Barcode Printer offers a comprehensive and flexible solution for all your warehouse label needs, whether it's for shelf labels, parts bin labels, or equipment labels. This versatile thermal transfer printer not only excels in functionality but also seamlessly integrates with various warehouse management systems. Looking at the long-term perspective, the HT130 not only streamlines your operational processes but also enhances overall safety and traceability. It ensures that your warehouse management becomes more precise, efficient, and secure.