Your Comprehensive Guide to Mini Photo Printers: Top Questions Answered
If you are looking to purchase a mobile phone photo printer, you'll be fascinated by the capabilities of mini photo printers. Wondering about their convenience and utility? You've come to the right place. This comprehensive guide is designed to answer all your questions about these pocket-sized marvels.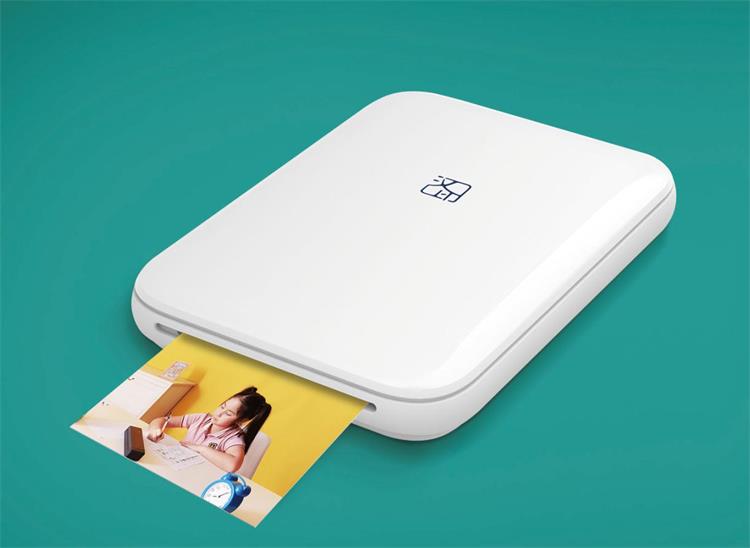 1. Do Mini Photo Printers Need Ink?
Traditional printers require ink cartridges, but many mini photo printers operate without them. These printers use ZINK (Zero Ink) technology, which embeds color crystals in the paper itself. When heated, these crystals change color to form the image.
Unlike traditional film-based instant printers, also known as Polaroid printers, ZINK technology offers several advantages:
● No Waiting Time: Traditional film-based printers require you to wait for the photo to develop, but ZINK prints are ready instantly.
● Compact and Portable: ZINK technology allows for smaller and more portable photo printers, as there's no need for bulky ink cartridges or film packs.
By eliminating the need for ink or film, ZINK technology offers a more convenient and portable solution for instant photo printing.
2. Can You Print Directly from Your Phone with a Mini Photo Printer?
Absolutely, the majority of mini photo printers are tailored for today's on-the-go lifestyle. Whether you're at a social gathering, on a scenic road trip, or capturing everyday moments, the convenience of printing directly from your smartphone or iPad is no longer just a luxury—it's essential. 
Thanks to Bluetooth connectivity, these printers eliminate the need for a computer, offering flexible and hassle-free printing right from your mobile devices.
To further enrich the user experience, many photo printer manufacturers offer specialized apps. Take, for example, HPRT's HeyPhoto app, which has garnered acclaim for its intuitive interface and versatile editing tools. The app provides a plethora of features, such as:
● Artistic Frames: Elevate your photos with a variety of creative frames.
● Personalized Touch: Add stickers, text, and filters to give your prints a unique flair.
● Collage Creations: Utilize pre-designed templates to craft stunning photo collages.
● Augmented Reality (AR) Prints: This cutting-edge feature lets you print photos that come to life when viewed through the app, adding an interactive layer to your memories.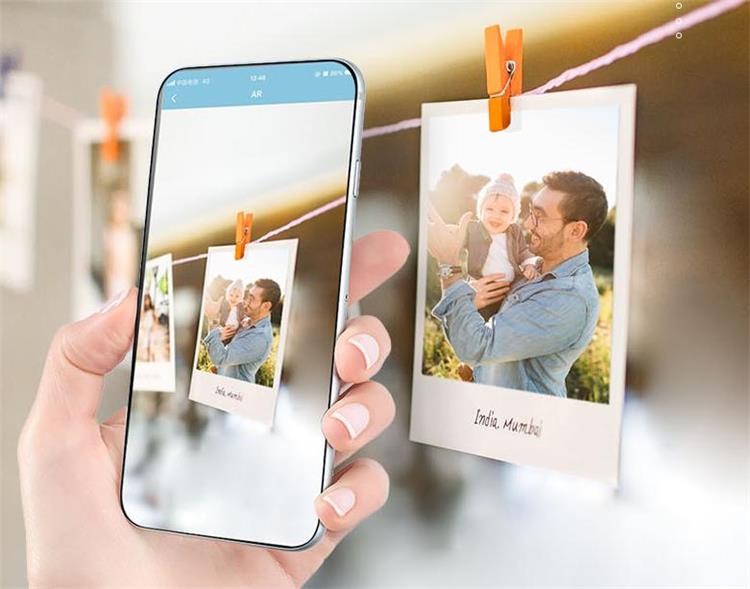 These apps not only streamline the printing process but also offer a comprehensive suite of editing options, ensuring that each print is a keepsake worth cherishing.
3. What is a Good Mini Photo Printer?
When it comes to identifying a good mini photo printer, several factors come into play. These include print quality, speed, portability, and user-friendliness.
● Print Quality: Look for a printer that offers high-resolution prints. The best mini photo printers often have a DPI (dots per inch) of at least 300.
● Speed: A good printer should be able to print a photo in under a minute.
● Portability: The essence of a mini photo printer is its portability. It should be lightweight and compact enough to fit in your pocket or purse.
● User-Friendliness: Easy setup and a user-friendly app are crucial. Many mini photo printers for iPhones and Android devices offer seamless connectivity via Bluetooth.
The HPRT MT53 Mini Photo Printer utilizes cutting-edge ZINK (Zero Ink) technology to deliver vibrant, clear colors without the need for ink cartridges. Simply load the paper, and you're ready to print stunning photos in several seconds with its powerful HeyPhoto app, as previously mentioned.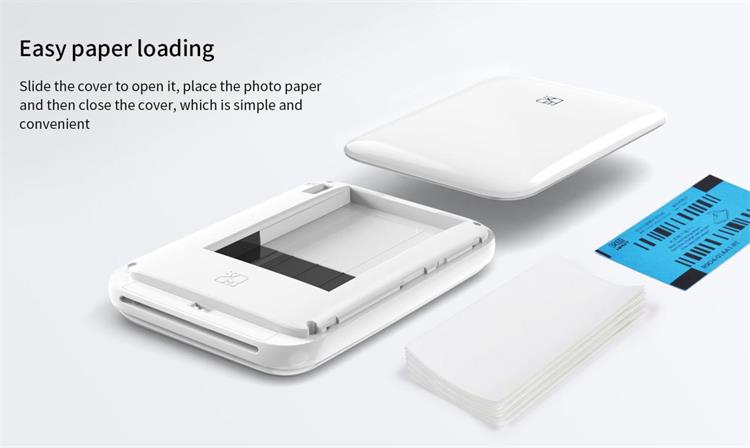 Designed for the modern, mobile lifestyle, the MT53 2x3 photo printer is incredibly compact and lightweight, making it your perfect travel companion. And the HeyPhoto App makes it easy to print photos of all styles via a simple Bluetooth connection.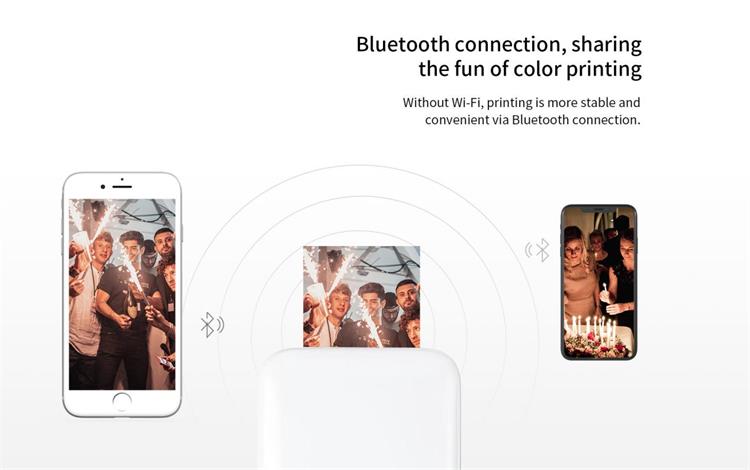 What sets it apart is its sticker-backed photo paper, perfect for DIY scrapbooking, journaling, and even printing K-pop cards. Coupled with its 15-second AR dynamic photo capabilities, the MT53 instant photo printer adds a creative and interactive layer to your cherished memories.
4. Are Mini Photo Printers Worth It?
The question of whether mini photo printers are worth the investment depends on your needs. They are incredibly useful for instant scrapbooking, creating personalized gifts, or simply preserving memories without waiting for online print services. Their portability makes them perfect for events and parties, offering instant keepsakes for your guests.
From a cost perspective, ZINK printers are the economical choice, with the photo paper being the sole consumable. Compared to silver halide photo paper, the cost per sheet is more affordable, and purchasing in bulk offers even greater savings.
Mini photo printers offer a unique blend of convenience and quality, making them a worthwhile investment for photography enthusiasts and casual users alike. With options like the HPRT MT53 ZINK printer, you can enjoy high-quality, ink-free prints wherever you go.