Enhancing Self-Service Experiences with HPRT's Kiosk Ticket Printers
The retail landscape is undergoing a significant transformation, with self-service kiosks  becoming increasingly popular. These highly automated systems not only simplify the shopping experience but also impose greater accuracy and speed demands on ticket printing. To cater to this need, HPRT offers dependable and efficient custom kiosk printers, extensively employed in supermarkets and retail stores for self-checkout terminals. These tailor-made embedded printer modules, meticulously developed and designed, can be effortlessly integrated into various kiosk applications, offering users a seamless and efficient experience.
The Growing Popularity of Self-Service Kiosks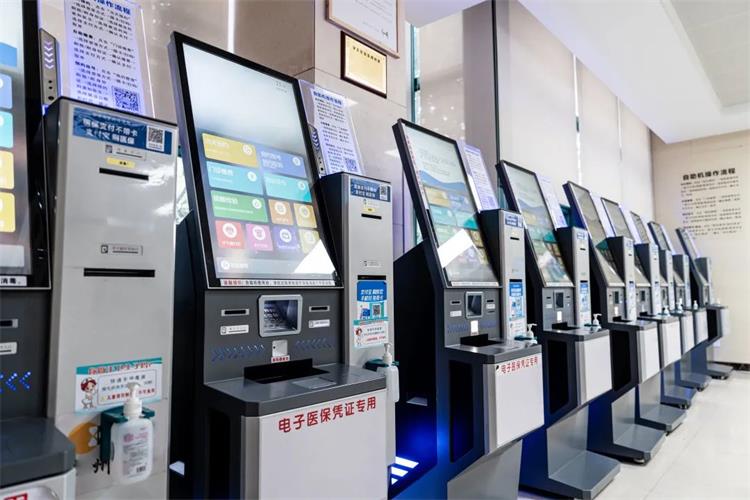 Kiosks are everywhere. We find them in airports, train stations, shopping malls, and even in settings like hospitals and banks. These terminals not only offer an efficient method to accomplish various tasks, such as flight check-ins, medical service appointments, or banking transactions but are also increasingly employed in the retail sector for self-checkout in supermarkets and stores.
In the retail industry, kiosks are increasingly being used for self-service checkout. These kiosks allow customers to scan their items, pay for their purchases, and print their receipts without the assistance of a cashier.
Retailers are rapidly adopting these systems to reduce labor costs and improve operational efficiency. For customers, the benefits are equally compelling: shorter lines, quicker transactions, and a more personalized shopping experience.
Kiosk Printer Modules: A Pivotal Component in Self-Service Kiosks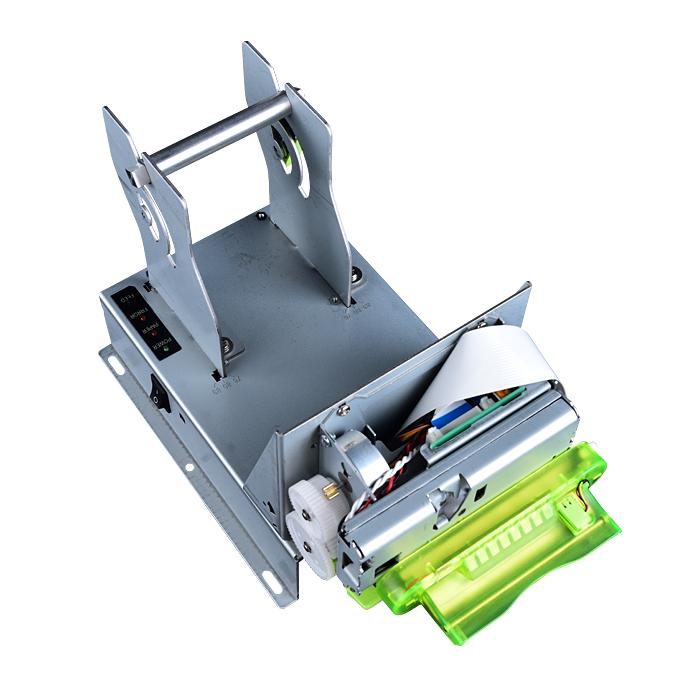 One of the critical components in a kiosk is the kiosk printer. You might be asking, "What is a kiosk printer?"
A kiosk printer is a specialized type of printer engineered for use in self-service kiosks. These printers are most often used to generate receipts, tickets, and labels. Typically, they are thermal printers, utilizing heat to produce texts on specialized thermal paper. This technology makes them durable, reliable, and fast—ideal characteristics for bustling retail environments.
These kiosk printers are composed of several key components: thermal print heads, print driver circuits, paper feed motors, and paper-cutting devices. In ticket printing, the quality of these individual modules has a direct impact on the clarity and reliability of the printed tickets.
High-quality kiosk printers are essential. They produce clear and legible printouts, meeting both customer expectations and retail compliance standards. Conversely, unreliable printing modules can create a range of problems, from unclear to incomplete tickets. Such issues not only frustrate customers but also require prompt repairs or replacements, thereby increasing operational costs for retailers and supermarkets.
Why Opt for HPRT Kiosk Printers?
HPRT, with nearly two decades rich experiences in thermal printing technology, especially in the domain of printer mechanisms, offers a plethora of benefits:
1.Ease of Integration: These kiosk receipt printers can be seamlessly integrated into a variety of self-service checkout machines, ensuring high compatibility.
2.High-Speed Printing: Time is invaluable for both retailers and customers. HPRT's kiosk printer modules, like the TP808 printer module, boast an impressive printing speed of 260mm/s, ensuring a fluid checkout process.
3.Reduced Noise Printing: Quiet printing is achieved through the use of optimized gear-motor couplings, which significantly reduce printing noise and ensure consistent print quality.
4.Remarkable Durability: These receipt printer modules are not only robust but also demand minimal maintenance, making them an economical choice for retailers.
HPRT's ticket kiosk printers not only offer diverse options, such as supporting different ticket widths like 58mm and 80mm, but can also be customized based on client needs, including full-cut or half-cut mode selections. 
This flexibility and customizability make them widely applicable in various commercial settings, from supermarkets to retail stores. Moreover, HPRT has forged strong collaborations with renowned kiosk brands, including Hisense and Wintec.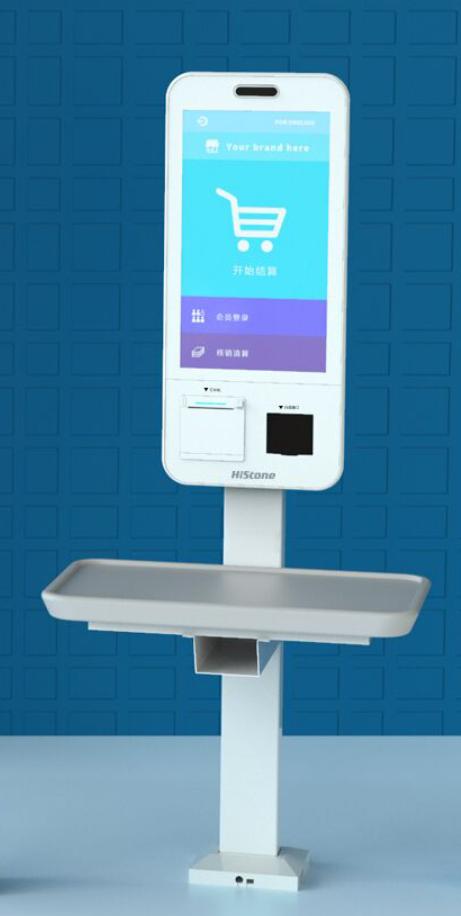 The TP808, a versatile printer module, seamlessly integrates into self-service terminals, kiosk ordering systems, and POS systems, ensuring fast and reliable receipt printing. It has earned praise from a wide range of businesses, including supermarkets, restaurants, retail merchants, and other small businesses.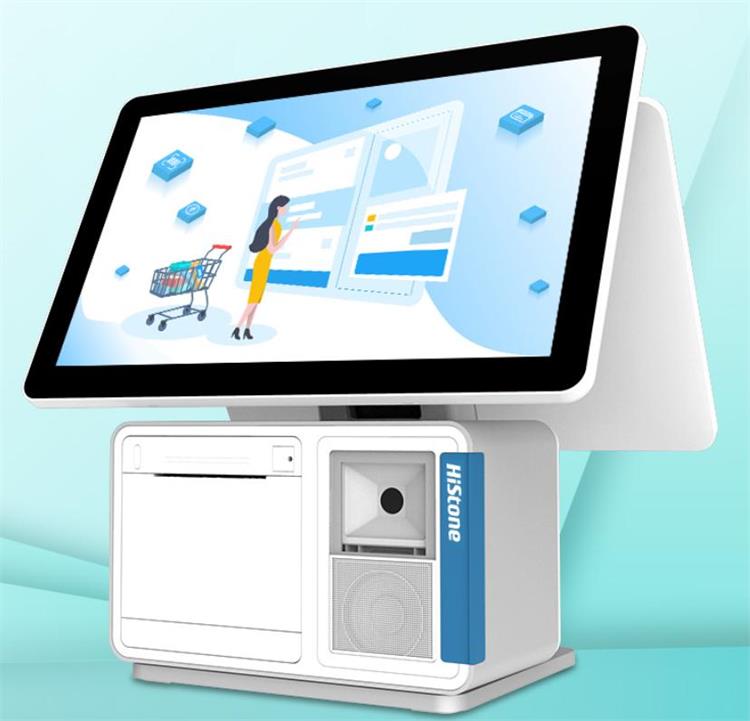 In today's fast-paced, efficiency-driven retail environment, HPRT's kiosk ticket printers offer a reliable, swift, and cost-effective solution for self-checkout processes. By collaborating deeply with renowned self-service terminal brands like Hisense and Wintec, HPRT's printer modules have been widely adopted and highly recognized in various commercial settings. These kiosk thermal printers not only boost operational efficiency for self-service terminal brands but also greatly enhance the shopping experience for consumers.
If you are seeking an experienced kiosk printer manufacturer, please don't hesitate to get in touch with us. We have a team of over 400 R&D engineers ready to support your project.