Top 3 HPRT iPhone Photo Printers: Elevating Your Mobile Printing Experience
If you're an Apple aficionado, especially smitten by the iPhone, then the allure of the iPhone photo printer isn't lost on you. Offering wireless printing capabilities, it empowers you to print your desired photos anytime, anywhere. But the best iPhone photo printers don't stop there. 
They seamlessly blend convenience with quality, ensuring each print mirrors the vividness of your memories. In this article, we'll delve into three of HPRT's standout iPhone photo printers that will surpass all your expectations.
1. HPRT MT53 Mini Photo Printer: Instant 2X3 Photo Printing
If you're seeking the convenience of on-the-go photo printing, instant sharing straight from your phone, then the MT53 is your ideal companion. This mini photo printer, with its cutting-edge ink-free printing technology, guarantees swift, high-quality prints every time. The MT53 isn't just about performance; its sleek, minimalist white design is both aesthetically pleasing and functional.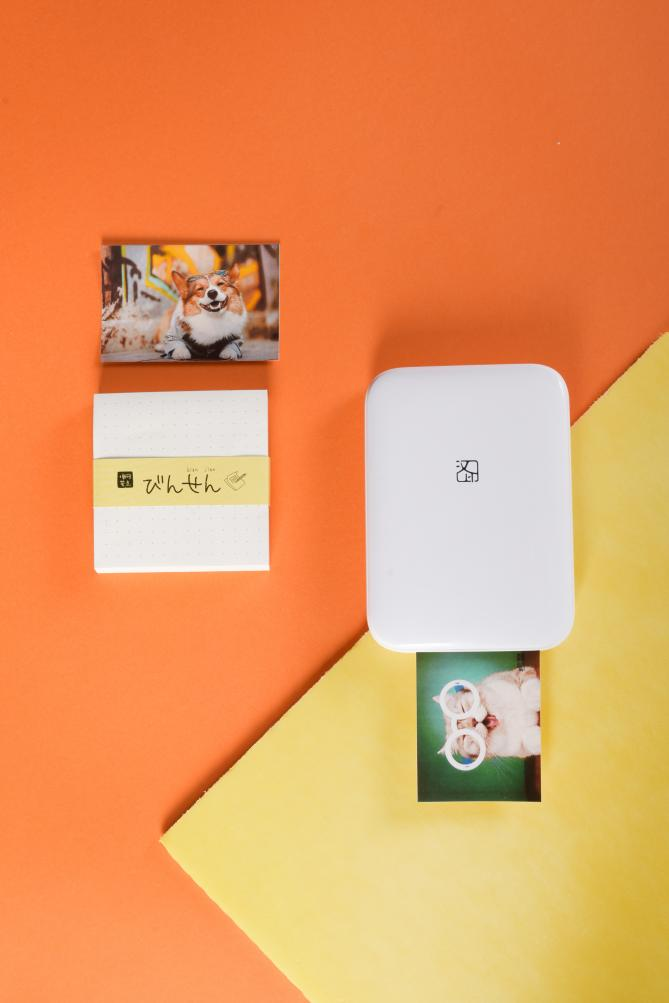 Equipped with Bluetooth connectivity and a rechargeable battery, it offers genuine wireless printing from iPhones and other mobile devices. Its intuitive slide cover design ensures easy photo paper loading. Each 2x3 inch photo print comes with an adhesive back, ready to be placed wherever you desire. 
And with the complimentary photo printing app, you can enhance your images with frames, filters, text, and more. Whether you're crafting DIY scrapbooks, photo journals, or even K-pop photo cards, this pocket photo printer has got you covered. The MT53 truly embodies the essence of a Zink photo printer, blending portability with impeccable print quality.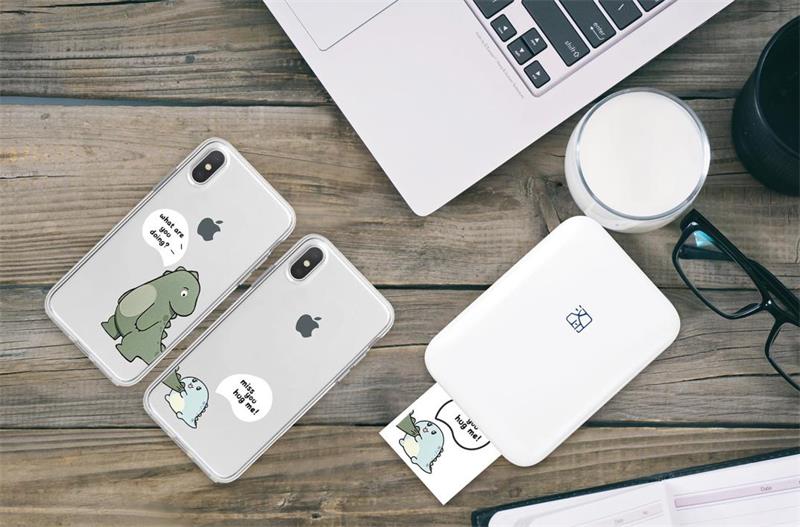 2. HPRT CP2100 Portable Photo Printer: Elegance Meets Functionality
If you're in pursuit of a printer that seamlessly marries aesthetics, compactness, and high-resolution quality, especially for iPhone users, then the CP2100 iPhone portable photo printer is your perfect match.
Beginning with its retro-inspired design, the CP2100's sleek build is both stylish and functional. At its core, the pocket photo printer boasts advanced thermal dye-sublimation printing technology with a 300 dpi resolution, ensuring each print showcases smooth transitions and vibrant colors.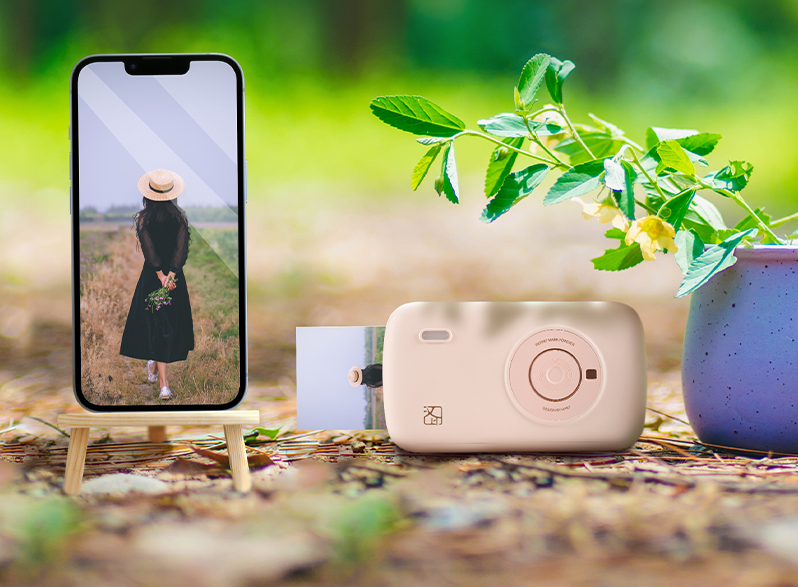 Another standout feature is its automatic lamination, which fortifies your cherished memories with an added protective layer, allowing them to retain their vibrancy and resist fading for years to come.
With Bluetooth connectivity, printing photos directly from your iPhone to the CP2100 is a breeze. The photo printer's all-in-one ribbon cartridge design means that both the ribbon and photo paper can be replaced together, making maintenance more straightforward.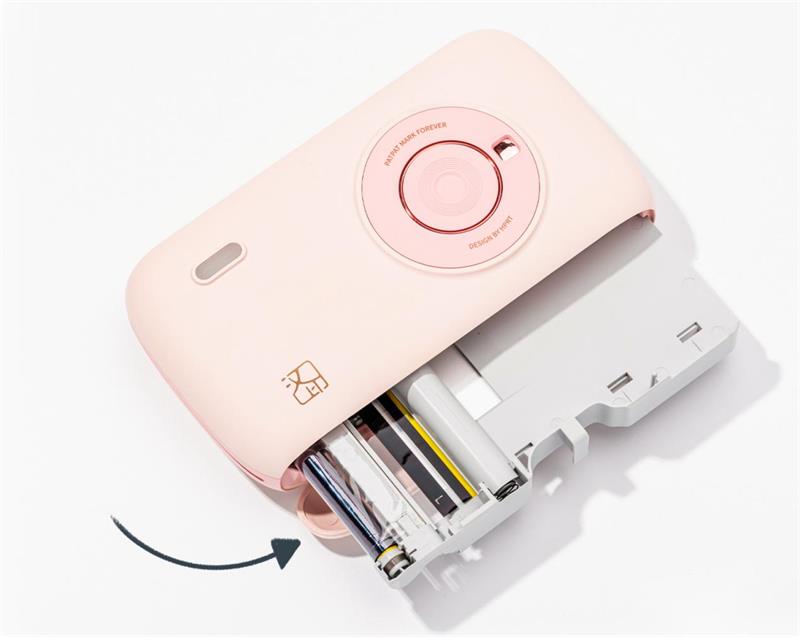 But the CP2100 isn't just about the tech; it's about the moments it captures. From wallet photo prints, locket photos, keychain photos, mini albums, to photo journals, this portable photo printer encapsulates memories in various forms. 
3. HPRT CP4100 4x6 Photo Printer: Bigger and Better
If you're interested in easily printing larger photo sizes, such as 4x6 inches, whether at home or while traveling, and you also want a device that complements the aesthetics of your living area, the HPRT CP4100 Compact Photo Printer is certainly deserving of your consideration. This printer offers more than just outstanding performance and useful features; its streamlined, unified design also serves as a stylish addition to your desktop.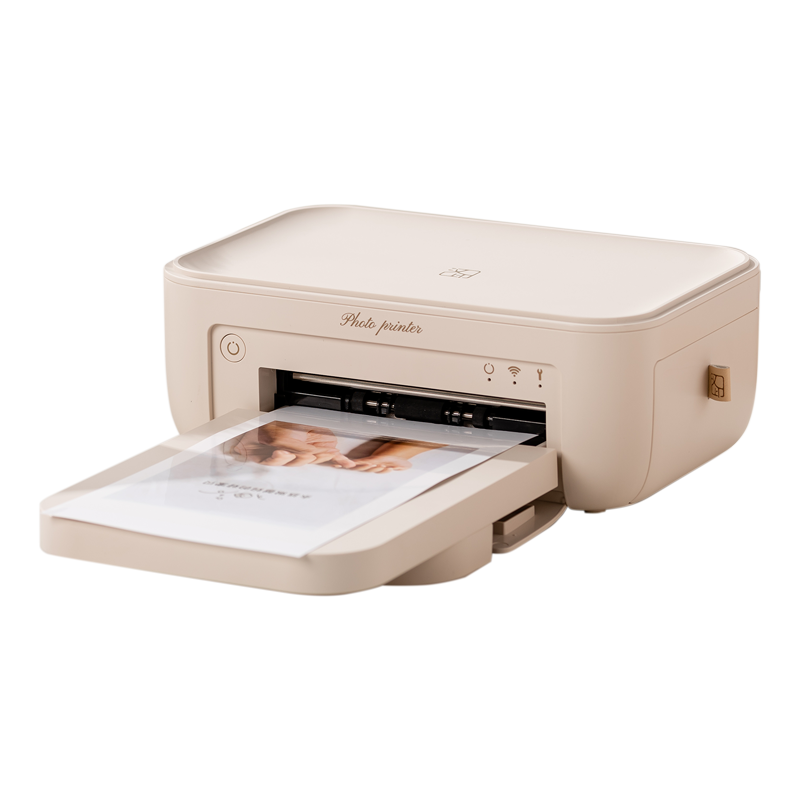 Starting with its WiFi connectivity, the CP4100 offers quick and seamless transmission from your iPhone, allowing you to print multiple photos in a single session. Its larger 4x6-inch prints open up a realm of creative possibilities, from expansive photo projects like DIY scrapbooking to intricate photo collages.
Using HPRT's unique photo printing app, the CP4100 iPhone photo printer offers a rich array of printing options. Whether you're interested in multi-photo collages of three, four, five photos or more, or need various sizes of passport photos, this printer has you covered.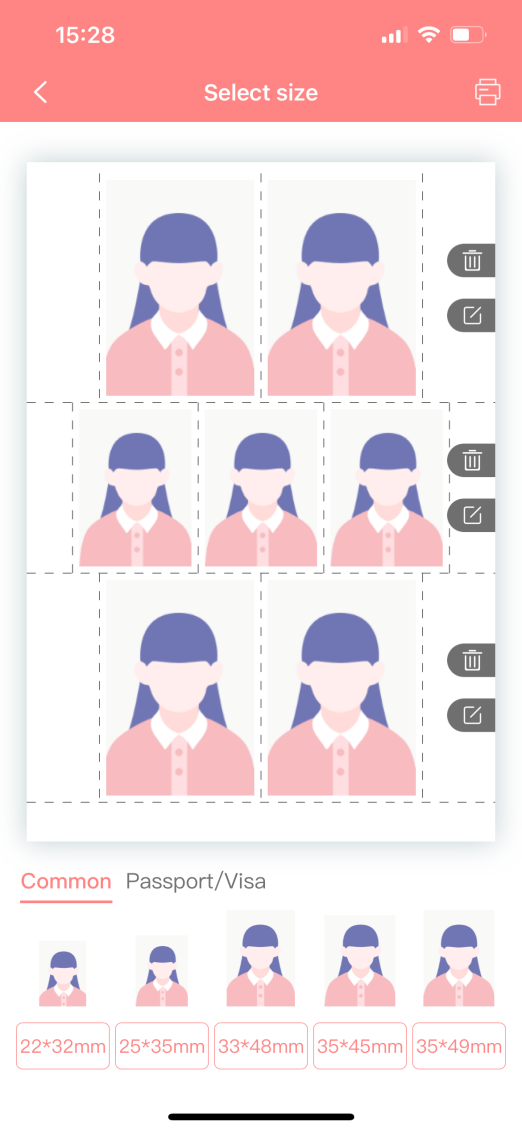 Of course, its most iconic features are best suited for crafting photo albums and creating stunning photo walls. Like the CP2100, the CP4100 employs dye-sub printing technology, ensuring each photo is a faithful reproduction of the original, capturing both its texture and depth. Coupled with an automatic lamination process, each photo is preserved for the long term, serving as a lasting imprint of family and individual memories.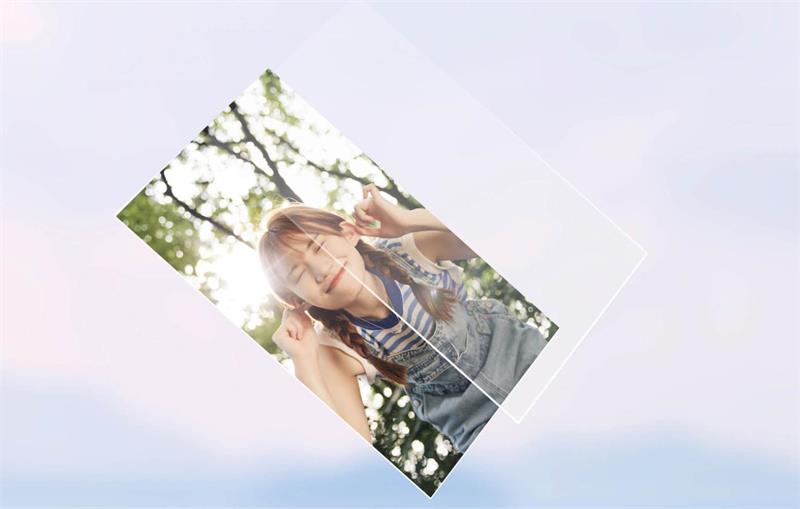 4. Elevating Your Printing Experience with the Upgraded Photo Printing App
To further enrich your printing journey, HPRT has recently rolled out an enhanced version of its photo printing app HeyPhoto. Featuring a revamped UI design for clearer navigation, the app now includes visually appealing collage templates and boasts improved print clarity for collages. The process of adding and connecting to printers has also been streamlined, making it more user-friendly than ever.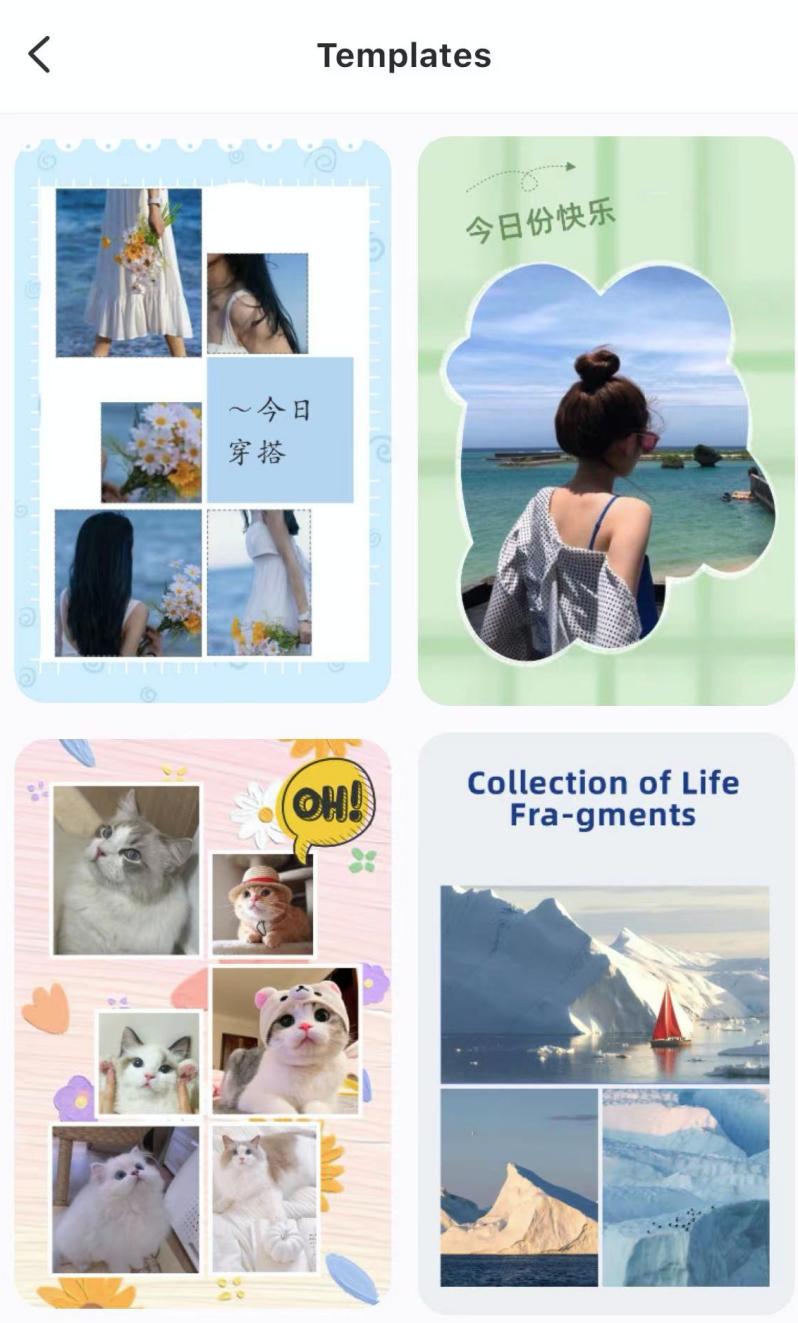 HPRT remains dedicated to advancing in the field of printing technology, closely following the evolving preferences of consumers. Specializing in the development of photo printers compatible with both iPhones and Android devices, we aim to address the increasing market demand for portable and high-quality photo printing options. We offer OEM/ODM services for businesses and enterprises seeking tailored solutions. Furthermore, we are open to collaborations with potential distributors interested in joining the HPRT network.