Best Label Makers for Classroom Organization and Teachers in 2023
Attention, educators from kindergarten to elementary school and beyond! Label makers are not just handy gadgets; they're transformative tools for classroom organization, creative DIY projects, and interactive learning activities. If you haven't yet discovered the magic impact a label maker can bring to your educational setting, it's time to take note. This article will shed light on the myriad applications of label makers in educational environments and help you identify the best label makers to enhance your teaching activities.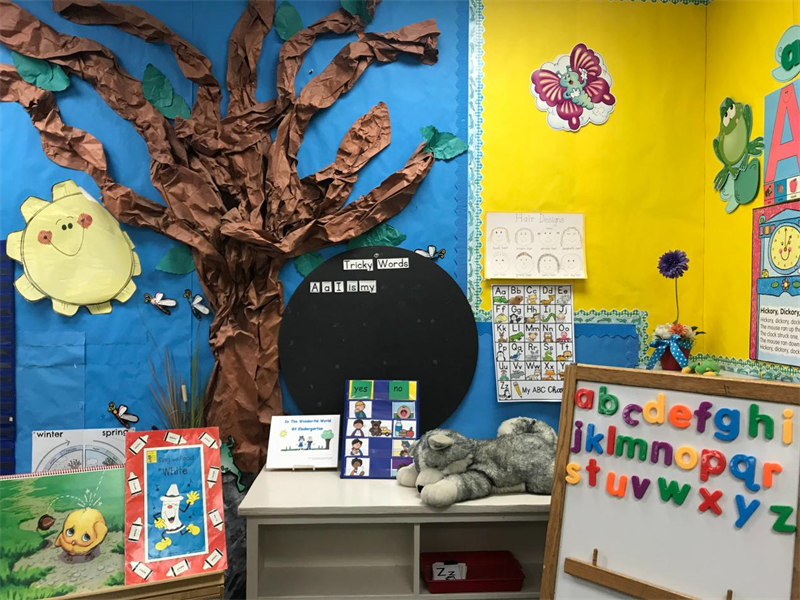 Why Do Teachers Need Label Makers?
A label maker is a device that prints adhesive labels for various purposes. While you may primarily associate it with organization, its applications in a school or classroom setting are far-reaching, spanning from educational support to creative endeavors.
1.Educational Support
Label makers are excellent for creating personalized educational materials. For example, in a kindergarten setting, teachers can connect their smartphones to a mini sticker printer and use a feature-rich app to design and generate creative cards and stickers.
These visually appealing educational aids not only spark children's interest in learning alphabets and numbers but also enhance classroom interactivity.
2.Organization
One of the most well-known features of label makers is item labeling. In schools, classrooms, and teacher's offices, adhesive label makers can quickly print neat and tidy labels. Stick them on toy boxes in kindergarten, student supplies, storage lockers, and even teacher's file folders.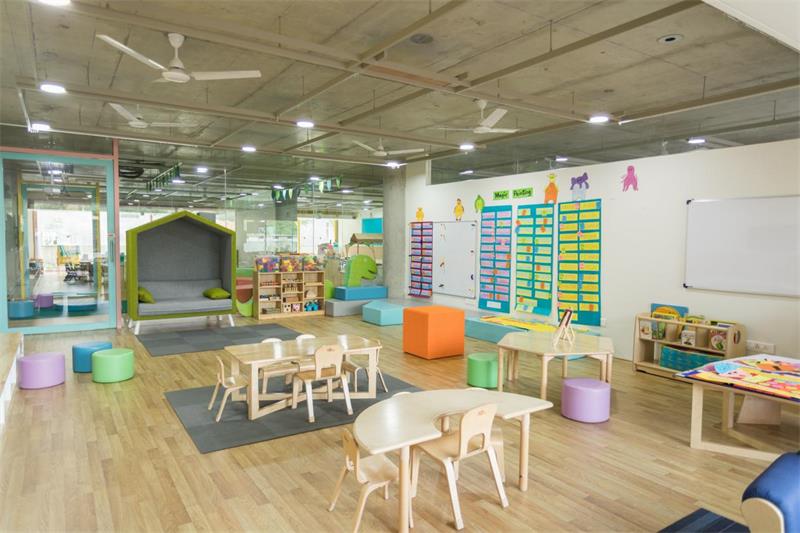 File label makers can swiftly print these category labels and item name stickers, making everything easy to identify and eliminating clutter.
3.Creativity Activities
Label makers can also produce various creative DIY works, such as greeting cards and decorations. In kindergarten, hands-on DIY projects are abundant and can be enriched by using label makers.
Additionally, a series of fun and interactive activities like sticker games and collage art can be facilitated with these funny label makers. These activities not only ignite students' enthusiasm for learning but also help cultivate their creative thinking.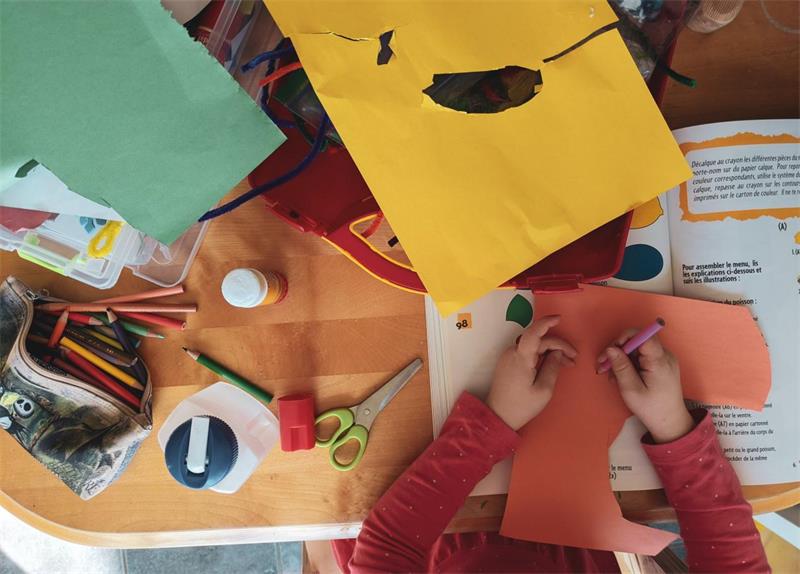 How to Choose the Best Label Makers?
With the plethora of options available on the market, choosing the best label maker becomes a task in itself. Here are some factors to consider:
1.Portability and Mobile Printing:
Teachers frequently find themselves on the move, particularly during interactive or lab-based lessons. As such, opting for a sticker maker that is not only portable but also supports hassle-free mobile printing is indispensable.
2.Ease of Use:
Time is of the essence in a classroom setting. An easy label maker that prints quickly is a must. For Bluetooth label printers, a powerful mobile app with a user-friendly interface that offers a variety of templates, icons, stickers, and bubbles will make on-the-spot editing and printing a breeze.
3.Excellent Print Quality:
If the printed labels are of poor quality, such as being blurry, misaligned, or wrinkled, it will cause unnecessary hassle and time wastage. Therefore, selecting a high-quality label maker machine is crucial.
4.Durability:
Given that label makers will be frequently used in educational settings, durability is an important consideration. It's wise to choose a label maker that can withstand daily wear and tear.
5.Long Standby Time:
A long standby time means the label maker can work continuously without frequent recharging, which is very useful in a busy classroom environment.
6.Affordability:
Budget is always a consideration, especially for educational institutions. An affordable yet feature-rich label maker is the ideal choice.
Additionally, if the sticker printer is compatible with a variety of consumable styles and colors, it opens up a world of possibilities for label design. This is particularly beneficial for creative DIY projects that thrive on innovation and flair.
Strongly Recommended Label Makers for Teachers
1.HPRT Classic Portable Label Maker Qutie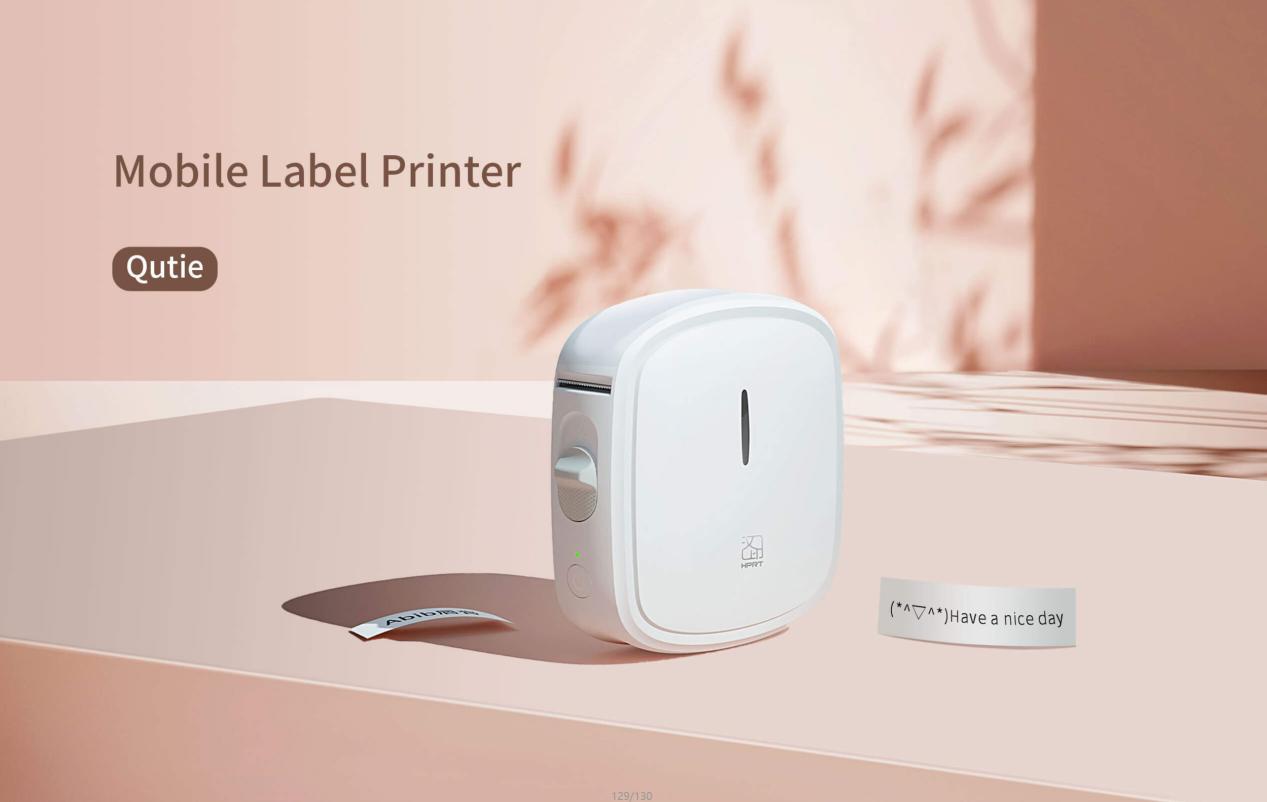 When it comes to the top label maker for teachers, the HPRT Qutie is a classic option that stands out. With its square shape, rounded corners, and comfortable grip, this label maker machine is a timeless piece.
It offers ink-free printing and Bluetooth connectivity. All you need to do is download the free label designer app developed by HPRT to embark on your DIY labeling journey. The app provides a plethora of fonts and templates, covering various domains like home, kitchen, childcare, plants, pets, and education. You can also customize your labels by adding doodles, emojis, and borders.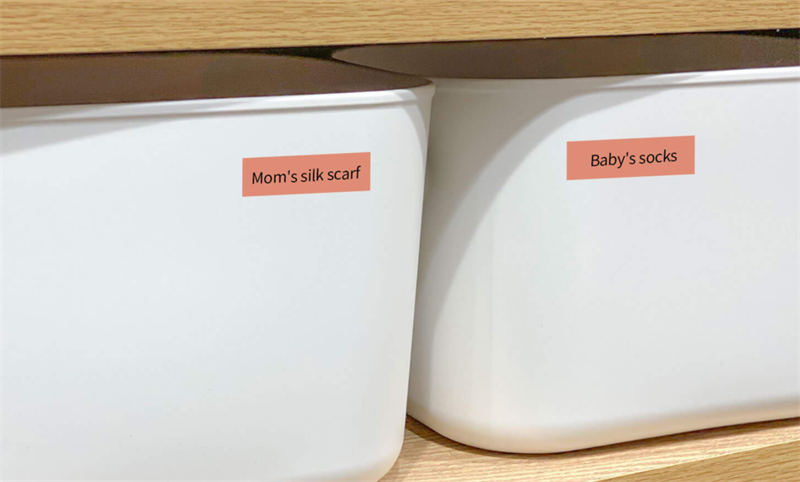 Moreover, the Qutie comes equipped with a high-quality carbon steel cutter, supporting label printing up to 15mm in width. You have full control over the length of your labels. We also offers a diverse range of consumables to make your labels more vibrant.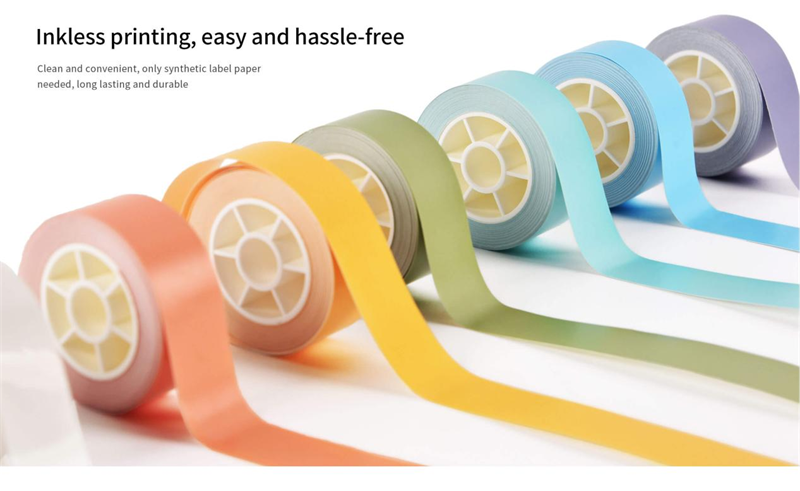 If you're in search of a portable label maker that's perfect for classroom organization, office supplies, or DIY projects, the HPRT Qutie is definitely worth considering.
2.HPRT 2-Inch Thermal Label Printer T20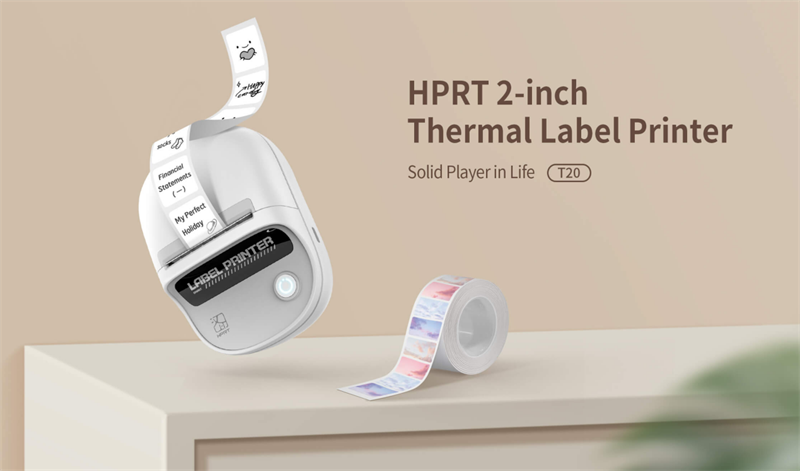 The newly launched HPRT T20 is a top 2-inch thermal label printer with a creative design. It allows for a maximum printing width of 50mm, giving you more freedom to create larger and more eye-catching labels like category labels, icon stickers, and animal-plant labels.
Through the HPRT's proprietary mobile app, you can effortlessly print a variety of labels, from simple text to intricate designs. We also provides multiple colors and styles of label consumables, including white, transparent, framed, and multi-colored label paper, enriching your label design options.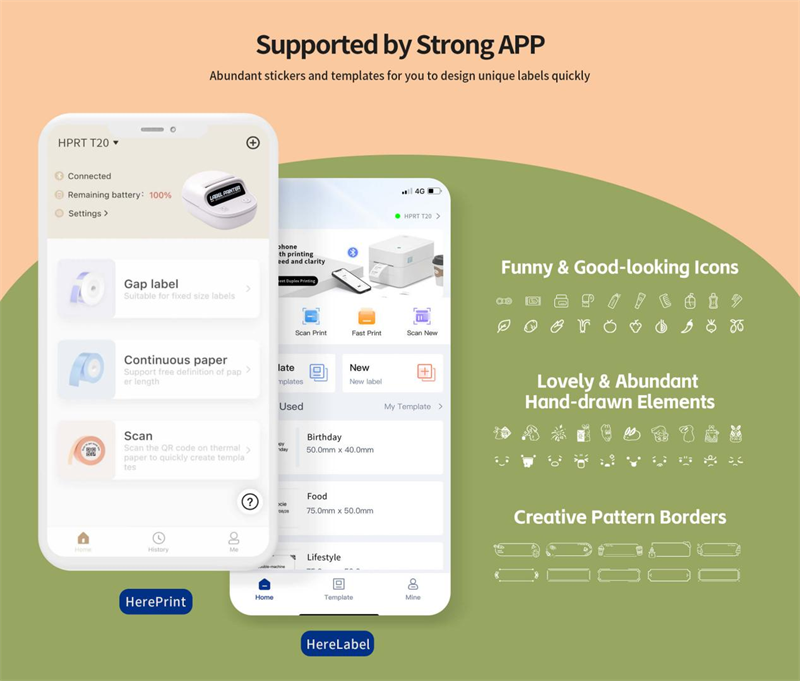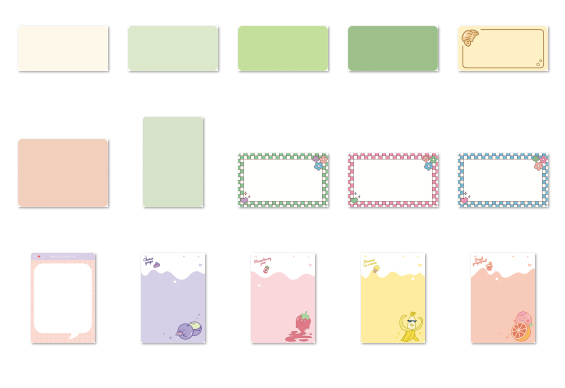 Beyond basic ink-free printing and Bluetooth connectivity, the T20 also features RFID label identification technology, automating the template matching process for smarter printing. Once fully charged, it can continuously print up to 5 rolls of paper.
If you need more creative space and larger labels, whether for educational aids or for prominent area and item identification, the T20 2-inch thermal label printer is the right choice.
The consumables used with HPRT label makers are of high-quality, tear-resistant, and leave no residue upon removal. Importantly, they significantly reduce the risk of hormonal interference and other health hazards in children, making it a safe label maker for school supplies.
By now, you should have gained a comprehensive understanding of the invaluable role that label makers play in educational settings. Specifically, the HPRT Qutie and T20 label makers come highly recommended for their elegant design, feature-rich capabilities, and cost-effectiveness. Depending on your needs, either of these could add more vitality and fun to your educational setting.