Streamlining Event Ticket Printing: A Complete Guide with HPRT Thermal Printers
In our eventful lives, events ranging from music festivals to business conferences are a regular part of life. One common thread that ties all these events together is the need for tickets. How to effectively print event tickets using thermal printers is the topic we'll be discussing today.
Simple Event Ticket Printing
While receipt printers are commonly used for printing various types of receipts and lists, they also have the capability to print tickets. For instance, in movie theaters or at outdoor amusement parks, you'll often see staff using mobile receipt printers to instantly print tickets for guests. HPRT HM-300 just excels at this.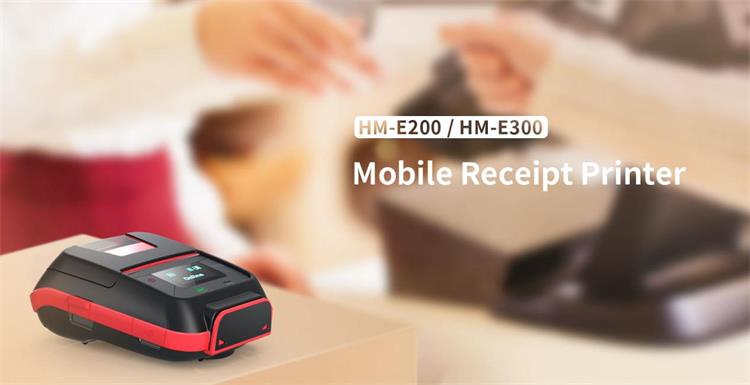 This 3-inch mobile receipt printer is lightweight to carry, supports Bluetooth connectivity, offers portability and mobile printing capabilities. 
The HM-300 thermal receipt printer is equipped with a high-capacity battery, enabling rapid and extended-duration printing across multiple platforms, including Apple iOS, Android, Linux, and Windows mobile devices. This 80mm POS printer is optimally designed for generating a range of tickets, from event admissions and parking tickets to mobile law enforcement documentation.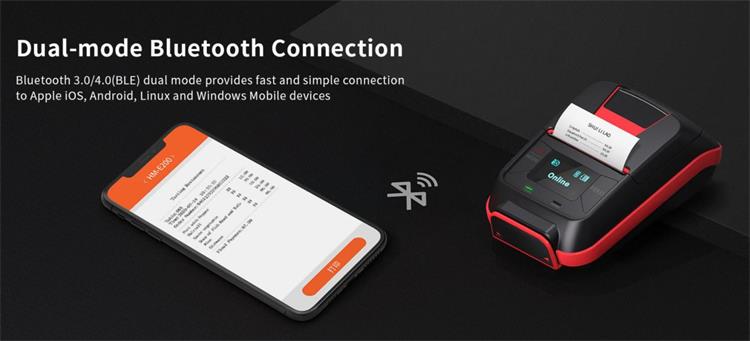 Printing Large-Scale Event Tickets
Compared to the simple tickets printed by receipt printers, which typically use thermal paper and offer basic black-and-white prints with limited content, tickets for large-scale events or conferences are far more elaborate. 
These high-profile event tickets are generally pre-printed on thick cardstock material using inkjet or laser printers. These high-profile event tickets not only feature colorful designs but also include the event or conference logo, high-resolution promotional images, and essential guidelines or instructions for attendees. 
In addition, they often have designated areas left blank specifically for variable information printing. This includes details such as the attendee's name, seat number, and a barcode or QR code for streamlined entry and verification.
Considering the large number of attendees at major conferences or exhibitions, how can tickets be printed quickly and efficiently for participants within a short time frame? The HPRT HT300 Thermal Transfer Printer offers a specialized solution for this.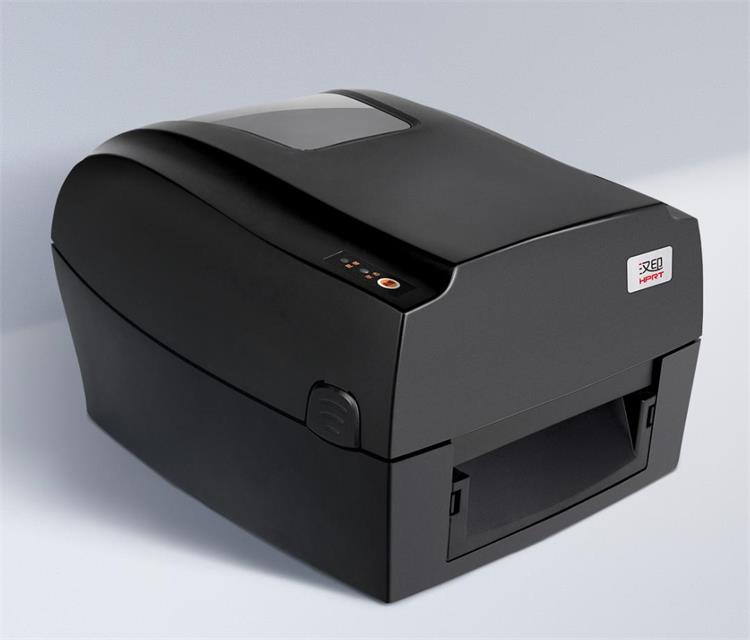 1. Rapid Printing Speed: With a resolution of 203DPI, it boasts a top speed of 127mm/s, making it ideal for high-volume event ticket printing.
2. Reliable and Long-lasting Print Quality: Leveraging thermal transfer technology, the HT300 not only guarantees stable and enduring print results but also enhances the professional image of organizers.
3. Quiet and Stable Printing: The thermal printer features an integrated printhead structure, offering durability and low noise levels for an exceptional printing experience.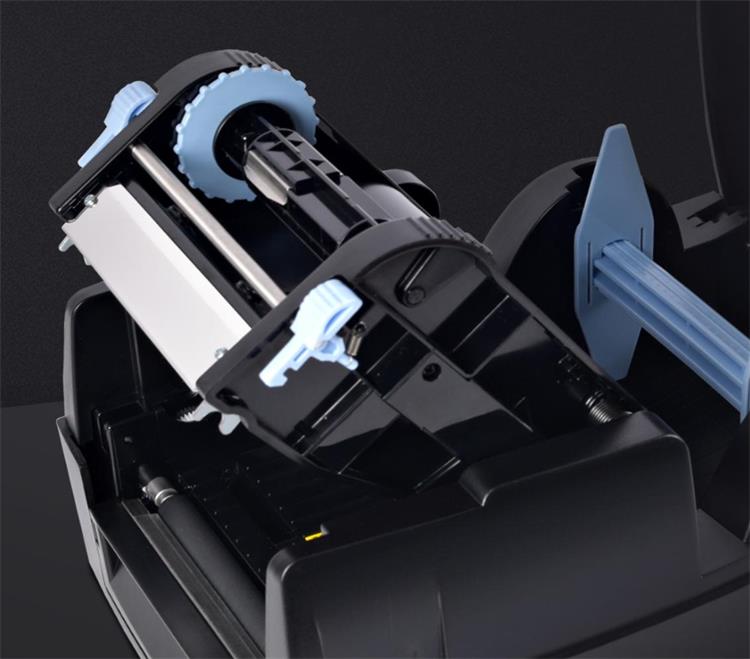 4. Advanced Media Detection: Equipped with multiple media detection technologies, it supports the printing of various types of barcodes and QR codes. The positioning is precise, resulting in clear and easily recognizable barcodes and QR codes.
5. User-Friendly Design: A large viewing window allows for easy monitoring of paper roll status. Additionally, its large paper roll capacity and easy paper-loading structure make it highly efficient.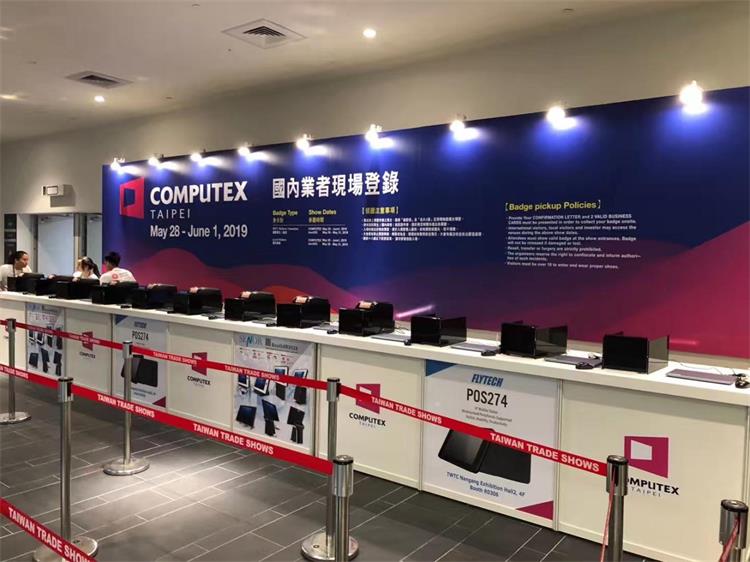 Notably, the HT300 ticket printer has proven its effectiveness in real-world scenarios, such as at COMPUTEX 2019 in Taipei, where it was used to print eye-catching entry badges.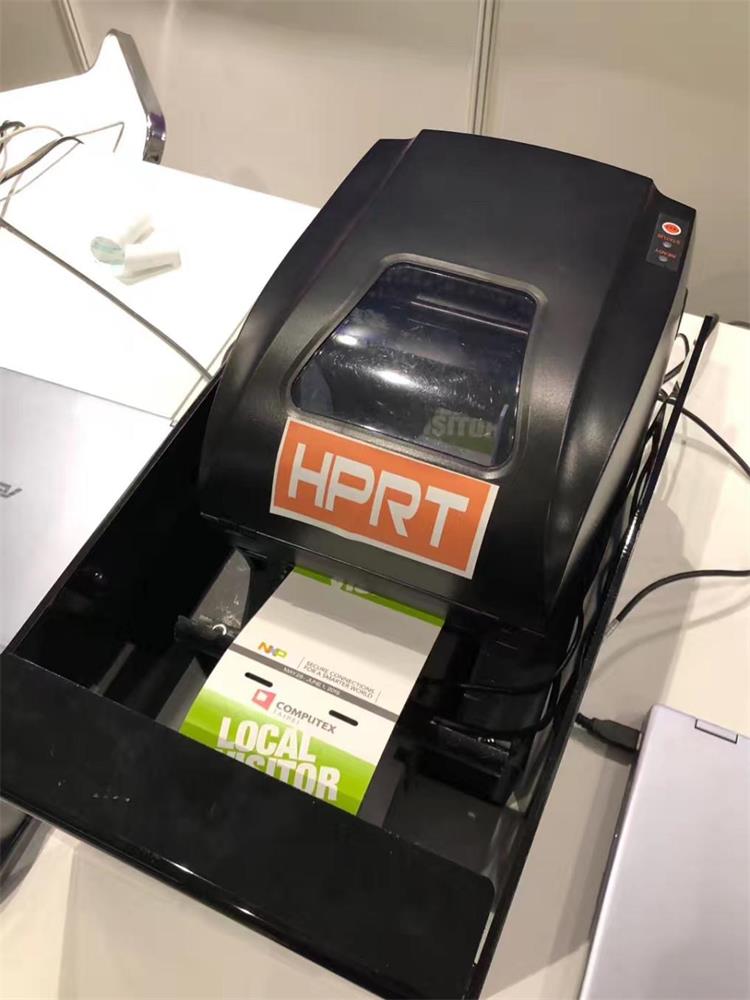 At the exhibition, more than a dozen HPRT HT300 thermal printers were deployed to continuously print tens of thousands of entry badges. These foldable pre-printed colored entrance tickets were swiftly and systematically processed through thermal transfer printing, resulting in high-quality, customized admission tickets. This served as a genuine testament to the HT300's exceptional stability and reliability. Despite the challenge, we executed the task flawlessly.
In addition to printing admission tickets, the HPRT HT300 barcode printer is also versatile enough to handle fixed asset labels, medical barcode labels, industrial manufacturing product labels, and apparel tags. Compatible with a wide range of label materials such as silver paper, synthetic paper, PP, PET, and nylon, it is flexibly suited for various industries including retail, logistics, healthcare, manufacturing, education, and government agencies.
With advancements in QR code scanning technology, large-scale events are increasingly adopting fixed scanners like the HPRT P100 and integrated systems for quicker and more organized entry management. In event tickets printing, whether you're an exhibition agency, a printer brand retailer looking for custom printer manufacturers, or just someone interested in ticket printing, the HPRT thermal transfer printer offers a comprehensive solution for all your needs.