7 Days of Crafting: How the HPRT CP4000L Becomes Your Ideal Photo Printer for Crafts
Crafting is not just a hobby; it's a form of art that allows you to express your creativity. Nowadays, owning a compact 4x6 photo printer has become an invaluable asset for DIY crafting projects. This blog will guide you on a seven-day journey into the realm of DIY creativity, showcasing how you can transform your ordinary projects into extraordinary works with the HPRT CP4000L, a standout printer for crafts projects.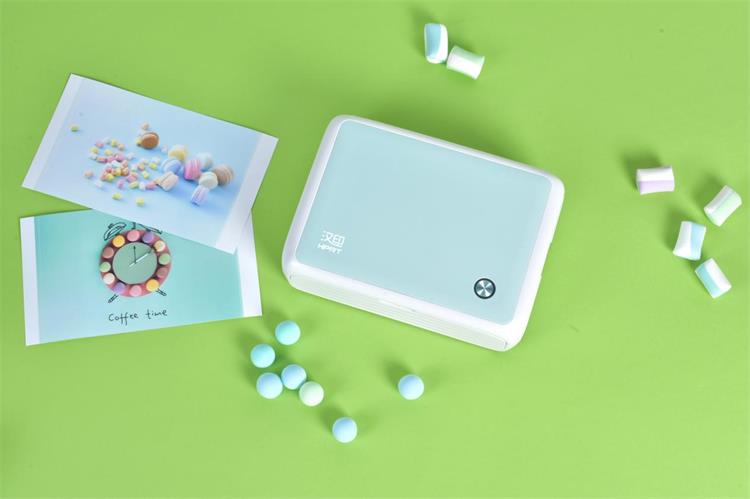 Monday: Customized Photo Albums
The beginning of the week could start with organizing a photo album. The HPRT CP4000L picture printer offers standard 4x6 photo outputs, making it ideal for creating family, baby, and personal photo albums. Through the HPRT app, you can easily print various sizes of different kinds of photos, such as ID photos and lifestyle snapshots. 
Utilizing advanced sublimation technology, the printer delivers vivid, true-to-life details. Each photo is automatically coated, ensuring not just beauty, but also long-lasting preservation. Revisiting these albums is akin to being flooded with a tide of precious memories.
Tuesday: DIY Greeting Cards
When a friend's birthday is around the corner, what better way to express your feelings than with a homemade greeting card? The HPRT CP4000L wireless photo printer allows you to create various personalized greeting cards for events such as parties, birthdays for parents, or special anniversaries for friends. 
Choose a photo that resonates emotionally—be it a cute pet, a happy family portrait, or a fun moment with friends. Then paste it onto a slightly larger white card to create a natural and attractive border. Finally, let your creativity flow by writing sincere wishes inside the card.
Wednesday: Create Your DIY Scrapbooks
Take out your journal, browse through your mobile photo gallery, and pick out the best snaps from recent travels, funny moments, or heartfelt occasions. Then fire up your HPRT CP4000L WiFi photo printer. Once connected, you can begin printing. 
The free HPRT app allows you to embellish your photos with frames, fun stickers, bubble texts, and filters. Once printed, decorate with colored washi tapes, stickers, and doodles, and your journal will instantly have a rich new chapter.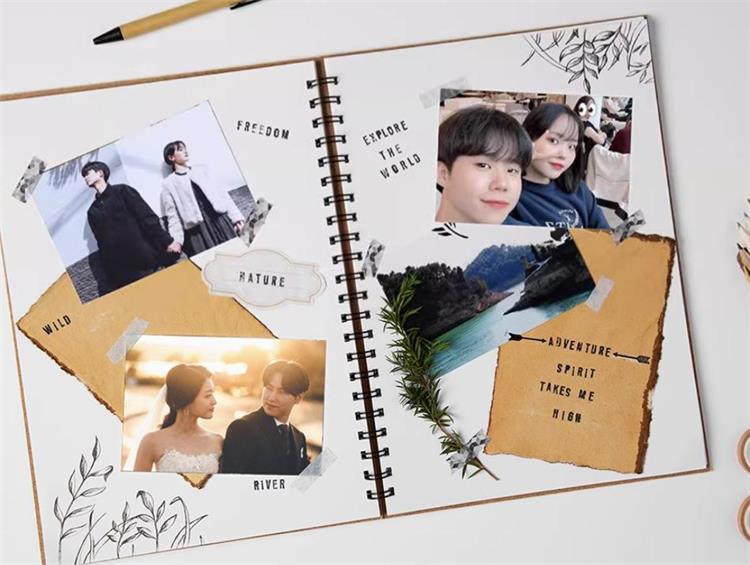 Thursday: DIY Photo Wall
One of the most classic uses of a home photo printers is creating a photo wall. You can arrange a warm photo wall to display unforgettable moments of family, friends, and personal life. The small photo printer CP4000L can hold up to 18 sheets at a time, allowing for a smooth printing experience.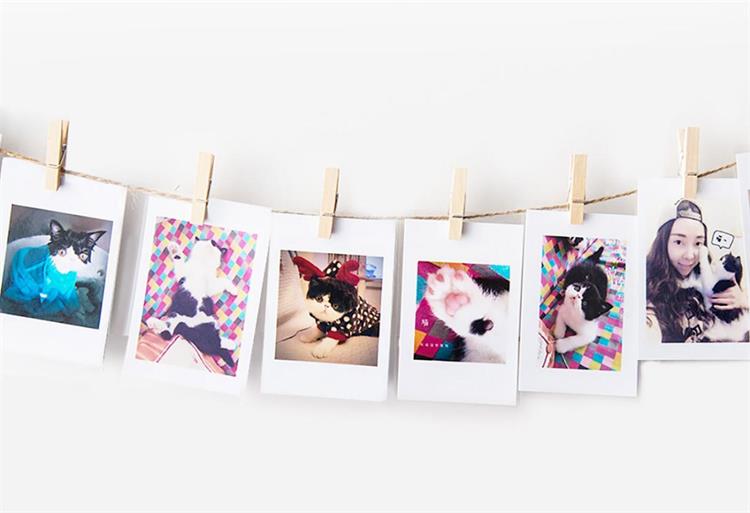 For photographers or travel enthusiasts, it's vital that its printed photos exhibit details comparable to a 4800 DPI inkjet printer and are of high fidelity. Arrange them in different styles of frames and hang them in a visually appealing manner. This not only decorates your home like an art gallery but also gives deeper meaning to each photo.
Friday: Custom Cooking Guide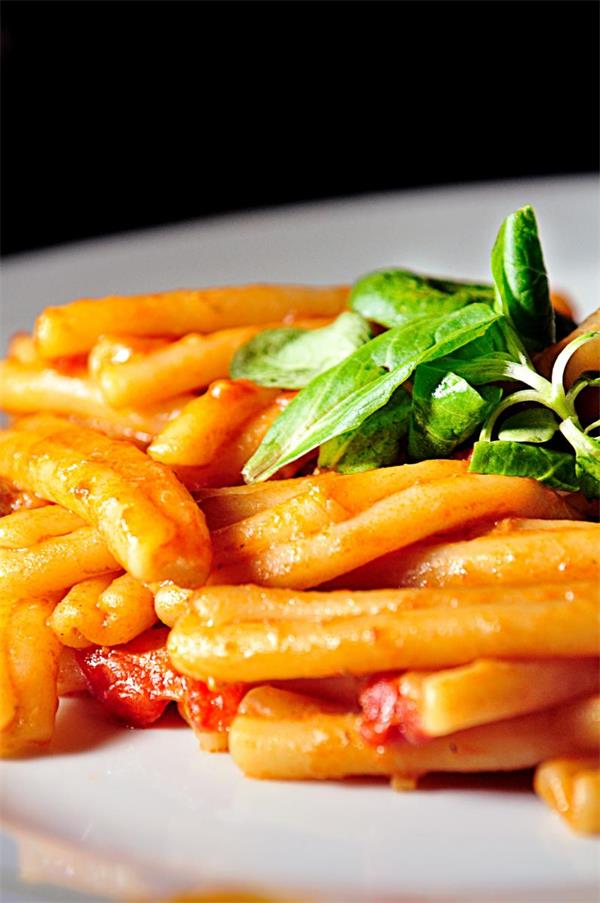 The art of cooking goes beyond ingredients and techniques; it's about mastering details. Use the HPRT CP4000L compact photo printer to create a comprehensive cooking guide. 
Document ingredients, cooking steps, and seasoning techniques. Print photos of your culinary masterpieces and stick them in a notebook to make your very own cooking guide. Share this resource to elevate not just your cooking skills but also those of family and friends.
Saturday: Baby Flash Cards
Early education for babies can start with getting to know their environment. Using the CP4000L printer for crafts, print photo collages of various vegetables, fruits, and animals, then cut and assemble them into interesting early learning cards. These images will not only capture a baby's attention but stimulate their curiosity as well.
Sunday: Prepare Your Vision Board
With half of 2023 already behind us, it's time to review and assess the goals and plans you've set for yourself. Your CP4000L portable photo printer can be a valuable tool in this. Print out your personal or professional goals and plans, and arrange them on a vision board. This visual planning method not only clarifies your goals and challenges but also boosts your creativity and enthusiasm in tackling them.
Seven days, seven creative ideas. The HPRT CP4000L photo printer is not just your expert in photo printing; it's your reliable partner in a DIY lifestyle. With so many possibilities ahead, why settle for the ordinary? Jumpstart your DIY projects with fresh enthusiasm and creativity today!