Optimizing Bulk Label Printing with HPRT's Shipping Label Printer and Bluetooth Barcode Scanner
E-commerce enterprises and freight companies often face the pressure of batch printing shipping labels and logistics labels. This pressure intensifies during peak sales seasons, shopping festivals, and emergency situations. In such time-sensitive environments, ensuring error-free printing of labels and documents becomes a challenge. HPRT offers an excellent solution to this problem through the combined use of our shipping label printerand Bluetooth barcode scanner.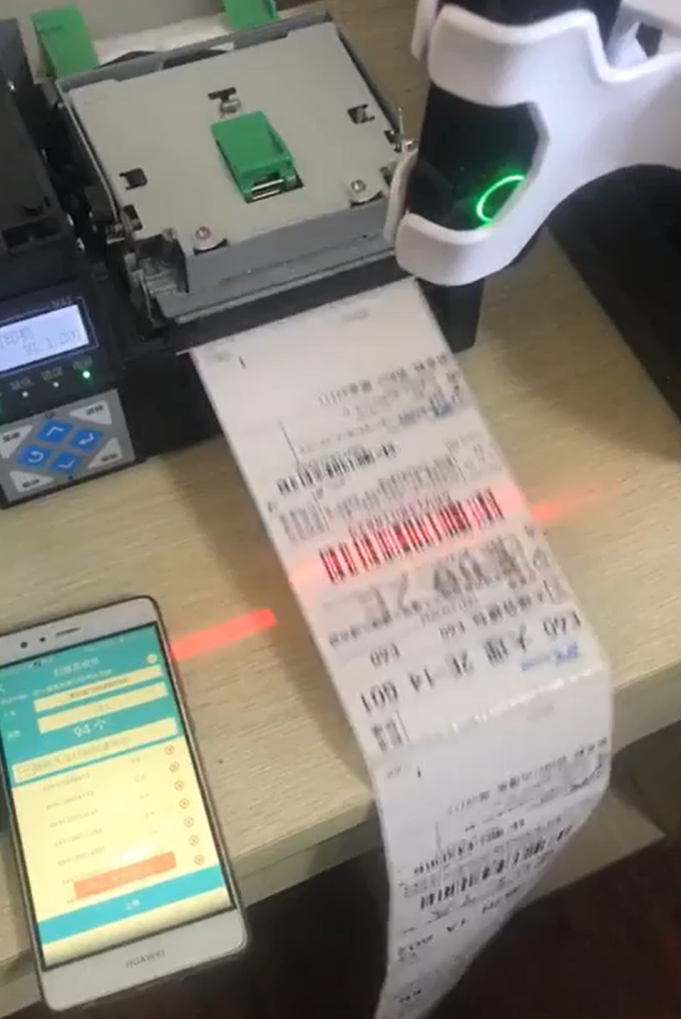 HPRT R42D Thermal Label Printer: Accurate, Efficient, and Durable
Batch printing shipping labels is a significant test for any thermal label printer. Barcodes and text must be clear, content should be aligned, and all information must be neatly printed on standardized shipping labels.
HPRT's R42D is an industrial-grade label printer designed for the logistic industry. This heavy-duty 4x6 shipping label printer features a thickened print head for extended durability. It also incorporates a high-quality aluminum heat sink to effectively prevent overheating of the print head.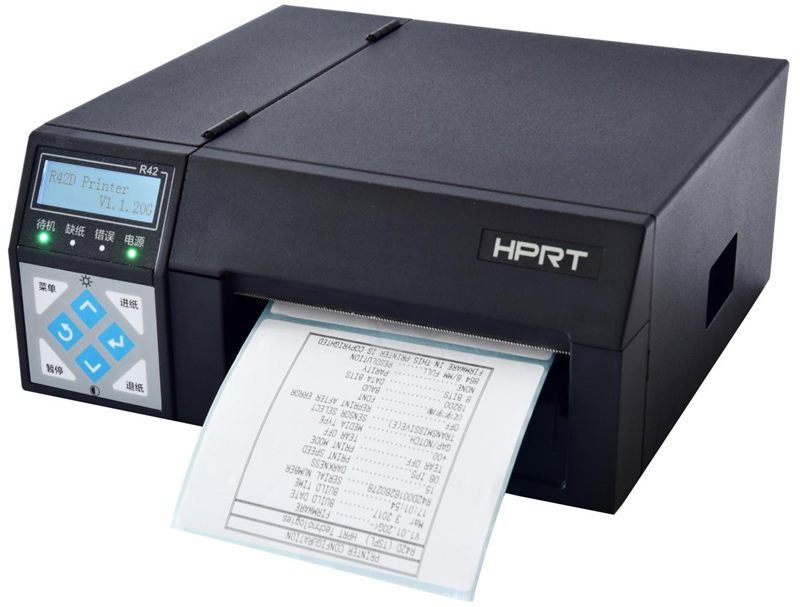 For long-duration, high-speed printing, this printer employs a quality stepper motor and large rubber rollers to achieve better speed control and printing stability.
Intelligent Solution for Eliminating Duplicates and Omissions in Bulk Shipping Label Printing
How can you ensure that your shipping labels are printed without duplication or omission? Traditional methods of manual verification are not only time-consuming but also prone to human error. HPRT offers a seamless solution with its M300 mini barcode scanner.
Utilizing HPRT's M300 portable barcode scanner, each barcode on the freshly printed shipping labels can be scanned effortlessly. This scanned data is then automatically transmitted to a dedicated mobile app. The app cross-references this information with the data sent to the HPRT R42D logistics label printer, enabling rapid and accurate verification of each printed label. This ensures that all labels are printed in a sequential manner, devoid of any omissions or duplicates. Should any discrepancies be detected, immediate reprints can be conveniently executed.
Benefits of HPRT M300 Mini Barcode Scanner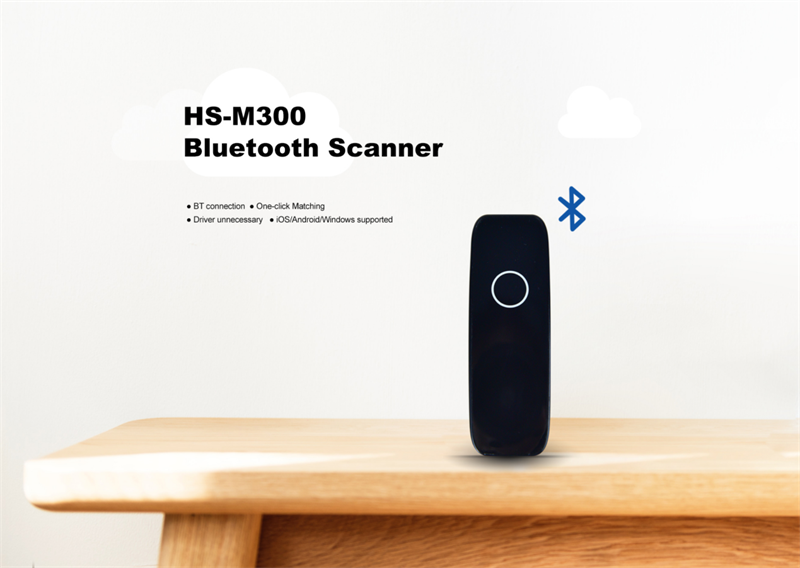 The HPRT M300 Bluetooth barcode scanner is compatible with iOS, Android, and Windows systems, offering one-click pairing. Developed in-house by HPRT, this portable barcode scanner uses advanced CCD visible light LED technology to accurately and quickly read and decode high-density barcodes. It boasts a scanning speed of up to 500 scans per second and supports mobile scanning.
During operation, the M300 doesn't require frequent button pressing as it supports automatic scanning. Additionally, this mini barcode scanner is equipped with a 1000mA high-capacity battery, offering up to 6 hours of robust battery life, making it particularly suitable for extended use during peak hours.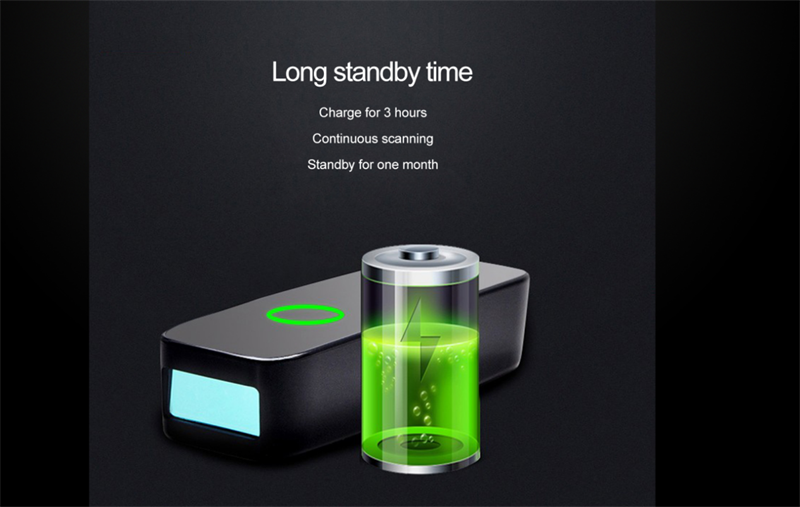 The powerful collaboration between HPRT's R42D shipping label printer and M300 Bluetooth barcode scanner empowers businesses to confidently tackle various challenges during peak periods or large-scale shipments. This solution has already been widely adopted across e-commerce platforms, logistics companies, sorting centers, retail chains, manufacturers, and other enterprises requiring batch printing shipping labels. If you are interested in this product combination or are considering purchasing equipment for batch printing shipping and logistic labels, feel free to reach out for consultation.