Introduction to Product Label Printer
What is a product label printer?
A product label printer is a type of printer used to print labels that can be stuck on products or product packaging. The current printing methods of product label printers are mainly direct thermal printing and thermal transfer printing. In addition to ordinary label paper, there are various printing media, such as flexible packaging, clothes labels, product identification, and so on.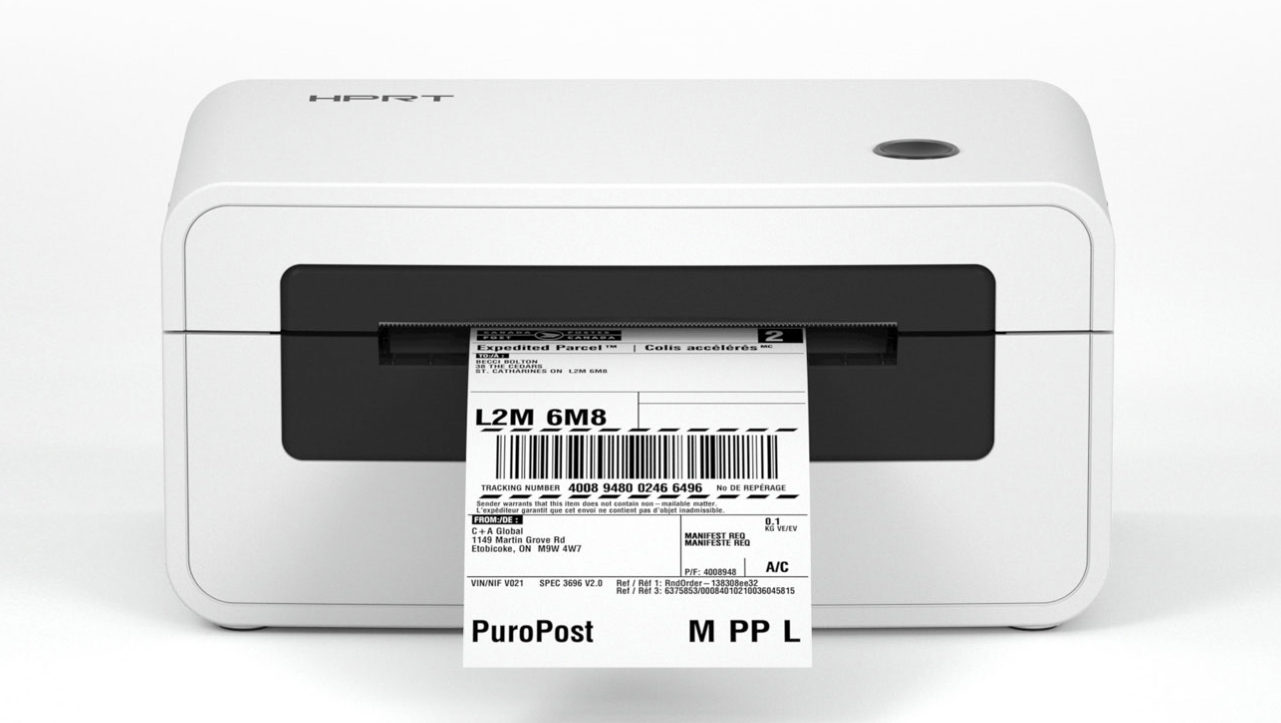 Importance of product labels

Information on product labels helps build brand image and audit product compliance. Different industries have different requirements for the information that needs to be displayed on products. At the same time, labels can visually send information about the product to consumers.

As a recognizable visual identity, product labels can help expand brand awareness. In addition, product labels usually contain basic information about the product, which helps dealers and consumers to quickly understand the product. Therefore, product label printers are essential tools in production and distribution.

How to choose the right product label printer?

Before purchasing a product label printer, it is recommended that you comprehensively consider factors such as product label printing volume, frequency of use, and expected label printing effect, and then choose a suitable label printer according to the specific situation.

If your daily label printing volume is small than 2000pcs, it is recommended that you purchase an ordinary commercial-grade desktop label printer. Usually, a desktop product label printer is small, easy to move, and takes up less space. However, it also has relatively small paper and ribbon capacities.

If you have a large amount of label printing every day, it is recommended that you purchase an industrial product label printer. Industrial label printers are mainly made of metal construction, which is strong and durable and can perform well even in relatively harsh operating environments. At the same time, industrial product label printers are also larger in size and can accommodate large paper rolls and long ribbons, making them a suitable choice for large factories.

HPRT's product label printers including desktop product label printers, industrial product label printers, and portable product label printers, can satisfy commercial, industrial, and personal labeling needs, and have been widely used in retail, logistics, medical, catering, manufacturing, and other industries. If you are looking for product labeling printers, HPRT is ready to provide you with a complete solution.