How to Print Passport Size Photos at Home?
Passport photos have a wide range of applications. Sometimes, when we run out of pictures and need more urgently, even though we have saved the photos on our phones, we still have to rush to a nearby passport photo studio to have them printed, and without an appointment, we may have to queue. This begs the question, is there a more efficient way to print passport pictures? The answer is yes. With the HPRT CP4000L compact photo printer, you can conveniently print passport size photos at home.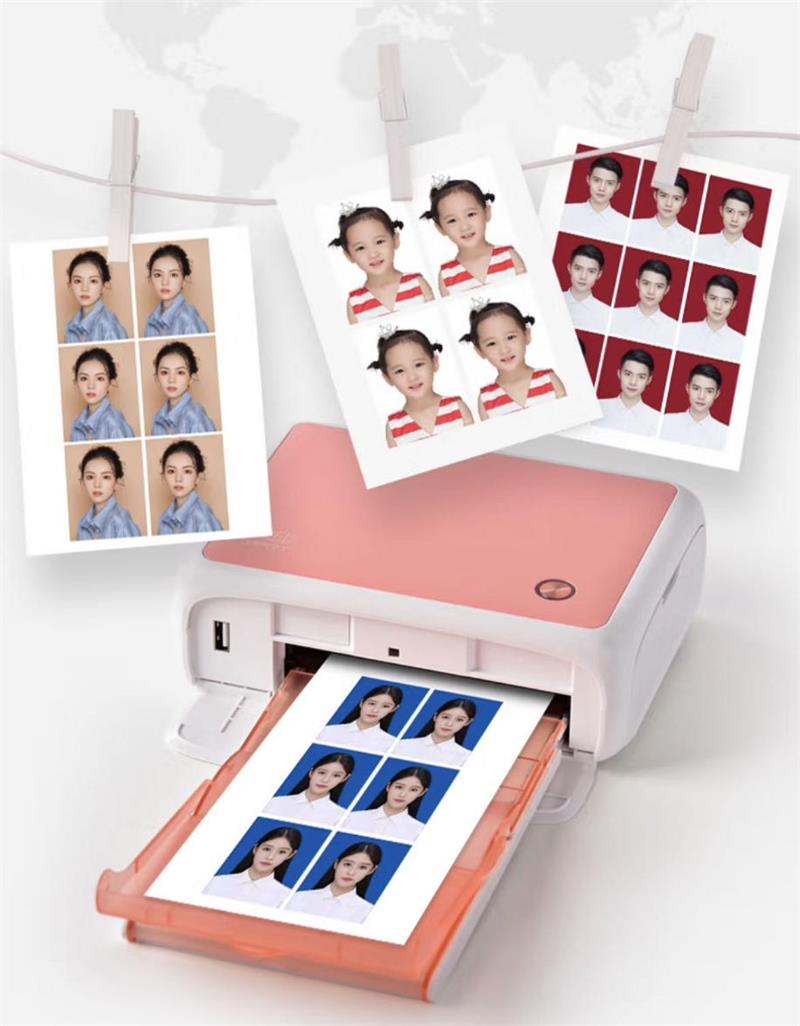 Next, we will introduce how to quickly and efficiently print ID photos with HPRT instant photo printer, whether it's 2x2 photo prints or other small photo prints. From preparing the photo, connecting the device, to printing the photo, we will guide you through each step.
Step 1: Prepare Your Passport Photo
The first step to printing passport photos, of course, is having the photo itself.
You may already have an appropriate passport photo stored on your phone, or you might need to take a new one. If it's the latter, it's essential to take the passport photo according to the specific requirements of your country to ensure it will be accepted. 
Some common requirements include keeping a neutral facial expression, looking directly at the camera, and wearing clothes that contrast with the background.
Step 2: Prepare Your Photo Printer and Photo Paper
Next, you'll need to prepare your HPRT CP4000L home photo printer. Connect the printer to the power supply and load the photo paper. When doing so, ensure the glossy side of the photo paper is facing up.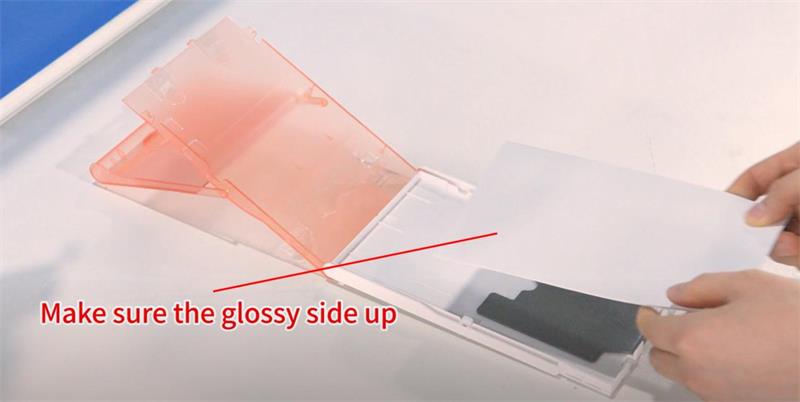 Step 3: Install the HPRT HeyPhoto App and Connect to Your Photo Printer
Download and install the HeyPhoto app, a robust mobile application designed by HPRT. This app provides an extensive range of photo editing tools and allows you to print directly from your phone with ease.
The subsequent steps are straightforward: Launch the HeyPhoto app and activate your phone's Bluetooth. Tap on the "Search device" option located at the bottom left corner of your screen, locate your device from the list that appears, and establish a connection.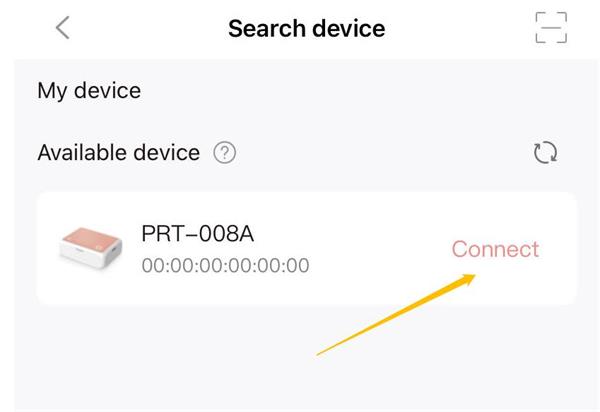 Step 4: Edit and Arrange Your Passport Photo
Once your phone and printer are connected, you can begin to edit your photo.
If your picture is a raw image and has not yet been cropped in shape or size, don't worry! The HeyPhoto app provides a cropping feature, allowing you to trim the photo to the required size. 
At the same time, you can adjust the brightness, contrast, and saturation to ensure the photo presents the best effect. Just choose the desired passport photo size, such as 2x2 passport photos for US or 35x45mm for European passports.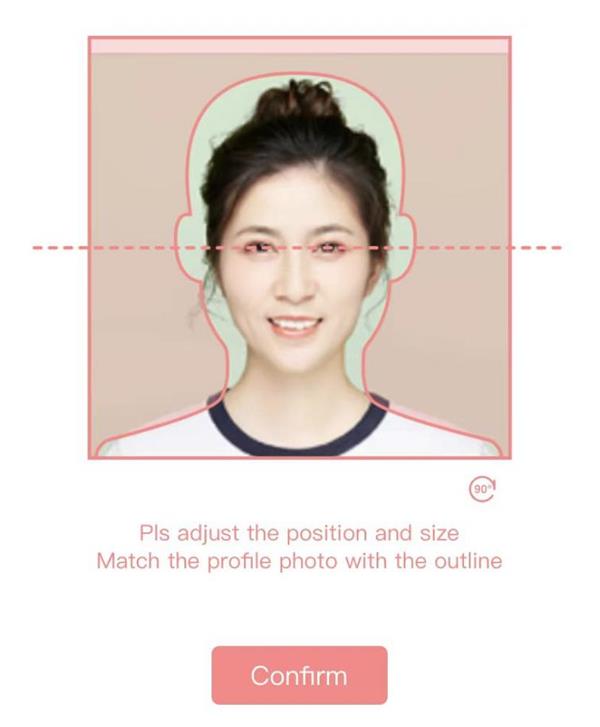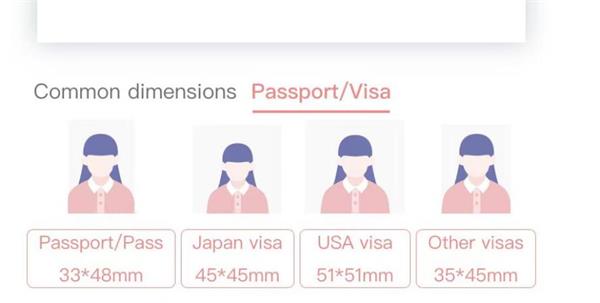 Many people may wonder how to print passport photo on 4x6 paper, for the CP4000L, it's quite easy!
This wireless photo printer is perfectly designed for 4x6 sizes. With the HeyPhoto app, you can effortlessly arrange multiple photos on a single page, as demonstrated below. Not only does this practice conserve paper, but it also enhances the printing efficiency. What's more, 4x6 photo prints serve as the perfect fit for family albums, scrapbooking, and collage photo prints.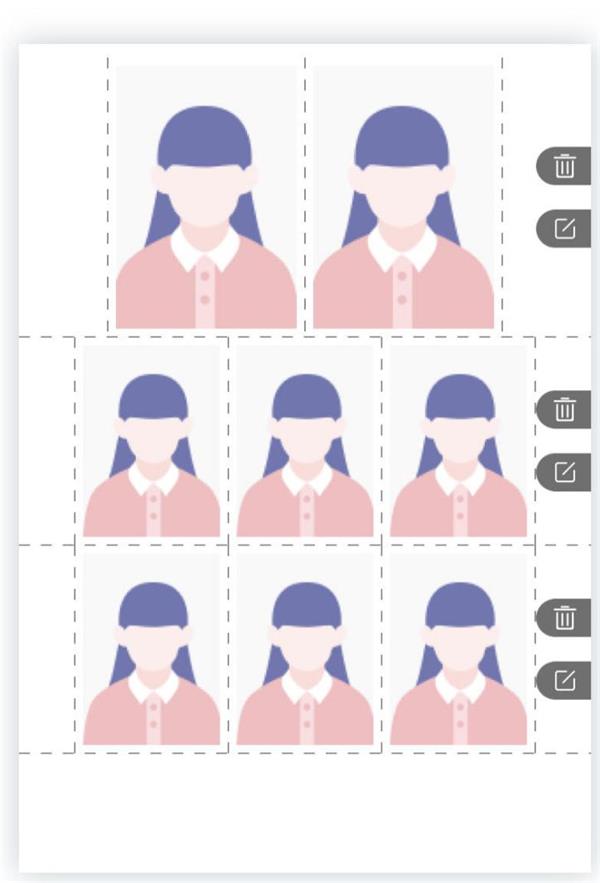 Step 5: Print Passport Photos
Finally, you can begin printing your ID photos. Just click the print option, wait a moment, and you'll have your ID photos. With the CP4000L dye-sublimation photo printer, you can generate high-definition photos with clear details. 
Moreover, each printed photo is automatically laminated, providing waterproof, oil-proof, and wear-resistant effects comparable to professional photo studios.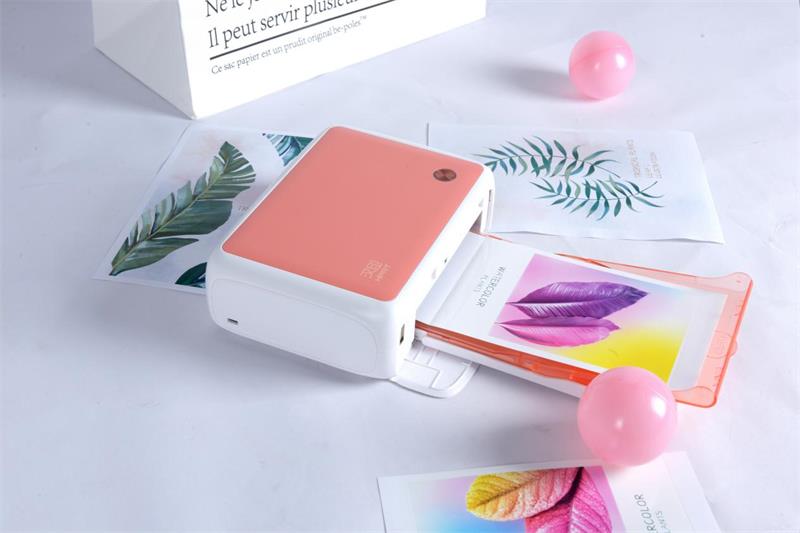 Printing your own passport photos can save you time and money, and with the compact photo printer HPRT CP4000L, the process is easy and efficient. Whether you're preparing for an upcoming trip or updating your official documents, having the ability to print your own passport photos is a game changer.