Best Photo Printers for Creating Photo Journal and Scrapbooking
With the rise of digital photography and social media, The nostalgic appeal of photo journals and scrapbooks has made them a popular form of memory-keeping. This post explores the world of photo journals and scrapbooking, the importance of photo printers in creating these memory books, and introduces you to the best photo printers that cater to your needs.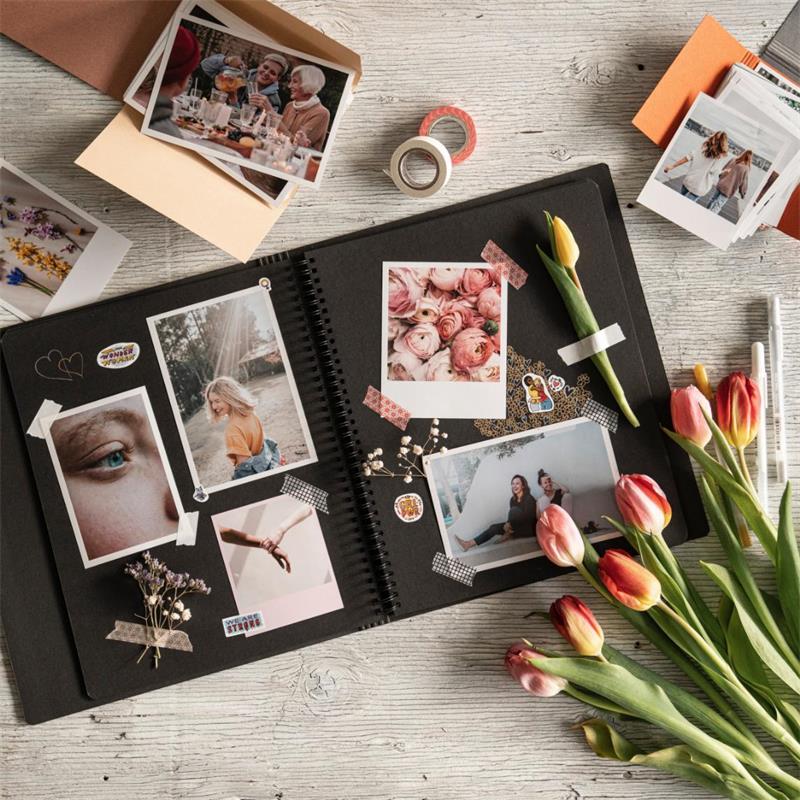 What is a Photo Journal and Scrapbook?
A photo journal, also known as a photo diary, is a unique blend of a photo album and a diary. This form of journaling records life events using words and images. Unlike a traditional journal, a photo journal includes relevant photos alongside your written entries, allowing for a more immersive and personal storytelling experience.
Scrapbooking, on the other hand, is a creative way of preserving memories by incorporating photos, decorative paper, stickers, and other embellishments into a personalized album. Like a photo journal, a scrapbook can be as simple or as elaborate as you want it to be, offering a more artistic outlet for preserving and sharing memories.
How to Create a Photo Journal and a Scrapbook
Creating a photo journal is a simple yet rewarding process. You need a blank book or notebook, a pen, and a camera. It begins with capturing life's moments using a camera, after which these photos are transferred to a photo printer. Subsequently, you write down entries about these photos in your journal.
Significantly, for those always on the move, such as travelers, or individuals who need to document events in real-time, such as event planners, an instant photo printer like the HPRT Z1 serves as a revolutionary tool.
You can decide how much to write versus how many photos to include based on your preference. These entries can depict both routine and extraordinary occurrences, reflecting not only what happened, when, and where but also your opinions and emotions.  
Creating a scrapbook requires more time and a variety of craft materials. You'll want to start by choosing a theme and selecting a scrapbooking style. Depending on the style you choose—vintage, romantic, modern or simple—you'll need different types of supplies such as scrapbooking papers, washi tapes, mini label makers, and embellishments.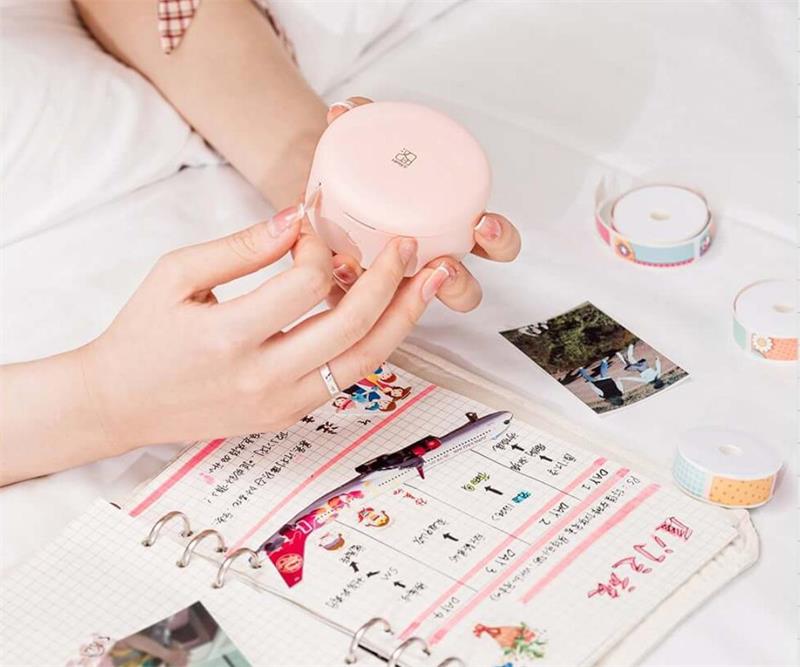 Your next step is to print out your chosen photos. A high-quality photo printer is needed to ensure the colors and details of your photos are accurately reproduced. Once printed, you can start creatively arranging your photos and decorations on thick scrapbooking pages.
Choosing the Best Photo Printer
An essential part of creating a photo journal is the photo printer. A reliable and high-quality photo printer is key to ensuring that your memories are vividly and accurately preserved.
1.For those seeking a portable option and instant print, the HPRT Z1 Instant Camera is a perfect choice. This top-notch photo printer features convenient portability and captures and prints photos instantly like a Polaroid.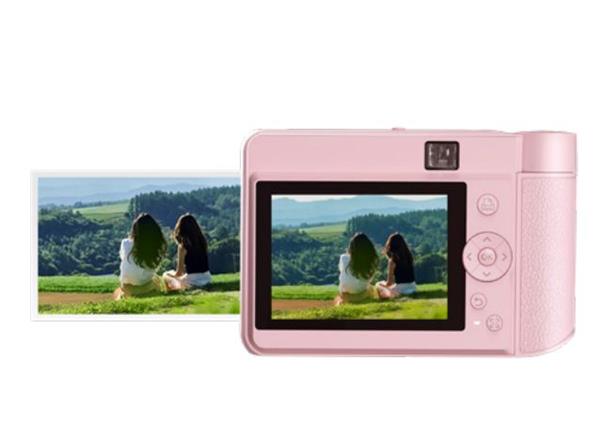 The Z1 Zink photo printer can rapidly generate portable 2x3 photo prints, thanks to its advanced ZINK printing technology, ensuring that you never miss a moment. With adhesive photo prints, you can easily attach them to your photo diary or scrapbook without the need for glue.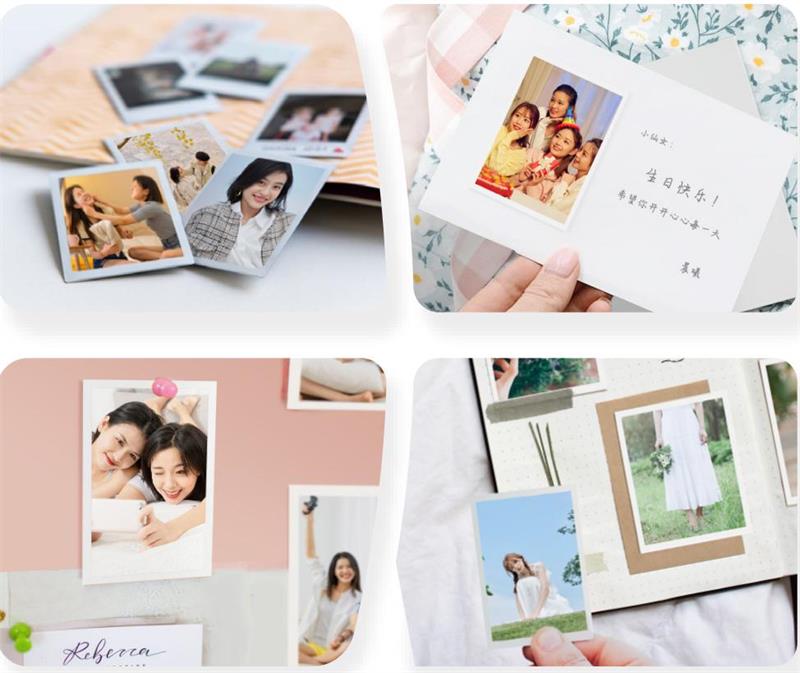 This Zink photo printer features a 2.8-inch full-view screen that provides unparalleled clarity, allowing you to preview your photos with true-to-life colors. Additionally, the eight-level filter knob empowers you to switch between various filters effortlessly, transforming every shot into a masterpiece.
Equipped with Bluetooth 5.2 connectivity, it allows you to edit and print high-definition photos directly from your phone or tablet using the HPRT HeyPhoto APP.
2.If you prioritize professional printing quality and durability, the HPRT CP4000 small photo printer is the perfect choice for you. This portable printer utilizes advanced dye-sublimation printing technology to deliver high-quality prints at 300 dpi. The laminated photo prints produced by this printer have a long lifespan and do not fade over time.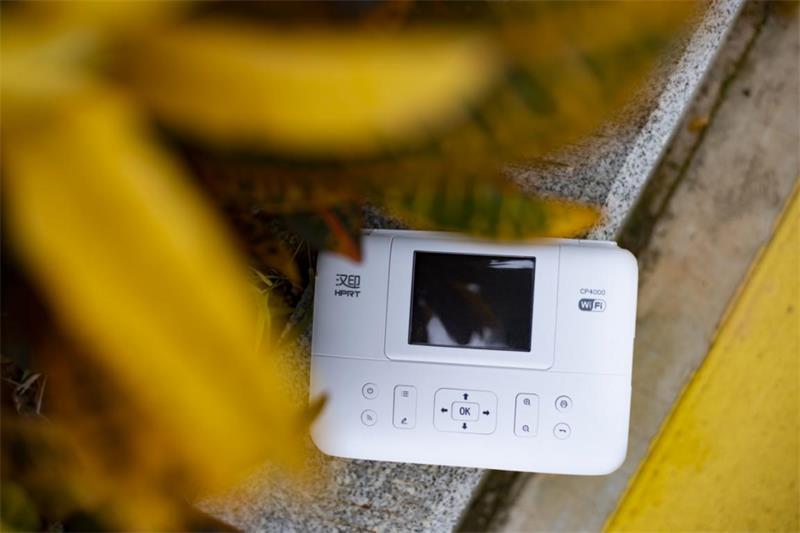 This 4x6 photo printer covers a wide range of print sizes, from wallet size prints to standard prints, giving you the flexibility to customize the size of your photos.
In addition to traditional USB transfer, the CP4000 home photo printer supports Wi-Fi connectivity, allowing various mobile devices to connect to the same Wi-Fi network. With its LCD screen and SD card slot, you can easily preview and print photos with simple button operations. This feature is especially useful for amateur photographers. 
Moreover, Both the Z1 and CP4000 printers provide the convenience of the HPRT HeyPhoto APP, enabling you to easily crop and edit photos, such as adding frames, applying filters, and creating photo collages.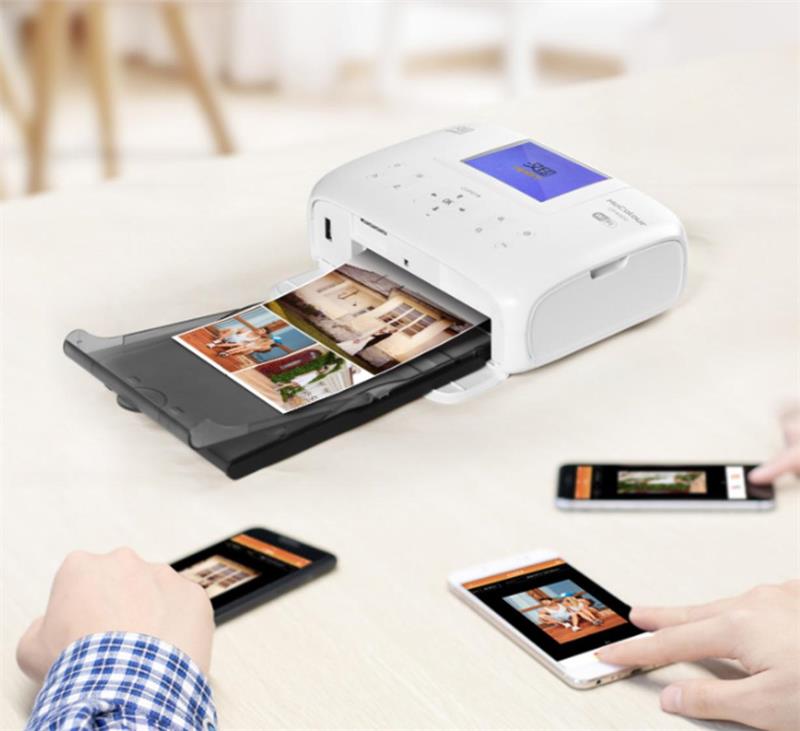 Reliable OEM, ODM Manufacturer of Scrapbook Printers
The increasing popularity of photo journals offers an exciting business opportunity for photo printer manufacturers. If you are a business looking to capitalize on this trend, incorporating scrapbook printers or offering photo journal-making kits can be a valuable addition to your product line.
HPRT is an innovative and reputable photo printer manufacturer, known for its high-quality products and positive market feedback. With a strong R&D team, HPRT provides robust OEM and ODM customization services, enabling you to tailor your offerings to meet the specific needs of the photo journal and scrapbooking market. By partnering with HPRT, you can tap into the growing demand for photo printers and continue to innovate in the field of photo printing.