How to Deal With Vacation Photos? Three Ways to Achieve Amazing Effects
I believe that everyone will take a lot of beautiful photos as souvenirs when they travel, and it would be really fun to look back after a while. But isn't it a pity to let these wonderful memories lie on the SD card? Today I will teach you a few tricks:
What is the best way to decorate a printed photo?
Basics
In the digital age, how long has it been since you printed a photo? It is a good choice to store it on the computer, but more often we copy the photos into the computer and never look again. Picking out the photos you like by hand, printing them and buying a beautiful album, taking them out, and looking through them in your spare time, is a kind of pleasure you can hardly enjoy with digital photos.
Advanced
When traveling, apart from taking beautiful photos, it is more about recording what we saw and heard along the way, and the impressions left behind. Why not make a DIY travel journal. There is a story behind every shutter. The journal will be a precious memory for years.
Prime
But isn't it a pity to let these wonderful moments lie in a drawer? Simply create a photo gallery on the wall. You can decorate your room, and see these beauties at any time. Isn't it a good shot?
You don't have to spend a lot of time thinking about how to arrange the combination, the simplest combination is also the most classic one. Buy some photo frames will also be a good choice.
If you are too lazy to buy a photo frame, in fact, with the help of other small items, might achieve unexpected effects.
It can be the hour and minute hand.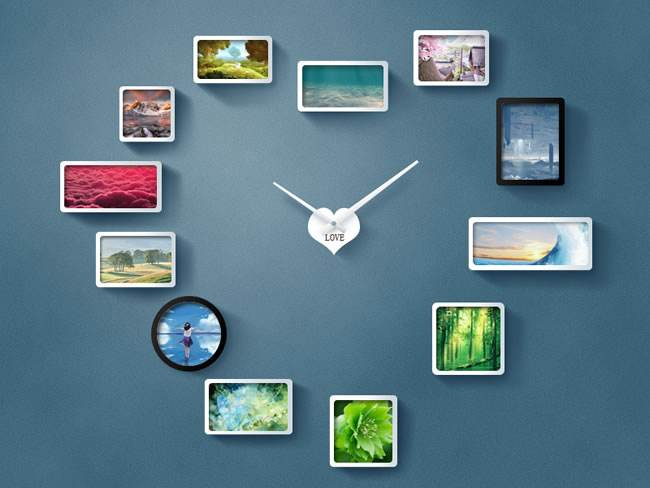 It can also be a wallpaper pattern.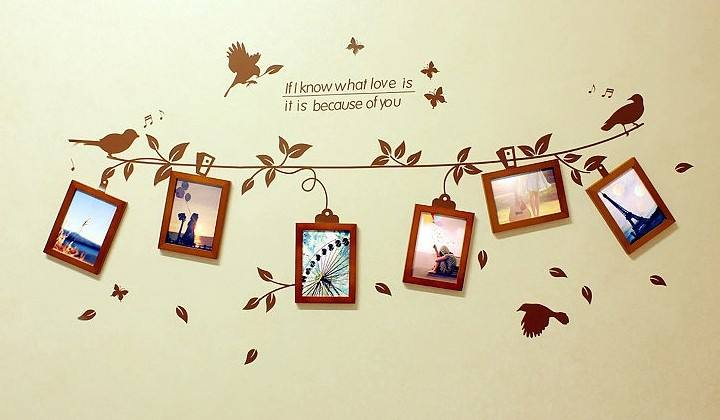 Or a simple barbed wire.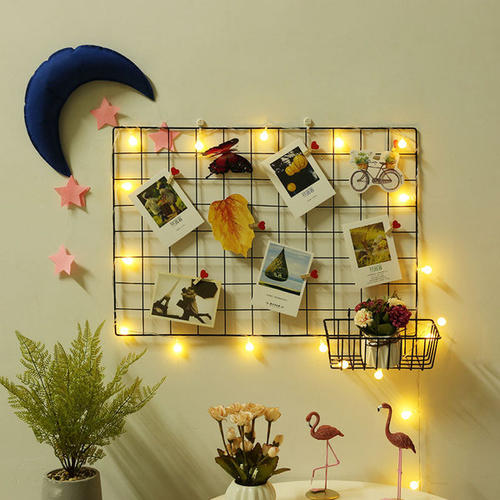 Or even just a casual arrangement.
If you don't have any of these, just stick them directly to the wall!
Sometimes the simplest things are the most effective. Don't think too much, all you have to do is hang it on the wall.
Simple and easy, but the most effective.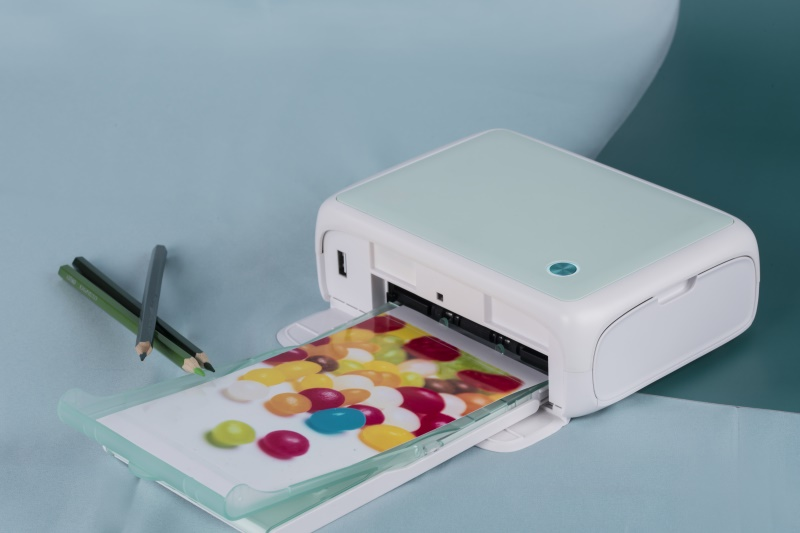 HPRT CP4000L mobile phone photo printer is different from the cumbersome and stereotyped shape of the traditional photo printer. It is exquisite, compact, fashionable, and simple. It can be placed at home or on the desk without taking up much space. The macaron's colors are very fashionable! Dye-sublimation inkless printing can ensure the clarity of photos. Each photo is clearer and has a high degree of restoration, and looks the same as the original film.