HPRT Mini Label Printer for Organizing Your Home and Office
Organizing things is often unavoidable. The more inconspicuous the little things seem, the more difficult it is to store them neatly. We always claim getting rid of unwanted things, while we are addicted to collecting them. Over time, the house and desktop are messy. How to keep them organized?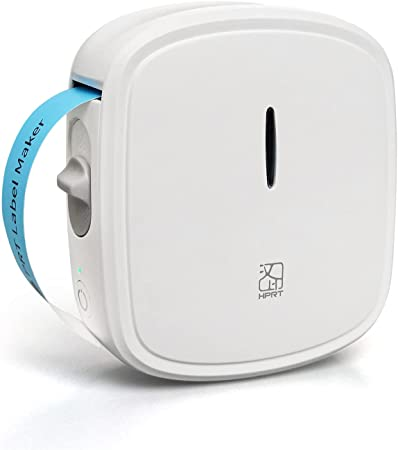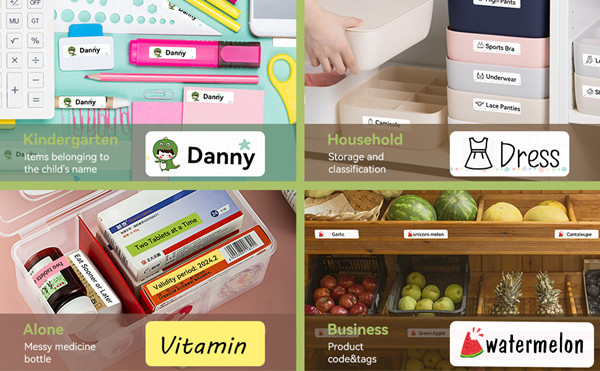 HPRT mini label printer, Quite, is an expert in solving these problems.
1. Guardian of the kitchen order
When others are still trying to distinguish salt, sugar, sauce, and vinegar by taste, you can easily find what you want by just labeling the bottles with this mini sticker printer.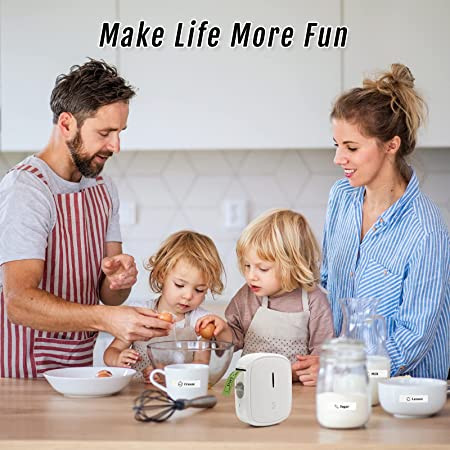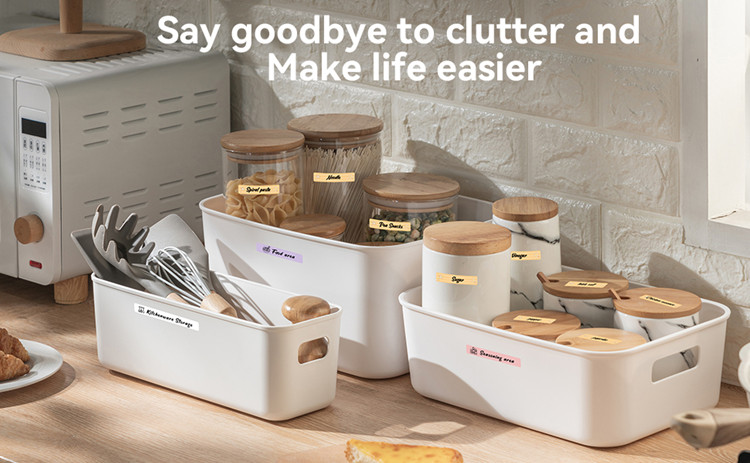 For fruits, vegetables, frozen foods, and other ingredients with a relatively short shelf life, print a small label with the date on it. It can remind you to eat them as soon as possible.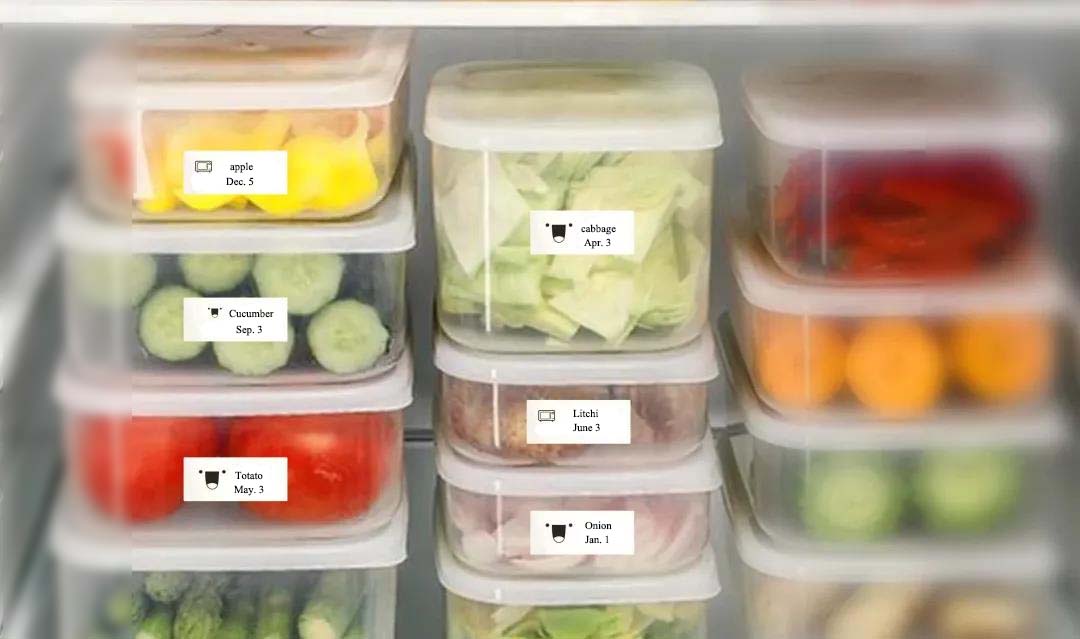 The dry goods and food in the kitchen, like pepper, star anise, tangerine peel, red beans, mung beans, and soybeans, are neatly stored. The clear ingredient information will make your kitchen tidier, and you can enjoy a relaxed cooking time with ease.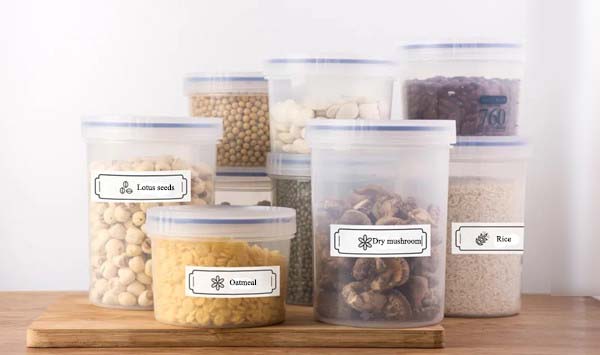 2. Perfect for baby supplies storage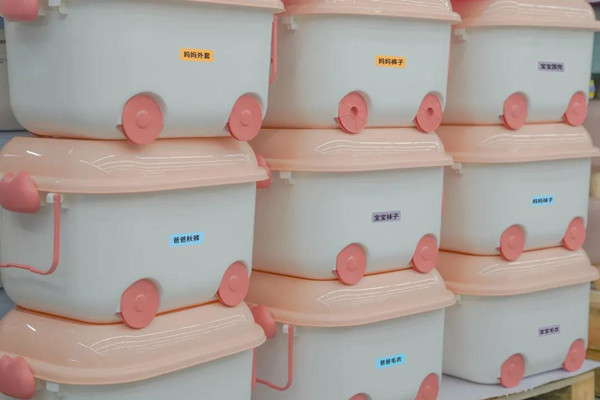 If you have babies at home, Quite mini label maker is more needed for you. The baby supplies are separated from the adults.
It is easy to distinguish the toiletries of adults and children in the family.
A home with children can also be clean and refreshing!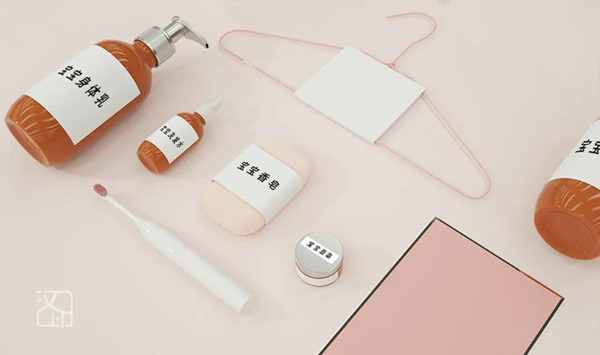 3. Say goodbye to the embarrassing workbench
Folders are classified and written clearly what they are, and they can be very easy to use in the future! Work efficiency is also greatly improved! HPRT small sticker printer Quite gives you an organized workspace.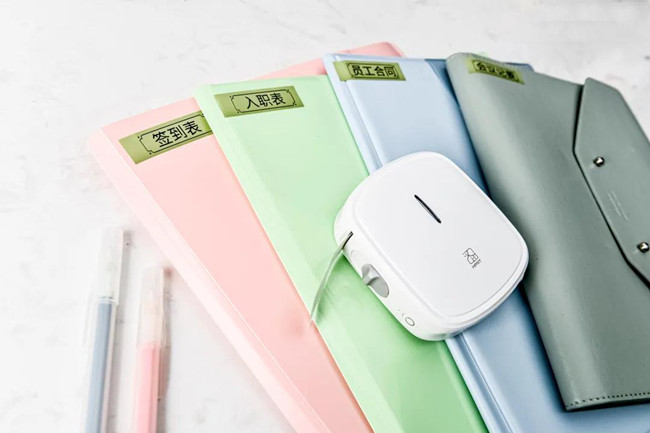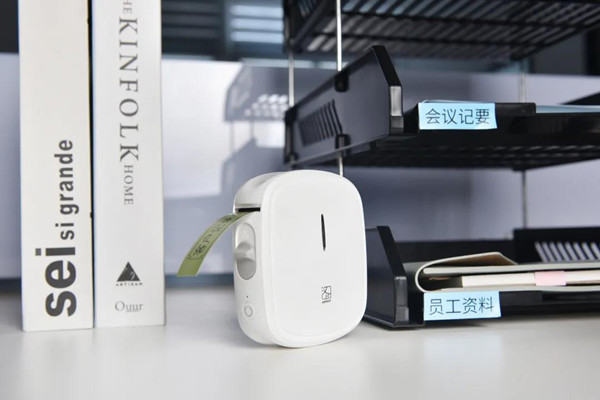 Label your USB cables with ease by using this pocket  label printer.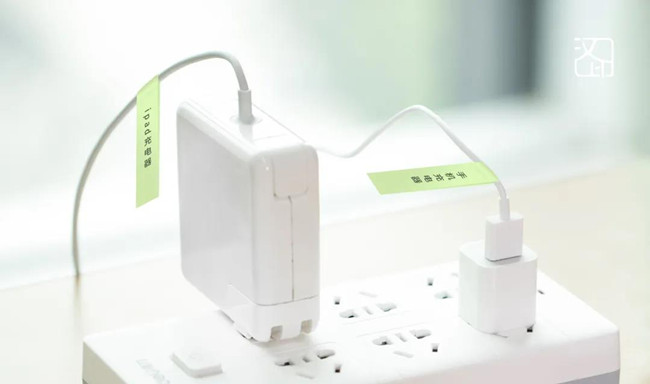 4. Create an orderly bathroom style, no more worrying about small spaces~
HPRT Qutie label printer prints clear, water-proof labels. The labels can be pasted anywhere in the bathroom.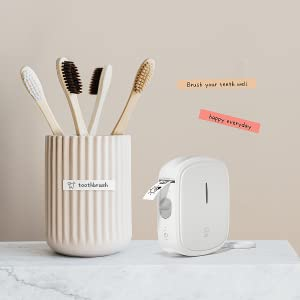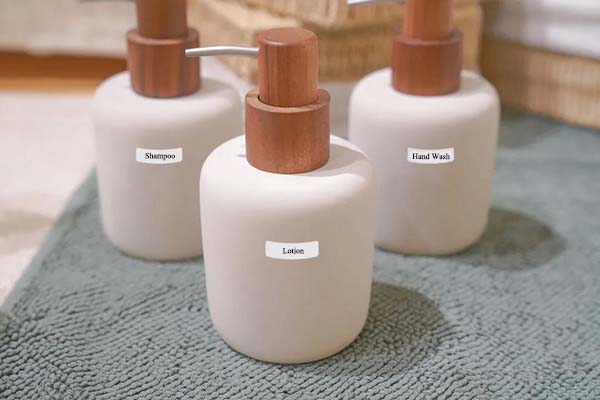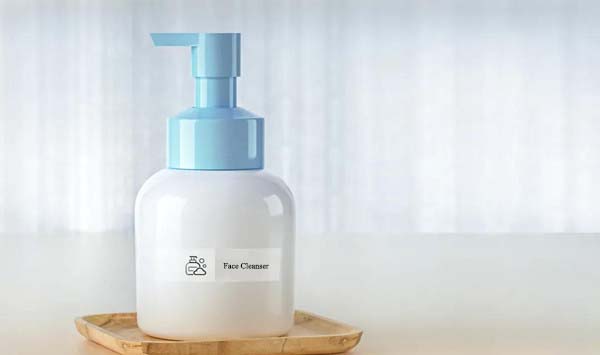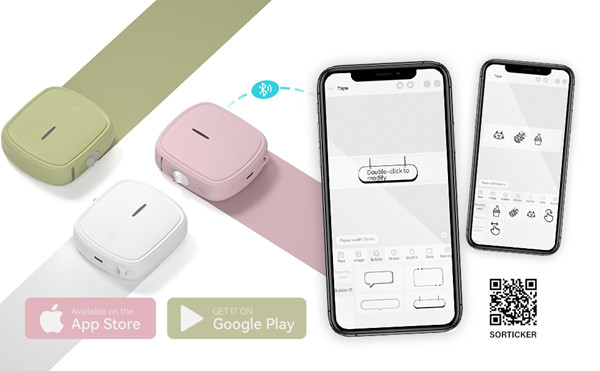 This handheld label printer features Bluetooth wireless technology, allowing you to easily design and print labels up to 15mm wide using your smartphone or tablet on the free SORTICKER app. Multiple defaults or uploaded templates for images, stickers, graffities, dates, barcodes and lines make personalised stickers possible and funny. Qutie will make your home, kitchen, bathroom, and office organized.