How to Choose the Right Direct-to-Fabric Printer for Your Business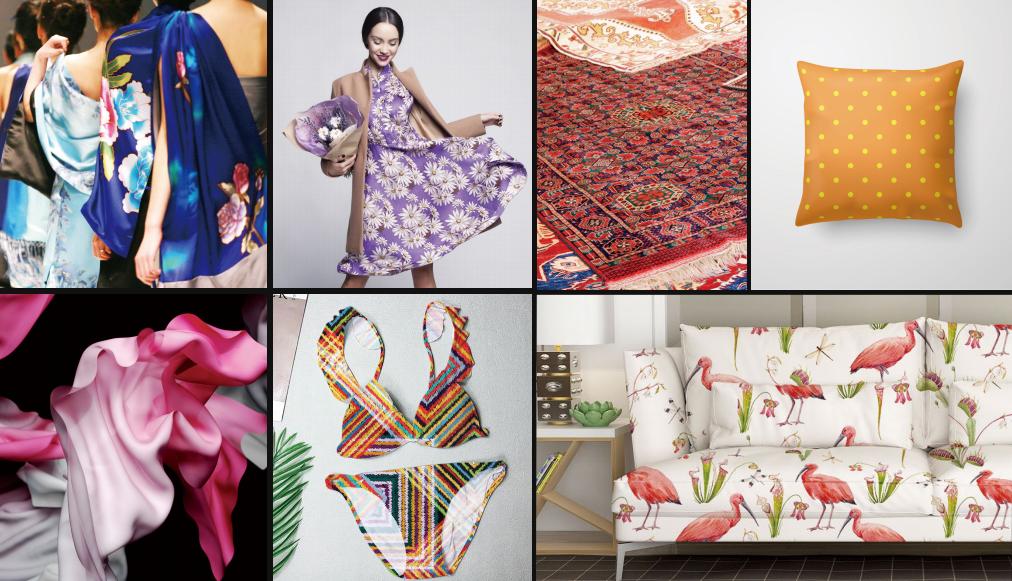 Direct-to-fabric printing (also known as DTF printing) is a modern method of printing high-quality images or designs directly onto textiles using specialized inkjet technology. 
Direct-to-fabric printing offers a fast, efficient, and high-quality printing solution for customized textiles, making it a popular choice for small businesses, clothing manufacturers, and individuals alike. But it can be overwhelming when deciding which direct-to-fabric printer to choose. 
We hope this blog will be a helpful guide to you, so that you can choose the right direct-to-textile printer for your business.
Essential factors to consider when choosing a direct-to-fabric printer
Cost
Generally, a high-quality direct-to-fabric printer can cost anywhere from a few thousand dollars to tens of thousands of dollars. Keep in mind that the cheapest option may not always be the best and that investing a higher-end printer may save you money in the long run by producing higher-quality prints and requiring less maintenance. 
Print quality
The print quality of a direct-to-fabric printer can depend on several factors, including the resolution of the printer, the type of ink used, and the quality of the fabric being printed on. It's always a good idea to consult the technical parameters with the digital textile printer manufacturer and ask for a printing sample to check the quality before making the final decision.
Printing speed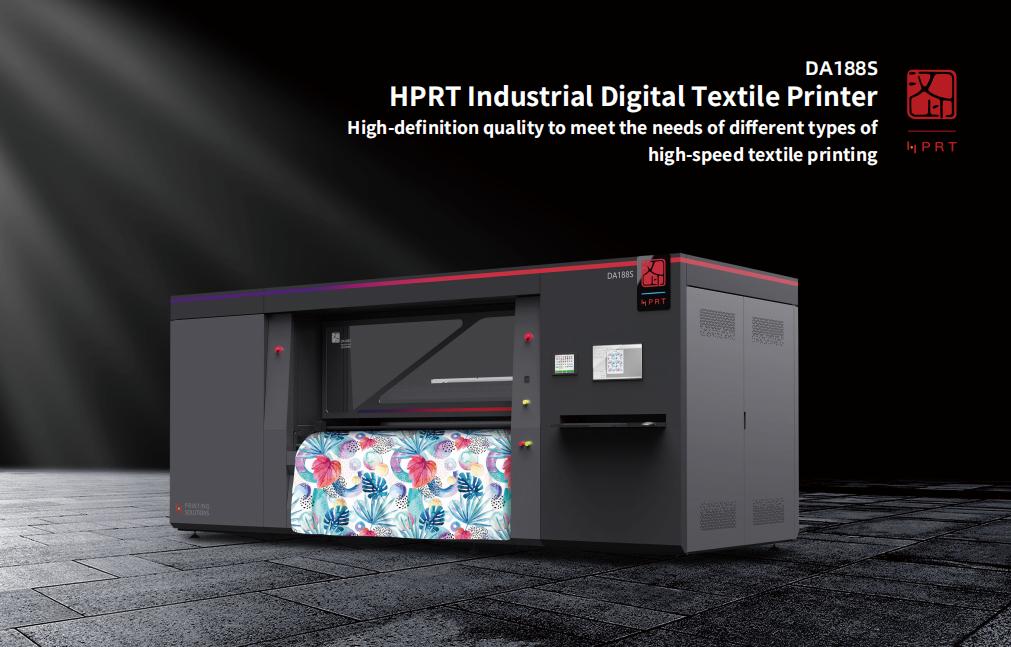 The third factor to consider is the printing speed of the direct-to-fabric printer. Especially if you are a clothing manufacturer or textile supplier, in this case, looking for an industrial direct-to-textile printer that can produce prints quickly without sacrificing quality is rather significant. HPRT DA188S roll-to-roll direct-to-fabric printing machine can print up to 1080 ㎡/h. If you're running a small T-shirt POD business, it's recommended to consider the commercial-grade DTG printer. 
Print size
When choosing a direct-to-fabric printer, you should check the maximum size it can accommodate.
Ink type
The type of ink the printer can use is also an important factor to consider. There are mainly five types of ink, including reactive ink, acid ink, disperse ink, high-temperature disperse ink, and pigment ink. Different printing materials should use different types of ink. So make sure to consult the printer supplier about the ink type the printer can use and what material you'll be printing with the printer.
Fabric compatibility
The same idea about the ink type--make sure the printer you choose is compatible with the types of fabrics you will be printing on. Some printers may only work with certain types of fabrics, while others may be able to print on a wide range of materials.
Operation and maintenance
Direct-to-fabric printers are professional print-on-fabric machines that usually require experienced technical staff to operate and maintain. So it's recommended to buy a printer that is easy to maintain and has good support options, including access to replacement parts and customer service.
In conclusion, direct-to-fabric printing is a popular and efficient method for printing high-quality images or designs directly onto textiles. When choosing the right direct-to-fabric printer for your business, it is essential to consider factors such as cost, print quality, printing speed, print size, ink type, fabric compatibility, and operation and maintenance.
HPRT is a professional digital textile printer manufacturer. We have developed a full portfolio of industrial fabric printers, including the DA188S series direct-to-fabric digital textile printer, DA182T series dye-sublimation digital textile printer, DA067D series direct-to-garment digital textile printer, DA067D Hybrid Series screen+digital integrated textile printer and DA066M series hybrid digital textile printer. With the right digital textile printing machine, you can take your textile printing business to the next level and stand out in a competitive market.