How to Choose the Right Black and White Photo Printer?
In the world of art, black and white photographs are often seen in galleries and museums. With their simple black and white tones, they capture and present the details and emotions of life, leaving a lasting impression. Perhaps you've wondered how to print black and white photos with the same artistic feel at home. In this article, we will guide you into the world of black and white photo printing, explore the types of black and white photo printers, and recommend an excellent printer that will allow you to easily print classic black and white photos in the comfort of your own home.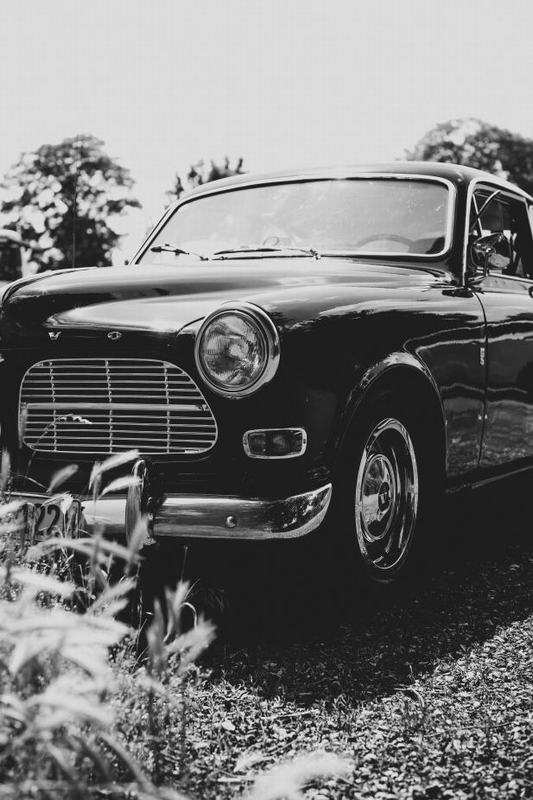 Understanding Black and White Photo Printing
Black and white photo printing can be widely applied to various types of photos, including landscapes, portraits, still life, and street photography, among others. It has a rich historical foundation and artistic value. 
From the era of black and white film, photographers have been capturing the world in black and white. Black and white prints not only play an important role in art exhibitions and photography competitions but are also commonly used for decorating homes and office spaces. In news reports and historical archives, black and white photos often evoke a unique aesthetic and emotions that resonate with people.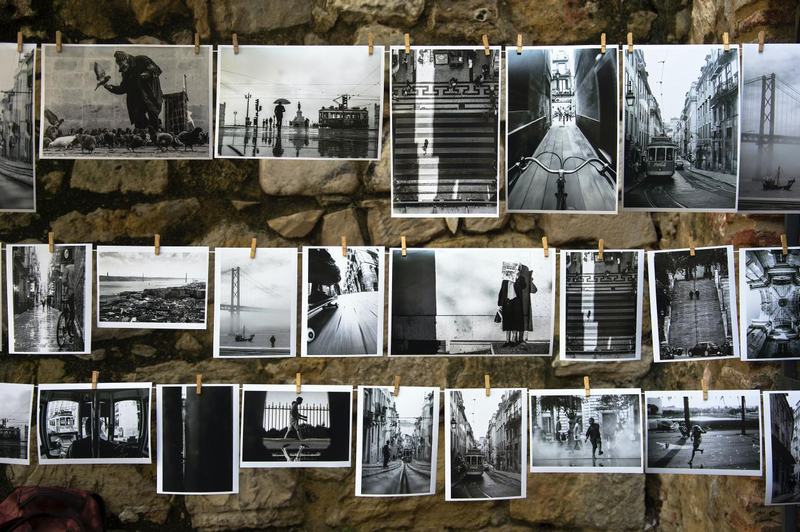 The choice of photo size usually depends on personal needs and printing purposes. Common photo sizes such as 4x6 inches, 5x7 inches, and 8x10 inches are suitable for most frames and photo albums. 
However, if you need photos for exhibitions or wall decorations like gallery sizes, you may need to choose larger print sizes such as 16x20 inches, 20x30 inches, or even larger. These sizes provide greater visual impact and better showcase the details and artistic effects of the photos.
Black and white photos can better express the texture and structure of an image, creating a stronger visual impact. They allow people to focus more on the composition, lighting, and shapes of the image rather than the colors. Moreover, black and white photos have a retro and classic quality that can evoke memories and nostalgic emotions.
Types of Black and White Photo Printers
a) Inkjet Photo Printers
In the world of black and white photo printers, inkjet printers are a common choice. They can produce clear and detailed images, support various photo sizes, and handle both everyday photos and large-sized black and white photos for display or decoration. Additionally, inkjet printers support printing on various types of paper, including professional photo paper, art paper, and heavy paper.
Professional inkjet printers usually have higher prices because they are equipped with advanced ink systems and print heads to provide higher print resolution. They typically have sophisticated color management systems to precisely control the color rendering of black and white photos. For example, they come with at least three to four dedicated black and gray ink cartridges and have dedicated grayscale modes to better control the tonal levels of black and white photos.
Therefore, when purchasing an inkjet photo printer, it is important to consider the quantity of black and gray inks, as well as the print size and paper type. Most inkjet photo printers can easily handle common print sizes such as A4, A3, A2, and so on. 
If you need extra-large gallery sizes, you may need to choose a higher-end large-format inkjet printer. Additionally, since different paper materials can significantly affect the print results, some art exhibitions may choose to print on art paper to achieve special artistic effects. Therefore, you need to have a clear understanding of your printing purpose and select a printer that matches the paper quality.
b) Dye-Sublimation Photo Printers
If you need to print small-sized or standard 4x6 black and white photos or are looking for a more cost-effective printing option, a compact dye sublimation photo printer may be your ideal choice.
A dye sublimation printer is another popular technology used for photo printing. It utilizes heat to transform solid dye into a gaseous state, creating an image on the photo paper. It can produce excellent photo quality with vibrant colors and fine details.
Professional-grade inkjet photo printers, which are more expensive, can use various shades of gray ink, allowing them to handle subtle color differences and gradients in black and white photos, thereby showcasing the fine details and depth of black and white photos. In contrast, dye sublimation photo printers prioritize color consistency. Additionally, the printed photos are usually automatically laminated, providing higher durability.
Currently, there are many types of small dye sublimation photo printers available in the market, and the HPRT CP4000L 4x6 home photo printer is a representative model among them. This 6-inch home photo printer is compact, user-friendly, and reasonably priced, making it suitable for printing small-sized black and white photos.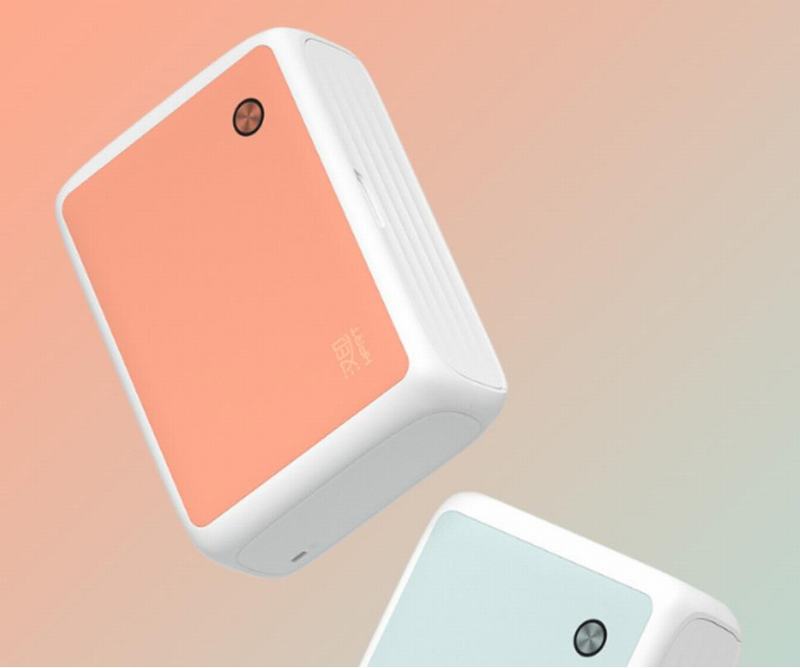 It utilizes the latest dye-sub photo printing technologyto produce high-quality photos that are beloved by photography enthusiasts. 
Moreover, this Wi-Fi photo printer allows direct printing of black and white photos from smartphones and tablets. When used in conjunction with the HPRT self-developed "HeyPhoto" app, you can perform operations such as image cropping, adding filters and collage printing, enabling you to easily print black and white ID photos, various black and white portraits, and landscape photos to put in frames or albums.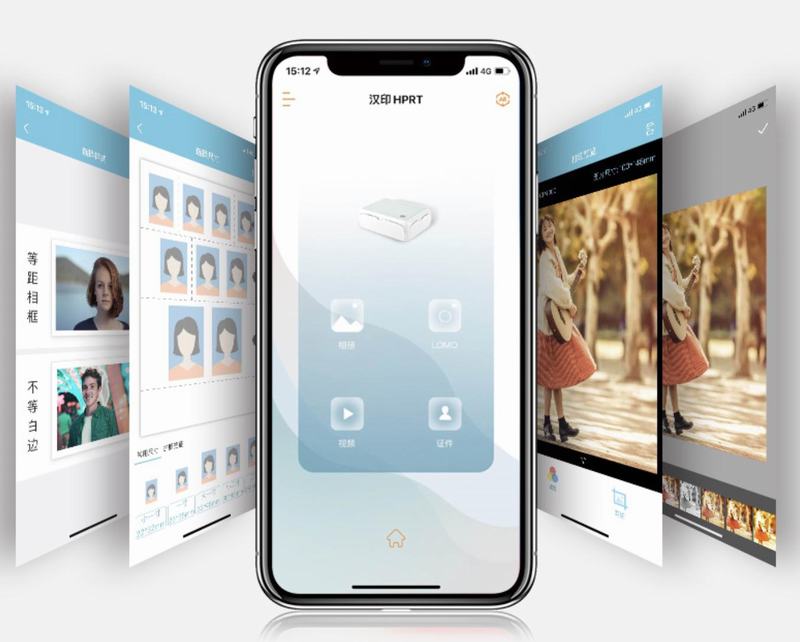 Some photographers even print 4x6 black and white photos to give away as freebies to clients, showcasing their professional skills while effectively promoting their business.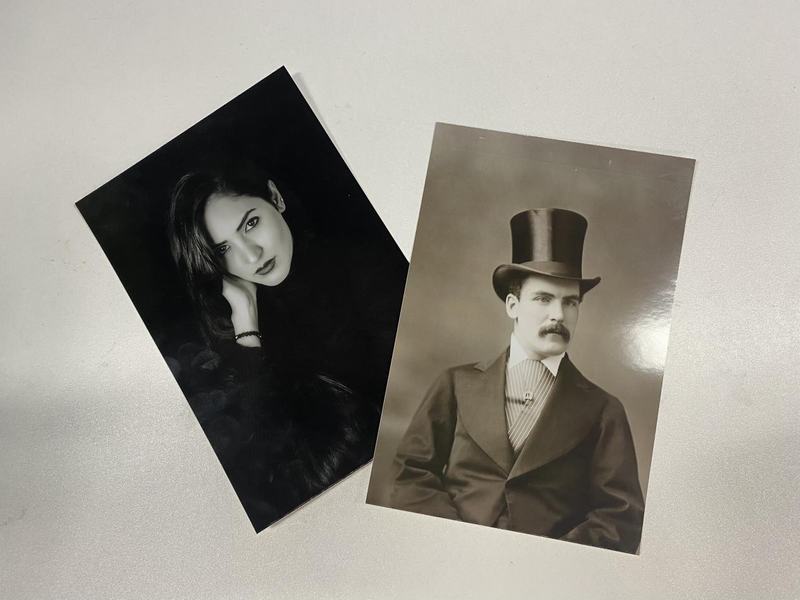 The HPRT CP4000L excels not only in printing black and white photos but also in color photo printing. When combined with HPRT's high-quality glossy photo paper, it delivers vivid colors and excellent detail representation. Through the HeyPhoto app, you can conveniently print tiny photos like wallet sized, and various small-sized ID photos, including 1 inch passport photos or small photo prints 2x2.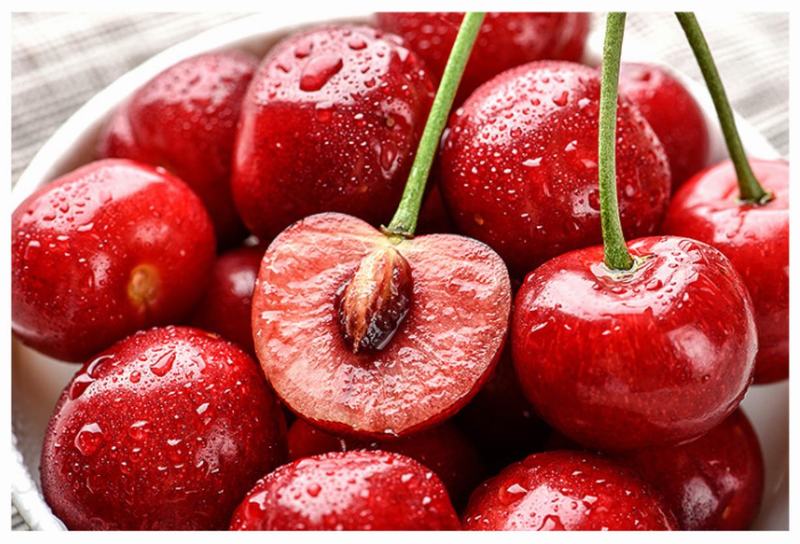 The HPRT CP4000L home photo printer has received excellent reviews on various platforms, thanks to its elegant design, outstanding printing results, and user-friendly performance.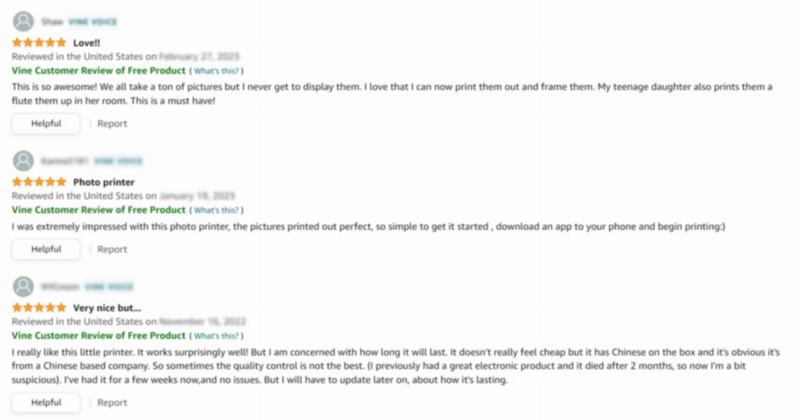 Black and white photo prints are not only a technical skill but also an art form. Choosing the right printer can enhance the quality of your prints and amplify the artistic effect of black and white photos. The HPRT CP4000L stands out as the ideal option for printing both black and white photos and color photos at home, owing to its exceptional performance and practical features. With this black and white photo printer, you can effortlessly showcase your artistic talent and personal style.