How to Choose the Best Portable Photo Printer? 2023 Guide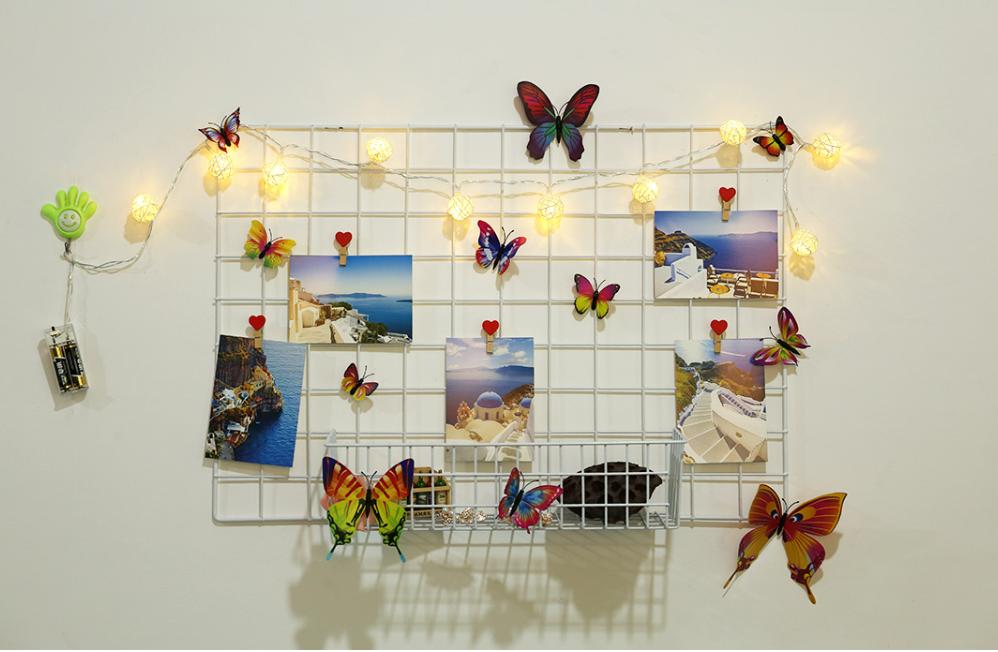 Having a portable photo printer enables you to print your cherished snapshots whenever and wherever you please. But with numerous options available in the market, what factors should you consider when selecting a portable photo printer? This article will guide you through the key factors to consider when selecting a portable photo printer and provide a recommendation for the best portable photo printer .
Part 1: Print Quality
1.1Resolution and Image Quality
When selecting a mobile photo printer, it is crucial to choose one with a high resolution to guarantee clear and vibrant photo prints. 
Take note of the printer's DPI (dots per inch) value, as higher DPI typically leads to better image details and more accurate colors. The specific DPI values can vary across different models and brands. If you are a casual photographer and primarily intend to print everyday life photos, a photo printer with a resolution of 300 DPI should be sufficient to meet your requirements.
1.2Printing Technology and Color Effects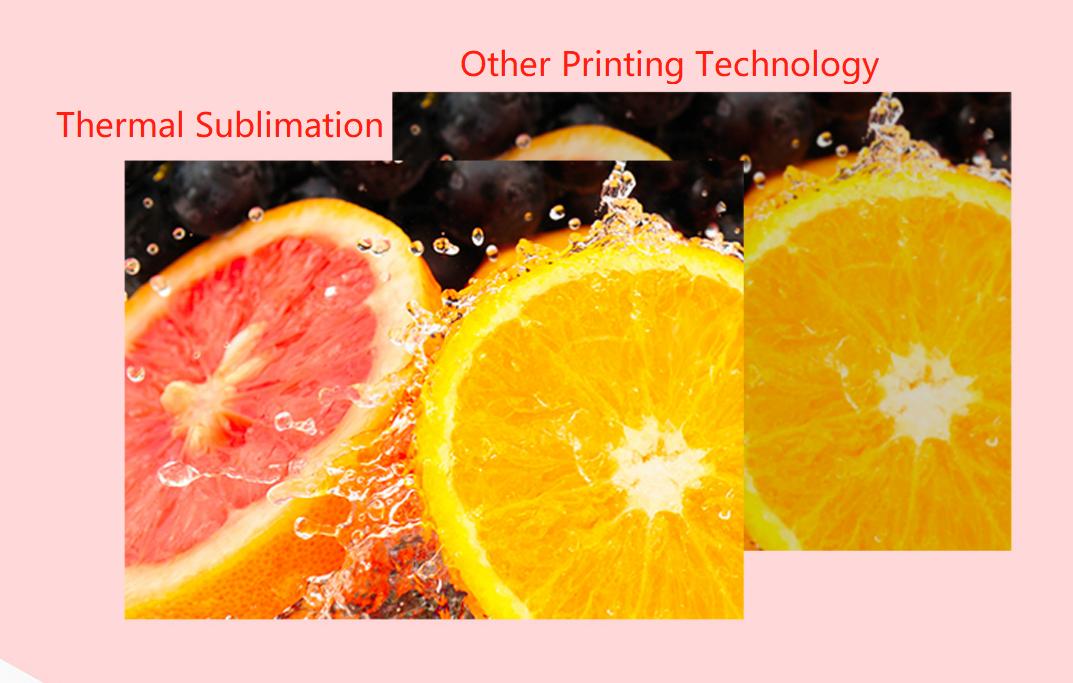 Different portable photo printers may use different printing technologies, such as ZINK or thermal sublimation.
 ZINK: ZINK printing technology can achieve relatively vibrant color effects, but color saturation and detail levels may be lower.
Thermal Sublimation: Thermal sublimation printing technology can produce highly realistic color effects with high color saturation and rich detail levels.
Part 2: Connectivity and Compatibility 
2.1 Wireless Connectivity
Choose a small portable photo printer that offers wireless connectivity options such as Wi-Fi or Bluetooth. This allows you to easily connect your smartphone, tablet, or other devices to the printer, eliminating the need for data cables.
2.2 Mobile App Integration
Check if the portable picture printer has a dedicated mobile application that provides additional features such as photo editing tools, filters, or templates. A well-designed and user-friendly app can enhance your printing experience and offer creative options to customize your prints.
2.3 Compatibility
Ensure that the portable photo printer is compatible with your devices and operating system. Check if it supports iOS and Android platforms, as well as popular photo-sharing and social media applications.
Part 3: Print Size and Media Options
3.1 Print Size
Check the supported print sizes of the portable photo printer.
4x6 inches is the most common standard photo size, typically used for family photos, travel photos, and everyday snapshots. Additionally, there are some special photo sizes, such as wallet size (2x3 inches) for ID photos, or 3x5 inches or 3.5x5 inches for travel albums.
3.2 Paper and Consumables
Evaluate the availability and cost of the printer's required paper and consumables. Check if the printer uses proprietary paper or if it is compatible with third-party options. Consider the cost per print as well as the convenience of purchasing paper and ink cartridges.
Part 4: Portability 
4.1 Size and Weight
Make sure the printer is compact and lightweight for easy portability and printing on the go. Consider the printer's size and weight to ensure it meets your portability requirements.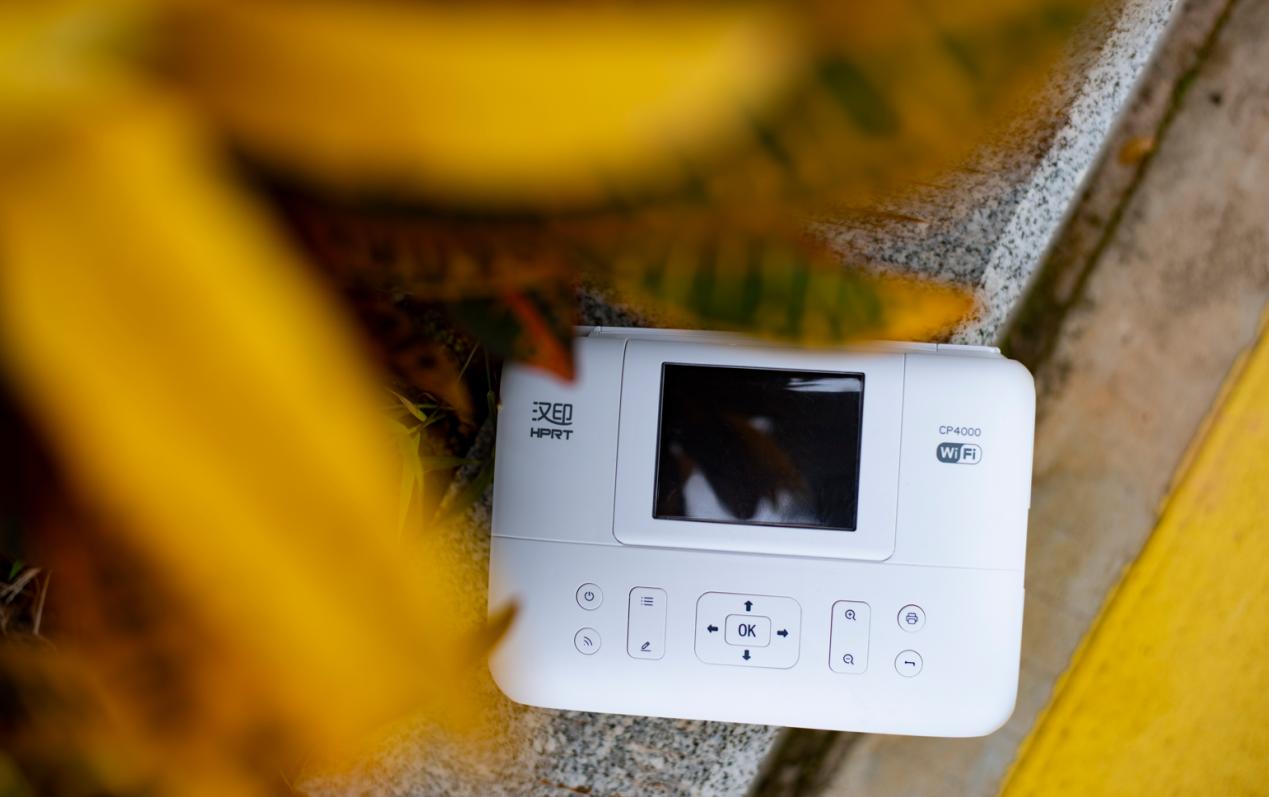 Recommended the Best Portable Photo Printer: HPRT CP4000
Taking into consideration the factors mentioned above, we recommend the HPRT CP4000 as the best portable photo printer with the following features:
Excellent Print Quality
The CP4000 uses thermal sublimation printing technology, which ensures clear and vivid photos with a resolution of 300 DPI. Additionally, it applies a transparent protective film on the photo's surface automatically, effectively safeguarding your photos against dust, water, fingerprints, and scratches. This feature helps to maintain the freshness and preservation of your printed memories.
Good Connectivity and Compatibility
The CP4000 offers versatile direct printing options such as WiFi, USB cable, and SD card. This enables you to connect your phone, computer, or camera directly to the printer and easily print your photos. You can edit photos using our free APP HeyPhoto.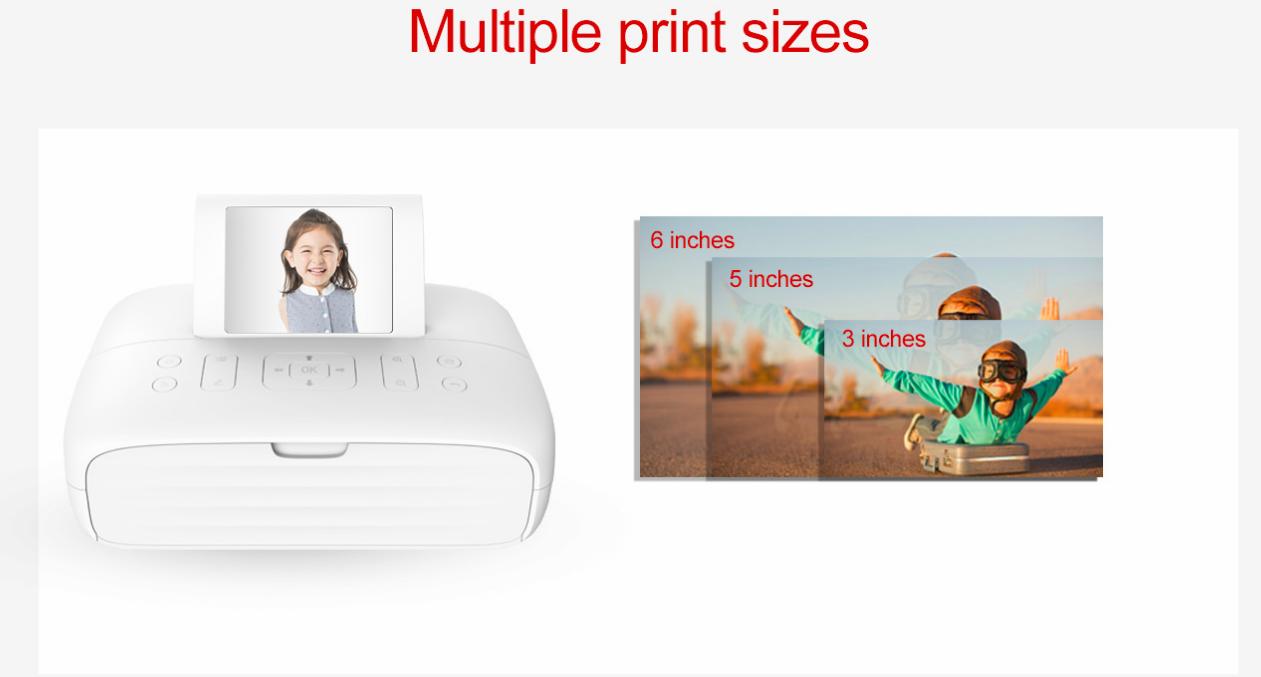 Versatile Print Sizes and High-Quality Media
The CP4000 4x6 portable photo printer makes printing in various sizes a breeze, providing a wide range of options with 43 different photo sizes available. Whether you're printing everyday life photos or different types of ID photos, the CP4000 has you covered. 
Additionally, HPRT offers official carbon ribbons and photo paper specifically designed for the CP4000, ensuring exceptional print quality and reliable results.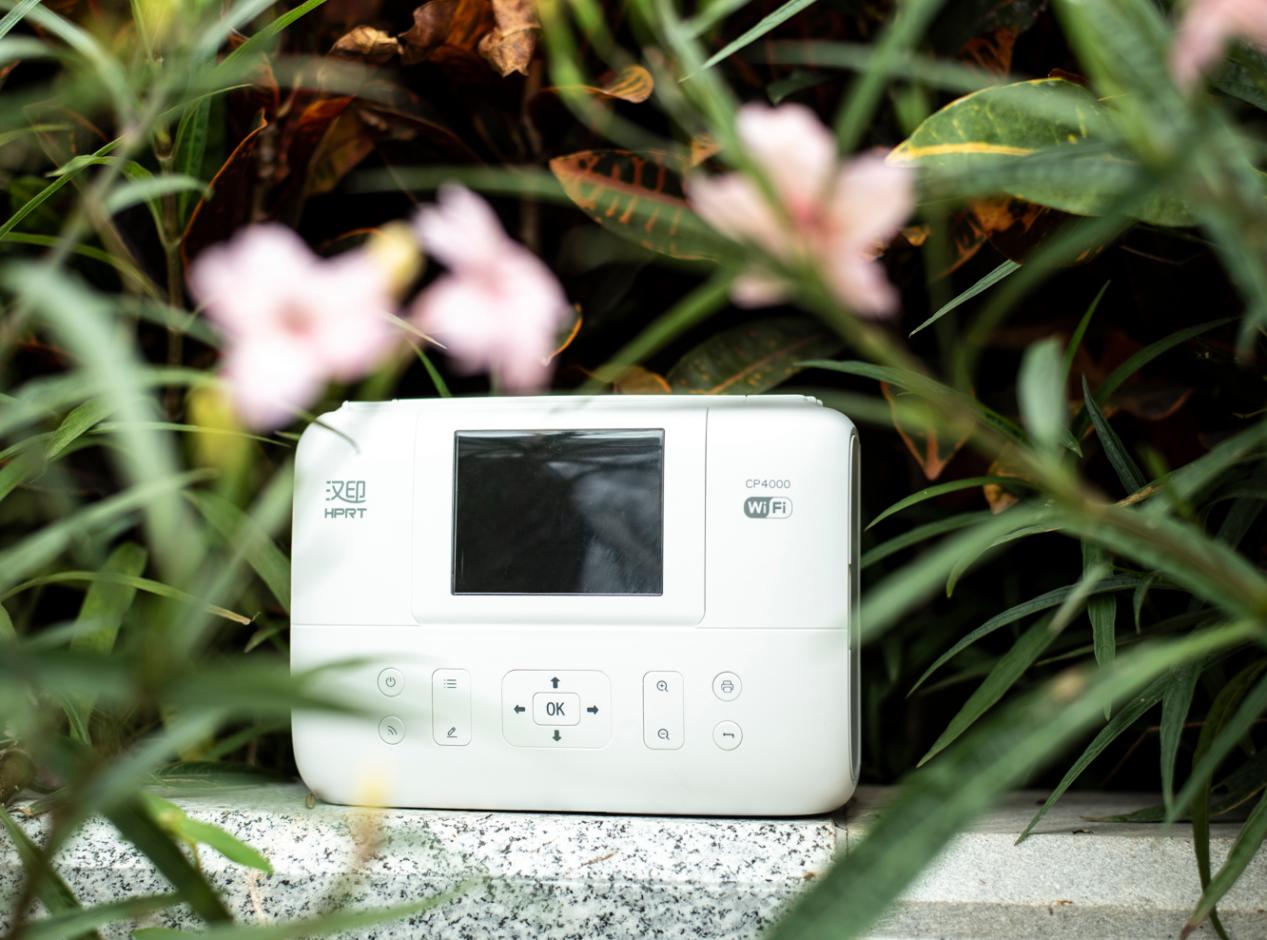 Great Portability 
With dimensions of 185x65x140mm and weighing less than 1000g, the CP4000 is compact and can be conveniently placed in any corner of your home. It is also easy to carry in a backpack, making it perfect for on-the-go printing. Having a portable instant photo printer like the CP4000 enables you to share your photos with family, friends, and colleagues while traveling, camping, or engaging in team-building activities. 
If you're in need of an even smaller mini portable photo printer that can easily fit in your pocket, we recommend the HPRT ZINK Photo Printer MT53.
By taking into account these factors and considering the recommended portable photo printer, you can make a well-informed decision when choosing a device that suits your requirements and preferences for printing high-quality photos wherever and whenever you desire.