HPRT TP809 Thermal Receipt Printer | A Compelling Choice for Retail & Service Industry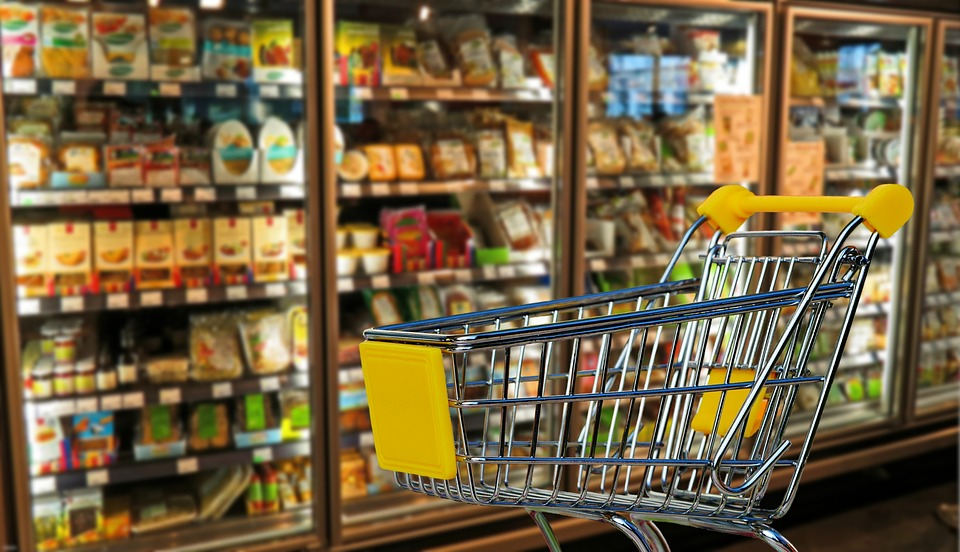 With the rapid development of the social economy, people generally desire to pursue a higher-quality life, so the role and status of the service industry for economic and social development have been constantly rising.
In the catering industry, in addition to the taste and safety of food, consumers also pay more attention to the dining environment, service efficiency, and other experience consumption; in the retail and supermarket industry, the efficiency of sales staff also largely affects the chances of consumer repurchase; and in the express logistics industry, customers usually takes the speed of transport as the decisive factor in choosing a courier company. This clearly shows how important efficiency is for service industry manufacturers.
However, in actual operation, there are always various factors that can affect the efficiency of the service. In the service industry, staff often need to print bills, tickets, and orders. However they often find themselves in the following troubles: don't know how to install the printer, the printing content is not clear, the printing speed is too slow, the printing receipt is incomplete, and others. When you encounter these problems, are you also eager to have a printer efficient enough to help you avoid these problems?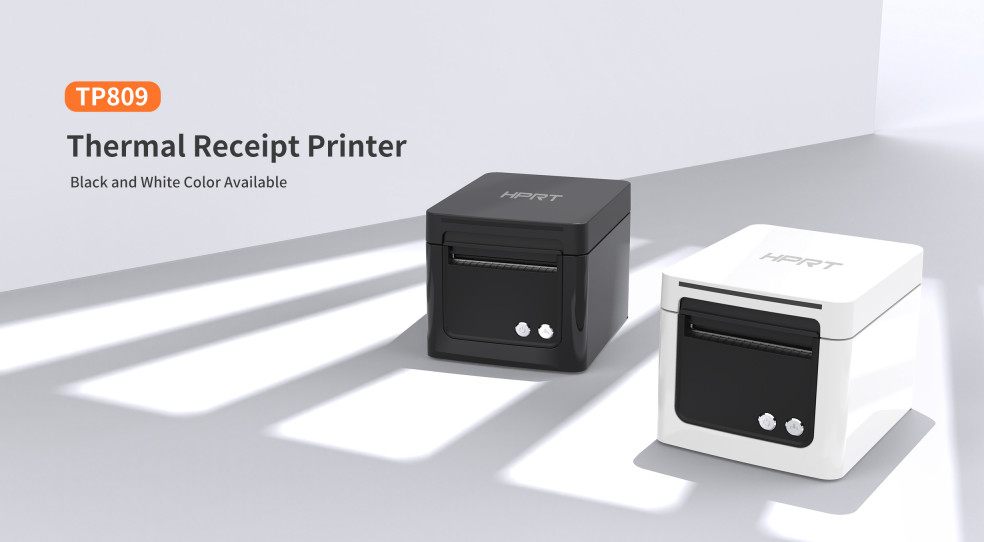 The receipt printers( or POS printers) commonly used in the restaurant, retail and super business fields are 58mm thermal ticket printers and 80mm thermal ticket printers. The HPRT TP809 is a POS ticket printer that supports both 58mm and 80mm printing widths. The forward-facing TP809 small ticket printer fits perfectly on the desktop and checkout counter, and has the advantages of easy paper loading, fast printing speed, and high printing efficiency, making it an excellent choice for cashier's check printing in the service industry. Small receipt printers commonly used in restaurants, kitchens, retail, and supermarkets are 58mm and 80mm thermal receipt printers. HPRT TP809 is an inkless thermal POS printer that supports both 58mm and 80mm printing widths. The forward-facing TP809 small ticket printer fits perfectly on the desktop and checkout counter. This ticket printer also has the advantages of easy paper loading, and fast printing speed, making it an excellent choice for retail printer.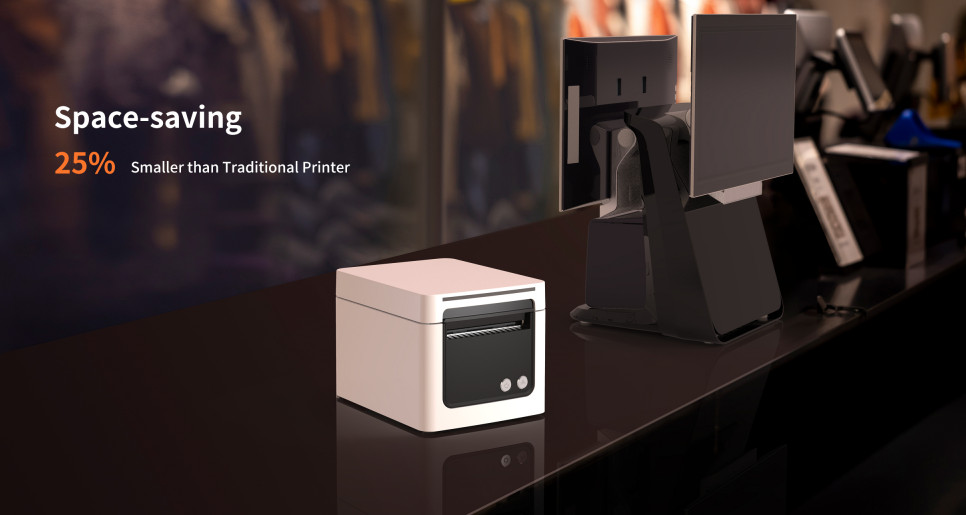 More features about HPRT TP809 POS printer:
1.High-speed printing, with a printing speed up to 260 mm/s (10 inches/sec);
2.Space saving, 25% smaller than traditional printers;
3.With colorful LED indicators, which can help you timely understand the printer's working status;
4.Double cutter design, stable and efficient, supporting more than 2 million times cutting;
5.Multiple interface options: USB, serial, Ethernet, Bluetooth, Wi-Fi, able to meet a variety of connection needs;
6.Supporting both full cut and partial cut, which can provide you with free choices.
TP809 Bluetooth thermal receipt printer has a wide range of applications. It can be used in supermarkets, retail, hotels, restaurants, take-away stores, coffee shops, banks, taxation, postal services, telecommunications, and other scenarios.
As for the installation problem, HPRT has solutions. TP809 thermal printer not only comes with the product user manual, Bluetooth connection manual, Ethernet connection manual, network management tools manual, driver manual, etc., but also has a professional after-sales technical team to provide online voice support, which can help you solve the printer installation problem.
HPRT is a high-tech company dedicated to the field of thermal printing, integrating research and development, production, sales and service. The products and technologies developed by HPRT are widely used in many industries such as catering, logistics, retail, and healthcare. If you need to consult more about thermal receipt printers or cashier printer solutions, please leave us a message, we'll reply to you soon.