HPRT's AIDC Intelligent IoT: Empowering Industries with Efficiency and Precision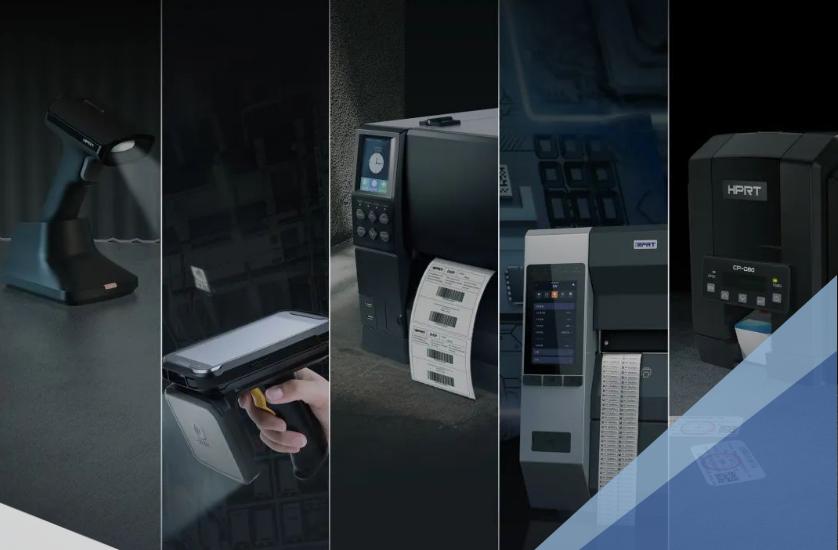 What is AIDC Intelligent IoT
AIDC Intelligent IoT is a new technology that utilizes Automatic Identification and Data Capture (AIDC) to achieve intelligent management and control of the Internet of Things (IoT). The concept and background of AIDC Intelligent IoT are closely related to Industry 4.0 and digital transformation. It requires the deep integration of physical systems and network systems to  realize the automation, informatization, and intelligence of IoT. In order to meet this requirement, various devices, sensors, labels, etc. in the IoT also need to have intelligent features, such as automatic identification, automatic tracking, automatic allocation, and automatic feedback, so as to improve the efficiency and quality of IoT management. 
Industry Application Scenarios
AIDC Intelligent IoT holds significant importance and value in today's society by empowering diverse industries with more efficient, precise, and secure solutions. For example:
1. Smart Manufacturing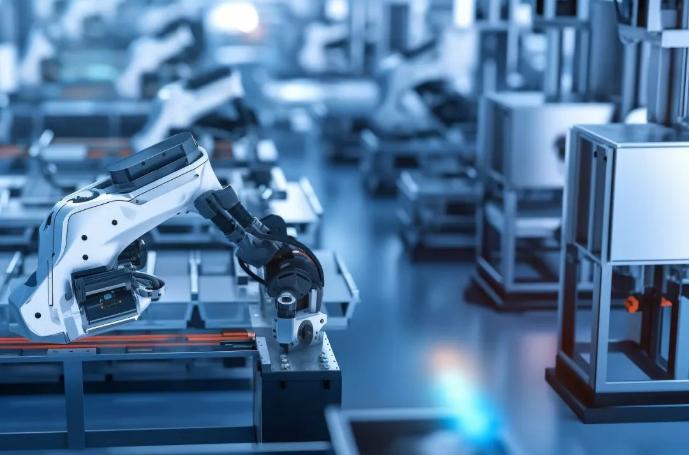 In the field of smart manufacturing, AIDC Intelligent IoT enables the visualization and controllability of the production process, enhancing production efficiency and quality, while reducing production risks and waste.
2. Smart Healthcare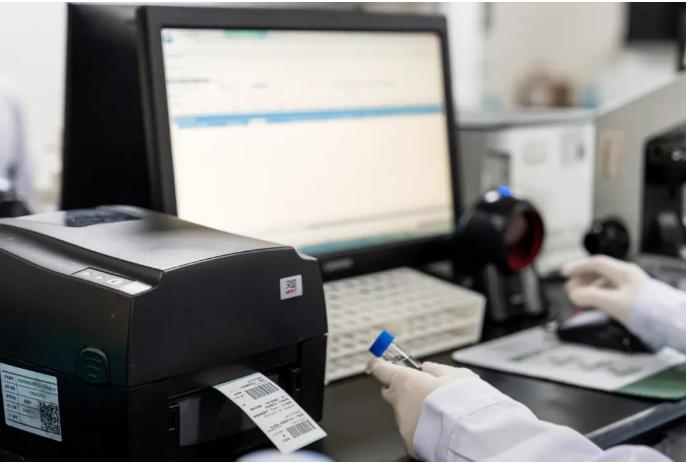 In the field of smart healthcare, AIDC Intelligent IoT enables intelligent management and tracing of medical equipment, drugs, medical records, and more, thereby enhancing the safety and quality of medical services. Simultaneously, it can achieve patient identification, health monitoring, and other functions to improve the patient's medical experience.
3. Smart Warehousing
In the field of smart warehousing, AIDC IoT enables rapid identification and tracking of goods, enhancing warehousing efficiency and accuracy. By employing RFID tags and scanners, it enables contactless identification and inspection of goods, reducing manual handling and error rates, and shortening the time required for inbound and outbound processes.
4. Smart Cities and Intelligent Transportation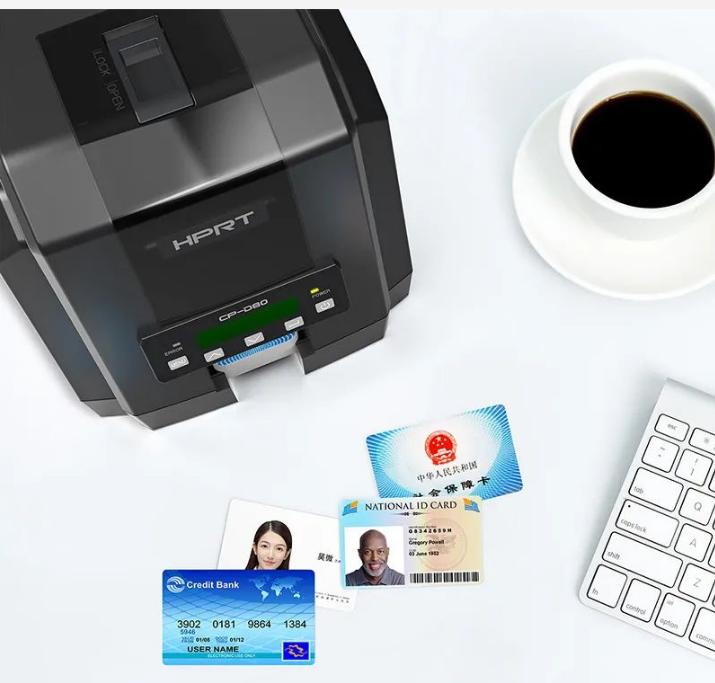 In the fields of smart cities and intelligent transportation, technologies such as RFID, QR codes, barcodes, and smart cards can be used to achieve functions like resident identity authentication, health cards, travel payments, and public services. These technologies enhance urban management and residents' quality of life. Additionally, they enable automatic vehicle recognition, entry and exit at highway toll booths, and other functionalities that enhance traffic safety and efficiency.
The Role Of the HPRT's AIDC In Various Aspects
Today is an era of the Internet of Everything. Digital transformation and upgrading are key factors for business innovation and development. Many companies are adopting AIDC (Automatic Identification and Data Capture) solutions to control various critical aspects of production.
1. Warehouse Management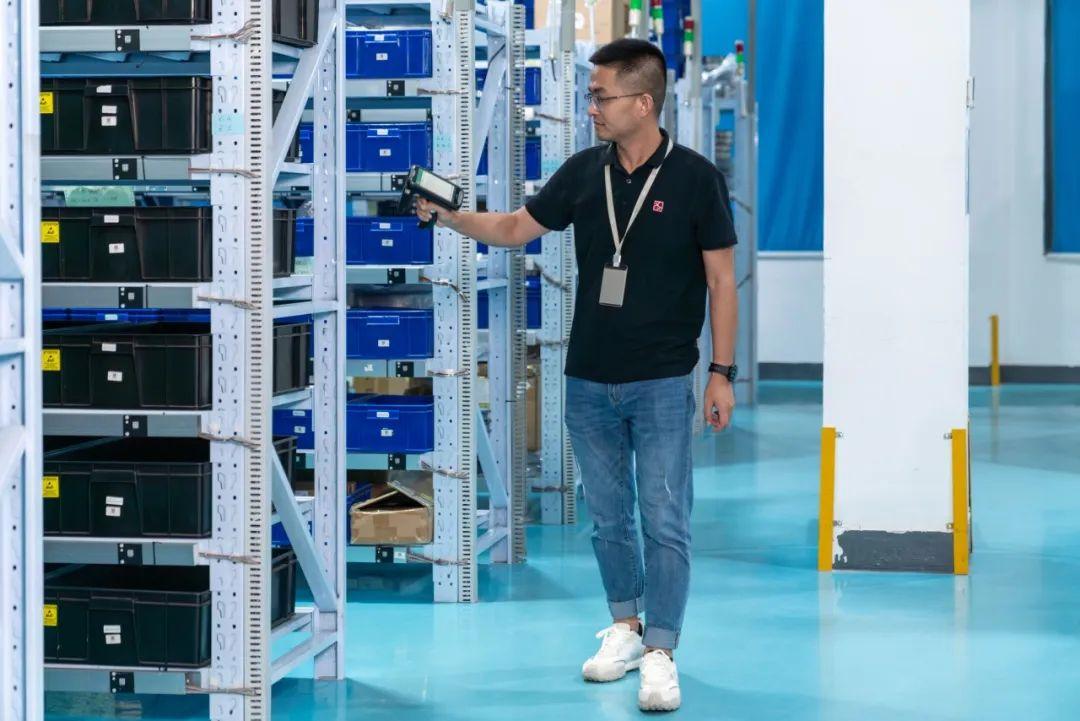 In the warehouse management process, the HPRT PDA intelligent mobile handheld terminal communicates with professional barcode printing equipment through wired or wireless network connections. It seamlessly integrates with various WMS (Warehouse Management System) systems, enabling real-time sharing of inventory information and data.
2. Production Line Management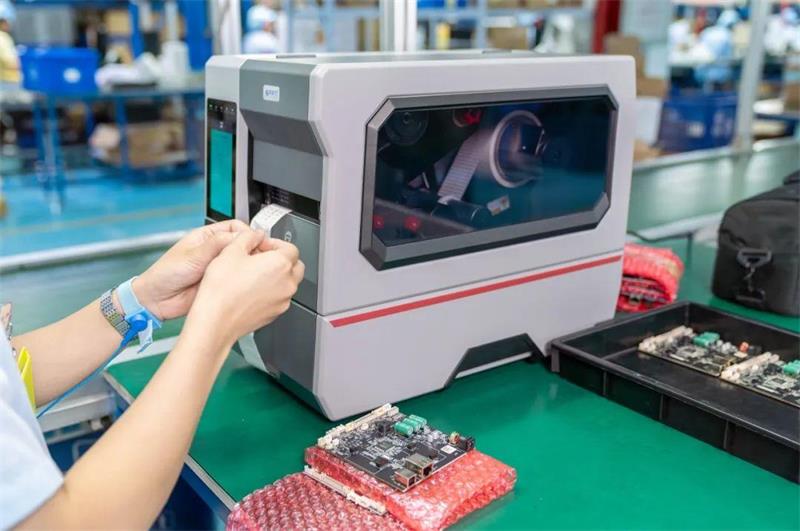 In the production line process, when raw materials arrive at the production line, each chip is assigned its own unique identity information barcode in the form of a two-dimensional code. These identity information barcodes are generated by the HPRT iK4 high-precision Industrial Barcode Printer(Maximum Resolution: 600dpi, Minimum Printable Label Height: 3mm), capable of up to 600dpi resolution and printing on labels as small as 3mm. The printer communicates in real-time with the MES (Manufacturing Execution System) production system, receiving printing data through the network. This, in conjunction with the HPRT high-precision scanning gun, enables a clear and comprehensive overview of all production progress.
3. Assembly Process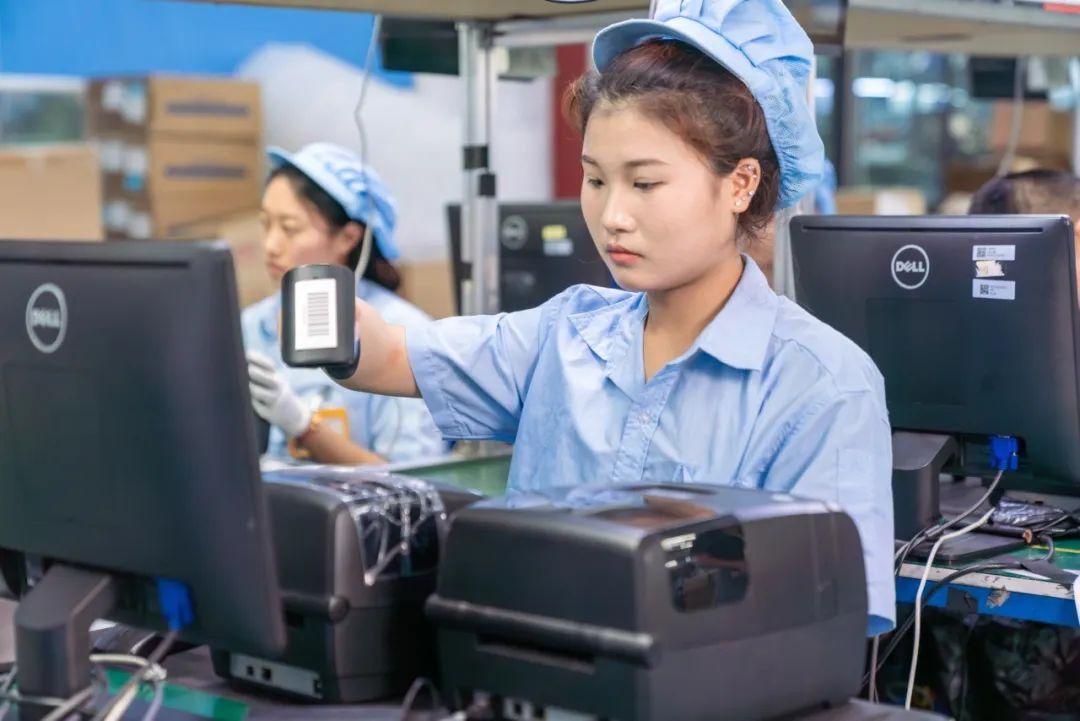 In the assembly process, when the entire machine assembly is completed, a unique SN (Serial Number) information label is affixed. The label contains relevant information such as the product model, production date, and product specifications. This information is then uniformly uploaded to the data center for record-keeping. In case of any product anomalies, the entire production process can be traced and tracked on the aftersales end, allowing a clear understanding of the specific stage where the issue occurred, facilitating timely resolution.
4. Inbound Process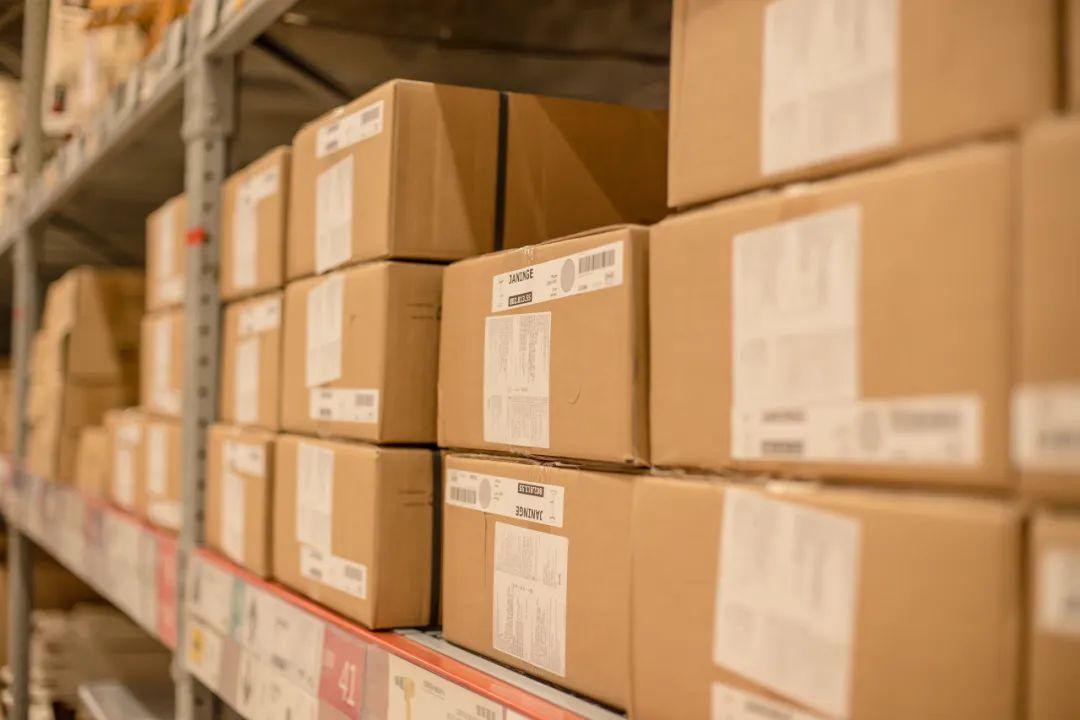 In the inbound process, after the products are scanned and received into the warehouse, the warehouse management personnel use the HPRT label printer to print RFID tags and affix them to the outer boxes of the products. During inventory taking, they only need to use the HPRT RFID mobile scanning terminal, enabling fast inventory recording. The inventory data is promptly synchronized to the backend system, eliminating the need for manual pen-and-paper recording throughout the process. This results in a 100% increase in inventory efficiency, making the process highly efficient and convenient.
As a company with independent research and development capabilities from printers to data collection devices, HPRT plays the role of a "boundary breaker" in breaking the isolation of devices. With a full range of products from coding to recognition, HPRT enables seamless communication between people and objects, objects and objects, and objects and networks, providing smart manufacturing solutions for production and manufacturing enterprises. As digital technology continues to evolve, HPRT's AIDC IoT will play a greater role and provide more value in various fields and scenarios.