Economic Power of Branding: the monthly sales of HPRT home printers increased by 60%
At present, the world economic environment is becoming complex and severe. A series of "black swan" events, such as the epidemic, have pushed all enterprises into the unknown. While many companies are sinking into the pool, a few companies are still fighting against the trend and maintaining strong growth. Among them is the domestic printer brand, HPRT.
Data from Tmall platform shows the sales performance of HPRT home printers has been eye-catching since 2022, the average monthly sales of the FT800 series alone have reached nearly 10,000 units, with month-over-month growth of around 60%.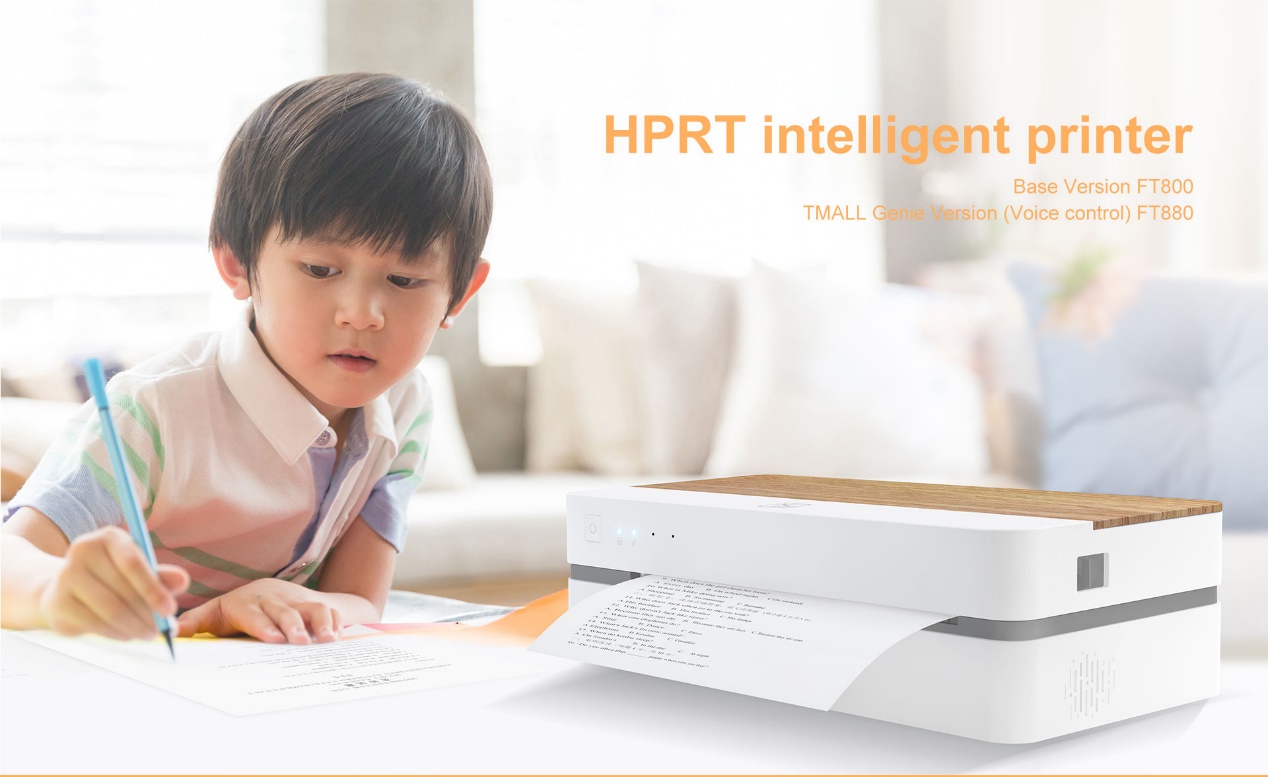 Two factors contributed to HPRT's strong growth. The first one is the changes in educational and office scenarios. Due to the epidemic, some of them have begun to extend online, resulting in a surge in demand for home printers. The second factor is the strategic achievement of HPRT's long-term practice of the concept of "brand power" and continuous effort in brand building. In a world full of uncertainty, branding has become a definite force for improving the resilience of corporate development and ensuring stable corporate growth.
Technology helps create excellent quality
Pursuing excellent quality is the fundamental starting and end point of brand building, and it is also the product production concept that HPRT has always practiced. HPRT has been committed to solidifying the foundation of product production, applying the newest technology to help the development of the printer industry. And its production configuration is among the top in the industry. HPRT has a professional production base of more than 30,000㎡, with 22 thermal printer mechanism production lines, 13 printer production lines, and 5 SMT production lines.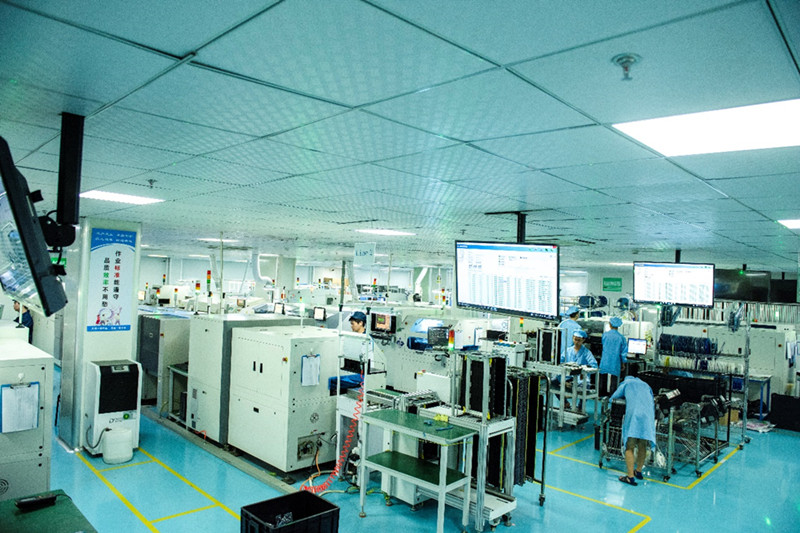 In addition, HPRT also continues to deepen and reform the management and value concept and has built an excellent quality management system for the whole life cycle of products. From upstream material procurement to product assembly to product quality testing, all procedures are strictly controlled and strongly managed during the making of each printer from scratch.  With the strong support of technology, production, and quality inspection, HPRT brings consumers excellent quality printers and continues to boost its brand strength.
Empowered by innovation, to be a first-class brand
Product quality determines the distance a corporate brand can go, and technology innovation determines the height. The ultimate goal of a brand is to meet users' needs by providing useful solutions with innovative technology. Since its establishment, HPRT has always adhered to the concept: stronger brands, stronger nation. By seeking development through innovation and new ideas, HPRT is committed to transforming made-in-China to created-in-China, and China products to China brands.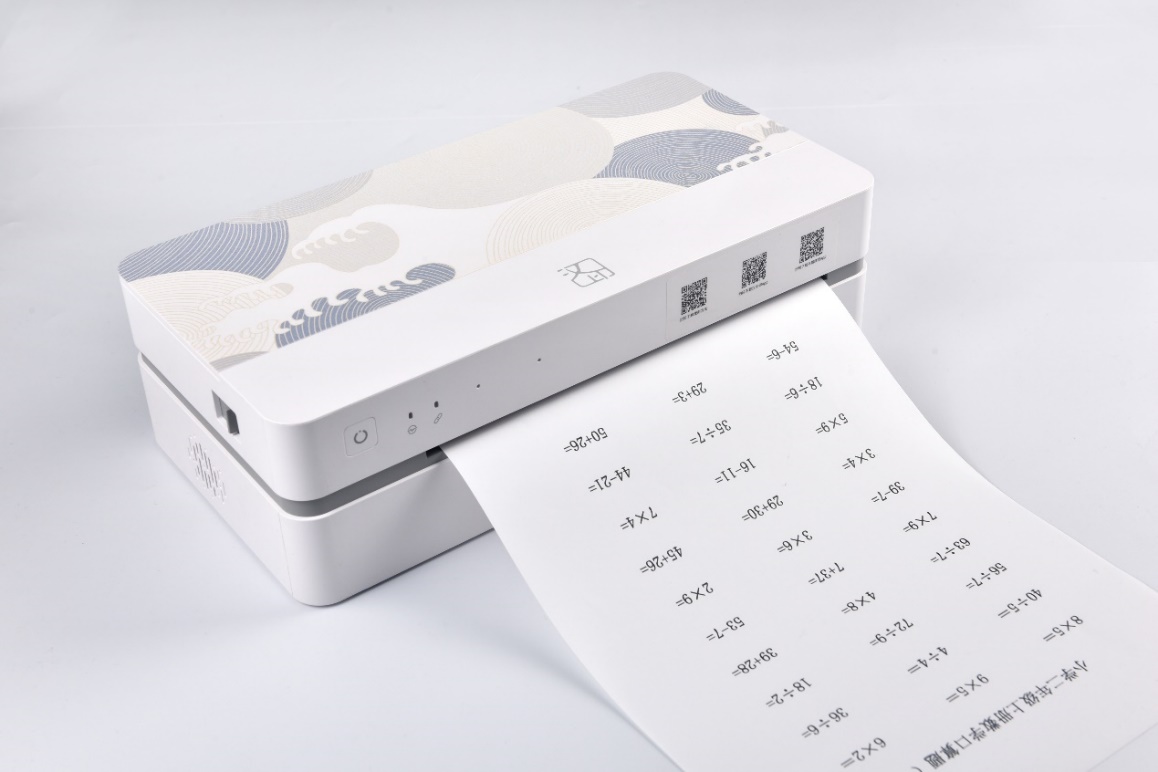 Now, HPRT has more than 300 professional printing patent technologies, 300 highly qualified R&D engineers, and cooperates with many authoritative research institutes. Over the past year, HPRT has applied inkless and mobile phone printing technology, launching study printer series: the FT800 and U100 series. These two thermal A4 printer series are tailored made for Chinese students. They sold well in more than 60 countries, overtaken HP, Epson, etc. in the home printer categories, and strengthened HPRT's leading position in the global printing industry.
As a leading printer enterprise in China, HPRT has accelerated the construction and upgrading of brands based on user needs and guided by the "stronger brands, stronger nation" concept, which has become a powerful engine for the company's sustained and stable growth. In the future, HPRT will continue to serve as a quality benchmark and innovation leader in the printing industry, leading the Chinese printing industry to move forward bravely, accelerating its pace into the international track, and making Chinese printer brands go global and world-renowned.