What is a PVC ID Card Printer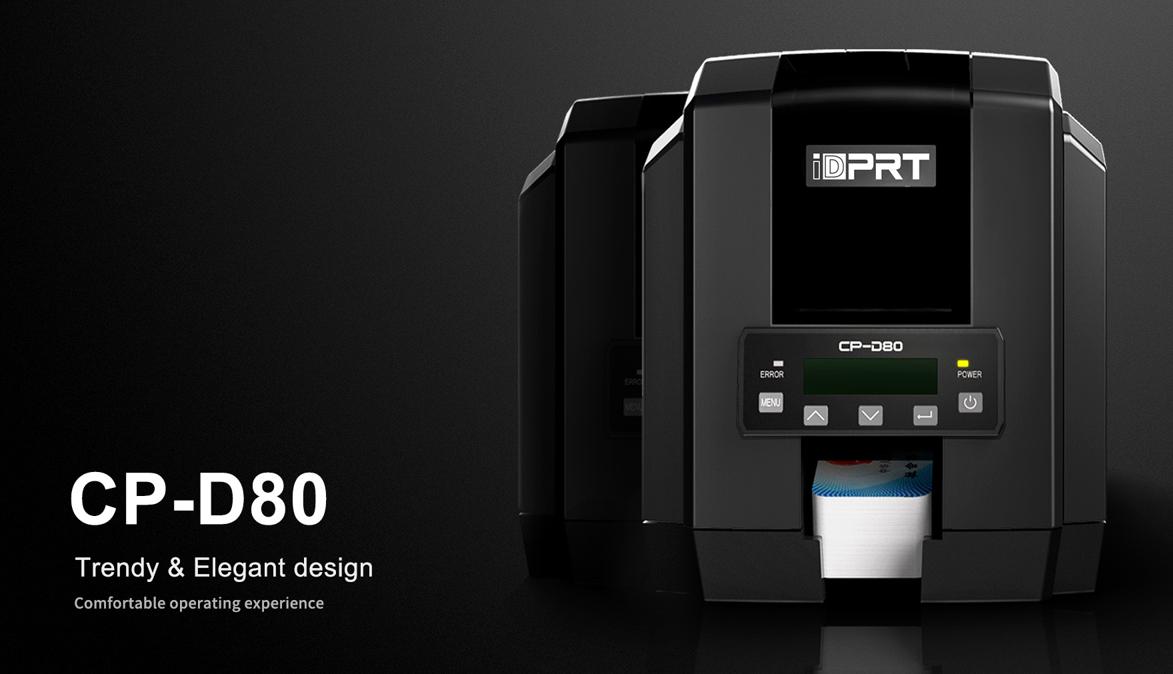 A PVC ID card printer is a type of card printing machine that is used to produce plastic identification cards. These printers are commonly used by businesses, organizations, and government agencies to create plastic employee ID cards, membership cards, access control cards, and more. In this article, we will explore the benefits of PVC ID card printers, and shade some lights on how to choose the best PVC ID card printer for your needs.
What is a PVC ID card printer?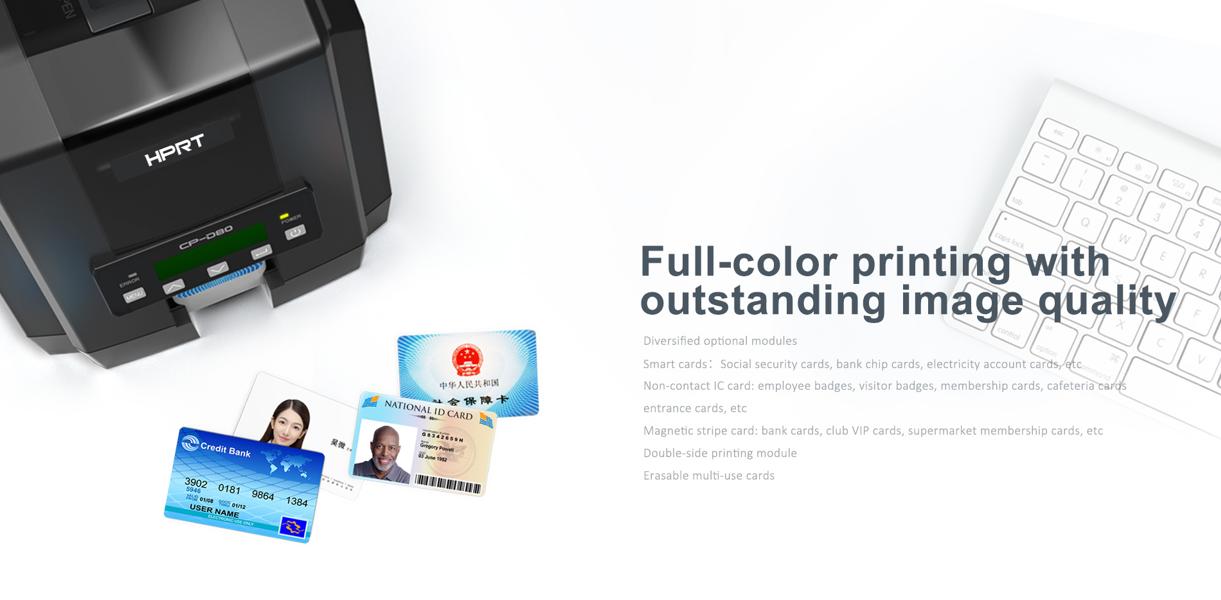 PVC ID card printers are ID card printing machines that is designed to print high-quality images and text onto plastic cards. They can be used to print on plastic ID cards, membership cards,smart cards, access control cards, and more. PVC ID card printers typically use dye-sublimation or direct-to-card printing technology to produce high-quality, full-color cards.
Benefits of PVC card printers
Compared to traditional paper ID card printers, PVC ID card printers offer below benefits:
Durability
PVC ID cards are much more durable than paper ID cards. They are resistant to water, dirt, and other environmental factors, which makes them ideal for use in outdoor or industrial settings. PVC ID cards also have a longer lifespan , which means that they need to be replaced less frequently.
Security
PVC ID cards can also be designed with security functions, such as, magnetic stripes, and smart card technology. These functions help to prevent counterfeiting and ensure that the cards can only be used by the authorized individuals.
Customizability
With PVC ID card printing machine,you can design custom cards that include your logo, colors, and other branding elements, which helps to create a professional image and promotes brand recognition.
Choosing a PVC ID card printer
When choosing a PVC ID card printer, there are several factors to consider:
Printing quality
If you need high definition cards, especially if you need to include high-resolution photos or graphics, you need to find plastic card printer machine with high DPI. HPRT CP-D80 direct-to-card printer makes this easier for you. It comes with a print resolution of 300dpi, which can be upgraded to 600dpi if you need even higher quality prints.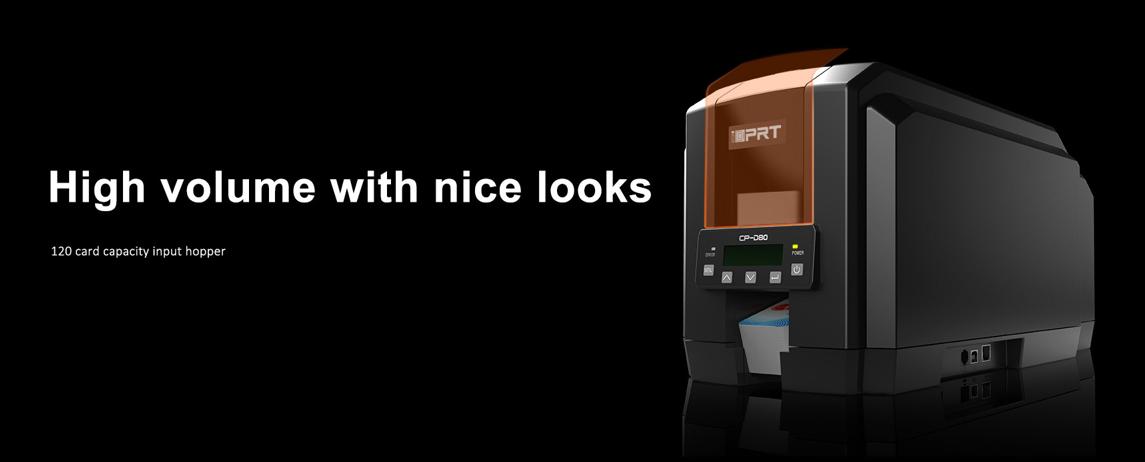 Printing volume
If you need to print a large number of cards on a regular basis, you will want to choose a card printer that can handle high-volume printing. HPRT CP-D80 PVC card printer can print cards up to 150 cards per hour for one-sided printing and up to 100 cards per hour for two-sided printing, you can get your cards done quickly and efficiently. With an input tray capacity of up to 120 cards and an output hopper capacity of up to 30 cards, you can print a large batch of cards with ease.
Security features
If you need to create secure ID cards, look for a printer that offers a variety of security features, such as smart card technology.
Ease of use
PVC ID card printers can be complex to operate, so look for a printer that is easy to use and comes with user-friendly software. CP-D80 offers abundant free card design templates for users to edit.
HPRT manufactures professional PVC ID card printing machine, contact us if you are looking for a PVC ID card printer supplier.