What Is a Zink Photo Printer?
Imagine being at a family gathering, a party with friends, or a memorable vacation, and instantly capturing and printing your favorite moments without the hassle of finding a nearby printer or a photo lab. Zink photo printers make this possible by bringing the convenience of portable, high-quality photo printing right to your fingertips. In this article, we will explore the technology behind Zink photo printers, their advantages, and applications, and introduce HPRT MT53, a top-notch Zink photo printer that will revolutionize your photo printing experience.
History of Zink Photo Printers
According to Wikipedia, Zink started as one of two major new technologies being developed inside Polaroid Corporation in Cambridge, Massachusetts, in the 1990s, with 100 researchers working on it. Polaroid Corporation spun out Zink as a fully independent company in 2005, with 50 of its staff moving to it. Zink first unveiled its technology in January 2007, at IDG's DEMO 07 conference. 
Zink photo printers have been gaining increasing popularity and becoming more sought-after due to their unique features and capabilities. Next, let's take a look at how Zink photo printers work.
How Zink Photo Printers Work
Zink, short for Zero Ink, is an innovative printing technology that eliminates the need for ink cartridges, ribbons, or toners. Instead, Zink photo printers use a special type of paper embedded with colorless dye crystals. When heat is applied during the printing process, these crystals change color, forming the final image. This technology results in a simpler, cleaner, and more eco-friendly printing process.
To help everyone better understand Zink printing technology, the HPRT team conducted a special experiment. They took a sheet of HPRT photo paper, lit it with a lighter, and the colors on the burned area of the paper became visible very quickly. The outermost layer was blue, followed by purple, and the center was yellow. As time went on, the colors deepened, indicating that temperature plays a crucial role in the "color development" of the photo paper.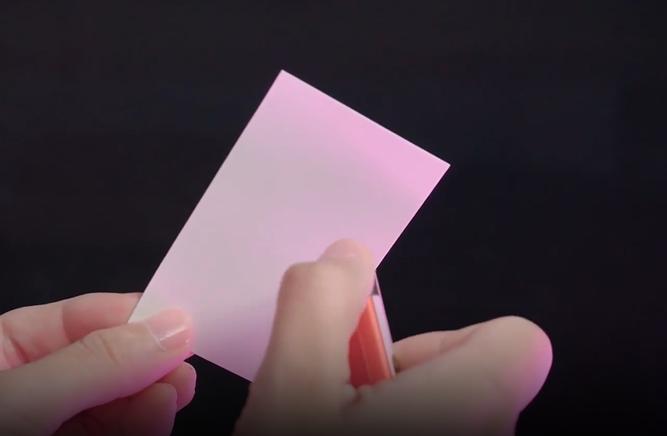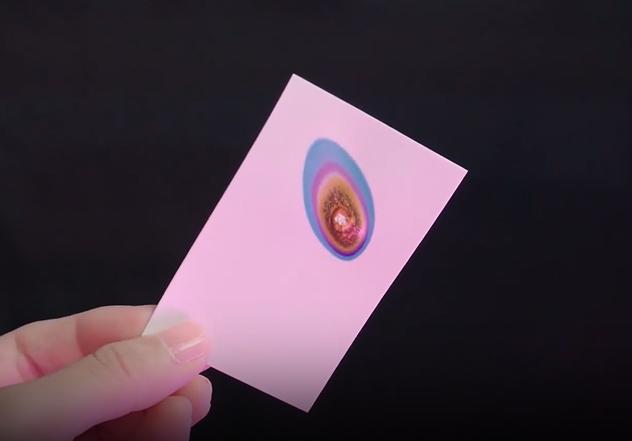 Next, the HPRT experiment group used a temperature-controlled soldering iron to simulate the printer's heating head and drew lines on the photo paper. When the soldering iron's temperature was set to 150 degrees, 250 degrees, and 340 degrees, respectively, the lines on the photo paper appeared blue, red, and yellow.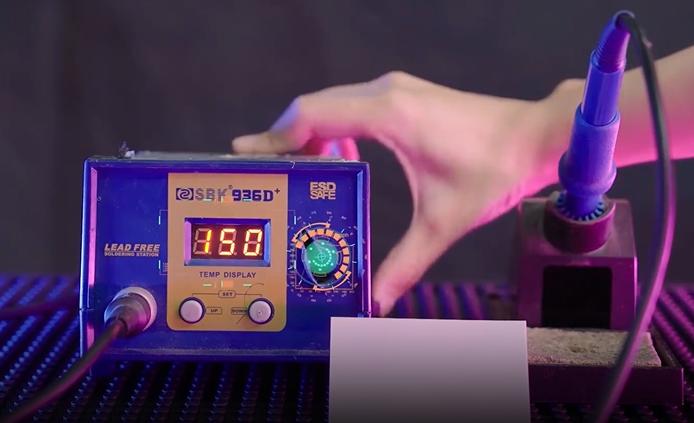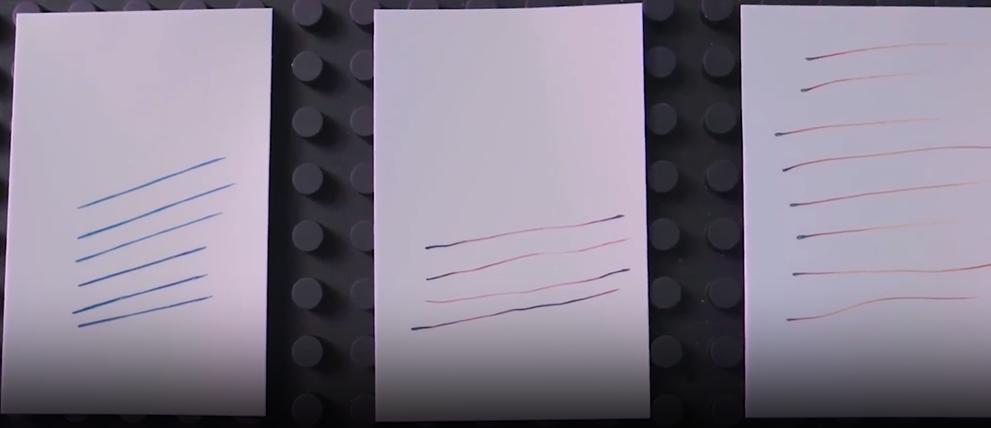 This is because the Zink paper contains yellow, magenta, and cyan dye crystals, which can be mixed in various combinations based on the three primary color theories to produce the "colors" we see in photos.
Advantages of Zink Photo Printers
Zink photo printers offer several benefits over traditional printers:
a) No ink cartridges or ribbons: Zink eliminates the need for ink, making printing more cost-effective and eco-friendly. Without ink cartridges or ribbons, users enjoy a simplified printing process. They simply load the specialized paper with embedded dye crystals and start printing without worrying about ink replacement or mess.
b) Portability: Zink photo printers often feature compact designs, perfect for on-the-go printing. They are small, lightweight, and easily transported, making them a popular choice for travelers and outdoor enthusiasts.
c) High-quality prints: Zink prints boast water resistance, smudge-proofing, and impressive color reproduction. The prints are not only visually appealing but also durable, able to withstand the elements and daily handling.
d) Speed and efficiency: Zink printers rapidly produce photos, enabling real-time sharing of memories. Their fast printing capabilities make them ideal for capturing and distributing images instantly, whether it's at an event or in daily life.
e) Cost-effective: Zink printers use specialized paper typically less expensive than inkjet paper, saving users money over time. Furthermore, the printers are often affordably priced, making them accessible to a wide range of consumers.
Applications of Zink Photo Printers
Zink photo printers are suitable for a variety of situations:
Photography: Zink printers are favored by photographers for on-the-go printing of high-quality, full-color photos. Eliminating the need for traditional printers or photo labs, Zink printers allow for easy photo printing at events, on vacation, or during various outings.
Events: Event planners find Zink printers valuable for printing badges, name tags, and other materials at conferences, weddings, and trade shows. This cost-effective solution saves time and reduces reliance on external printing services.
Retail: In retail settings, Zink printers are used for printing product labels, receipts, and other materials. By creating their own labels and receipts, retailers can save time and money without depending on third-party printing services.
Education: Zink printers have gained popularity in the education sector for printing worksheets, assignments, and other materials. Teachers can easily print class materials on the go, without the need for traditional printers or photocopiers.
Personal use: Consumers enjoy Zink printers for printing photos, stickers, and other media at home. These printers enable users to print photos from their smartphones or tablets and customize them with frames, borders, and other effects. Zink printers are also a popular choice for scrapbooking and crafting projects.
HPRT MT53 - Your Ideal Mini Photo Printer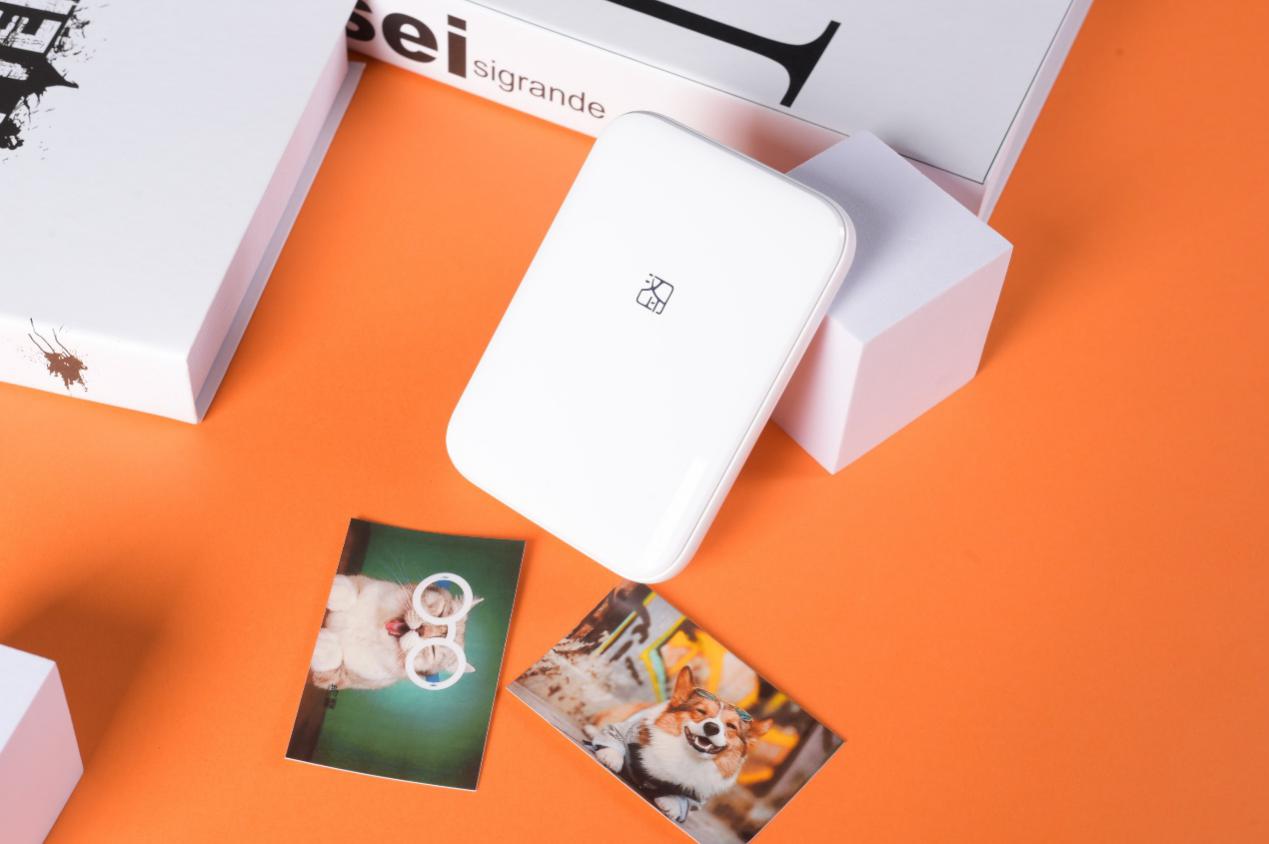 The HPRT MT53 is a cutting-edge 2x3 photo printer utilizing Zink technology, which offers you on-the-go printing and instant photo sharing with friends and family.
Its key features include:
a) Aesthetically pleasing: The HPRT mini photo printer MT53 features a clean, elegant, all-white exterior design that complements any setting. The sliding cover paper-loading design adds a sense of interaction and ritual, combining both aesthetic craftsmanship and modern style, making it especially appealing to young people on the go.
b) Portability: This pocket photo printer is so cute and portable, even smaller than a smartphone. The HPRT MT53 can easily fit in your pocket or bag for on-the-go convenience, enabling you to print photos anytime, and anywhere.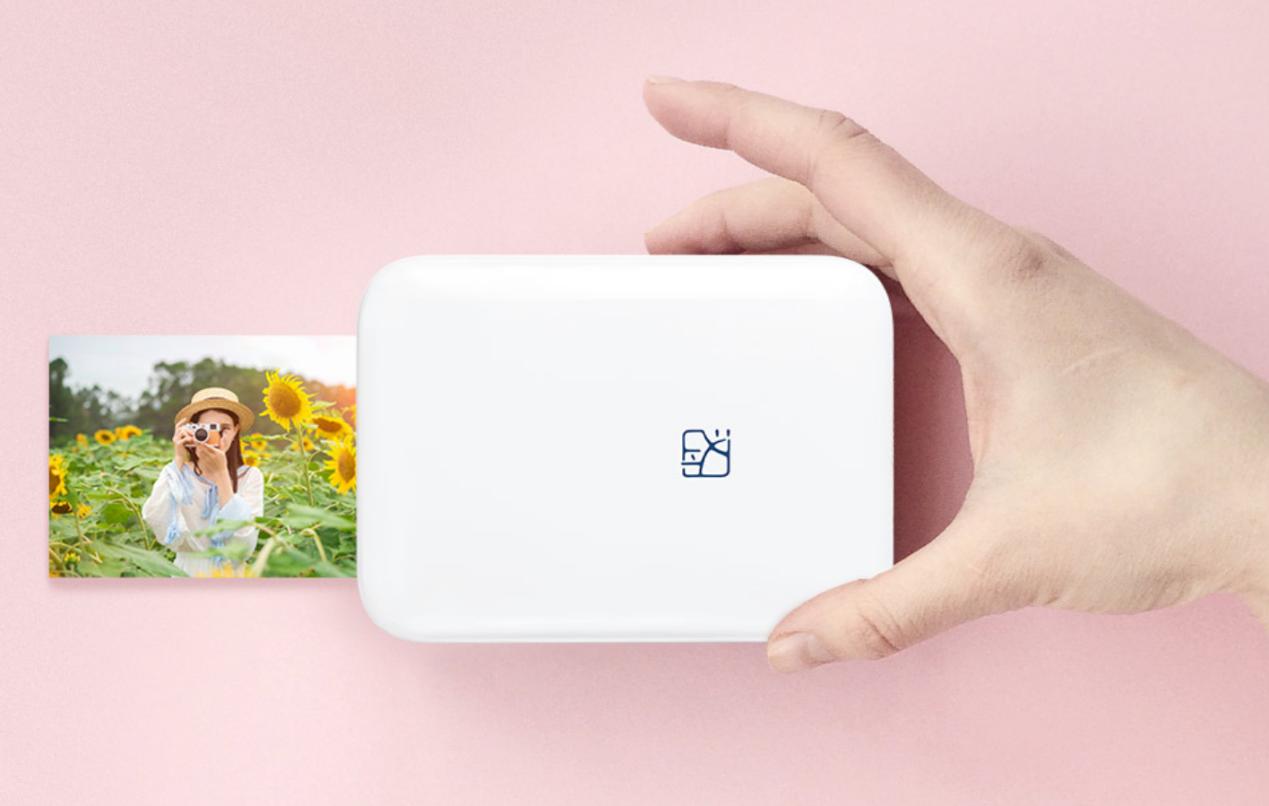 c) Bluetooth connectivity: The HPRT MT53 is a true smartphone Bluetooth photo printer that effortlessly prints photos directly from your smartphone or other devices, eliminating the need for any cumbersome cables. It utilizes Bluetooth 4.0 technology, allowing you to quickly connect and print from a range of up to 10 meters, ensuring a seamless and efficient printing experience.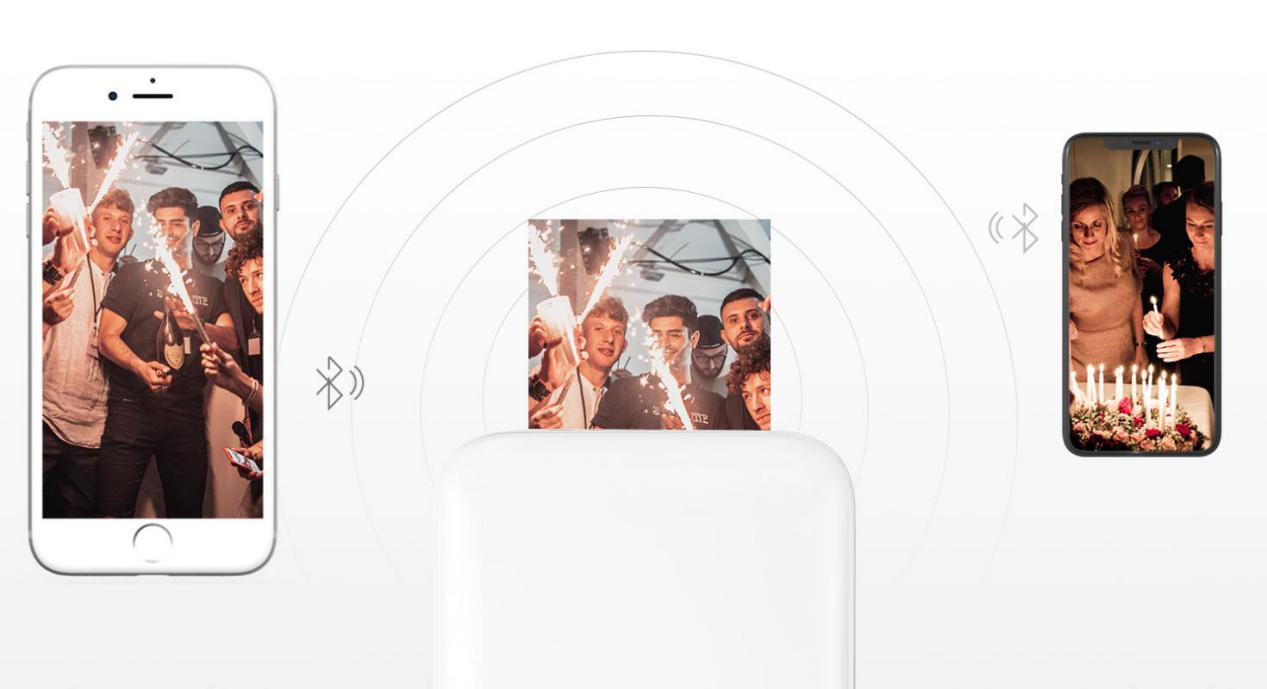 d) High print resolution: Enjoy vibrant, high-quality prints with a resolution of 300 dpi. The MT53 uses advanced printing technology, which ensures that your photos are not only sharp and clear but also feature accurate colors and excellent detail. 
Conclusion
Zink photo printers have revolutionized the way we print photos by offering a portable, convenient, and high-quality solution. With the HPRT MT53, you can enjoy the advantages of Zink technology in a stylish and user-friendly device. Capture, print, and share your memories with ease using the mini photo printer HPRT MT53, your perfect companion for all your photo printing needs.