Three Types of Thermal Transfer Ribbons
Ribbon is a very important material in thermal transfer printing. A good ribbon can protect the print head and improve the printing effect. Thermal transfer ribbons can be mainly classified into wax ribbon, resin ribbon, and mixed ribbon according to the material.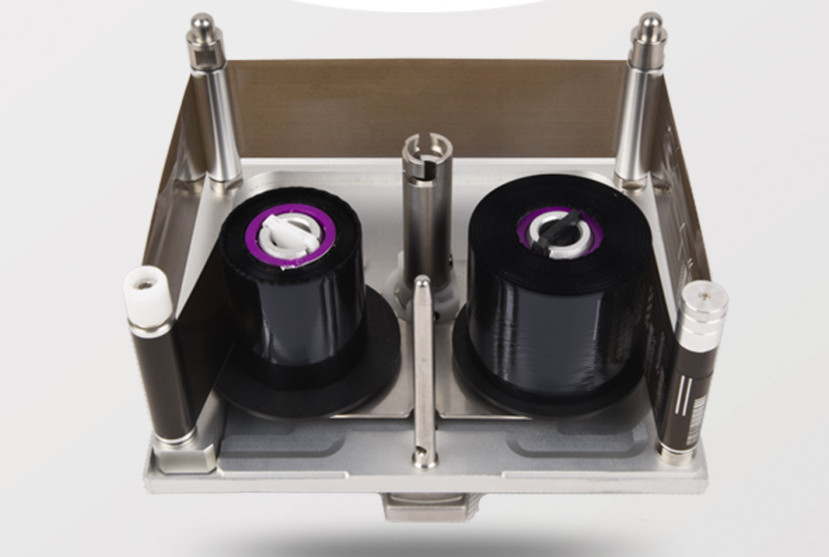 Wax Ribbon

The wax ribbon is a type of ribbon that takes wax and carbon as the main material of the coating. Wax ribbon is the most inexpensive ribbon, which applies to slightly rough surfaces rather than a smooth surfaces. Therefore, it is mainly used to print on ordinary paper.
Resin Ribbon 

The resin ribbon contains a high proportion of resin components. Since most resins are harder than wax, the high proportion of resin endows this kind of ribbon with strong abrasion resistance and anti-chemical corrosiveness, so it has strong durability and can resist scratch, heat and corrosion.
Mixed Ribbon

This kind of ribbon takes the mixture of wax and resin as the main coating material, generally containing a high percentage of raw resin, which endows this ribbon with a high melting point. The mixing ratio can be changed as required and is usually suitable for products with strict surface requirements. Mixed ribbons are applied extensively since they have both high printing quality and strong durability, while they are generally less expensive than resin ribbons.