An Introduction to Thermal Transfer Overprinter(TTO)
What is TTO?
TTO is short for thermal transfer overprinter. Adopting thermal transfer overprinting technology, it's a type of printing machine for flexible or soft packaging code printing. Compared with an ordinary solid ink coding machine, it is more intelligent. It can revise the content which is to be printed, such as production date, batch number, period of validity, expiration date through a computer.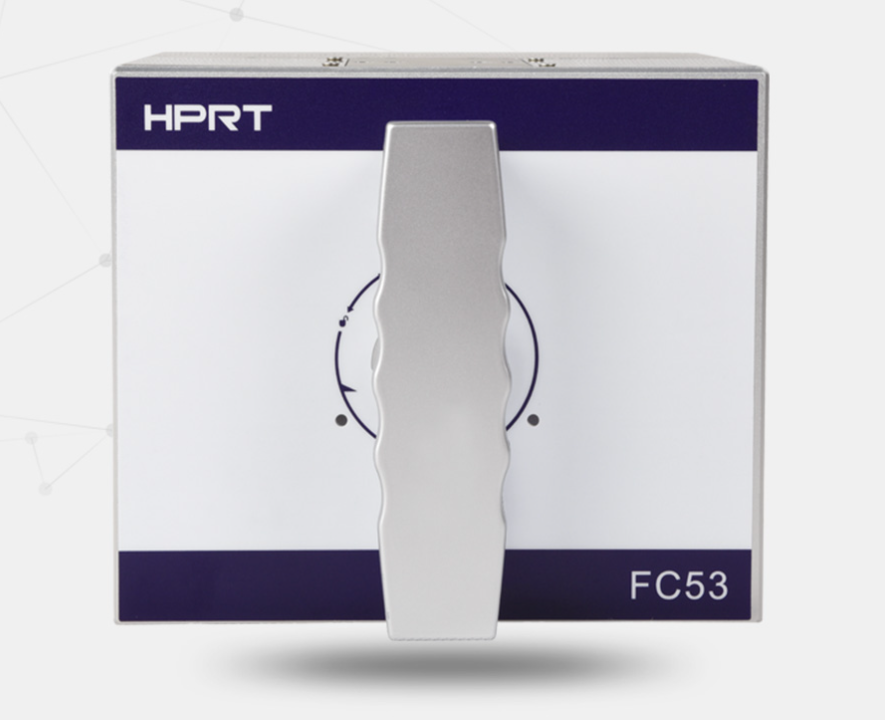 Thermal transfer overprinting is contact-type printing technology. The process of printing can only be completed with the TPH and carbon ribbon pressed to the flexible packaging film or label. The printer uses the printhead to press down the ribbon to make direct contact with the substrate in order to create high-definition images, including texts, numbers, patterns, etc. on a variety of films, aluminum-plastic composite films, and other flexible packaging and labels. 

There are two printing modes: intermittent mode and continuous mode. Its basic working principle is: a series of heating elements (resistors) in each print head are turned on and heated at an appropriate time, then the heat generated by the elements melts the ink on the ribbon, and the ink is finally transferred onto the substrate under the pressure of the print head. 

The Applications of TTO

Thermal transfer overprinters can work on soft and thin packaging labels or on smooth card surfaces. It is applied in fast food, snacks, candy, dried fruit, bread, chilled food, drinks, frozen food, fresh vegetables, wet tissue, solid powder (milk powder), and other flexible packaging industries. Whether it is used for production date marking or item traceability, TTO technology can help you achieve it.