The Role of Digital Textile Printing in the Fashion Industry
The fashion industry is a constantly evolving landscape, with new technologies and trends emerging all the time. One technology that has been recently widely used in the industry is digital textile printing.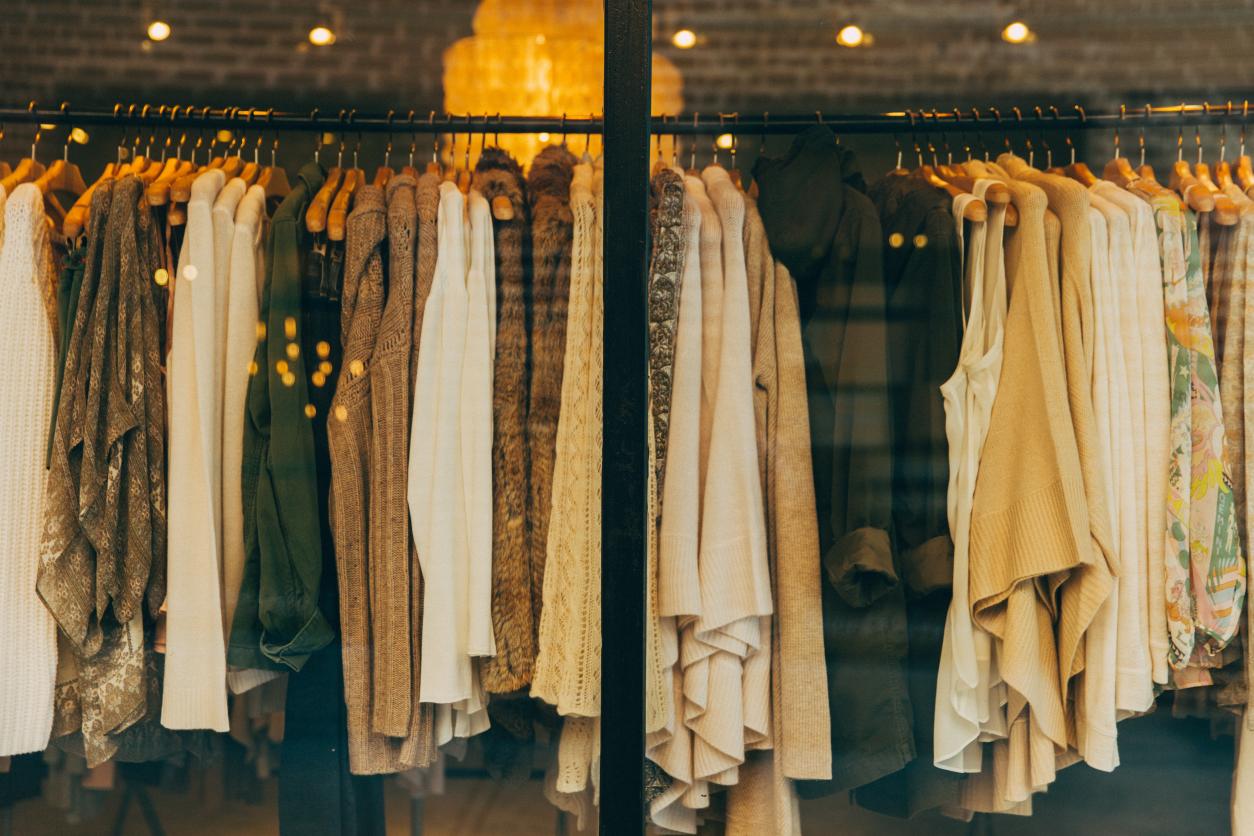 This process involves using specialized printers and inks to create custom designs and patterns directly onto fabrics, rather than relying on traditional methods such as screen printing or dyeing. 
Digital textile printing has had a significant impact on the fashion industry, enabling designers to create more intricate and detailed designs, produce smaller runs of products, and reduce waste and environmental impact. In this essay, we will explore the role of digital textile printing in the fashion industry and its impact on the industry's practices and processes.
Brief introduction of digital textile printing
Digital textile printing is a modern printing technique where designs are directly printed onto fabrics using specialized inkjet printers. This method offers flexibility in design and color choices, as well as faster turnaround times and reduced production costs compared to traditional textile printing methods. Click here get detailed information about it.
In summary, digital textile printing has following characteristics, how these adapt well to fast fashion industry, let's move to the next part.
1.More colors and patterns, more flexibility
2. Quick reaction and shorter printing process
3. Allow for complex designs, ideal for personalizations
4. Cost-efficient, especially for small-batch orders
5. Eco-Friendly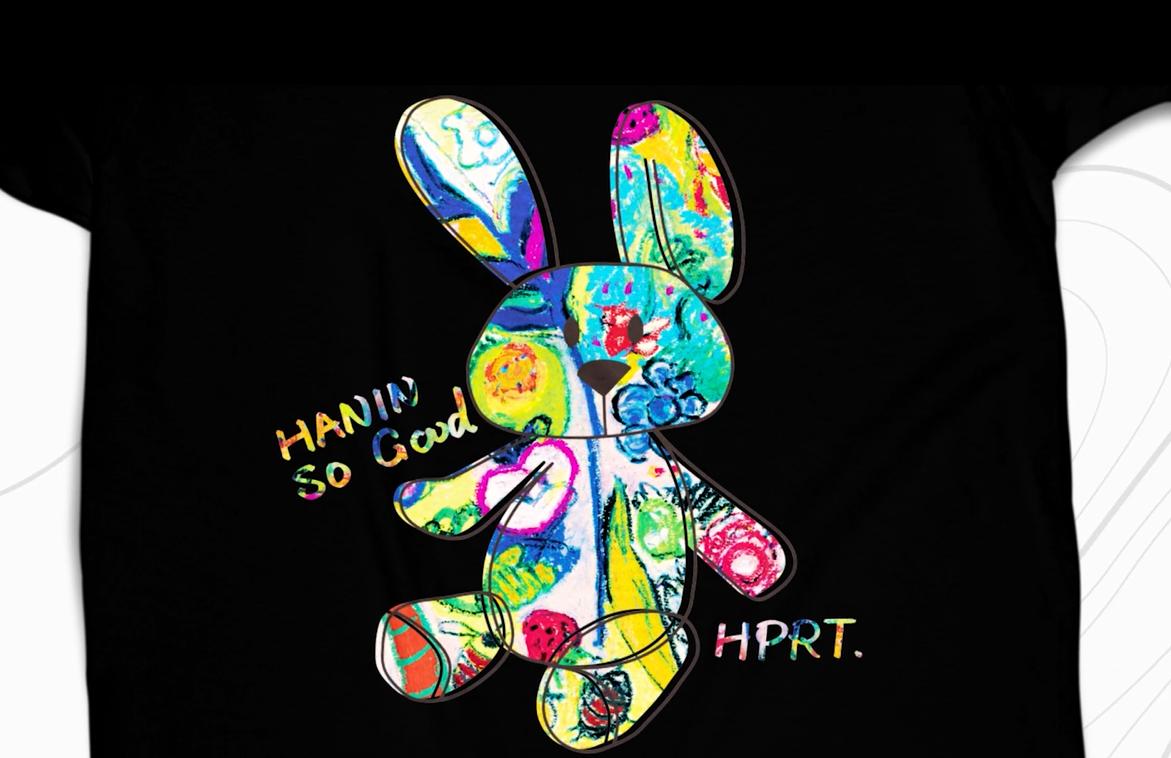 Modern fashion industry
'Fast Fashion' is the main characteristic of the fashion industry throughout the world since fashion trends always change from season to season. Nowadays, businesses have been busy replicating catwalk trends and high-fashion designs, and producing them at low cost under huge time pressures. 
More challenging designs, more cost-efficient considerations and rapid deliveries, all these demands have resulted in the rise of fast-fashion manufacturing and for sure that's the play of digital textile printing technology.
Digital textile printing is ready for challenges
For a time, fashion brands hired experienced watchers to predict what clothes people would want to buy next season and the new collection came out. They selected some out from hundreds of designs and estimated their production. This tactic was quite risky. If the produced clothes failed to appeal to consumers,  brands had to give their customers a discount, so-called 'end-of-season sales'.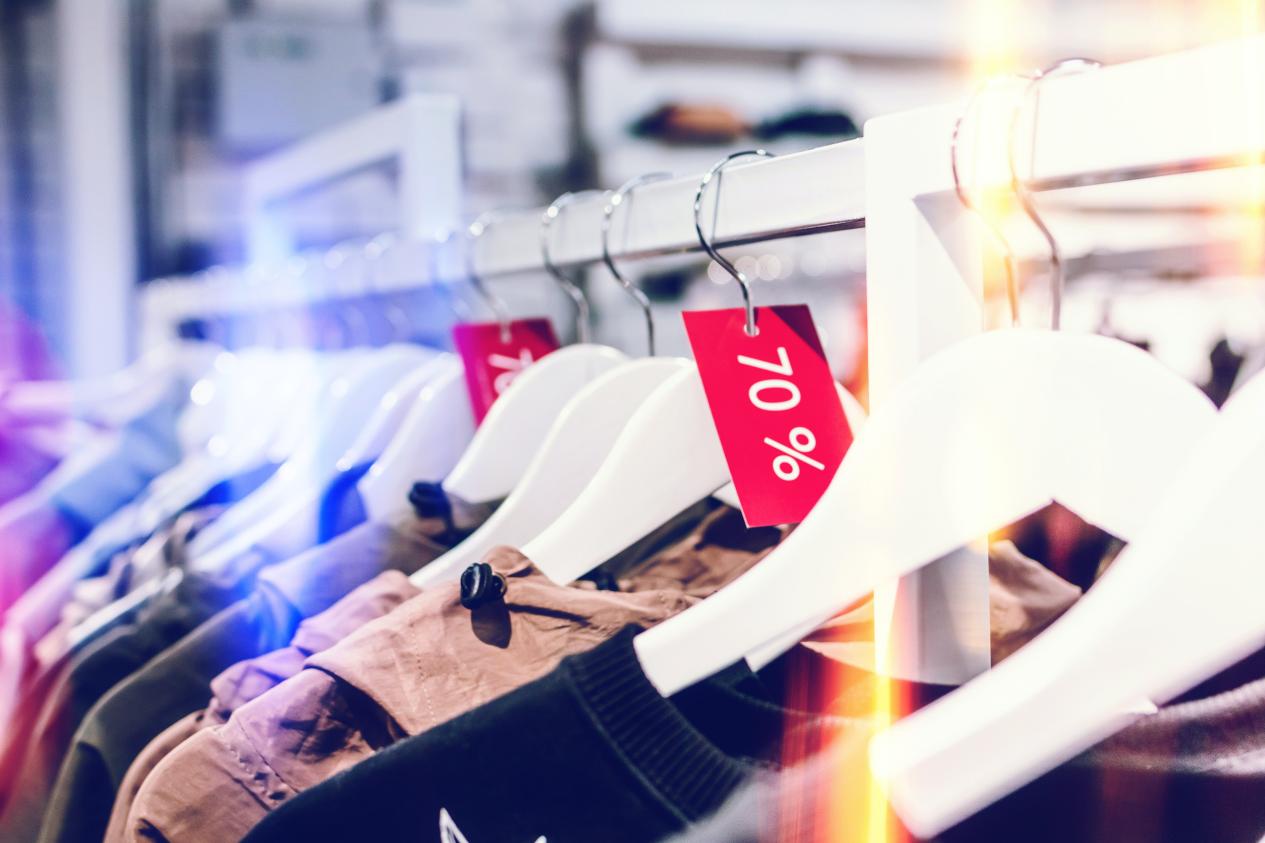 Nowadays, things are quite different. Fashion brands have adopted a smarter, more innovative production model to reduce the stocking of clothes they're left with at the end of the season.
Small-batch production is the key. Brands simply produce smaller amounts of each design and rapidly produce more of it when a certain piece of clothing is selling very well.
Digital printing technology really realizes this production model with small batches and quick response. The production batch is not subject to any restrictions and  requires shorter lead times compared with conventional printing.
And the application advantages of computer technology are obvious. For example, designers can continuously modify the pattern and color before manufacturing. In addition, digital textile printing delivers unlimited color combinations and endless design variety, which absolutely gives designers more possibility. This has given rise to a whole new market for personalized fashion products, such as custom-printed t-shirts, phone cases, and other accessories.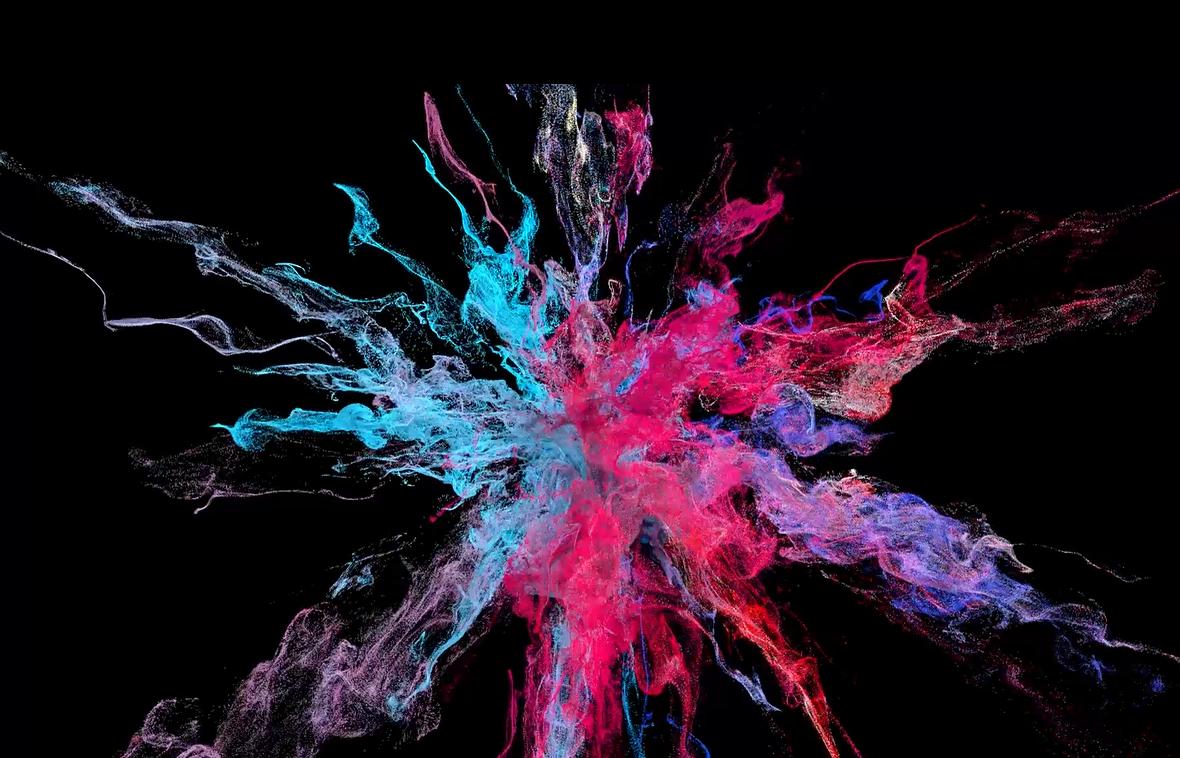 On the cost side, long runs are cheaper in conventional printing, however, digital printing is more economical for short runs as the higher variable costs per unit are balanced out by the absence of initial setup costs.
In terms of sustainability, digital printing does a good job. The United Nations estimates that the fashion industry is responsible for as much as 10% of the greenhouse gas emissions heating the planet. 
Compared to traditional printing, digital fabric printing is a much more sustainable option, with the use of water-based inks and the ability to print only the quantity of fabric needed, reducing waste.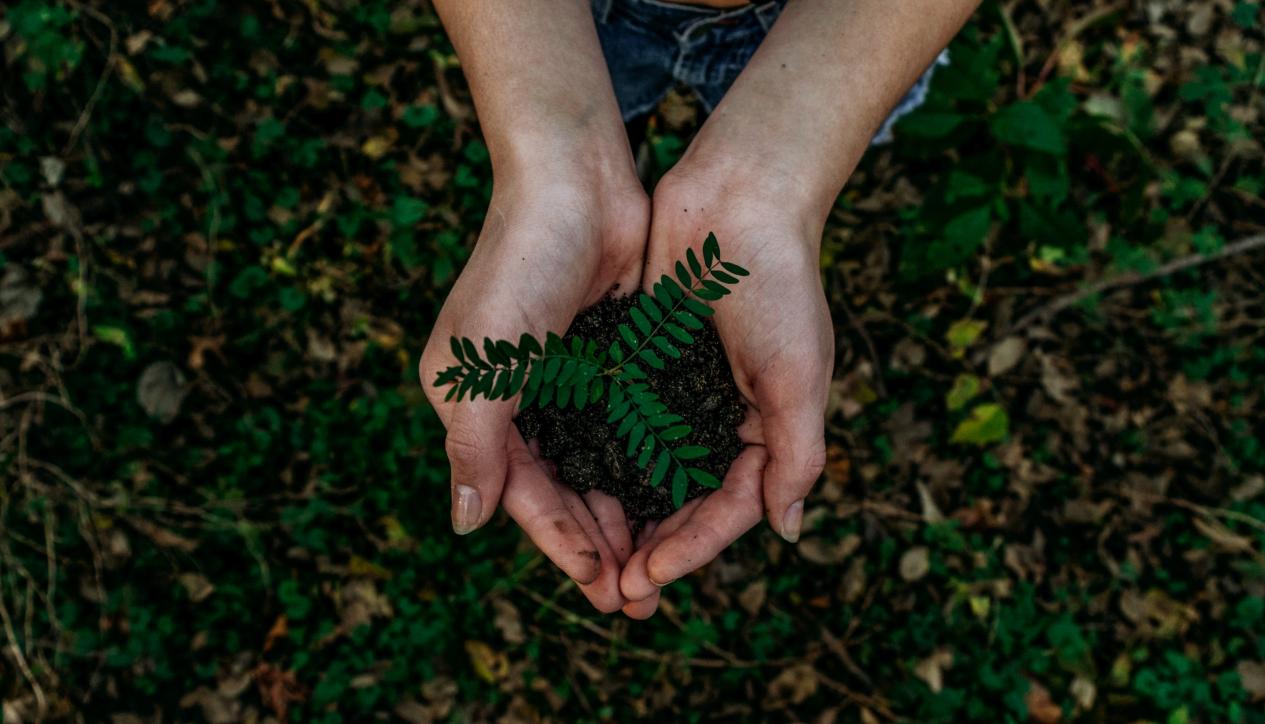 Some issues on digital textile printing
Digital printing inks are vital to the printing process, however, they are generally several times higher than conventional inks today. Cost of ink is a concern, which has been one of the biggest challenge in greater adaptability of the technology. 
Moreover, digital textile printing has limited color gamut as normally controlled by CMYK or now has more varieties up to 12 colors, but not like the traditional ink color mixing physically by creating spot color or some critical pantone. That is why some people think digital printing quality is not as good as traditional systems. As related technology makes progress, digital printing would find a way out to solve these problems.
Conclusion
Digital fabric printing has had a significant impact on the fashion industry. It has allowed for the production of small quantities, greater design flexibility, quicker production, and increased sustainability. 
In the future, the fashion industry continues to grow with the help of technology, allowing designers to refine and develop their creations over time. And digital fabric printing is set to continue revolutionizing the fashion industry in the coming years in its unique ways.