The Impact of COVID-19 on Digital Textile Printing Industry
The COVID-19 pandemic has proved to be a serious social and economic crisis and led to a dramatic loss of human life worldwide. It presents an unprecedented challenge to all work of life.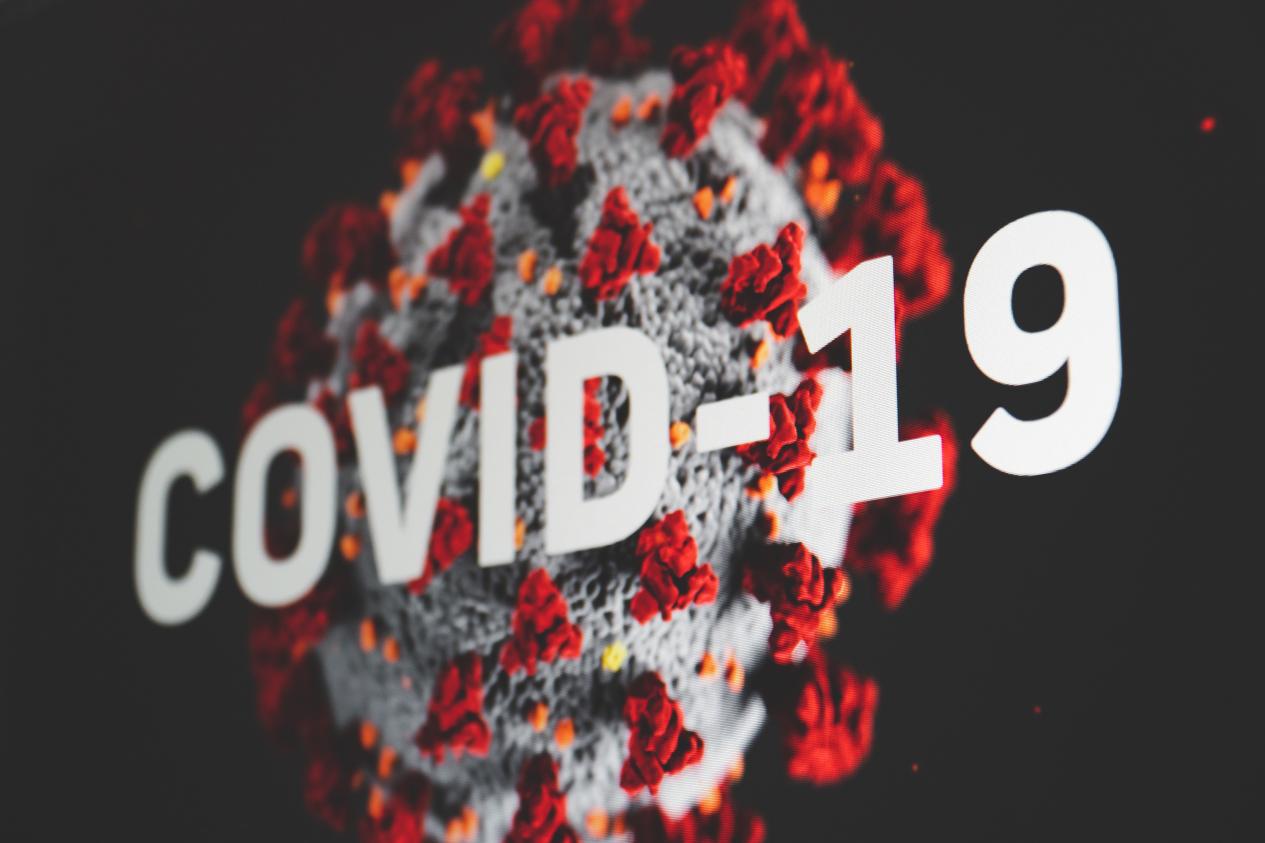 According to S&P Global Market Intelligence, the five industries most affected by COVID-19 over the period January 2, 2020, to January 15, 2022, included Airlines, Automobiles, Energy Equipment & Services, Hotels, Restaurants & Leisure, and Specialty Retail. Undoubtedly these sectors experienced the greatest disruption.
However, some industries have undergone accelerated transformation due to the COVID-19 crisis, like digital textile printing. It is gaining more traction for its distinct features, compared to conventional textile printing. Here we will dig into the impact of COVID-19 on digital textile printing and give you a prospect of its future development.
Basics of Digital Textile Printing
Digital Textile Printing is a process of printing textiles and garments using inkjet technology to print colorants onto fabric. Compared to conventional printing, it has no color limitations and makes it possible to produce customized products of creative designs and precise images.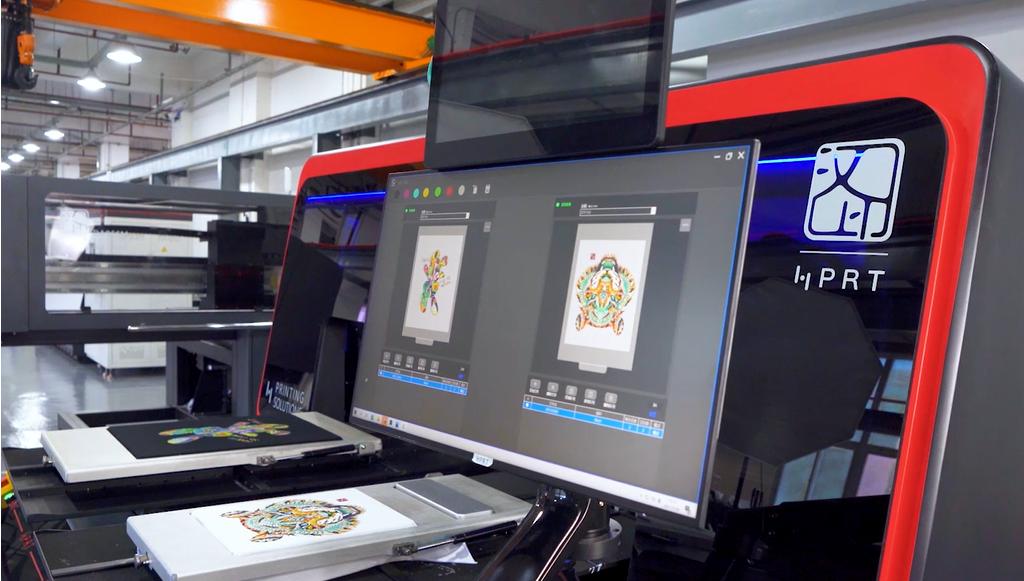 Digital textile printing offers more colors, patterns, accuracy, and efficiency than conventional printing. Click here to get detailed information about it.
Impact of COVID-19 on application fields of digital textile printing
Before we discuss the impact of COVID-19 on digital fabric printing, it's crucial for us to know about its application fields. Undoubtedly apparel industry comes first. In addition, the other two majors are advertisement and décor.
In the beginning, as the pandemic spread rapidly, a growing number of countries went into a complete lockdown. Retail stores shut down, factories closed and supply chains were disturbed. Some industry sources pointed out, "For fashion companies in Europe and North America, if stores remain shut for two months, they will be in financial distress." In this regard, customers have made the greatest shift to online shopping.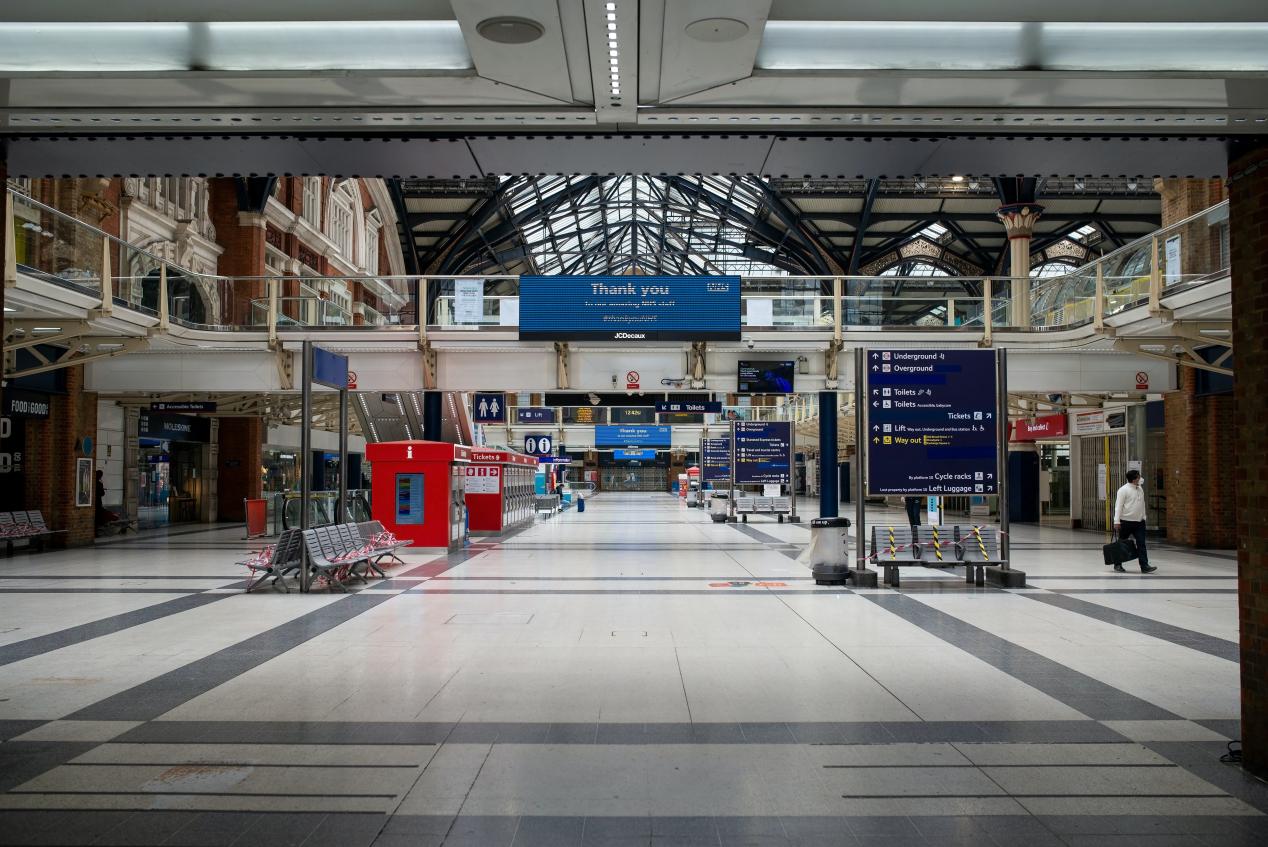 Following the pandemic, according to a survey of about 3,700 consumers in nine emerging and developed countries, which is entitled "COVID-19 and E-commerce", over half of those surveyed buy goods online more frequently and rely on the internet more for news and various kinds of information.
Moreover, the home décor and furnishing industry has seen some growth. As millions of consumers stayed at home, they wanted to decorate their homes differently and  increase the roles of their homes as offices or meeting spots. Thus, the demand for pillows, blankets, and other textile gifts increased dramatically.
In what ways digital textile printing was impacted by the pandemic?
1.On-demand and fast printing
Within this unprecedented challenge, parts of the fashion industry have gravitated towards an on-demand, digitized production model, that is only producing items when they are sold, to boost profitability.
Digital textile printing features cost-effectiveness and shorter run lengths and is better suited to serve flexible, e-commerce-based garment producers. Thus, the textile industry saw increasing use of digital printing.
2.Personalization
Some analysts said consumers were more willing to personalize any aspect of their homes and lives. And indeed, digital printing gave the solutions. It can deliver detailed and precise designs in unlimited colors. In addition, it is very easy to produce a variety of options and adjust designs when it comes to designs and images. However, this isn't the case with traditional printing methods.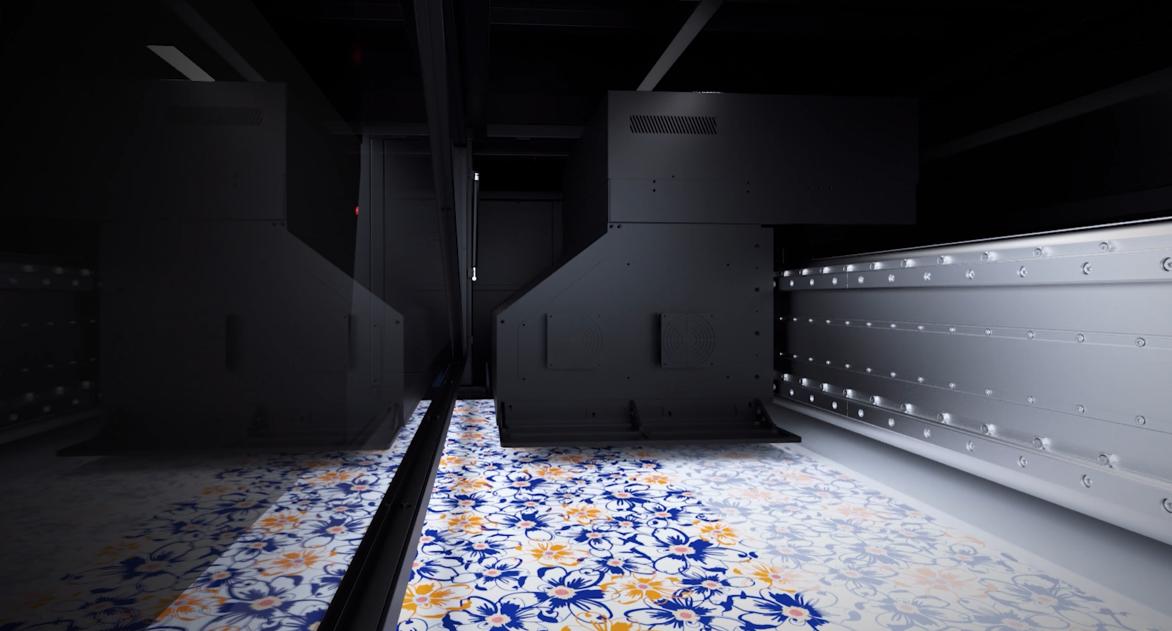 3.Fine management of inventory
During outbreaks, there was a greater understanding of the importance of inventory management in a supply chain. Related management considered that inventory can be more flexible in terms of both minimum volume per design and having production closer to the consumer. 
When stores closed, the garments were not able to be sold through traditional channels. Inventory backlog was a very pressing question. Digital textile printing is just ideal for small batch output.
4.Sustainability
Digital textile printing is safer and more eco-friendly than conventional printing, which appeals to modern end-users who expect sustainable production practices. During the pandemic, some consumers and factories still cared about environmental issues. For that reason, pigment inks were getting a lot of attention.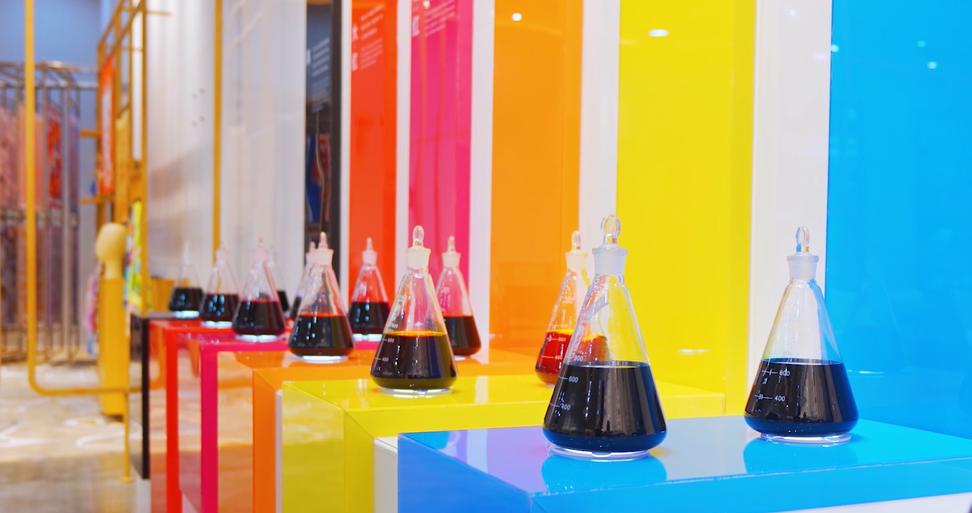 Pigment printing requires no post-washing or steaming process, and is, therefore, more eco-friendly than other inks like reactive and acid dye. Besides, its printing quality plus digital technology made pigment inks a great fit for home furnishing and garment applications. The potential of pigment inks is great, which in turn would accelerate the advancement of digital printing technology.
Future of Digital Textile Printing
According to the report published by Allied Market Research, the global digital textile printing market was projected to reach $8.8 billion by 2027, that is four times the size by 2020. Developments in digital textile printing are constantly bringing in new possibilities for creative designs, high-quality images, and more efficient production models. 
In the world of fast fashion clothing to sportswear, from décor to furnishings, the boom in digital printing on textiles has contributed to the dynamics underlying these sectors in terms of productivity, creativity, and application. Let's look forward to what this "magic power" will bring us in the future.